India's financial capital leaves no stone unturned when it comes to tourism spots! Very soon, Mumbai is expected to bear its own multi-level aquarium which is said to replicate the world-acclaimed Bangkok-based Ocean World. This news literally hypes us for this uber-cool development in Mumbai!
CM's Orders
Maharashtra Chief Minister Uddhav Thackeray issued an order to draft a proposal regarding developing a high-end aquarium in Mumbai. While delivering a statement on the same, the CM said that Mumbai being the city of international standards needs to work on encompassing new attractions to draw in more tourists. Adding to this, he said that with a cruise terminal already in construction, the high-level museum would further boost tourist footfall.
On Account of A Press Release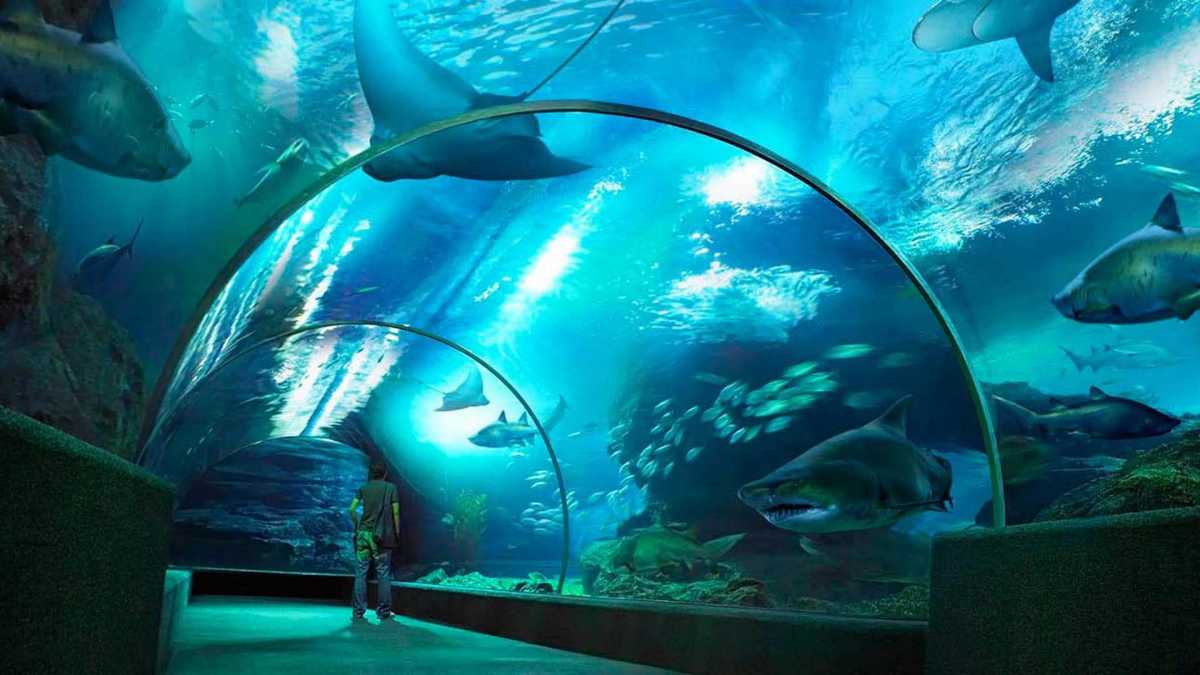 As stated in the official press release, the CM stated that Mumbai being the commercial capital is attracting several foreign dignitaries and investors into the city. Thus, there is a need for the development of tourist places in Mumbai, subsequently requiring a plan of action immediately.
Future Tourism Contrives
Uddhav Thackeray also shared future tourism concepts underway including sea tourism, night safari in the Sanjay Gandhi National Park, and flamingo tourism.
Surrounded by the sea, the city focuses on water tourism activities as per the CM. The tourism department is also aiming to refine existing tourist spots like Mahakali Caves, Kanheri Caves, Elephanta Caves to magnetise more tourists.
Do you think the aquarium is going to be a hit in the commercial capital? Let us know in the comments below!