Mumbai is proud of many things like history, culture, traditions and architecture! When it comes to food, Mumbai's seafood always tops the charts! Be it Pomfret, Kingfish, Prawns or even Mumbai's very own 'Bombil', the region is a sea-food lover paradise. Thanks to many docks in the city, Mumbai is abundant in super-fresh seafood.
About Sassoon Docks Mumbai
One of these such providences is the Sassoon Docks. One of the oldest harbours, Sassoon Dock, is the largest wholesale fish market in Mumbai as well. It is also one of the very few Mumbai docks open to the public. With over 20 tonnes of catch brought each day by more than 1,500 boats, this 144-year-old dock is the ideal place for both heritage and food. 
Sassoon Dock History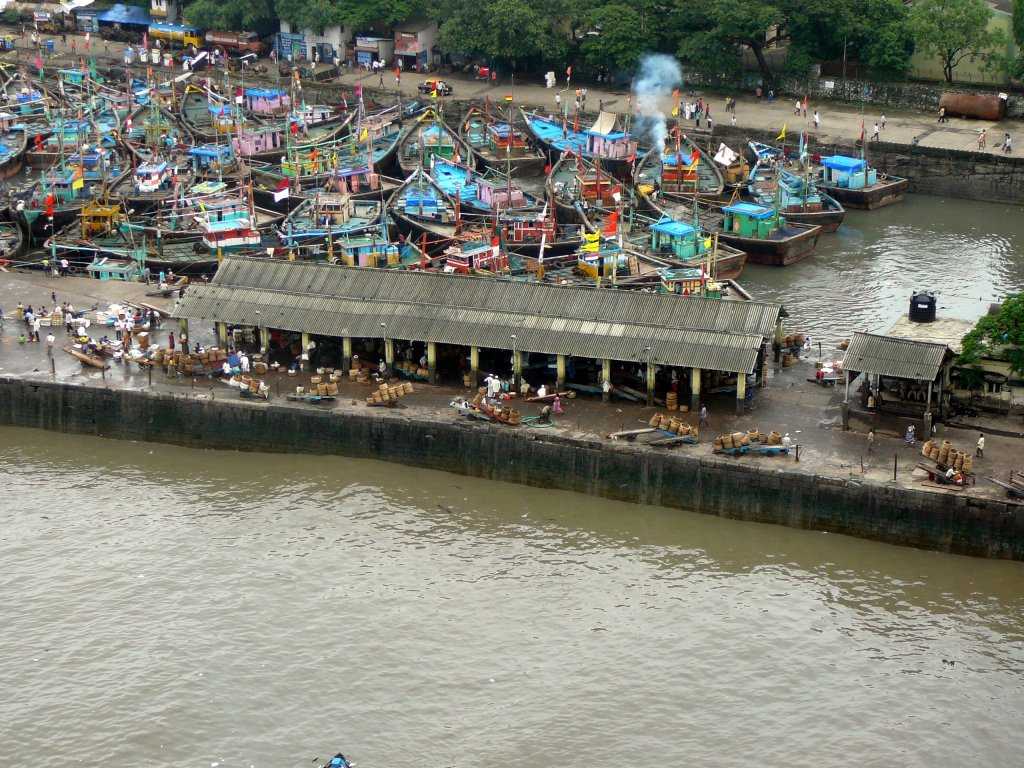 Built in 1875, Sassoon Dock was the first commercial wet dock in Western India. 
Owned by David Sassoon & Co., the dock was headed by the son of David Sassoon, Albert Abdullah David Sassoon, the Jewish community leader in Bombay. 
The Sassoon Dock also helped in establishing cotton trade in the country. 
Highlights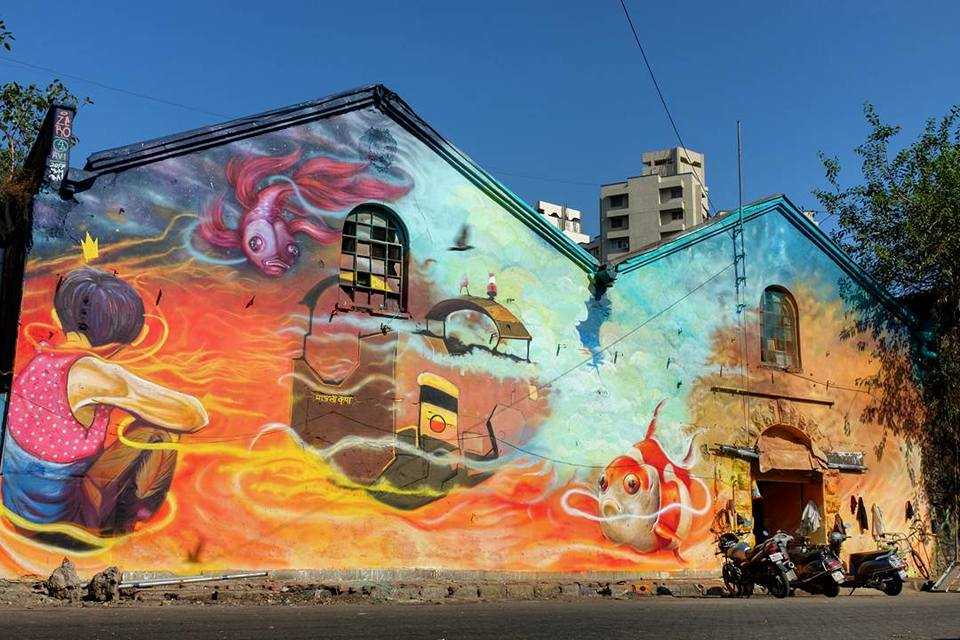 Sassoon Dock underwent a significant makeover. With funky street-art created under Sassoon Docks Art Project, the dock became a part of the St+art Mumbai 2017 Urban Art Festival. The old face of the dock was revamped with a range of classic murals, fantastic graffiti, massive installations and vibrant walls paintings by the talented and skilled artists of Mumbai. Along with the history and substantial wholesale fish market, this project was a fantastic makeover and yet another reason to visit Sassoon dock.
Koli Community's Docks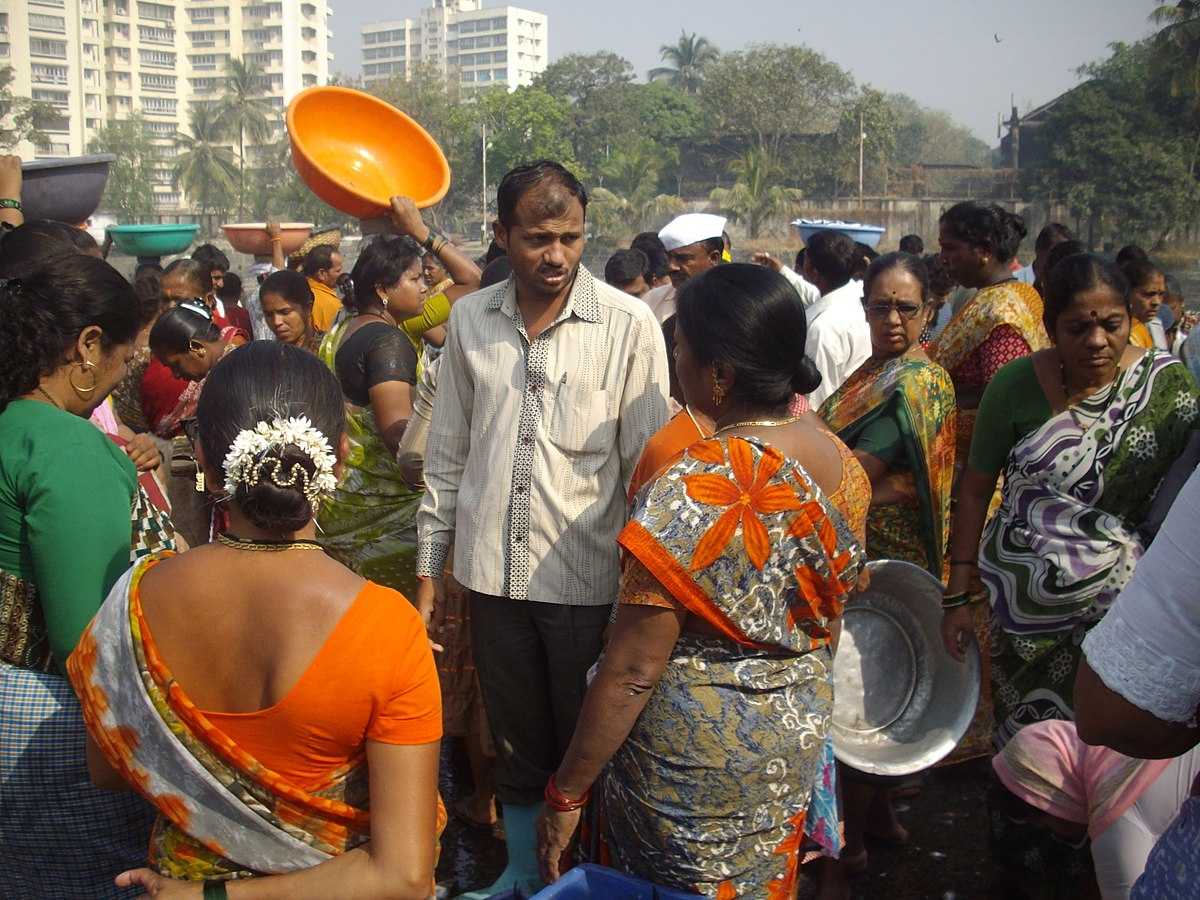 Believed to be the native of Mumbai city, the Koli community has been a part of the Mumbai trading scene for a long time now. Several people going through a hard day of work dressed in the traditional Koli attire are some of the typical sights of the region. 
Sassoon Dock is a hidden gem of Mumbai which has seen more history than any of us and gives a great chance at history knowledge too. Although not among the popular top-visits of the city, the dock is definitely an attraction, mainly for all seafood history buffs.