Are you an adventure junkie? Then you must be familiar with paragliding, scuba diving and the like. But now it's time for you to take the adrenaline rush to the top-notch level. If you are already curious, here is a list of the 12 most dangerous and most extreme sports in the world where the main goal is 'survival'.
1. Base Jumping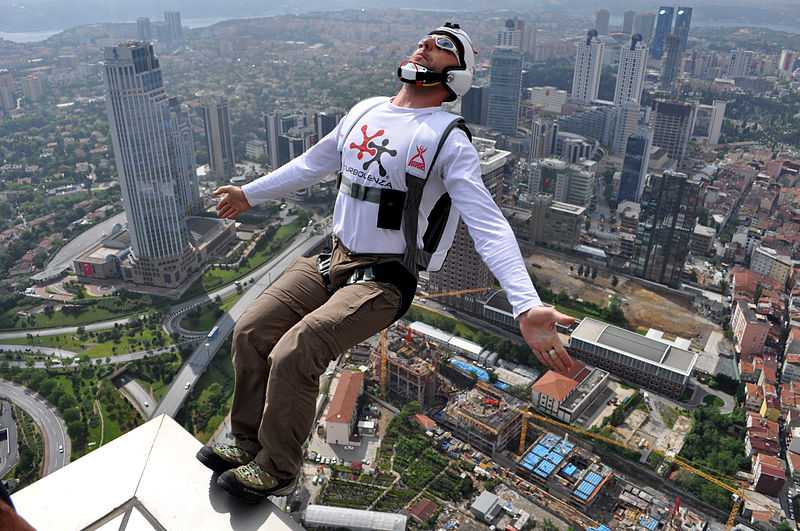 Base jumping is the kind of adventure sports that would send chills down the spine. It is very similar to skydiving, but instead of jumping out of an aeroplane with a parachute, you either jump from the top of a building or a cliff. If you think it is quite exciting to jump thousands of feet above the ground, think again! There is always a risk of getting thrashed by the wind. Thus, base jumping is considered extremely dangerous, and the injury rate is 43% higher when compared to parachuting and is definitely one of the most extreme sports in the world.
2. Ice Climbing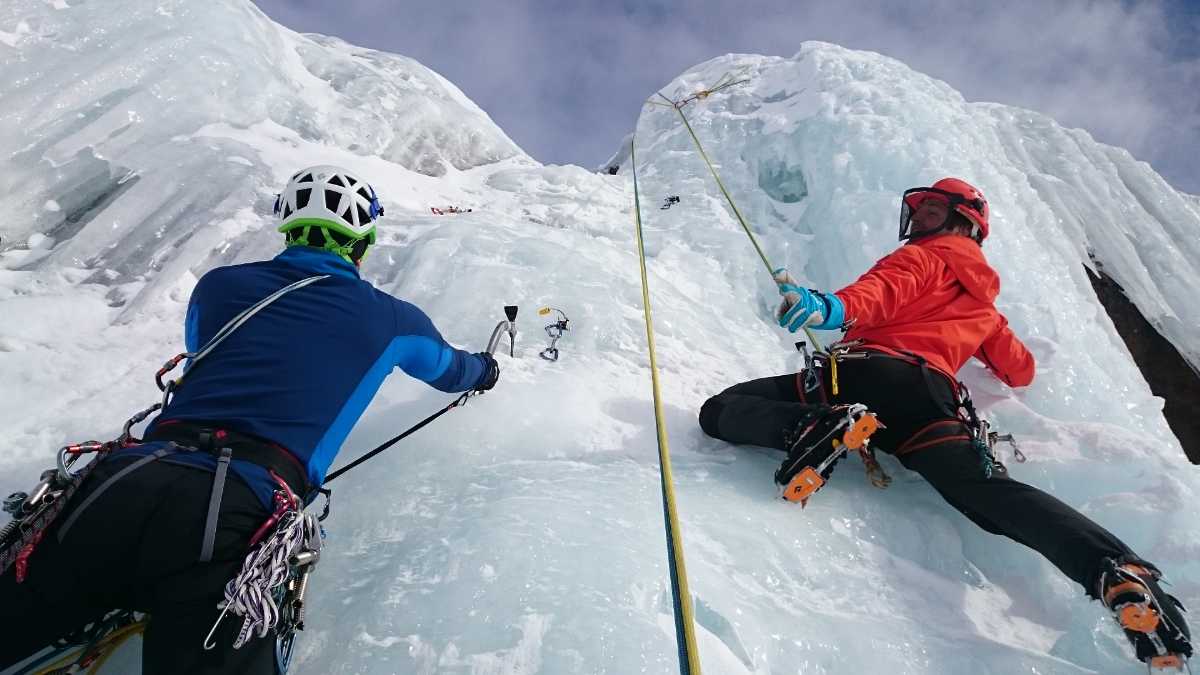 Ice climbing is an intense sport that requires agility, strength and endurance. It is not for the faint-hearted. Ice climbing is one of the dangerous forms of climbing and requires a lot of preparation. The climbing takes place on natural structures such as snow-capped mountains, icefalls and frozen waterfalls. The climbers are at risk to unforeseen occurrences such as avalanche, falling ice or rock and many more. So, one needs to be extra careful and pay attention to the weather conditions before planning a climb.
3. Cave Diving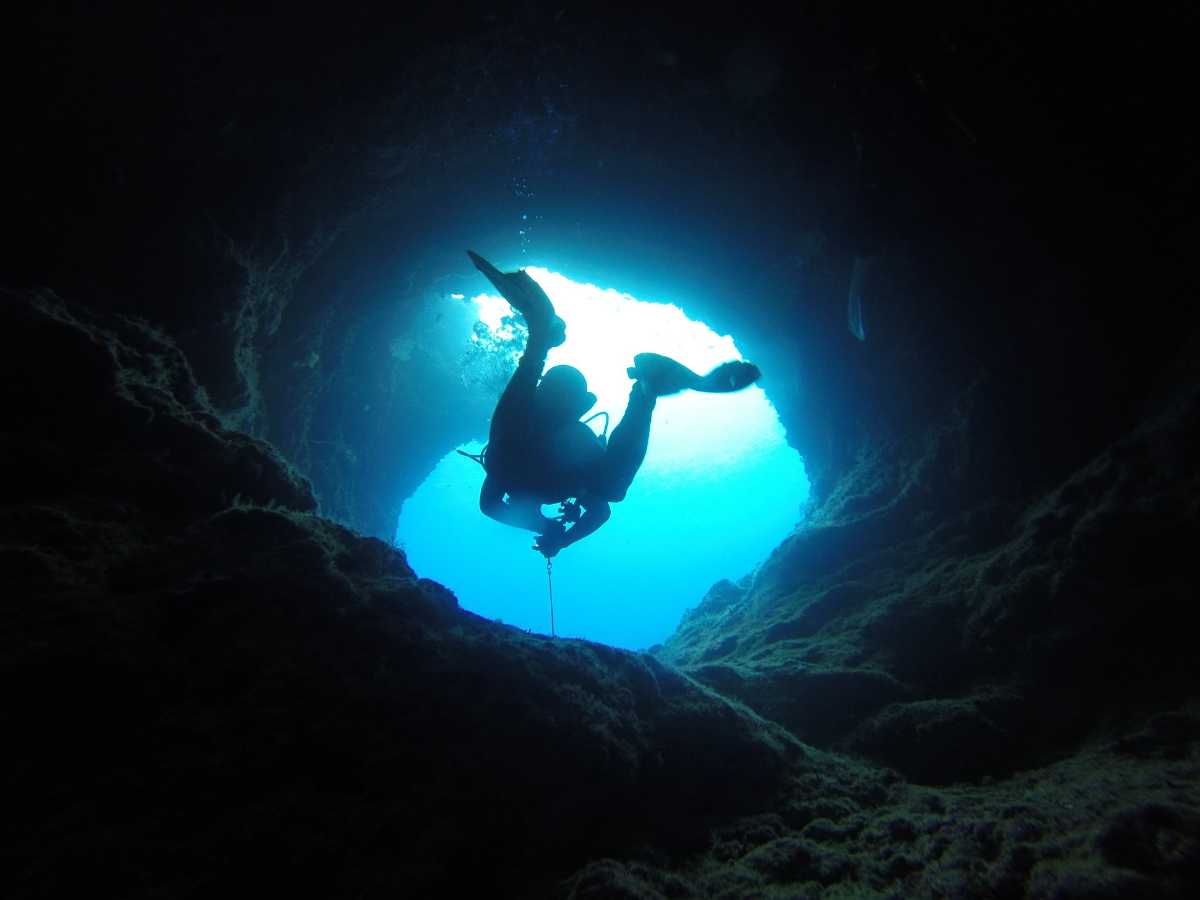 For all daredevils who are willing to explore underwater, you can add cave diving to the wish list. It is an unusual sport, and even if you are an excellent scuba diver, you are bound to encounter hindrances during underwater caving. The most obvious danger is the cave ceiling. Also, it might turn claustrophobic, and there are chances of getting lost in the deep underwater caves. No wonder, cave diving is the most dangerous form of exploration. But an incredible world awaits that is hard to find anywhere else on the planet for those that are willing to experience this one of the most extreme sports in the world.
4. Wing Walking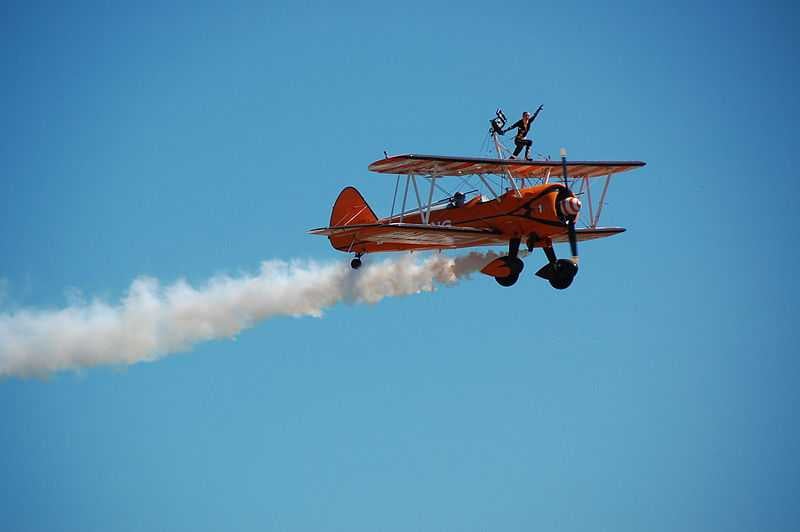 If you are scared of flying, it's time for you to look away. Wing walking is a hardcore adventure sport where the participant is tied on the wings of a plane, and it keeps flying at an estimated speed of 200 mph. Not only the participants have to cope with the fear of heights, but the plane also performs various tricks that are gut-wrenching. If you dare to stand up in the air, several feet above the ground and engage in an exhilarating ride, give wing-walking a try!
5. Highlining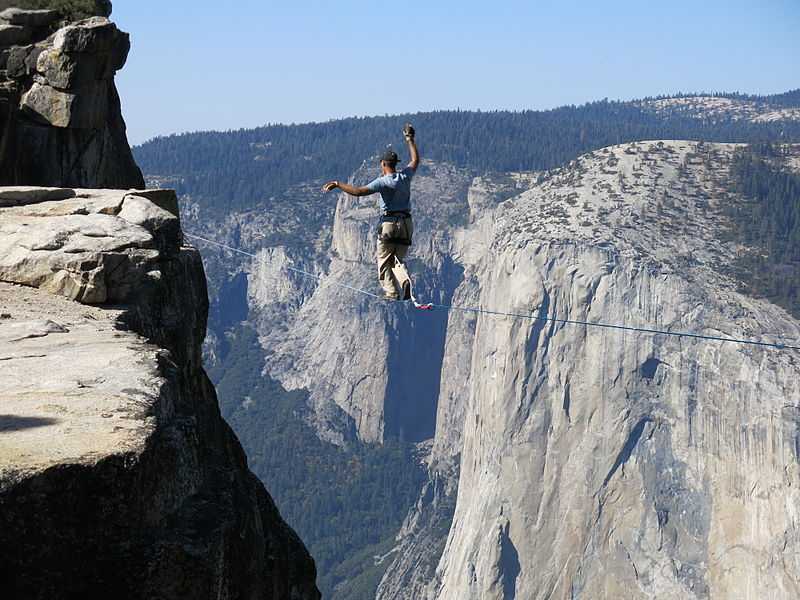 Highlining often tops the list of the most dangerous and extreme sports in the world. It doesn't only require the participant to be physically fit but also challenges them mentally. The sport involves walking on a Highline that is fixed between two rocky formations or mountains. As it takes place on a higher altitude, there are often sudden gusts of wind that scare the gut out of the participants. While the highliners can attach themselves to a safety harness, but in case they fall, getting back on the rope is tricky. You need to have the nerves of steel to try this adventure sport.
6. Volcano Boarding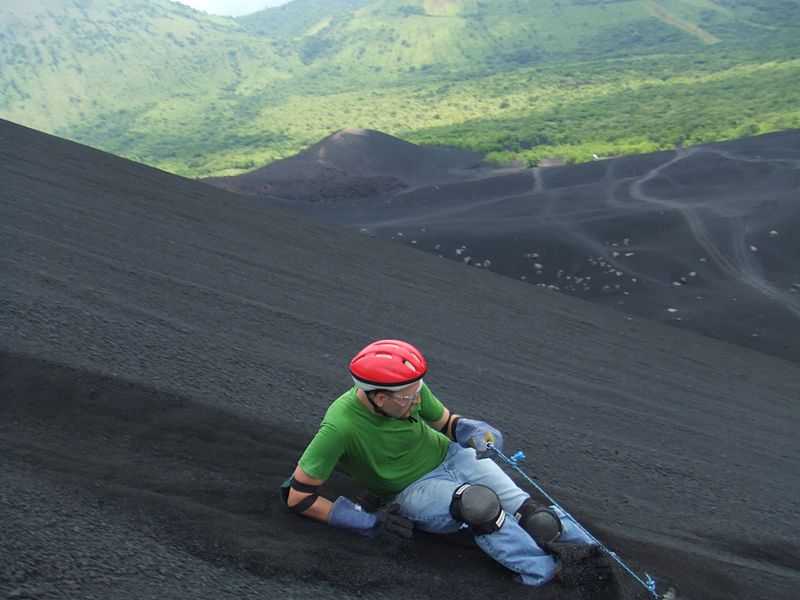 Volcano boarding is a violent sport that is dangerous beyond imagination. Have you ever wondered how it is to be like to race down an active volcano? If yes, this is the kind of sport for you. The participants wear safety suits and ride up an active volcano and slide down at a very high speed, either standing or sitting. In case you are an adrenaline junkie who wishes to defy death, this extremely challenging sport should be on the bucket list.
7. Free Solo Climbing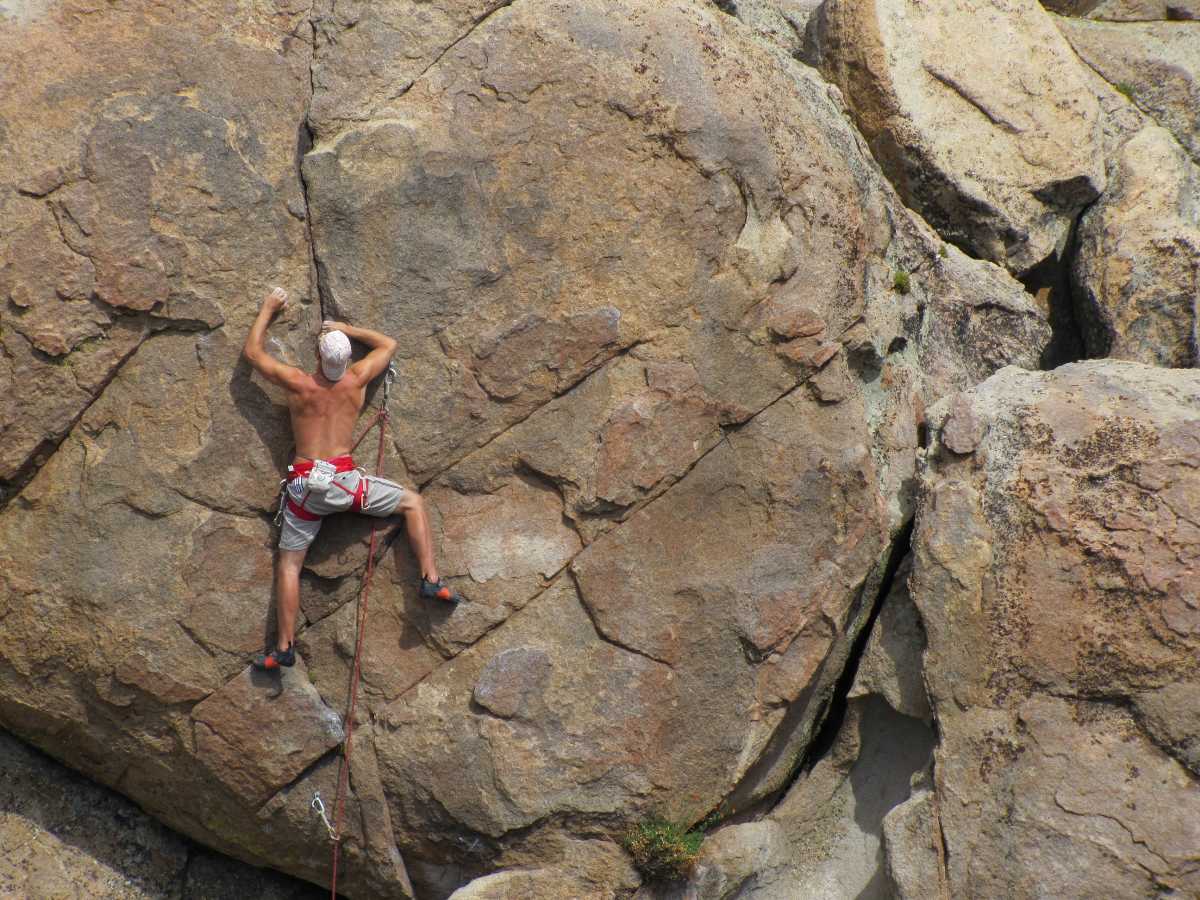 Free solo climbing can often be described as taking your dear life in hand and risking death. This obscurely extreme sport is only for the daredevils who are passionate about climbing mountains without a harness or any safety equipment. Every element involved is risky as there is a higher probability of injuries such as strained muscles, broken bones, frost bites and what not. And apart from such risks, one slip can result in death. Thus the climbers have to be focused while performing this activity.
8. BMX Racing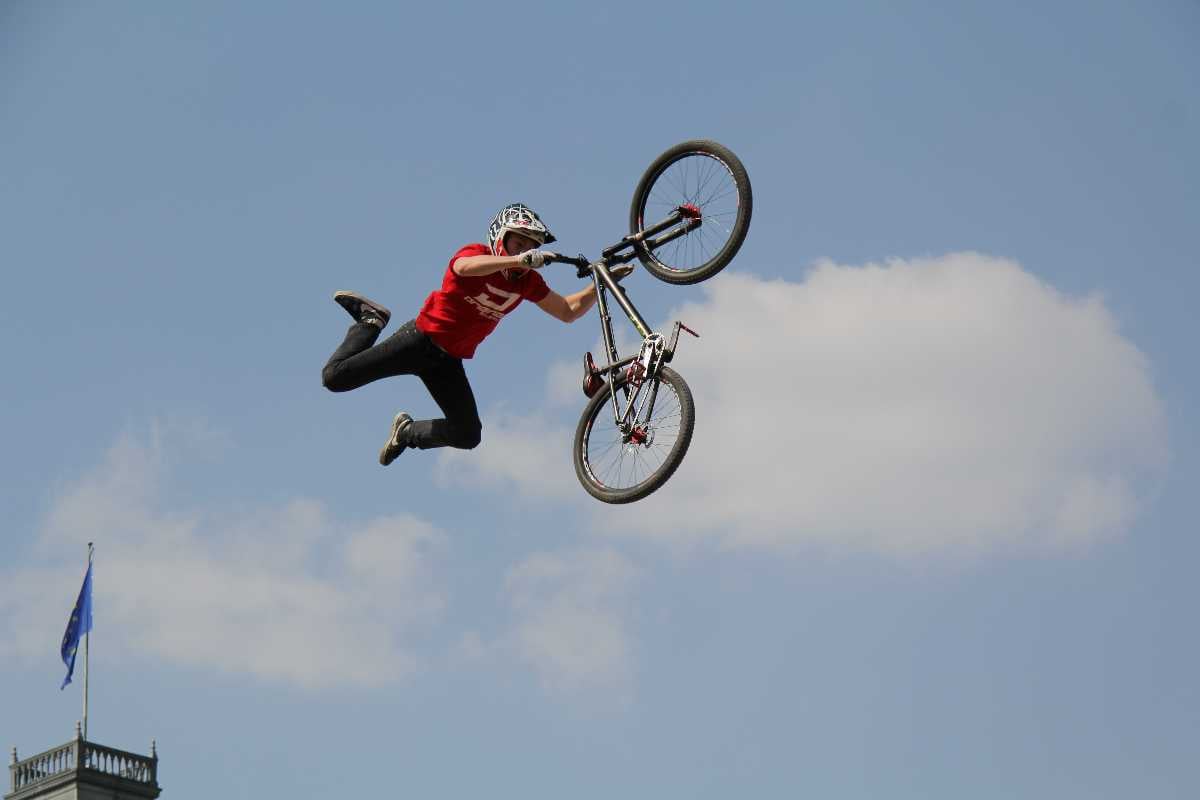 BMX racing is a daring cycle sport that is performed on specialised BMX bikes. There is usually a start-gate for a maximum of eight racers and a dirt racecourse with various jumps and a finish line. It is hard, fast and also dangerous. This adventure sport is much more than racing. The cyclists throw the bike in the air and perform unique stunts that require a lot of skills. BMX racing is much like a roller coaster ride, and if you do not do it right, you might get severely injured.
9. Creeking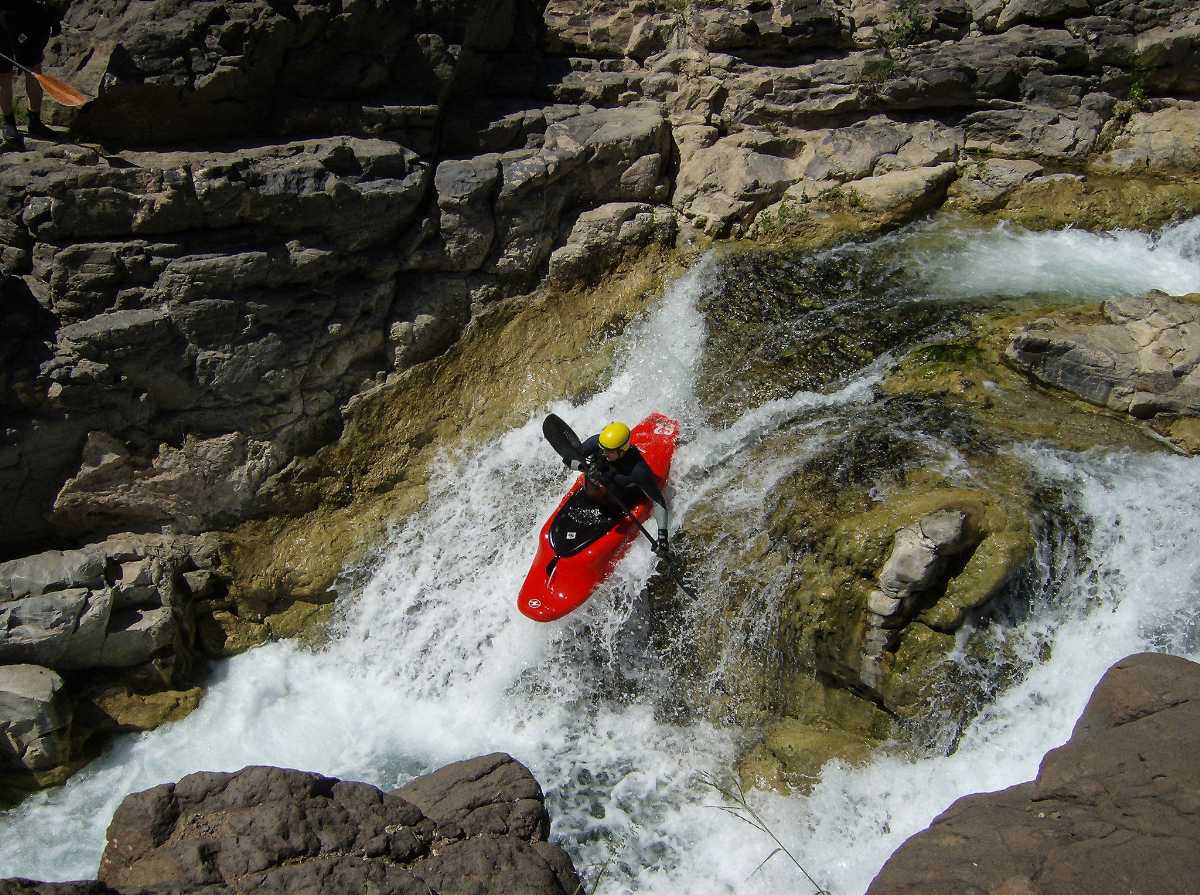 If kayaking or canoeing doesn't satisfy your adrenaline rush; it's time for you to try creeking. This activity is incredibly hard and involves participants jumping off steep waterfalls in specialised kayaks that can withstand the environment. There is often a risk of getting crashed against the rocks or being pulled by the rapid water current. Thus, creeking is not a soothing experience down the river.
10. Big Wave Surfing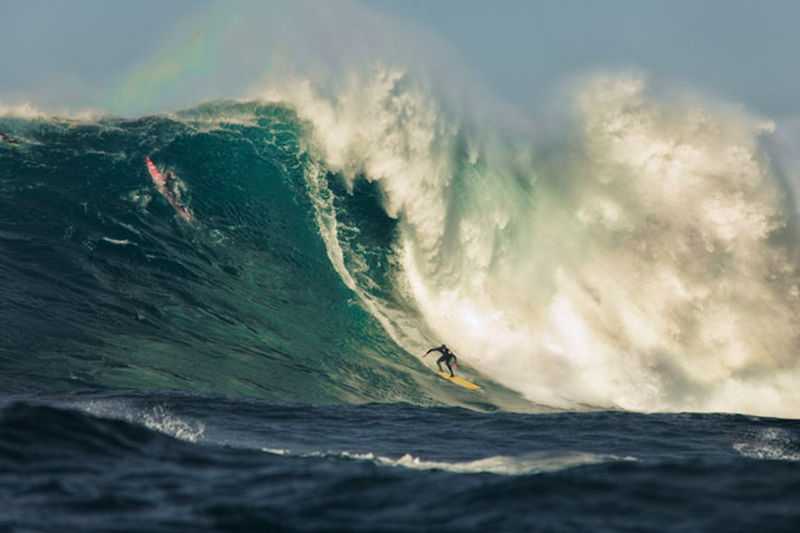 While most of the individuals find it challenging to stand upright on a surfboard, only a few of them embrace the pleasure by surfing the big waves. It is one of the deadliest water sports where adrenaline junkies battle gigantic waves on the tow-boards. The hazards mainly include being drowned, pulled into the water or getting thrashed by an underwater rock. Even the water pressure at a depth above forty feet is strong enough to cause severe damage to the ear-drums.
11. Cage of Death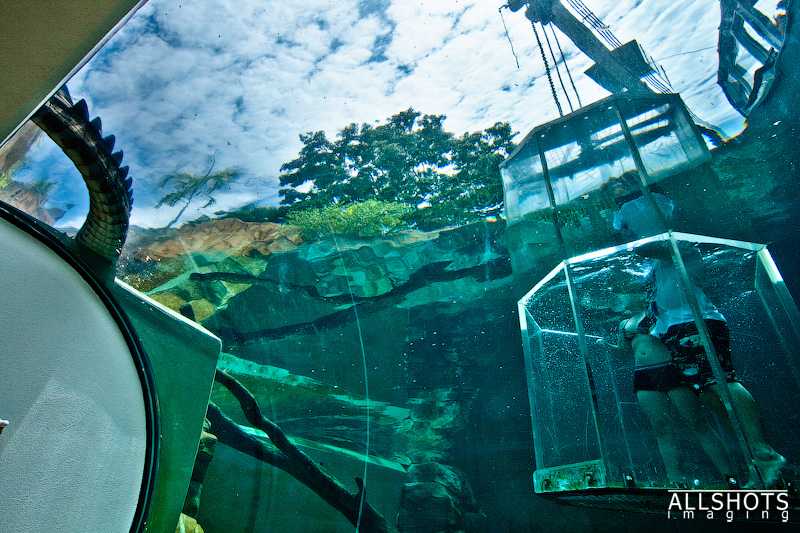 If you have a crazy craving for danger and adventure, head to the 'Cage of Death' in Darwin, Australia. The activity is only for the fearless travellers where they are put in a huge glass container face-to-face with some of the world's largest crocodiles. The saltwater crocodiles are popular for their predatory tendency and watching them so close is frightening. The only hope is that the acrylic barrier doesn't break when these terrifying predators are close enough.
12. Heli-Skiing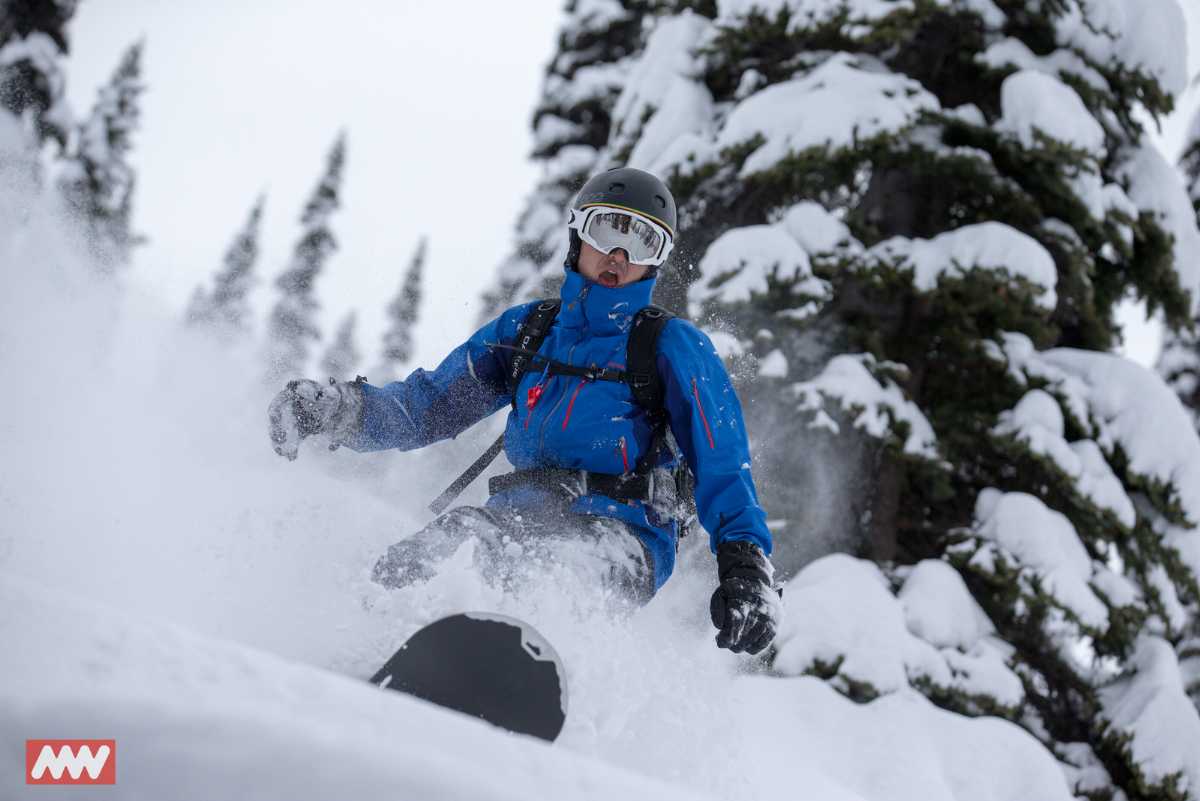 As the name suggests, Heli-Skiing involves the skier being flown to the top of a remote mountain-side by helicopter. It is downhill skiing or snowboarding in untouched snow that is very difficult to access. As the destinations are far away from human inhabitation, there is a greater possibility of unforeseen events such as weather changes and avalanches. Even the helicopter rides are hazardous in these unknown lands.
If you are already feeling the shivers, let us know in the comments which one of the above is the most extreme sports in the world?