Who knew citizens were capable of adopting monuments in the coming age and time? That's right! Become a 'Monument Mitra' and adopt the monument you're fond of! The government has launched an initiative of entrusting heritage sites to the public and private sector companies along with individuals in the sole interest of developing tourist amenities.
Wondering what's with the concept of Monument Mitra? We will sort it out for you!
Monument Mitra and How?
With this new government initiative, the Ministry of Tourism in collaboration with the Ministry of Culture and the Archaeological Survey of India is ready to bring together multiple stakeholders including public and private companies as well as individuals like you with this national responsibility.
It's not as easy as it sounds because one can only become a Monument Mitra after bidding for these heritage sites which are then chosen for this adoption. Once selected, you will have to sign an MoU with the Monument Mitra, Tourism Ministry, Culture Ministry, ASI and the concerned stakeholders from the state.
Heritage Sites Under the Scheme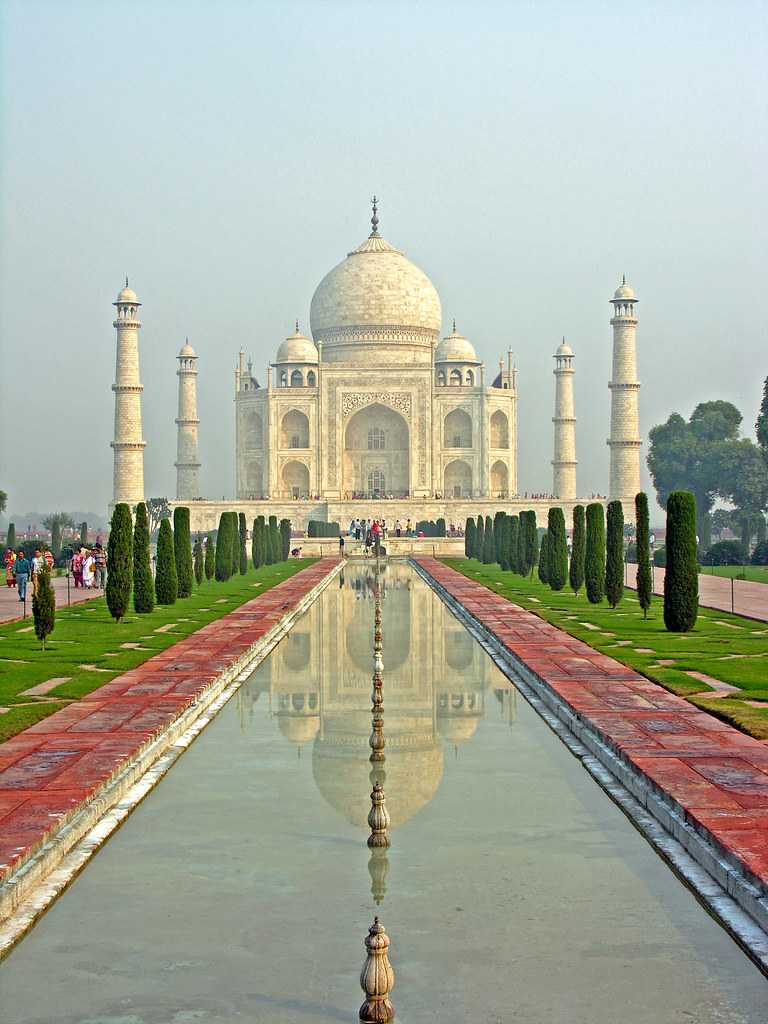 93 ASI monuments will be placed on offer as a 'package' under the Monument Mitra initiative. Classified under various categories, the monuments are further expanded under the cultural and natural sites of India. Some of the already registered ones are:
Taj Mahal in Agra
Ellora Caves in Aurangabad
Sun Temple in Konark
Hampi in Karnataka
Rivona Caves, also known as 'Pandava Caves' in Goa
Buddhist monuments in Sanchi
Megalithic bridge in Meghalaya
Tso Lhamo lake in North Sikkim
Undertakings of a Monument Mitra
Visit the website 'adopt a heritage' to gather an in-depth understanding of your roles and responsibilities. You get details of Scheme Guidelines, Design Guidelines, Expression of Vision and an Indicative list of tourist places.
For your function as a Monument Mitra, you will be liable to take charge for the following:
Take operational and management charges of the amenities.
Guarantee a provision of basic and advanced amenities for the adopted monument.
Ensure visibility of the CSR activities within the premises of the institutions and the official 'Incredible India' website of those monuments registered under the adoption scheme.
This is a reliable and responsible initiative to boost heritage tourism in our country. Now go on and call yourself a proud adopter of your favourite monument, become a stakeholder and a significant contributor to the country's nation-building operations. And yes, it's a legit thing!
Are you interested in being a monument stakeholder in our country? Let us know if this program interests you in the comments below!