Want to experience heaven while on earth? Kashmir, a.k.India's very own Switzerland has been one of the top holiday choices preferred by tourists from all across the globe. Despite the prevailing political instability in the valley, people long to visit the breathtaking place which is embraced by the beauty of Mother Nature. However, as of the date, the valley is not well connected using transport other than the road. Not anymore though, as per reports the valley will be connected via trains by 2021.
About the Project
The train will provide connectivity from Katra and Banihal in the Udhampur district. As compared to other trains, the train to the valley is specially designed to withstand a wind speed of 260 km per hour.
Challenges along the Way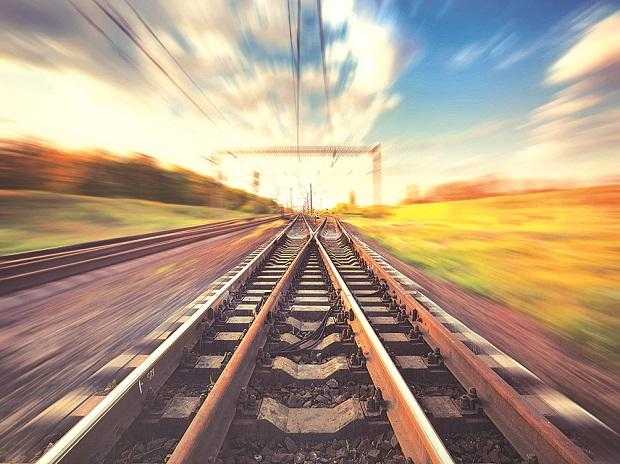 The Konkan Railway Authorities claim that this project is more challenging than any other project in the history of Indian railways. The project demands 5462 tonnes of steel be placed at the height of 359 m above the river bed which is one of the most difficult tasks.
The structure is to be built on hostile terrain. The Chairman of Konkan Railways, Sanjay Gupta quoted "It is the most challenging task in the 150-year-long history of the railways. The highest railway bridge in the world, connecting Kashmir with the rest of the country through rail line will be completed by December 2021."
Important Milestone
However, upon completion, the project is estimated to break the record of the Chinese Railway bridge, i.e. the Beipan River Shuibai which is at a height of 275 m. According to the Chairman of the Konkan Railways, the project would be recognised as an engineering marvel.