If you though IRCTC only had packages for your domestic travels then you're mistaken. Head to the land of cherry blossoms and excavate like never before with its tour packages to Japan. 
The land of the rising sun is indeed an enchanting travel spot. Japan is known for its Shinkasens and bento's, Mt.Fuji and cherry blossoms which you should experience at least once. And now with these tour packages, you can explore the hospitable land like never before!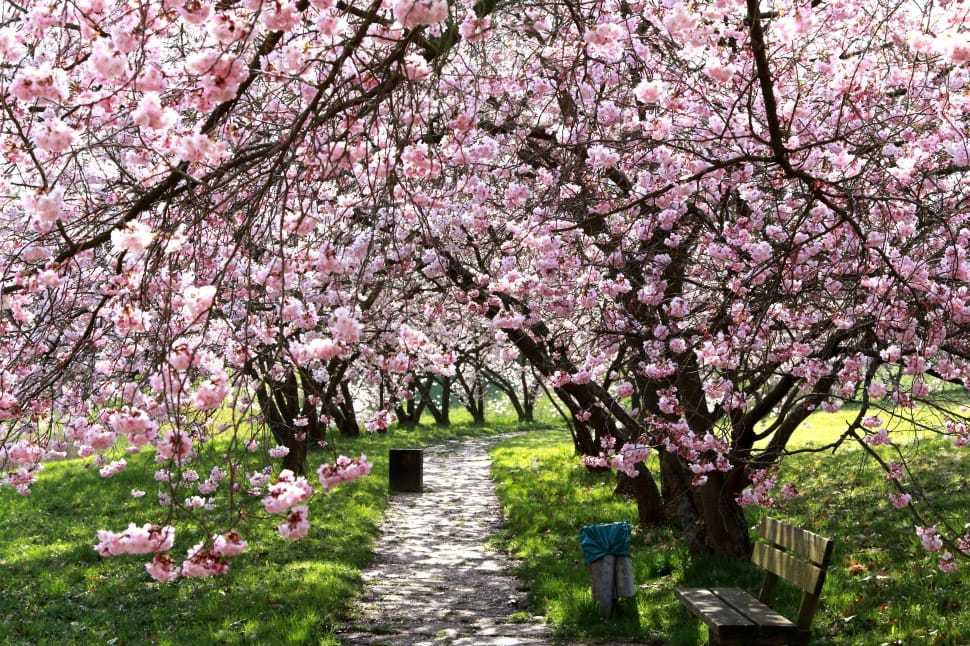 The natural and modern amalgamation makes for a perfect country to visit. The high-tech cities, the unending chase for time and the serenity in the natural surroundings is a rare sight in the world. Then what keeps you from visiting it now? 
Here's all the information you need about the IRCTC Japan package. 
Package Details 
Places You Will Cover
You head to Japan from Mumbai and get to visit  Tokyo, Mt Fuji, Hiroshima, Osaka, and Kyoto. They are the main cities and sights to explore.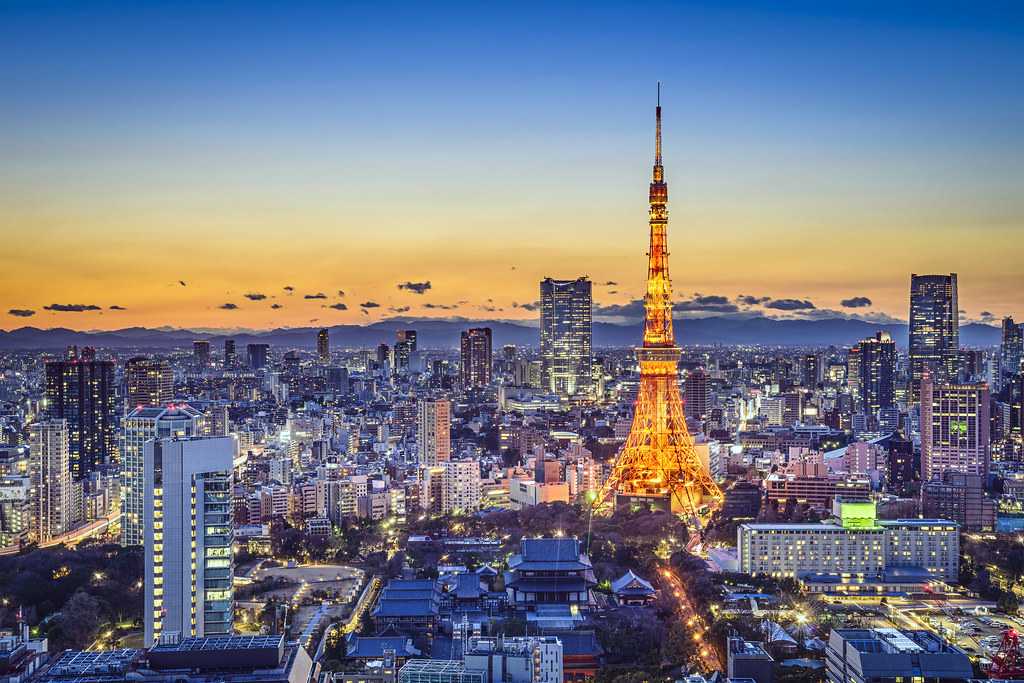 Duration
To enjoy the tour, you need to undertake the journey from November 7 to November 13, 2019. It's a 6 nights and 7 days package.
What's Inclusive? 
Lodging, breakfast, lunch, and dinner is included in the package. You obviously commute by flight. 
Cost of the Japan Tour Package
For single occupancy: INR 2,06,000
For double occupancy: INR 1,72,000
For Triple occupancy: INR 1,72,000
For children aged 2-11: INR 1,38,000
Itinerary
Day 1
: The first leg of your trip to Japan covers Tokyo. Satiate your hunger pangs at an Indian restaurant for breakfast and head to the various attractions. The spots you will cover include Asakusa Kannon Temple, Nakamise Street Tokyo Tower, Meiji Shrine, National Diet Building and more. Head back to rest and enjoy a delicious dinner back at the hotel. 
Day 2
: The sole reason why many people head to Japan is Mt.Fuji and that's what you cover your 2nd day. You visit Gotemba Peace Park, take the ropeway to Hanoke Shrine and a cruise experience on Lake Ashi. This day seems to be the most exciting one!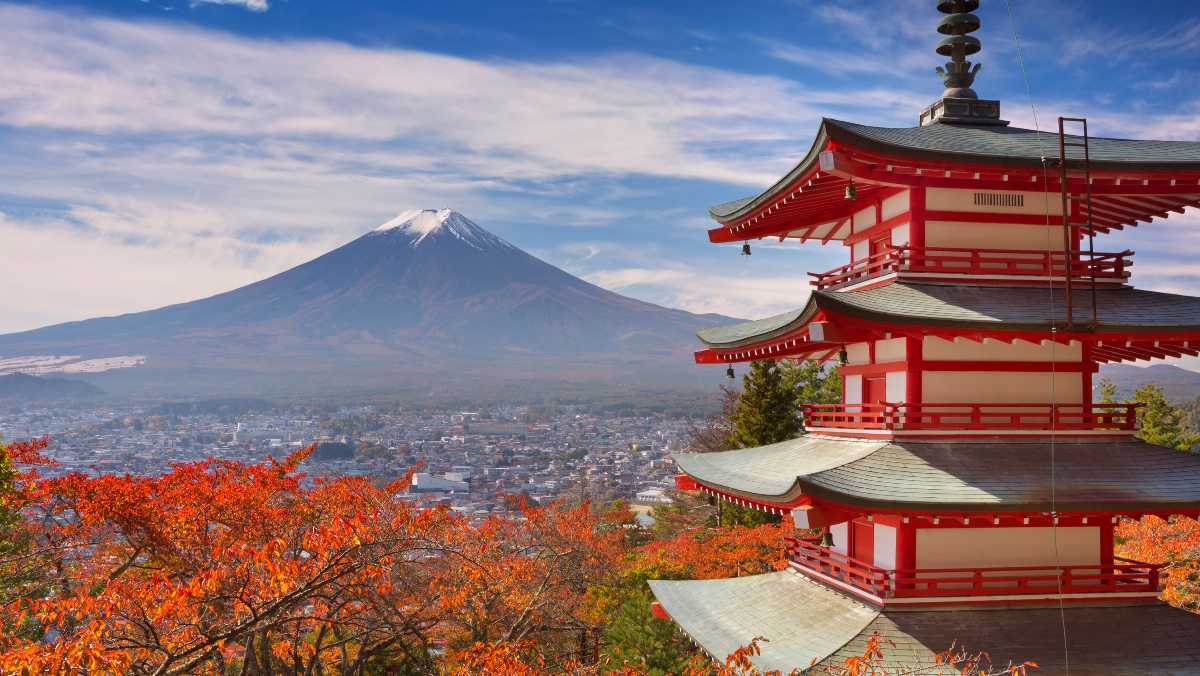 Day 3
: Hiroshima, the historic World War destination can't be missed out on. You get to visit Hiroshima Peace Memorial Park and Museum Atomic Bomb Dome. You take the unmissable bullet train on the third day as well, plus you get to stay overnight here. 
Day 4
: Osaka, your 4th stop is indeed a beautiful city. Your sightseeing destinations include Kurashiki Canal and the Osaka Castle. You will also visit a few other notable destinations before you head back to your hotel in Osaka. 
Day 5
: The last leg of your trip includes visiting Kyoto and Nara. Kiyomizy Temple, Kinkauji Temple, Nijo castle, TodaiJi Temple and other attractions are included in the itinerary for the day. You also get to feed the magnificent deer at Deer Park on the same day. It will be a long but exciting day! 
Day 6
: Alas! It's time to get back. You finally head to the airport to take your flight back to Mumbai, India. 
So here's what you're going to cover on your trip to Japan. This certainly looks like a thrilling trip, covering a majority of the prime cities and it's places of interest. Book this package now! 
Are you excited to tour Japan with this package? Let us know in the comments below!