India made a landmark achievement during the pandemic. The country's Tiger Census made it to the Guinness Book of World Records for being the world's largest wildlife survey to be captured by camera, and we can't be happier!
Accounting for 75 percent of the world's tiger population, India is home to an estimated 2967 tigers out of which 2461 were photographed. The wild felines are certainly favorite subjects to photographers.
All About the Census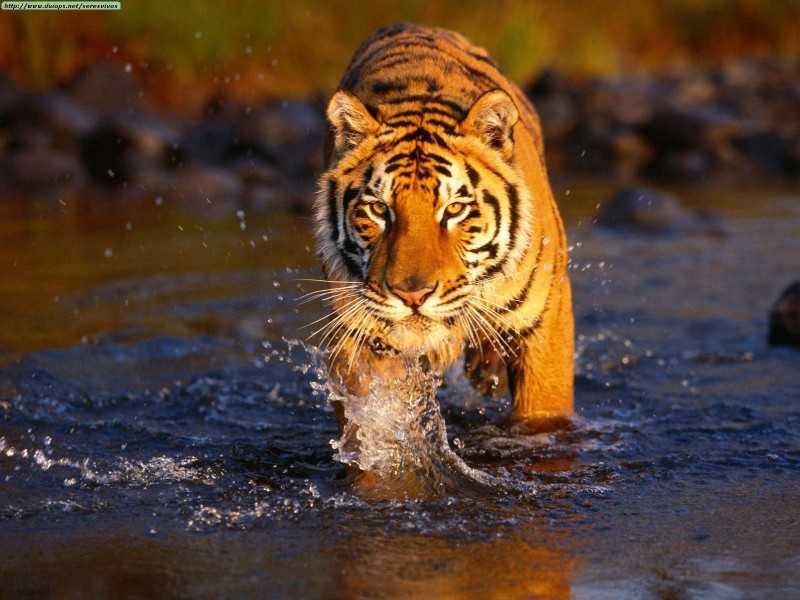 Environment Minister Prakash Javadekar claimed that the target aimed at 2022 was fulfilled before time. The fourth edition of the census was carried out between 2018-19. It was possible only because of the increased installation of cameras to monitor the tigers.
The census was being carried out by the government in association with the Wildlife Institute of India (WII) and the National Tiger Conservation Authority (NTCA), along with cooperation from various conservation NGOs and state forest departments. It commenced in 2006.
Conservation is Key
Along with this achievement, the country has also made a mark in the arena of tiger conservation by reducing malpractices like poaching and hunting and also by building better corridors between isolated pockets of tiger territory. The tiger population has increased from 2226 in 2014 to 2927 in 2018.
Isn't this a great achievement and effort bagged by the country? Let us know your views in the comments below!