Mumbai, a well-known Indian city is known for its frolick from all across the country. Receiving huge tourist footfall each day, Mumbai has now become a cult in itself. Thus, the city has some cult favourite eateries in place for its ever-flourishing tourist traction. Here are some of the hidden eateries in Mumbai we have pulled together to give both the locals and tourists a memorable gastro-experience at Mumbai.
1. Counter Adjacent To Parry Wines: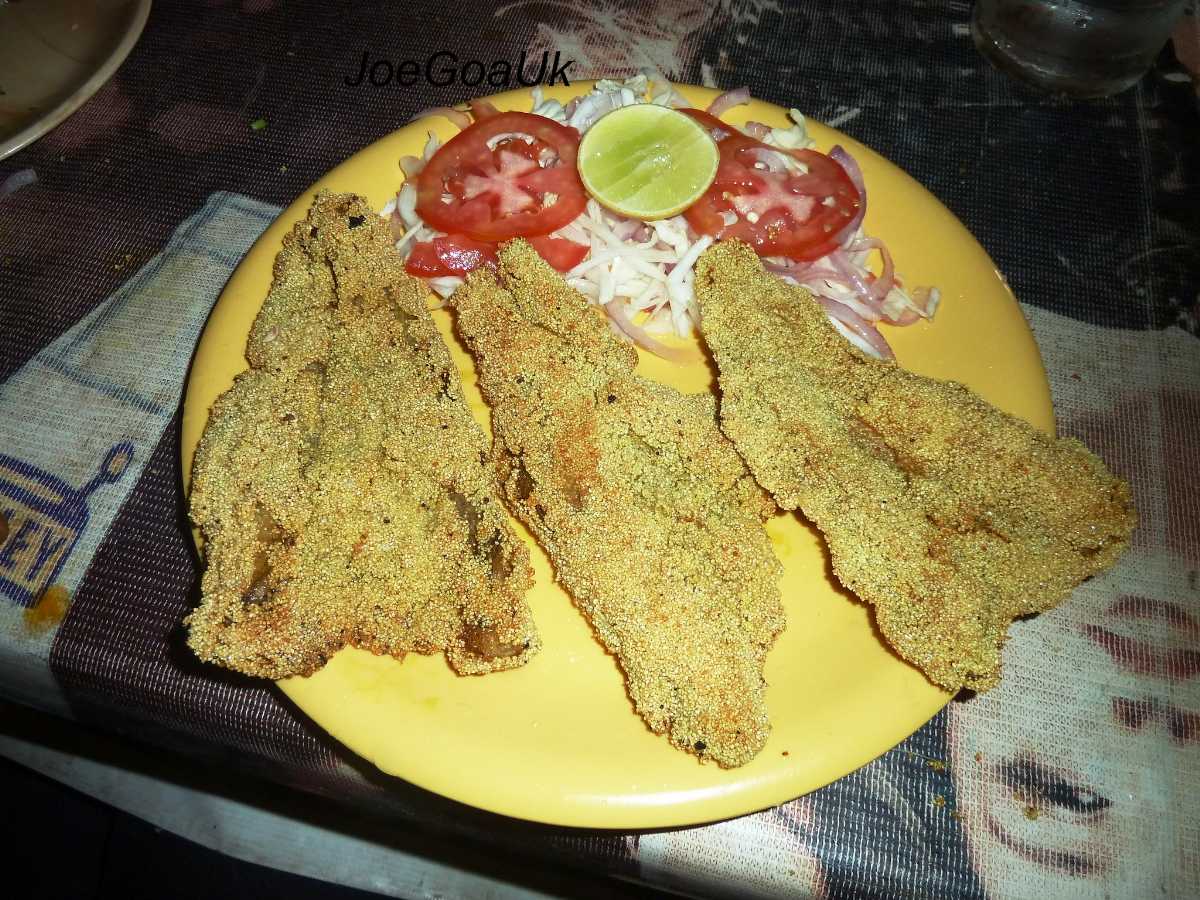 If you happen to be in Bandra, then you should visit the St. John Baptist Road to visit this shop that sells amazing fish fries and chicken cutlet. It is run by Flory Gomes who has been operating the shop for 12 years.
Address: Counter Adjacent to Parry Wines, St. John Baptist Road, Mount Mary Steps, Bandra West

Timings: 7:00 PM to 11:00 PM

Cost for Two: INR 100

Recommended Dishes: Fried Mandeli fish, Chakna, Prawn Cultlet
2. Hazuka Restaurant: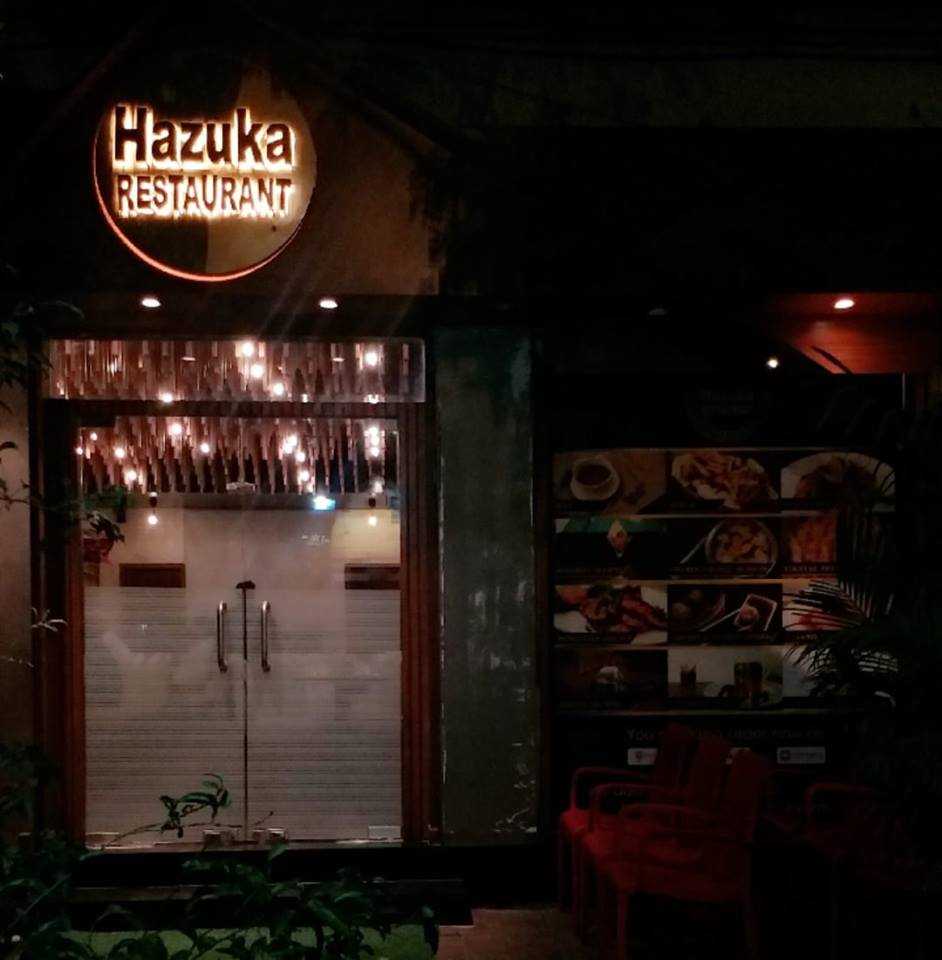 Hazuka is a small and cosy restaurant in South Mumbai especially known for its dumplings and authentic Chinese food. You can also try out their affordable buffets that gives you a taste of their best dishes. They are also known for serving big portions of everything that you order.
Address: 3&3A, 296, Palikiwala Building, Shahid Bhagat Singh Road, Fort

Contact: 022 50645713

Cost for Two: INR 1,200

Recommended Dishes: Dumplings, Chicken Sizzler, Ice Cream
3. Bird Song Cafe:

If you are someone who is into organic food, then you will like the Bird Song Cafe as it is organically dedicated. Although a small and cosy cafe, they have several healthy options made from fresh ingredients including gluten free dishes.
Address: Shop 1-5, Waroda Road, Hill Road, Bandra West

Contact: 022 26422323

Cost for Two: INR 1,600

Recommended Dishes: Pasta, Burgers
4. Jai Hind, Opposite Kamala Mills: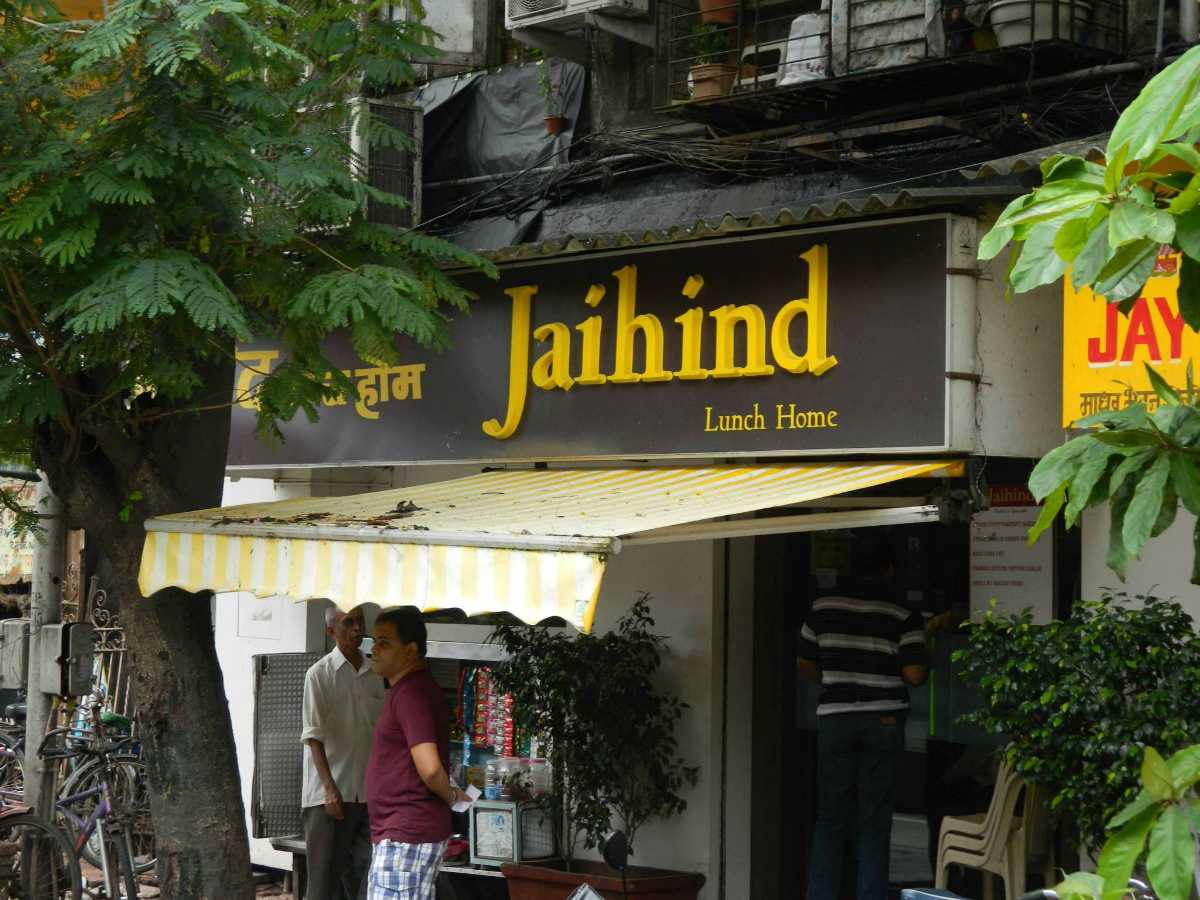 Jai Hind is the place to hit if you are in the mood for some local seafood-heavy Konkani cuisine, . Serving delectable dishes at affordable rates, Jai Hind is quite a crowded place due to its growing local popularity.
Address: 7/8 B, Madhav Bhavan, Opposite Kamala Mills, Lower Parel

Contact: 00 2232951481

Cost for Two: INR 850

Recommended Dishes: Bombil Fry, Neer Dosa, Sol Kadhi
5. Fishland, Khopat: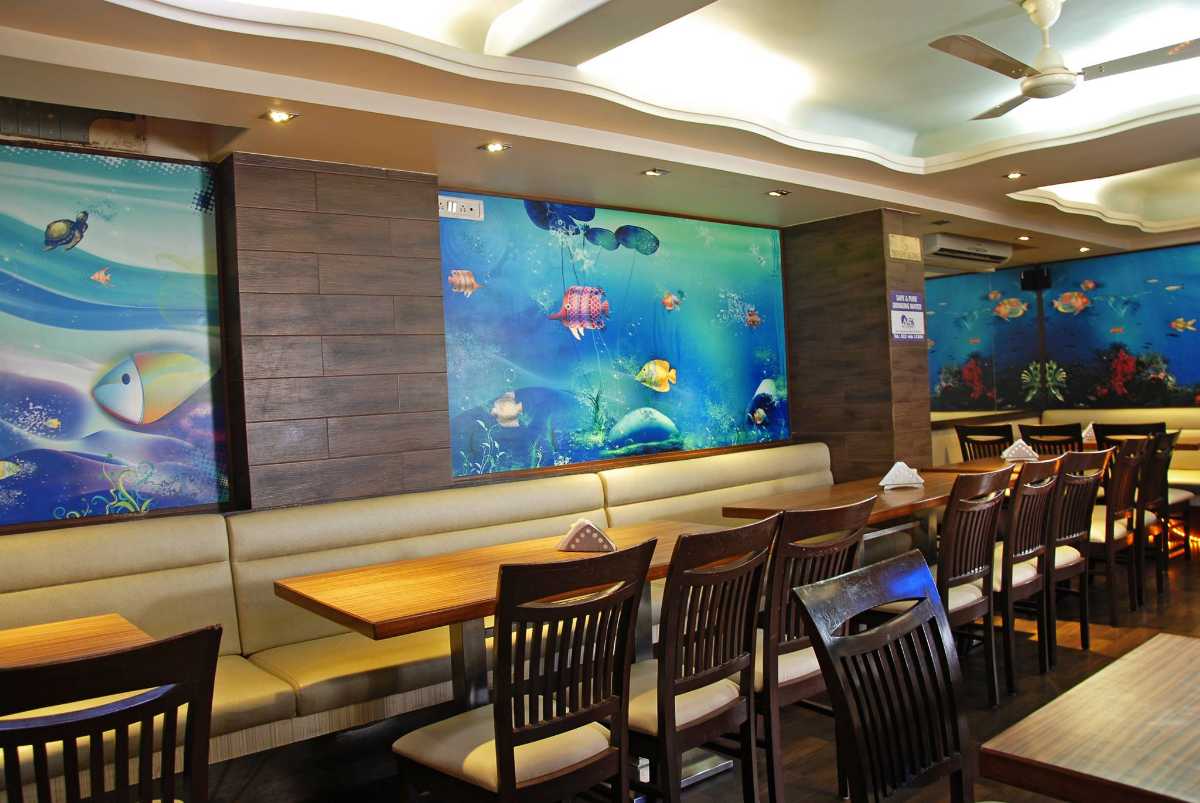 Fishland is the eatery to visit to satiate seafood cravings. With a great family ambience , they serve quintessential Konkani dishes along with other Punjabi and Chinese dishes as well.
Address: Shop 6/7, 9/10, Ramkunj, Khopat, Thane West, Thane

Contact: 022 61229523

Cost for Two: INR 800

Recommended Dishes: Bombil Fry, Crab Soup, Crab Masala
6. Keema Paratha at Lassi Te Parrontthe: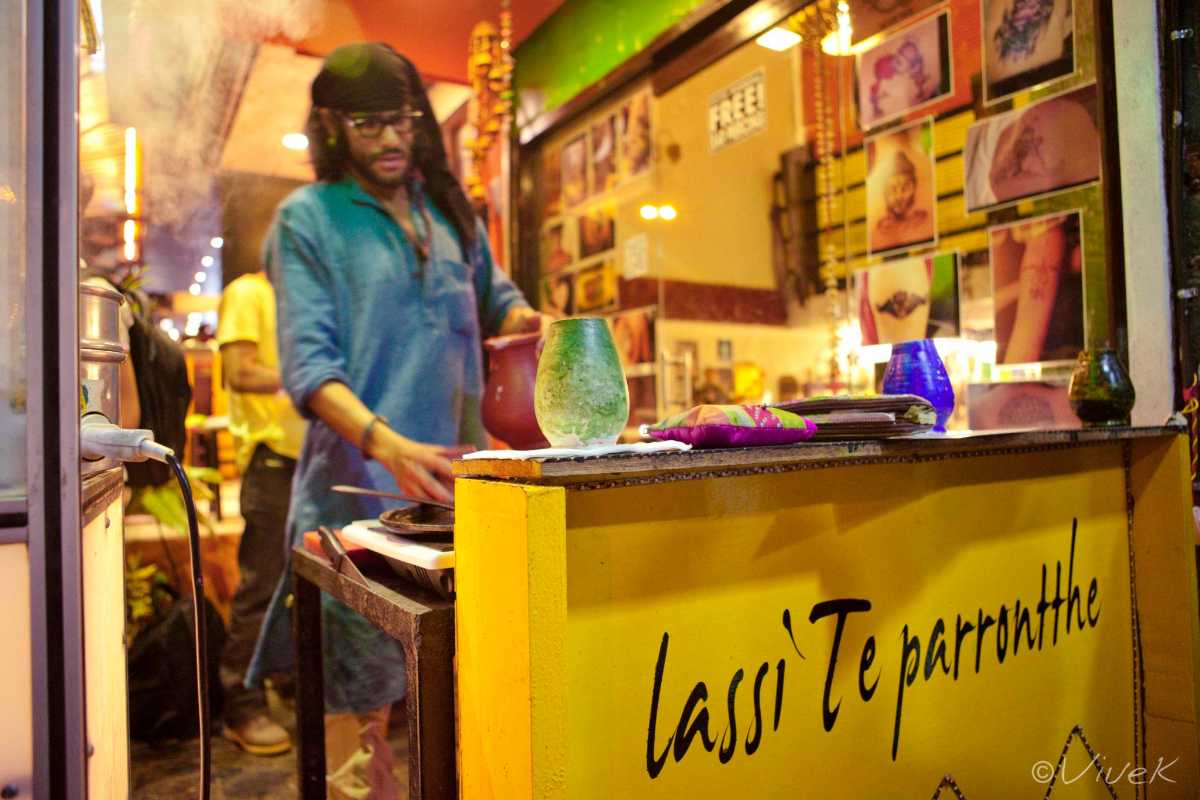 Keema Paratha is a quaint eatery in Carter Road serving authentic Punjabi food. Apart from the usual Rajma chawal and aloo paratha, they also serve an amazing Keema Paratha which is a popular demand and a must try. Adorned in homemade goodness, the perfect pair to the food here is their lassi.
Address: Gagan Giri Bladge, Besides Carter Blue, Khau Galli, Carter Road, Bandra West

Contact: +91 9892612728

Cost for Two: INR 400

Recommended Dishes: Keema Paratha, Rajma Chawal, Lassi
7. Hiralal Kashidas Bhajiawala:

If you happen to be in Girgaum and crave something savoury and affordable, then, Hiralal Kashidas Bhajiawala is the place for you. Serving an array of Gujarati snacks, the eatery also has a takeaway option. You could also have a little chat with the owner to know more about their dishes.
Address: 8/10, Vitalbhai Patel Road, CP Tank, Bhuleshwar, Girgaum

Contact: 022 22423716

Cost for Two: INR 300

Recommended Dishes: Batata Vada, Pav Baji, Kachori
8. Zen Cafe: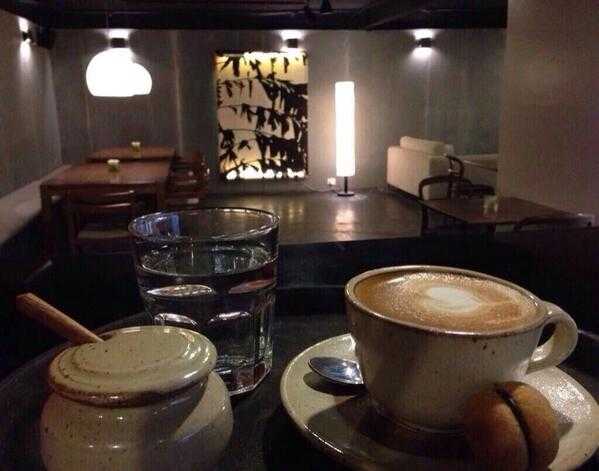 Zen cafe is a great place for relishing authentic Italian dishes in Mumbai. Although a small dineout, Zen Cafe never compromises on taste. With a small yet efficient menu, the cafe also serves a range of chocolate dessert options Since the food options are limited here, you could expect a quick response to your orders here.
Address: Fort Foundation Building, Bakehouse Lane, Kalaghoda, Fort

Contact: +91 9167768950

Cost for Two: INR 1,200

Recommended Dishes: Pizza, Avocado Toast, Belgian Hot Chocolate
9. Acharekar's Malvan Katta: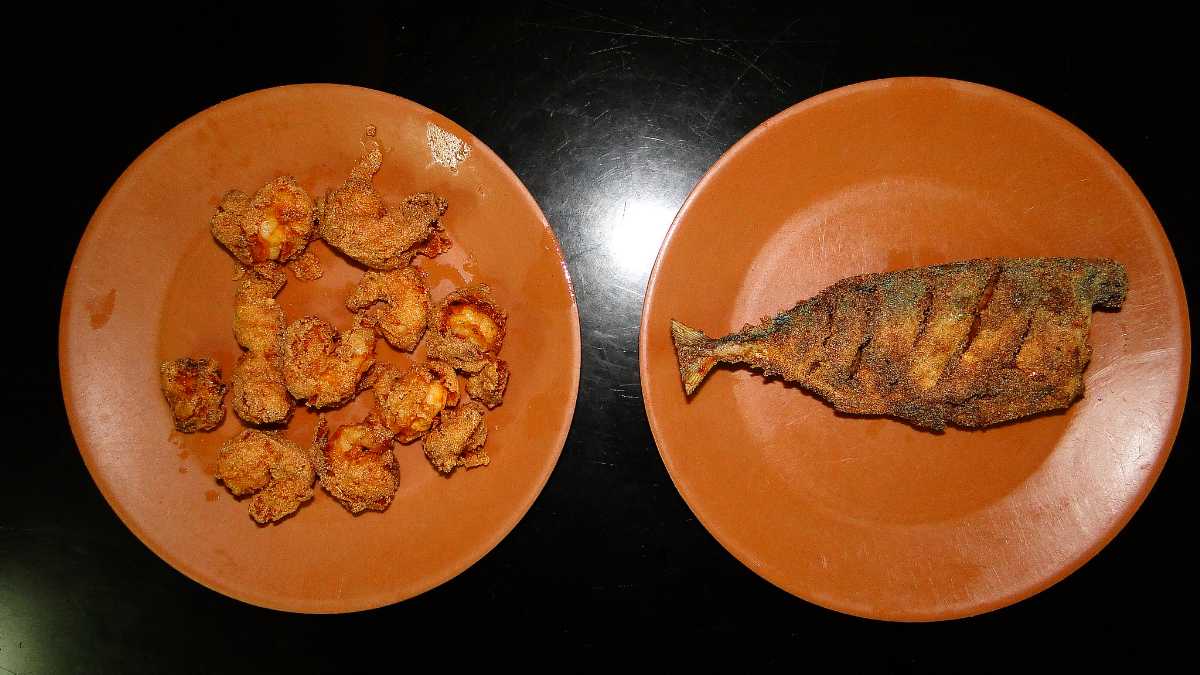 Malvan Katta is an amazing place to try authentic Malwani cuisine which is heavy on seafood. An affordable place serving fried freshly netted fish among other delicacies. The eatery is a great seafood hub for both locals and tourists. You could try their thali for a wholesome gastronomic experience of their cuisine. .
Address: 3, Ground Floor, Janaki Nivas, D.L. Vaidya Road, Dadar West

Contact: 022 24216923

Cost for Two: INR 600

Recommended Dishes: Surmai Fry, Bombil Fry, Sol Kadhi
10. Sailor's Cafe: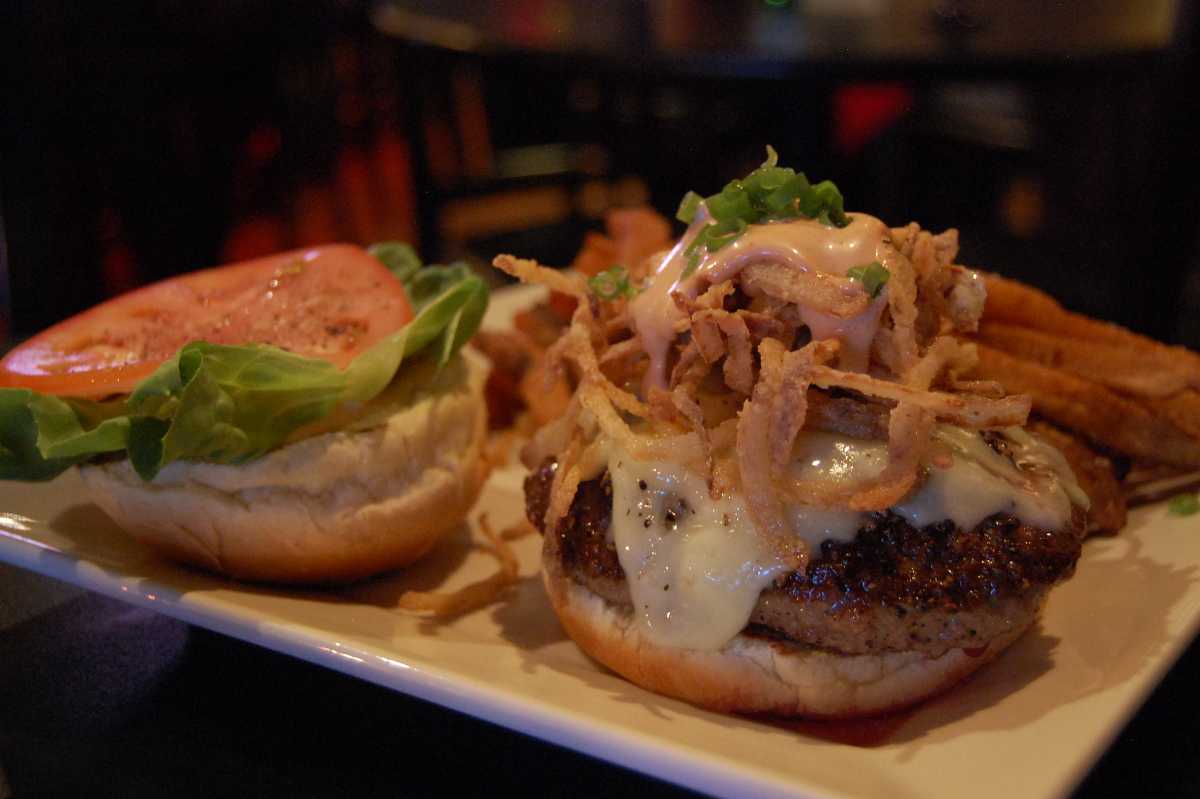 This is a small little cafe perfect for a quick fam jam. . With a simple and nice ambience, Sailor's Cafe also hosts regular events especially for the youth In addition to their decor and a great select of books, Sailor's cafe is a budget-friendly rendezvous as well.
Address: Shop 9, Belle Vista Building, Near D.Y. Patil University, CBD-Belapur, Navi Mumbai

Contact: +91 9137686834

Cost for Two: INR 1,300

Recommended Dishes: Burgers, Peri Peri Pizza
11. Sunshine Snack Corner: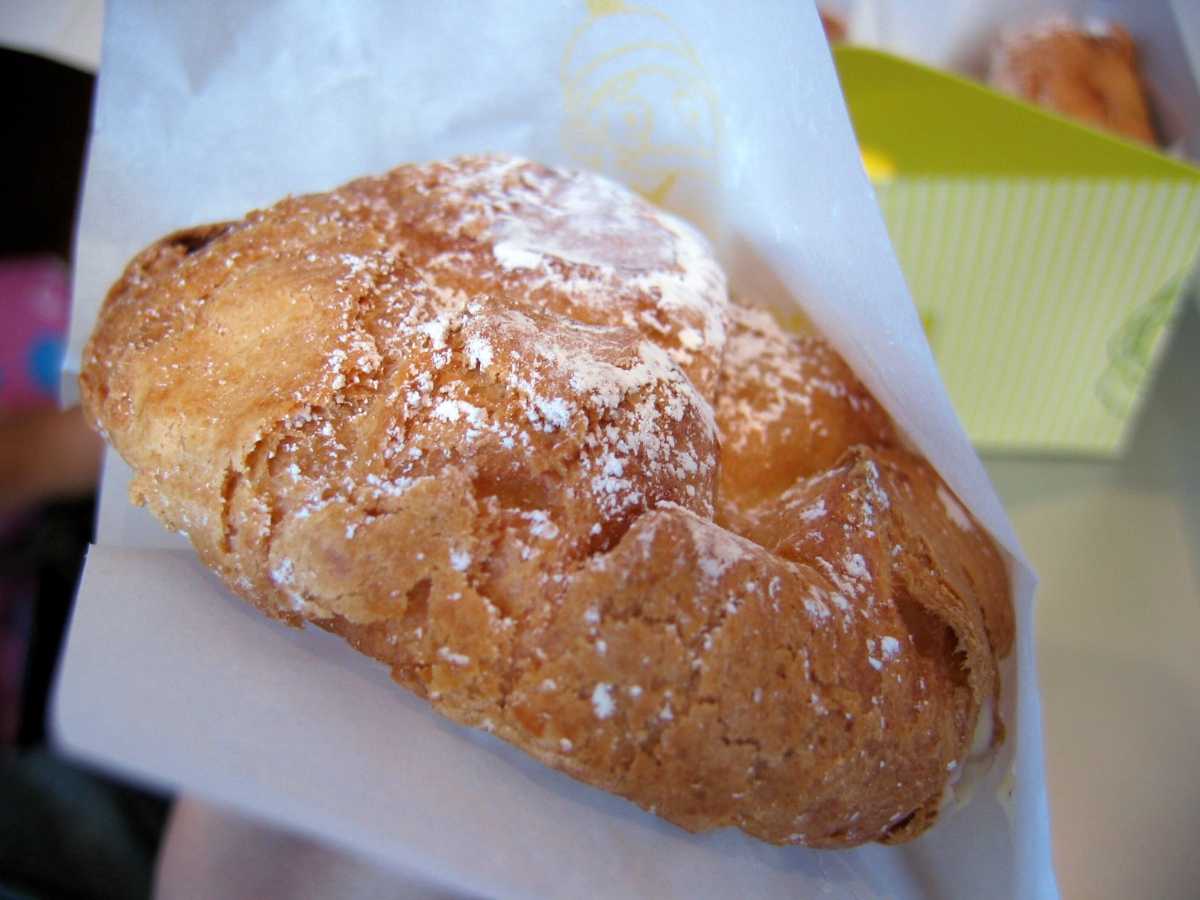 Sunshine Snack Corner is a popular Mumbai snack corner with few seating arrangements. Mainly known for its extensive snack menu such as sandwiches and puffs, Sunshine Snack Corner also serves delicious Biriyani at the counter.
Address: 13, Hampton Court, 125, Wode House Road, Near Colaba Post Office, Colaba

Contact: 022 22150646

Cost for Two: INR 250

Recommended Dishes: Club Sandwich, Burgers, Biriyani
12. Parsi Amelioration Committee: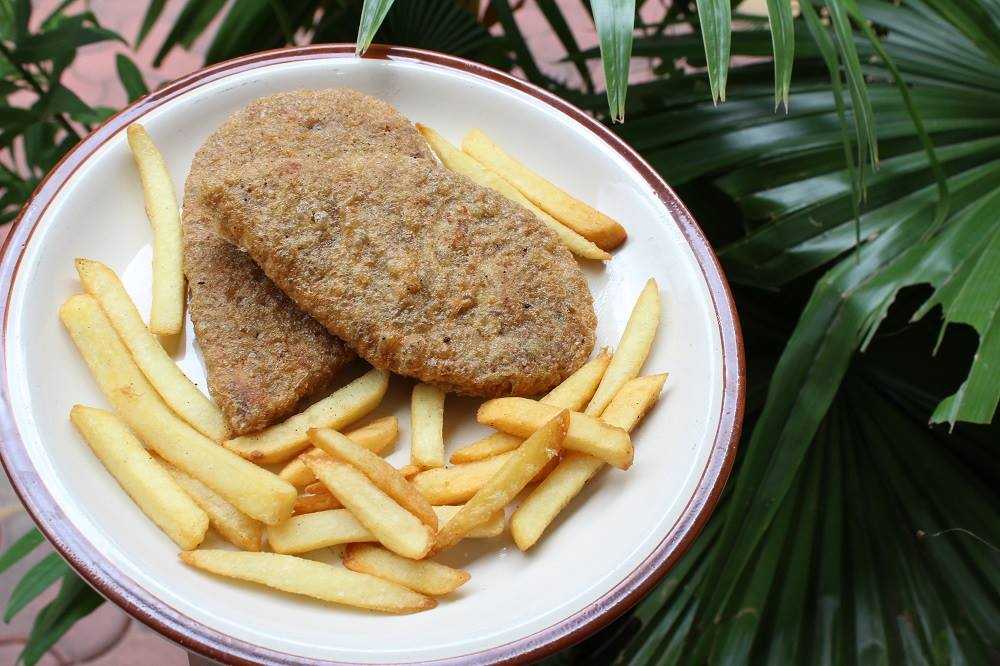 Mumbai has a grand Parsi community and they are known for their delectably wholesome dishes. Parsi Amelioration Committee is an eatery you need to try if you wish to indulge in some Parsi snacks. You could to visit the place if you happen to be on Grant Road.
Address: Shop 3, Ground Floor, Shastri Hall, Across Bhatia Hospital, Nana Chowk, Grant Road

Contact: 022 23865868

Cost for Two: INR 250

Recommended Dishes: Puffs, Cutlets
So, here are some of the gastronomic hidden gems in Mumbai. With budget friendly rates and mouth-watering savouries, which of the above would you rush to first? Let us know in the comments below! Also, share your experiences if you have been to any of the mentioned eateries in Mumbai or if we have missed out on any in the comments section.