Slum Tourism in
Dharavi
is on the rise where it has now become
India
's favourite travel experience beating the iconic
Taj Mahal
. This is an exemplary example of how sustainable urban tourism is a gateway to building economies and transforming the lives of millions.
A few travel operators are permitted to offer guided tours through Dharavi. The tour includes the industrial and the residential part of Dharavi and explain to the tourists about the problems and challenges Dharavi faces on a day to day basis. These tours give tourists a more in-depth insight into what a slum in general is and Dharavi in particular.
In Dharavi, the traditional pottery and textile industries are predominant professions. But that's not the only reason that brings in tourists to this unique slum. There is also an increasingly large recycling industry, which is tasked with the dispensation of recyclable waste from other parts of
Mumbai
as well!
How Dharavi Slum Tourism Help the Local Economy

Dharavi slum tourism helps the local economy by having a large business of exporting goods around the world. Often these consist of various leather products, jewellery and textiles.
Markets for the goods from Dharavi include stores in the Middle East, Europe and the United States. The turnover is estimated to be between US$550 million to over US$650 million per year, and once even crossed over US$1 billion in 2014.
Dharavi Slum Tour: What Is Included?
1. The Recycling Area

Everything from old plastics to metal from all over India is collected and segregated at this recycling area. Tourists can see the process of recycling all kinds of goods from the beginning to the end.
2. Local Bakeries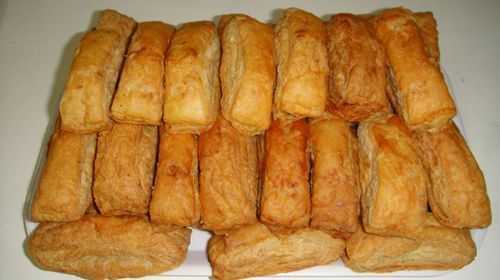 Enjoy the sweets and aromatic Kari biscuits, which are a delight to be tried when visiting Dharavi.
3. Popaddam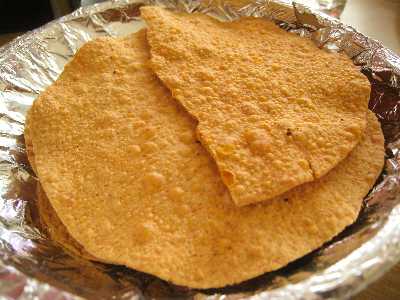 Poppadam is the staple food of many homes in India. One can see the woman of Dharavi, making them outside their houses and may have a taste.
4. Residential houses

Take a tour through the residential houses where one can see pint-sized cyber cafes, mass production tailor shops and the locals who live there.
5. Kumbharwada Pottery Colony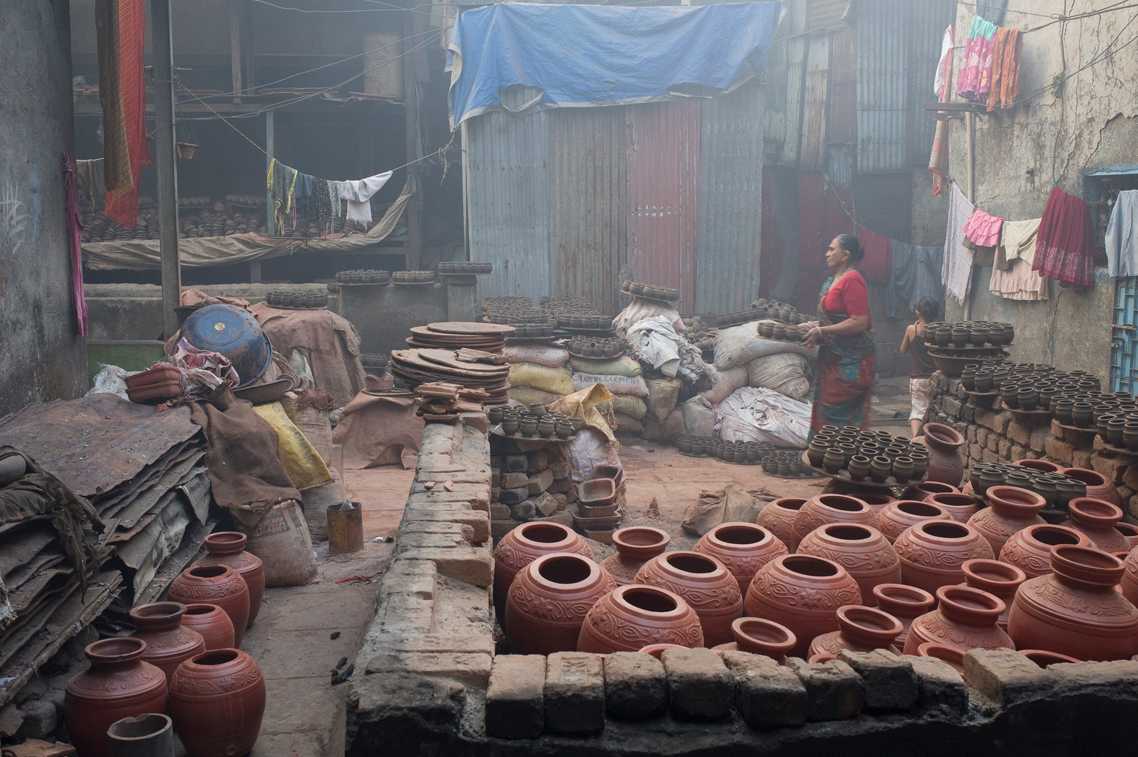 In the Kumbharwada Pottery Colony, one can see artisans make pots out of unfired, sun-dried clay.
Dharavi Tour Services
1. Reality Tours and Travel

The Tour is widely used as 80% of the after-tax profits go to its NGO, which is Reality Gives; it runs high-quality education programs in Dharavi for residents as well.
The tour generally lasts two and a half hours as it's a Dharavi walking tour which covers the recycling area, a visit to a community centre funded by the company's profits, rooftop visit for a fantastic view and potters colony. Tours happen twice a day, at set timings in the morning and afternoon.
Price
: INR 900 for only the slum tour and INR 1500 for the slum tour and lunch in a house in Dharavi.
2. Be the Local Tours and Travel

This is a tour company started by Dharavi residents. The company works to support the local students by enabling them to study full time by training them and then giving them employment as tour guides. This has helped them receive income to fund their education and gain confidence back by allowing them to meet people from all over the world.
The tour lasts for the span of one or two hours, which involves walking tours of Dharavi which have encompassed the residential areas, local schools, industrial areas and pottery colony.
The tour has two daily departure times, which are in the morning and afternoon. It's also possible for tourists with time constraints to go on a short one hour tour between 9:00 AM and 5:00 PM as this is a place to tourists must-see. Be the Local Tours has also added a food tour experience in Dharavi, for those who would like to experience cooking and eating a meal in a home in Dharavi.
Price
: the tour agency charges INR 2000 for all the services.
3. Mohammed's Dharavi Slum Tours



Mohammad Sadique who is Dharavi local, has founded Inside Mumbai Tours and Mohammed's Dharavi slum tours. He leads the walks, and he gives the option to tailor the trip to the individual interests and is personally led by him. The tour lasts for two and a half hours in Dharavi, and the walking tours explore the back alleys, and he also shows the primary professions of Dharavi which are the small businesses, workshops, factories. This tour also stops at the first local cafe for a snack. Departure times are flexible as he offers private visits to the individual's convenience. He provides a unique experience as you may also have a meal with his family, and if wanted, you may even stay with them at Dharavi overnight for a life-changing experience.
Price
: The price for a regular tour starts at INR 700, but the private tours vary according to the tourist's preference.
4. Thrillophilia Tours

This Tour takes at least 2 hours to cover Dharavi and its magnificent sites. In this walking tour, the visitors experience a wide range of businesses and see how they function. Some of which are recycling, pottery-making, leather tanning, poppadom-making, embroidery, bakery and the soap factory. You'll also be allowed to visit the residential areas of Dharavi. There are two starting time slots of 10:00 AM & 4:00 PM.
Prices
: Starts from INR 650 and may go up depending on the tourist's requirements.
5. Dharavi Slum Tours

The tour operates daily and has three tour batches from 9:00 AM and goes on till 7:30 PM. The tour lasts for a 2 and a half hours. The tour shows tourists the place where Slumdog Millionaire was filmed, the Leather Industries, Schools & Hospitals, Plastic Recycling, Bakery, the making of soap and the slum market.
Price
: The prices vary from tourist to tourist. For a solo traveller it will cost INR 900, a Group Tour it is INR 700, Private Tour, it will cost INR 4,000, for a larger group of more than six people along with pickup and drop it will cost INR 6200, to learn pottery it will cost INR 100 and to eat lunch in a Dharavi house it will cost INR 200.
The Dharavi slum was constructed during the British colonial era in 1883. The slum started to grow as well because of the removal of factories around the area, which lead to the coming together of many people of different cultures and religions. Due to this, Dharavi Slum Tours offer a highly multi-religious, multi-ethnic, and diverse viewpoint making it a great experience to seek grassroot culture and see the quintessential India.