Coronavirus or COVID-19 is taking a toll over the world. Several countries are under total lockdown, while the individuals have to practice social distancing. The healthcare practitioners are trying their best to stand by their patients and to assure people about a better future. As the disease has been nerve-wracking, it is always assuring to know that others are fighting it with us. Here lie some of the iconic structures around the world which lit up to show solidarity.
1. Christ The Redeemer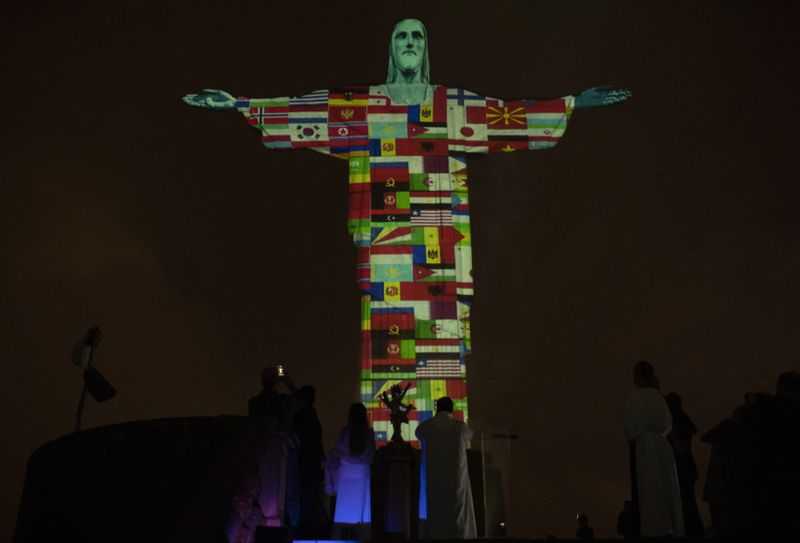 This is an iconic statue of Lord Jesus overlooking Rio De Janeiro city, and it lit up on March 14, Wednesday, with flags of the countries that are affected by the virus. Several tourists visit the 125-foot statue, and it has been stopped due to the restriction against mass gatherings. It was a move from Jair Bolsonaro, the Brazilian President, to show that he has finally taken things seriously.
2. The Great Pyramid of Giza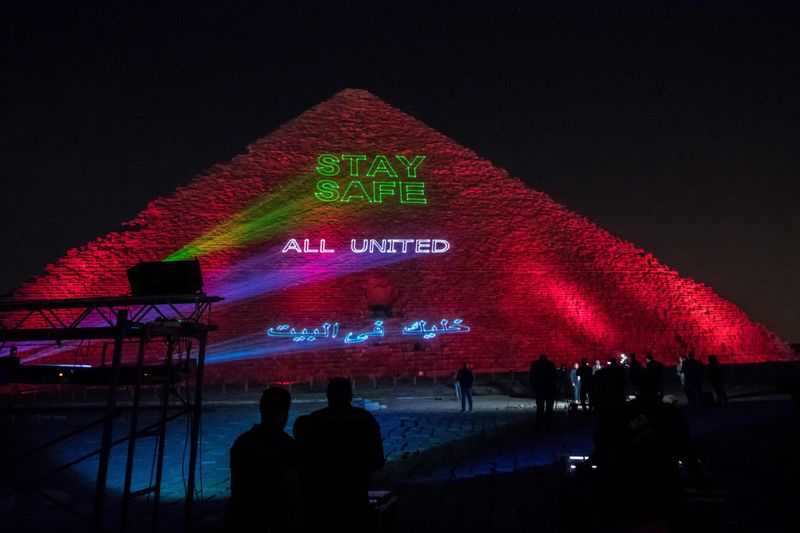 The pyramids situated near Cairo are the first image of Egypt for most of us, and on March 30, Monday, it was lit up with the message urging people to stay at home. It read, "Stay home. Stay safe. Thank you to those keeping us safe". According to the Government, the gesture was to salute those who are working in healthcare and security services.
3. The Empire State Building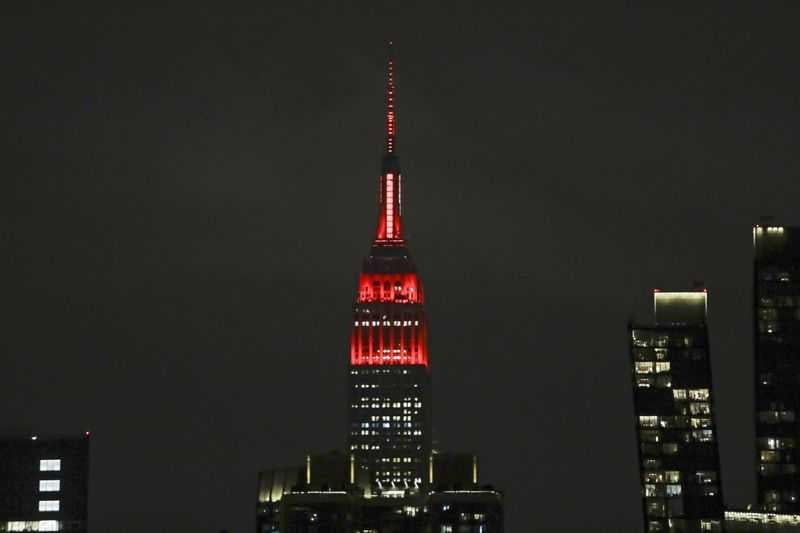 Most of us know that the Empire State Building of the United States of America is good at displaying respect through its lights. On March 30, at night, the building took the form of an ambulance, resembling a siren. The Empire State of Mind, the New York city theme song was also played along with the lights. The gesture was to greet the first responders who are working day and night.
4. Eiffel Tower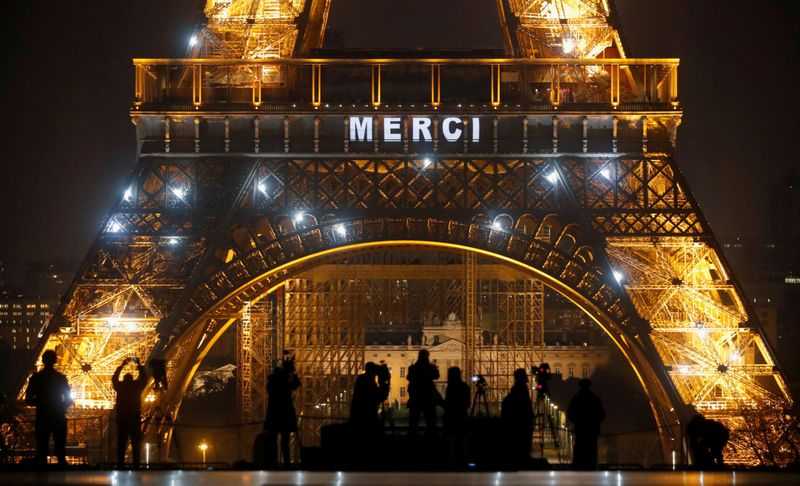 As most people in France are requested to stay at their homes, the iconic Eiffel Tower was lit up with the message of 'Merci' on March 27 to pay respect mainly to those who are in the frontline fighting COVID-19. But, the government didn't forget to remind people of their duty to stay at home. France also took the step to raise the confinement till April 15.
How are you dealing with the Coronavirus pandemic? Let us know in the comments below!