Day 1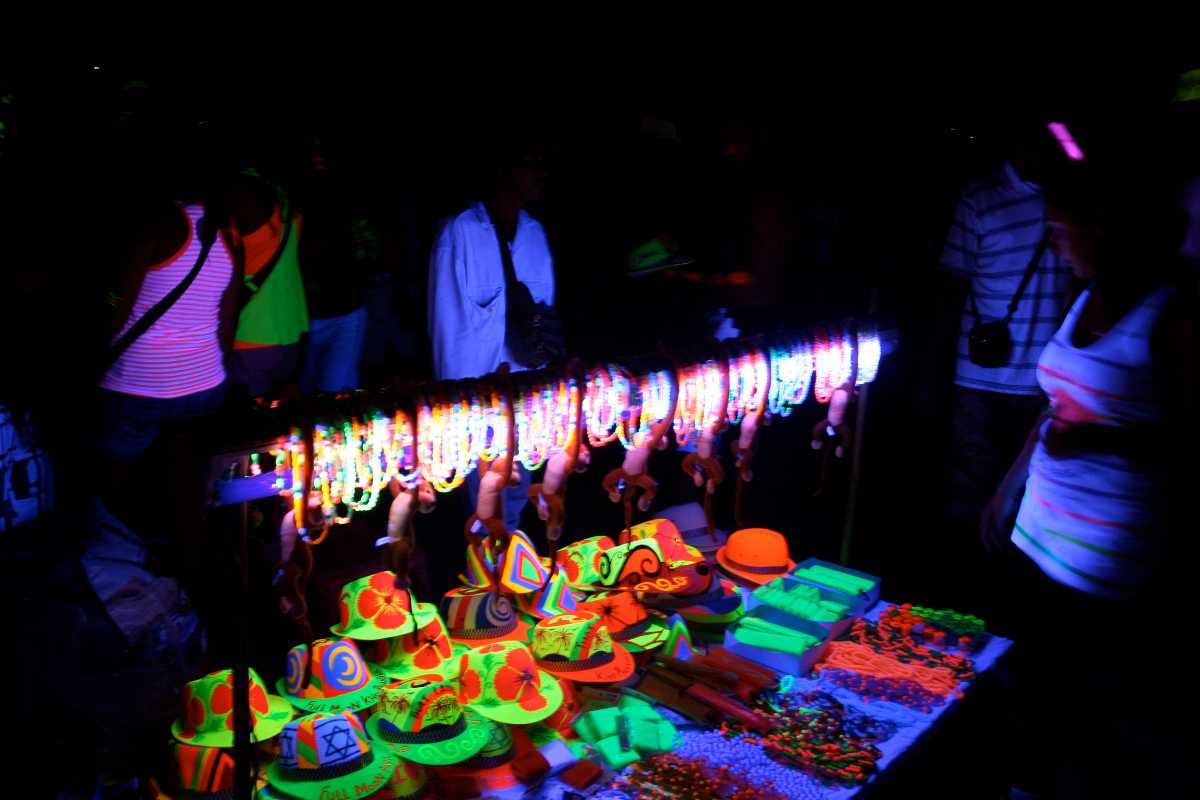 Reaching Koh Pha-Ngan
Take a ferry from Koh Samui to reach Koh Phan-Ngan early morning, so that you have ample time to explore the place.
Best Dive Spot
Touch upon Sail Rock for an unbeatable dive under the authorisation of some of the top operators and dive schools on the island. April to October is the most preferred time to go diving here.
Lunch
Lunch out at some of the top diners on the island such as Jumpahom Restaurant. Stay on the lookout as most of the restaurants do not vibe up until dusk.
Trek or Relax
You could burn out some calories on a trek to Bottle Beach or you could choose to relax on the island.
Full Moon Parties
In case you happen to visit Koh Phan-Ngan during the full moon season, you're in for a wild night! Full moon parties are pretty much the highlight of the island. Prices and services would depend on the party location.
Return or Stay
You could either ferry back to Koh Samui or can book a hotel or resort on Koh Pha-Ngan.
Day 2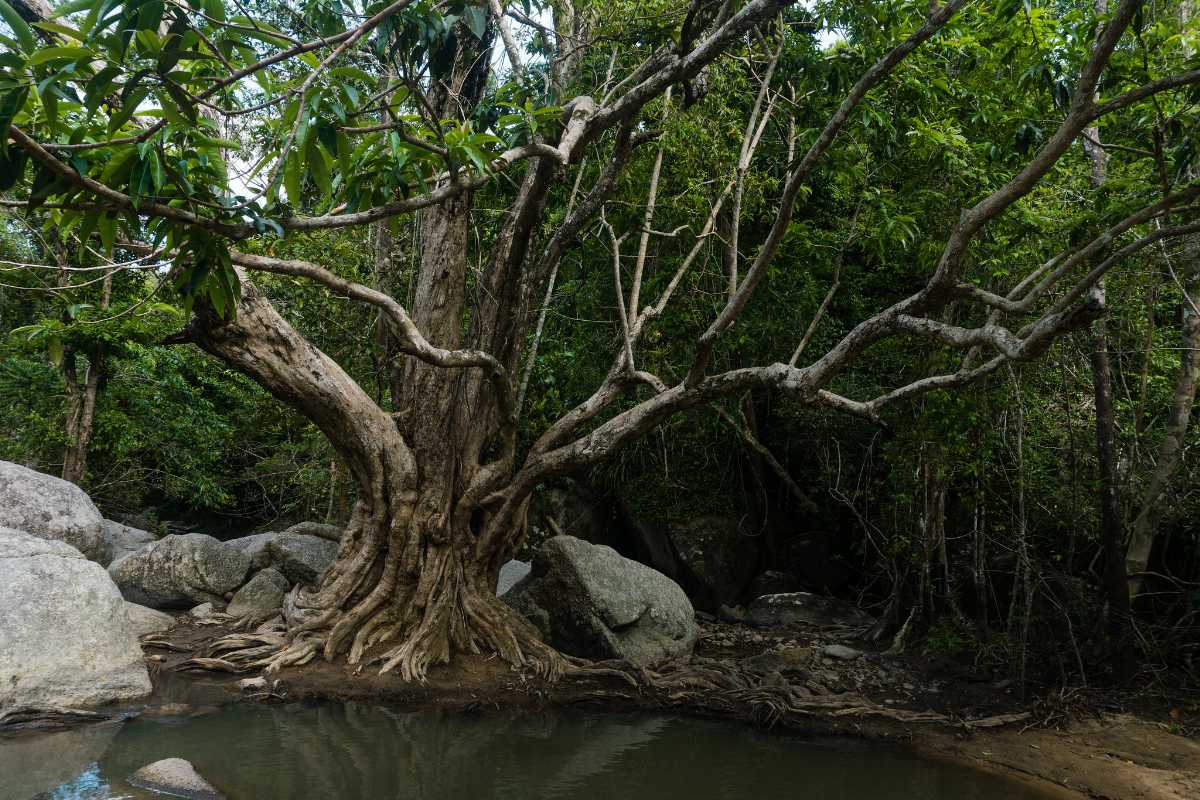 Khao Ra Hike
Wake up to either an adventurous hike up Khao Ra. The paths are not navigated well, which can be an opportunity for some irreplaceable memories.
Self-Exploration
Rent a bike if you do not wish to go by the book and explore this fascinating island by yourself!
Seafood Hub of the Region
Milky Bay on Baan Tai is noted to be the seafood galore of the island. Visit the restaurant for some fine sea-dining.
Koh Pha Ngan Waterfalls
Koh Pha-Ngan houses the Pheang Waterfall, Than Sadet Waterfall National Park, Paradise Waterfall, Wangsai Waterfall and Than Prawet Waterfall. A relaxing walk to one of these after a hearty meal would be quite the afternoon scene.
Snorkel, Sauna or Yoga
You could either snorkel at Mae Haad Beach or take some self-pampering time out at The Baan Tai Herbal Sauna or any of the other massage parlors on the island. If you want some quiet self-time, you could also choose to spend some meditative time at any of the yoga centres close by.
The Thong Sala Night Market
With almost all calories busted, it is quite the mandatory bucket list strike off to visit The Thong Sala Night Market for some intense gastronomical indulgence.