We are all adapting to the new normal post the Covid-19 crisis in the world. Even though the pandemic has not come to an end, there's an urge to return to normalcy and break free from quarantine and venture out. It may be risky but not all precarious as all we need to do is take certain precautions.
We know what's going to minimize our exposure so here's a small guide to all the precautions you must undertake before your travel plans are put into practice. It's better to be safe than sorry.
Deciding on a Destination


Your precautionary measures will depend on the destination you choose. Since traveling abroad is not an option, for now, you have to choose your interstate travels wisely. Here's what you should keep in mind:
Keep track of the case count in that particular city/state. It's best to avoid those where cases have been on the rise.
Each state in India has listed their own travel policies and quarantine rules. You might have to quarantine yourself for 2 weeks straight.
Taking a Flight


With airlines flying again, you may want to experience the travel rush and head to your favorite destination. It looks quite appealing but you have to take extreme safety measures before doing so. It is safer to take a flight now as the airport and airline authorities are taking a series of precautions to reduce the spread.
Wear protective gear or PPE. If not, wearing a mask and sanitization is a must.
Choose an airline that you trust and will ensure complete safety for its travelers. Always read airline policies before you opt for it.
Upgrade to first-class if possible. First-class is usually more spaced out and makes distancing easier.
Carry disinfectant wipes to clean all the surfaces that you'd be in contact with - from the seat, lavatory to the tray table to ensure extra caution.
Avoid food handling unless it's a long flight.
Limit restroom breaks and do not wait in line for use.
Do not form queues as soon as the plane lands, wait for deboarding instructions.
Hotels and Homestays


You may have to quarantine yourself in a hotel or might simply need a place to stay when you head to your travel destination. Pick a hotel if you're traveling solo but a homestay if you're traveling with someone as it makes social distancing easier.
When you reach your hotel or homestay, clean the surfaces once again just to be sure. You can prioritize high-touch objects like keys, remotes, and handles. Sanitize them thoroughly before you settle down.
Ask your accommodation for clean sheets and change them yourself.
For homestays, ensure that there is a gap in the stay of at least 3 days between the previous resident and you. It reduces the chances of transmission through surfaces.
Reheat your food before consumption at homestays and hotels if possible.
Visit shared spaces such as pool, gyms and bar during off-peak hours or when there are very few people around.
Entertainment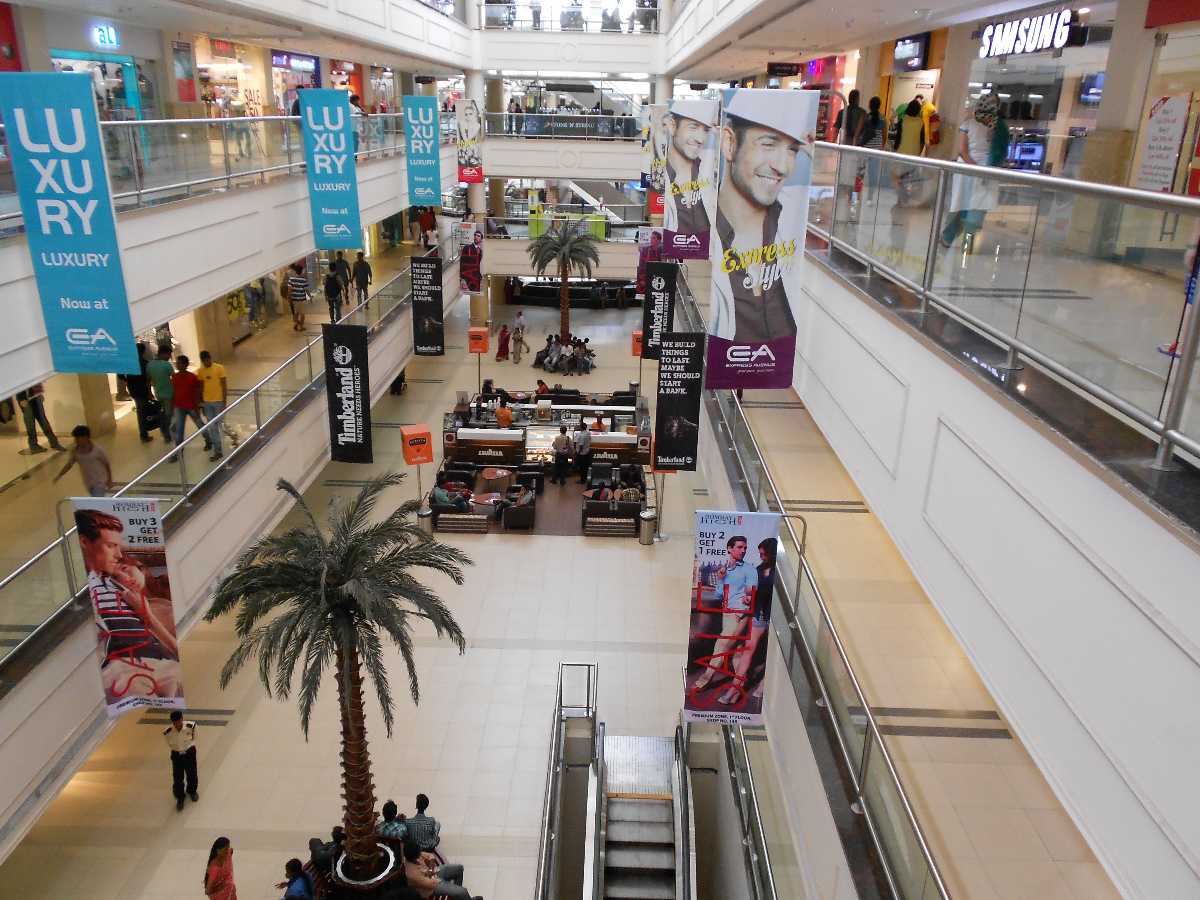 Traveling is accompanied by explorations. You will want to venture out and chill after some days of quarantine. You may be taking your precautions but others might not be following the rules sincerely. Here's what to do-
Visiting parks: Keep a minimum of 4-6ft distance between people and carry your own mat/cloth to spread out and chill. Avoid benches or any other surfaces.
Shopping: You might be heading to local markets. Carry your own carry bag. Avoid crowded shops and sanitize every object back at your accommodation.
Going to Malls: Some malls have opened up and you might be tempted to indulge in some window shopping. Since malls are bigger than marketplaces, it is comparatively safer. However, you must ensure distancing, carry disinfectant wipes to clean the tables and chairs you are using.
Availing Transportation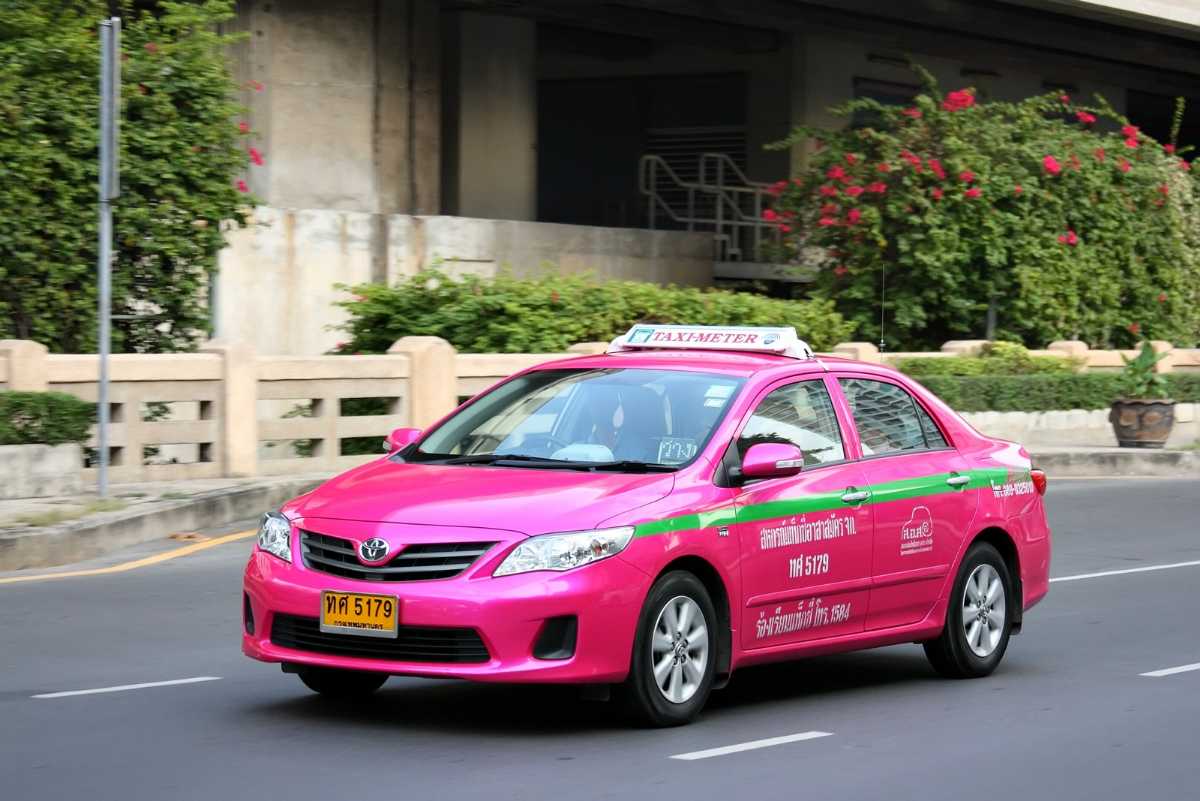 To travel out and about the destination, you will have to commute. Local transport isn't the best choice currently.
The best option is to rent a car or self-drive.
Take control of your space, and clean the surfaces before you drive. It's the safer choice.
Ask the provider about the gap between previous renters and you. Ask for a car that hasn't been used for 3-4 days if there's an option to.

Road Trips


Obviously, taking a road trip is safer than taking a flight. Self-drive is now the new safe drive.
Stack up on food, sanitization requirements, gloves, masks. It's best to avoid buying along the way.
Highway dhabas and eateries are great but you should avoid sitting inside the dhaba. Dine-in your car, carry your own utensils.
Avoid resting in crowded areas.
You have to stop at petrol pumps so make sure to wear a mask, pay by card and sanitize all the surfaces which have been touched by staff. Driveaway!
If you buy something along the way including packaged food, make sure to dispose any packaging/plastics/bags before storing it in your car, sanitize the object, and your hands too.
Beaches


The heat may lure you into a beach getaway. You might want to hit-up destinations like Goa, Kovalam, Gokarna to chill by the coast. It is a safe activity but here's what you should do at the beach:

Visit offbeat and secluded beaches. Commercial beaches may be crowded and risky.
Maintain 6 feet distance between people at all times.

Bring masks and hand sanitizer with you.
Disinfect any equipment before using them.
Don't use beach shacks and sunbeds. Carry a mat or a spread for yourself.
When basking in the sun or taking a dip, ensure proper distancing. Don't forget to take a shower before you take a dip.
These are most of the precautions that you need to take. Also, you need to think on your feet. You need to stay alert before using public areas, lifts, and other facilities. Just keep in mind that you have to minimize human contact and clean your surfaces. It's not all scary as we think it is. Just small measures and you can take that trip that you've been waiting for. Just be safe and you're good to go!
When are you taking your next trip? Let us know in the comments below!