The best things in life usually happen when we least expect them to, and so was the case with Jullie Berry and Kasey Stewart. Two strangers who met for just 24 hours before they decided to embark on a remarkable journey that the world would never forget.
Jullie and Kasey were big-time adventurers who set the record of travelling through the seven continents in less than 100 hours.
What Sparked off This Adventure?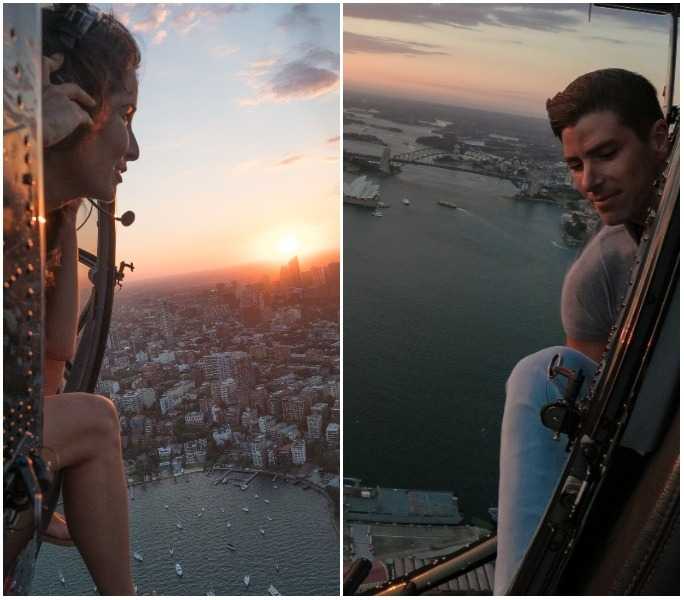 Kasey and Juliet crossed paths for the first time in Queensland, New Zealand where they came across each other in the parking lot of the Bonnie Tyler concert. After a quick conversation, they discovered their similar passion for adventure and their love and appreciation for the different cultures around the world.
Little did they know that they would be setting a Guinness World Record for something so dear to their hearts.
Who are Julie and Kasey?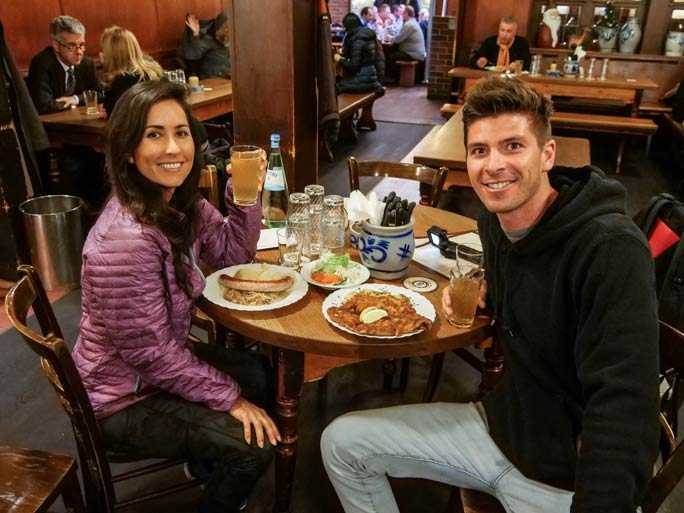 Kasey sold all of his belongings and left the lucrative post - Vice President and Group Creative Director. He did it all with a camera in his hand and passion in his heart to move out of his comfort zone and explore his passion for travel. Jullie was also on similar lines where she quit her job as a television producer and decided to embark on this inspirational adventure. 
Interestingly, Jullie and Kasey had both been a part of television shows. Jullie was able to last for 36 days on the show "Survivor" whereas Kasey was a contestant on Season 9 of "The Bachelorette."
A Journey of a Lifetime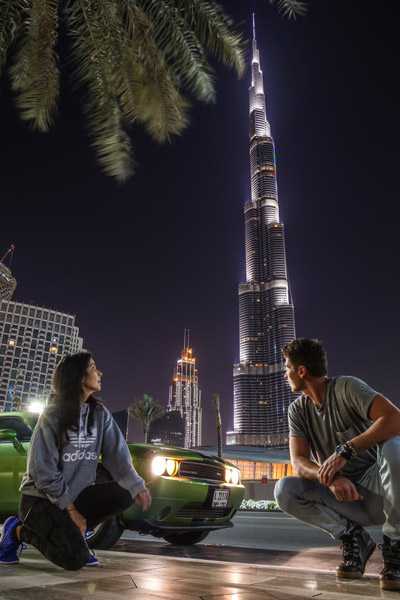 They both connected on their similar interests and started this incredible journey of covering all the seven continents in less than 100 hours. (They broke the previous record of 120 hours)
13th December 2017 - They started their journey from Sydney and from there went to Dubai.
14th December 2017 - Their journey continued from Dubai to Cairo and finally to Frankfurt. From Frankfurt, they travelled to Toronto, and from Toronto, they went to San Diego.
15th December 2017 - From San Diego they went to Punta Arenas
16th December 2017 - They finally reached their last destination in Antarctica from Punta Arenas.
From the Traveller's Eye
One of their significant fears was the delaying of the flights, which would quite easily hit their entire plan. They went on without sleeping for two days straight but still managed to capture some stunning pictures along the way. But through all of the madness, they learned and gave us the message that life is unpredictable and no matter how monotonous things may feel at some point, it is always in your hand to turn things around.
So have faith and courage to follow your dreams you never know who might cross your path and what you might end up achieving.
Traveller's Takeaway
Never be afraid to pursue your passion, and take that leap of faith to pursue what you love.
Be open to taking risks in your life. It may lead you to your wildest dreams.
Stay determined and motivated and don't let the fear of the society tear you down.