Now, you will be able to reach Delhi to Dehradun in just 2.5 hours with the Expressway, a new development from the National Highway Authority of India (NHAI). Amidst numerous developments in the country, the Central Government gave its nod for the construction of an expressway between these two bustling cities of India.
Major Reduction in Distance and Time
Currently, the distance between Dehradun and Delhi is approximately 250 km which takes more than five hours to reach. With the elevated expressway, the distance is expected to reduce to 180 km and the time taken will be just 2.5 hours, which comes down to half of what it usually takes.
Government of Uttarakhand Extends Their Support
Trivendra Singh Rawat, Chief Minister of Uttarakhand, was informed about the centre's decision through a courtesy call at his residence by SS Sandhu, Chairman of the National Highway Authority of India (NHAI). The Uttarakhand government extended its support to NHAI for the development of expressway. 
According to the reports, since some parts of the highway route include Uttar Pradesh, NHAI Chairman has asked the Chief Minister of Uttarakhand to request Uttar Pradesh Government for clearance regarding the environmental aspects and to speed up the formalities to start the project as soon as possible. The construction work will begin soon, which will have an elevated road on the route and also a tunnel near Mohand (Dehradun outskirts).
A Boost to the Tourism and Economy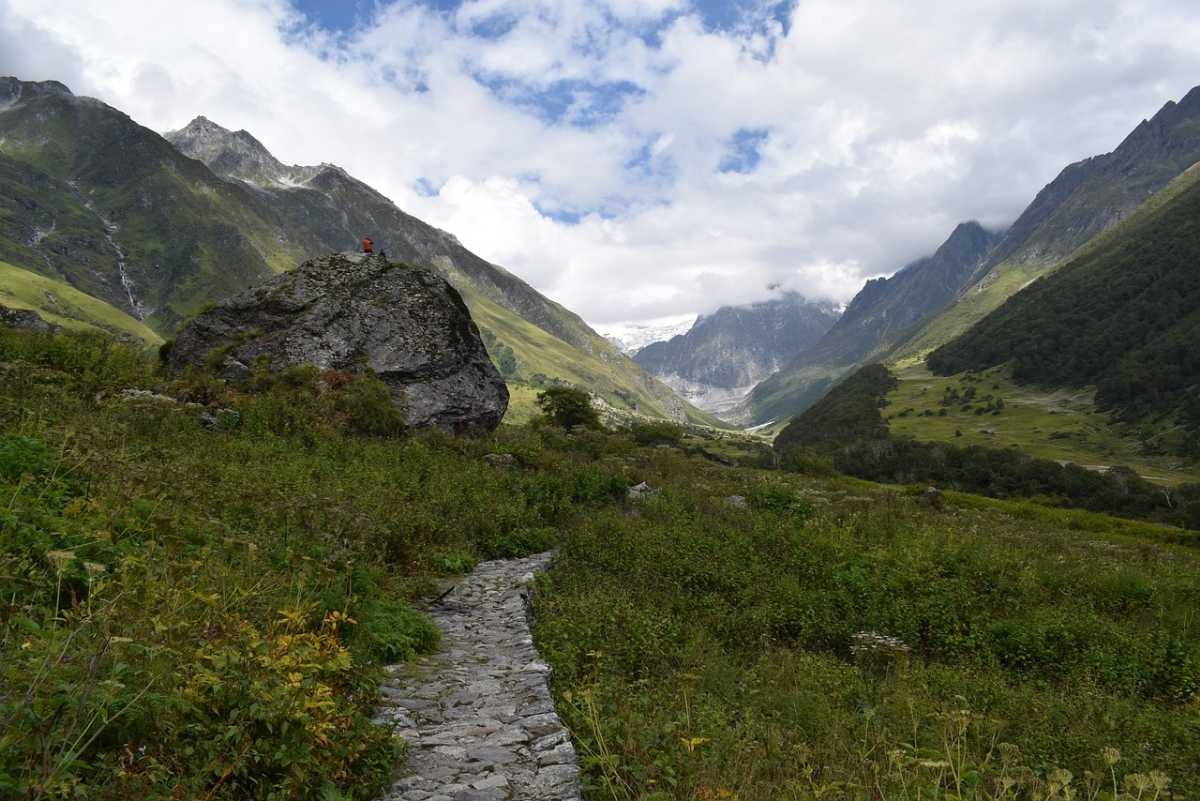 As per the reports, soon after his meeting with SS Sandhu, the chief ministers of the state, Trivendra Singh Rawat congratulated the people and cited that the expressway will boost the tourism and the Delhi - Dehradun expressway will be a milestone giving impetus to the economic development.
Other Projects in Line
The National Highway Authority of India is working on other expressways as well. As of now, the government is focusing on the Delhi- Mumbai expressway which will be completed within three years and will also help to cut down the distance between these two metropolitan cities.
So, what do you think about the expressway?  Share your views in the comments below.