You are gravely mistaken if you think we will return to how we were once after COVID-19 takes leave. From how the government runs to how we go out for a stroll, everything is going to turn over a new leaf. Aviation is one of the industries that will take a completely new shape, post-pandemic. As a matter of fact, the capital's Indira Gandhi International Airport has already made known of 7 major changes that travellers will encounter, after the lockdown is lifted. These are drafted by the airport authority to keep both parties- passengers as well as staff safe.
1.Terminal 3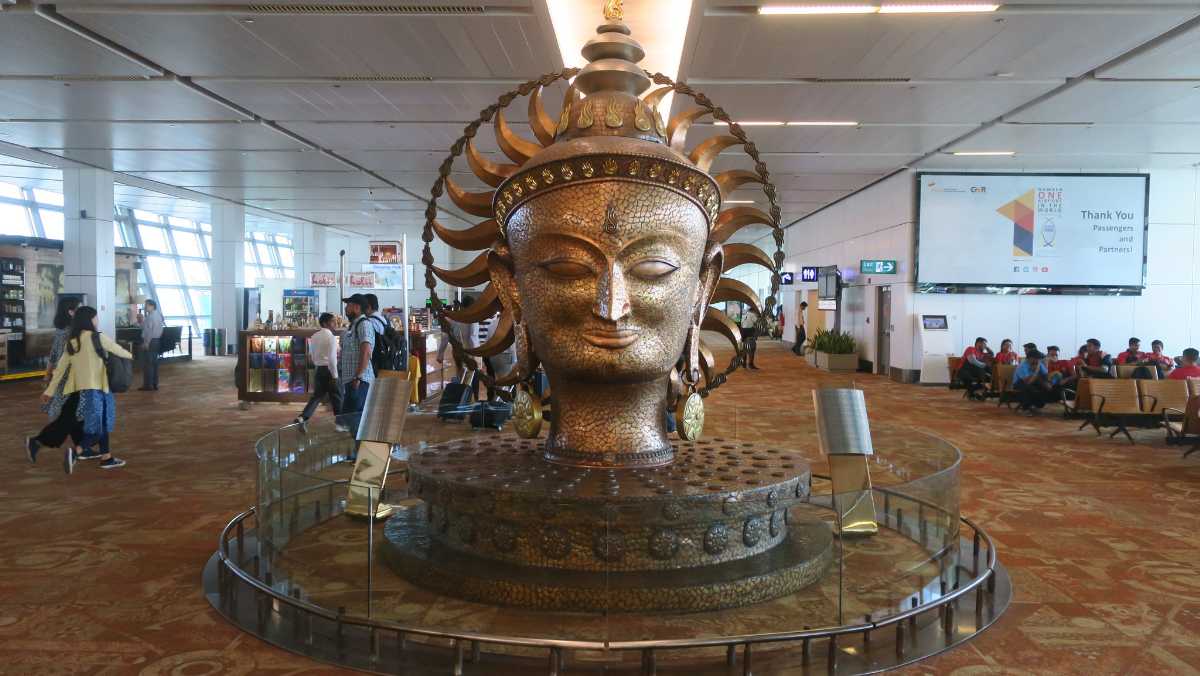 Terminal 3 will manage operations of all flights as the other two terminals will not be in use until further notice.
2.Specific Gates for Each Carrier
The any-gate-system will no longer be in operation. Instead, each airline will be allocated a specific gate and accordingly, passengers will have to go to the one assigned to them. The gates 1 to 5 of the Delhi airport are to be used for domestic travels. Passengers of Indigo and Vistara airlines will be assigned gates 1 and 2, gates 3 and 4 will be reserved for Air Asia and Air India, and other domestic carriers are to go through gate no. 5. International passengers will have to pass through gates 6, 7 and 8.
3.Thermal Scan
Regardless of who you are and how healthy you appear, you have to go through a thermal scan.
4.Social Distancing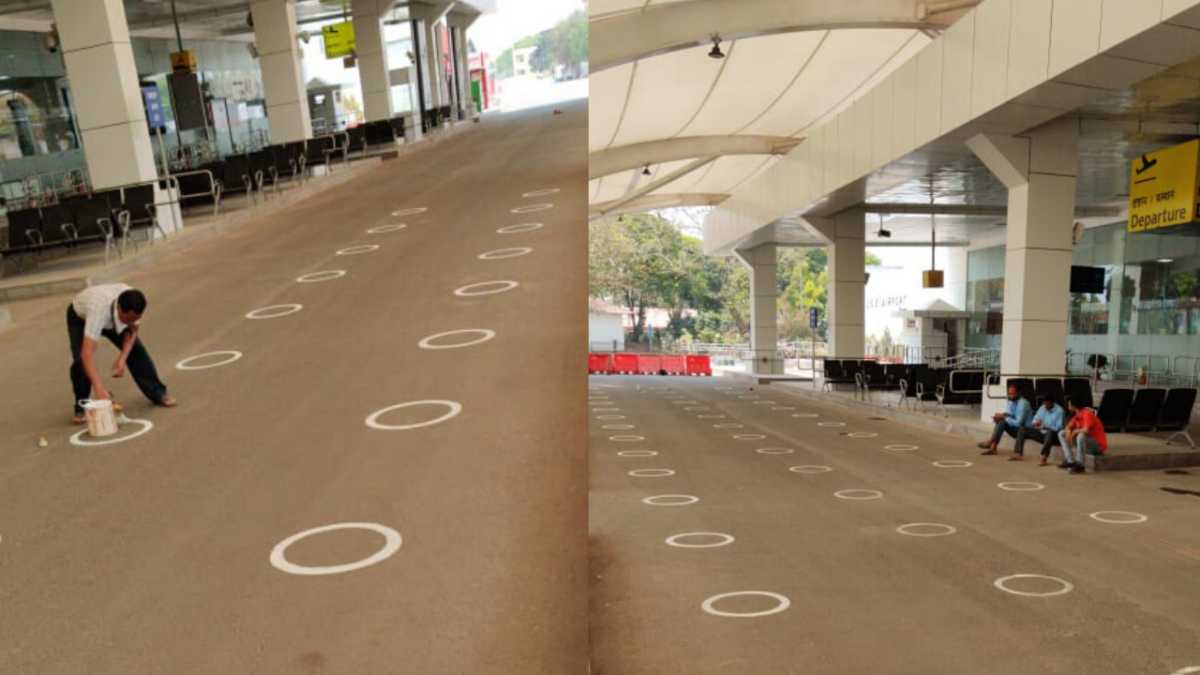 We never know who is COVID-19 positive or who is showing signs of it. Just to be on the safer side, the authorities will encourage you to practice social distancing. At certain places, you will also come across markers as a reminder to continue with the practice.
5.Masks
The airport authority wishes for everyone's good health and will encourage the use of masks, at all times, at least while you are in the airport premises.
6.UV for Your Baggage
As the virus is quite hardy and can linger on surfaces for hours and days, your bags will also be given extra treatment. Every bag will have to go through the UV disinfection tunnels.
7.Clean Surface for a Virus-Free Airport
After every single use, trolleys will be sanitized. 500 personnel have already been engaged to be in charge of cleaning. All surfaces that are frequently touched will be cleaned every single hour. 
However, these are not permanent and may be subjected to further alterations in accordance with how the world is faring with the virus.