India is a blessed nation with the abundant beauty of nature. It is filled with lush green terrains, mountains, rivers, waterfalls, lakes, beaches, wildlife, glaciers and many more. The list will be never-ending if we continue to count more. But in today's world, people want to know more about coral reefs. So, to boost up your knowledge about coral reefs, we have come up with the spots where you can explore them more.

Let's see where can coral reefs be found in India.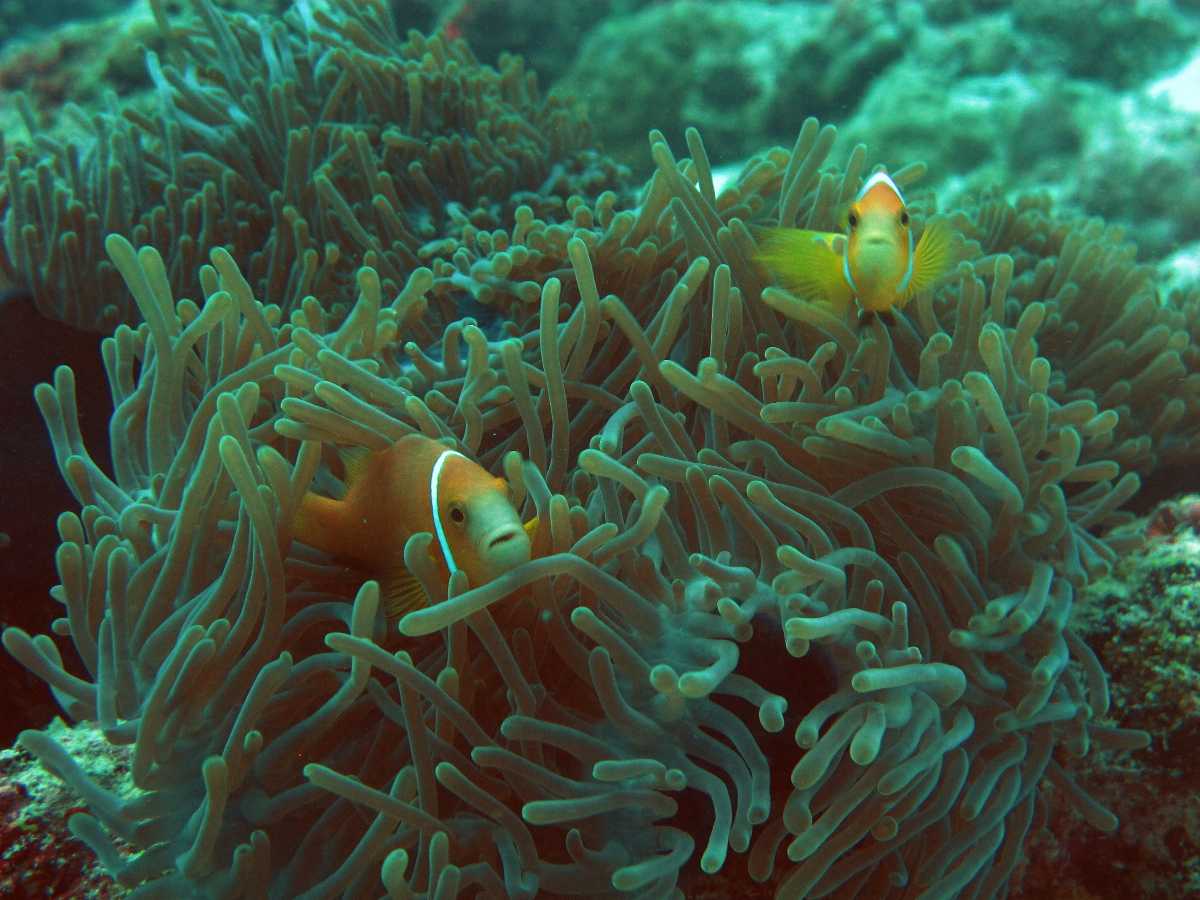 The island has built up a fringing coral reef which is very close to seashores. Scuba diving and snorkelling are the two most indulged activities in Lakshadweep island. About 78 species of corals, sea green turtles, hawksbill turtles, crabs, bivalves, sea stars, brittle star, sea cucumber, sea urchins, fishes and many more can be seen here.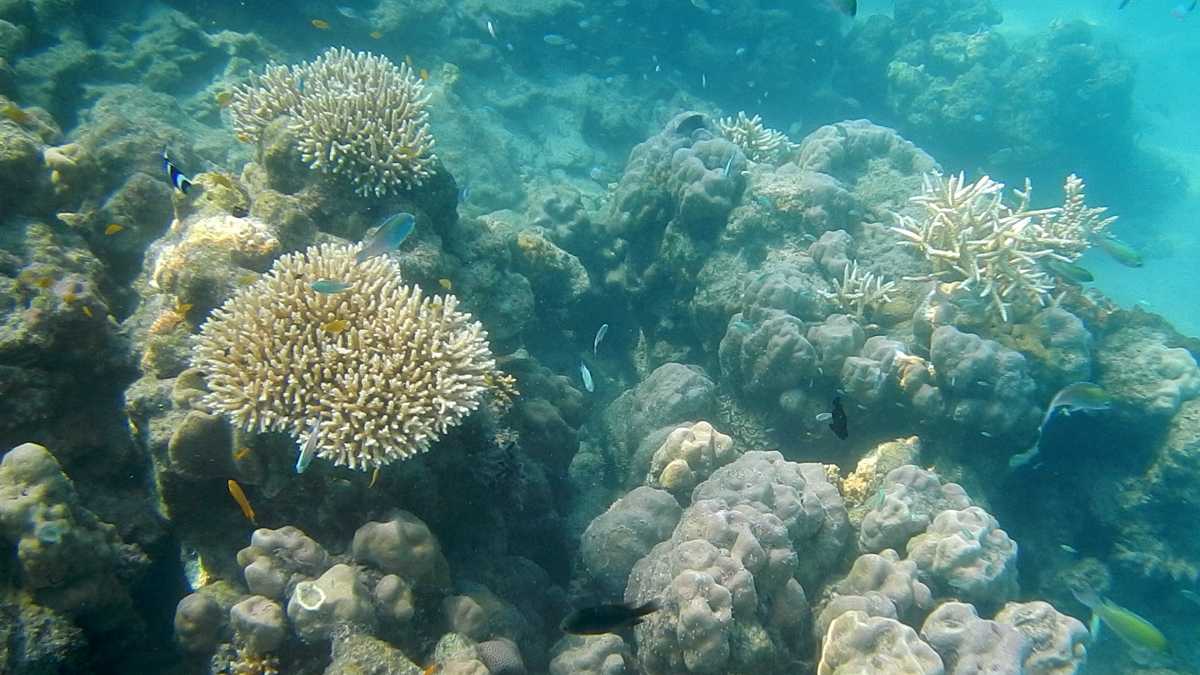 It is home to very rich and one of the most spectacular marine species in the world. Around 560 species of corals are present here. You can get to see shells, Whales, Dugong, Saltwater Crocodiles, Sea Turtles, Sea Snakes, Dolphins etc. species of marine animals. In addition to this, Boulder Corals, Boomerang Corals, Red Algae, Brown Algae, Sea Grasses, Wire Corals, Soft Corals and many more. This is the largest coral reef in India.
3. Gulf of Kutch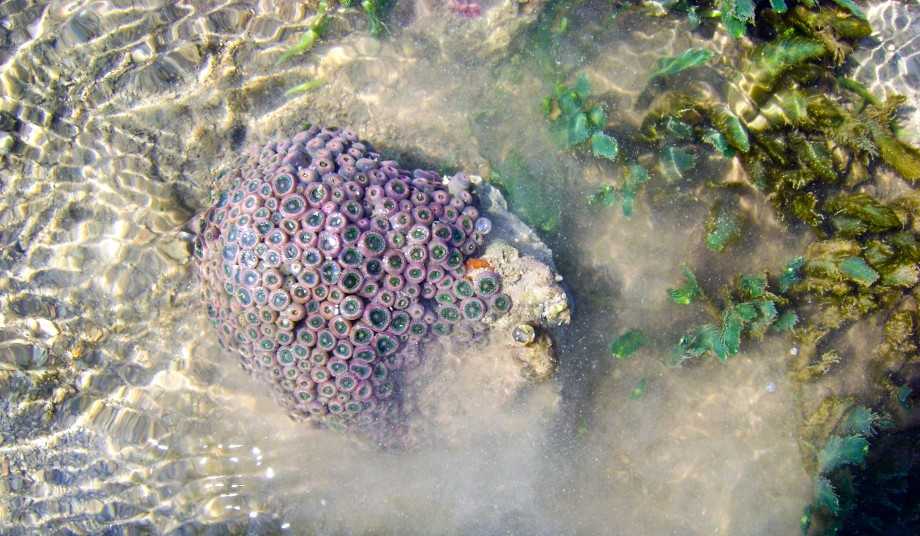 Pirotan Island near Jamnagar with 42 other islands are declared as Marine Sanctuary. It is 58 km wide on the western side and 170 km wide on the eastern side. The total area of the Sanctuary is 162.89 sq km. Some of the finest coral reefs are found at Ajad, Pirotan, Narala and Positara.  There is a ban on gathering corals and endangered marine species. You can get to see many species of flora and fauna such as Dugong, Leatherback Turtle, Green Sea-Turtle, Horn Fish, Gangetic Dolphins, Crabs, Ray Fish, Jellyfish, Sea Horse, Octopus, Star Fish, Shark, Portuguese man o' war, Sea Anemone, Starfish and many colourful Corals.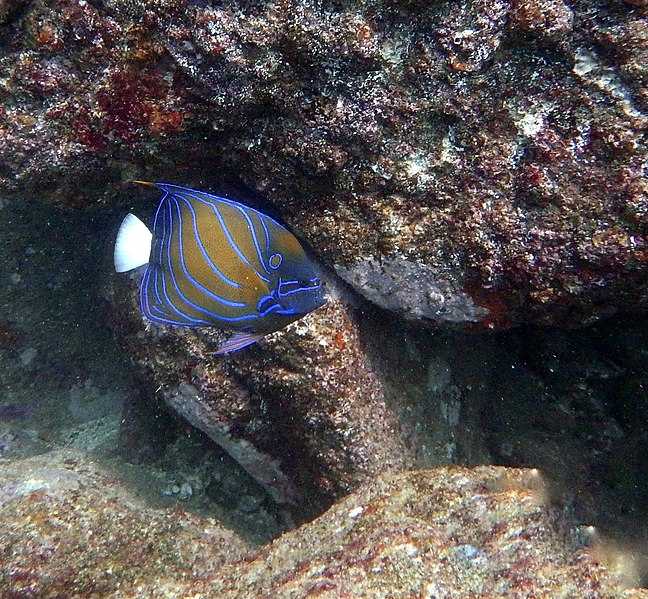 Netrani Island is a small island which is 18 km away from Murdeshwar in the Arabian Sea. It has one of the best diving in the West Coast. The diving site is around 6 to 40 metres deep. You can see a variety of Corals, Parrotfish, Triggerfish, Eels, Shrimps, Barracuda Fish, Sea Snakes, Jacks, Cobia, Snappers, Pufferfish, Groupers, Napoleon Wrasse, Indian Bannerfish and many more. Around 69 species of corals are present here.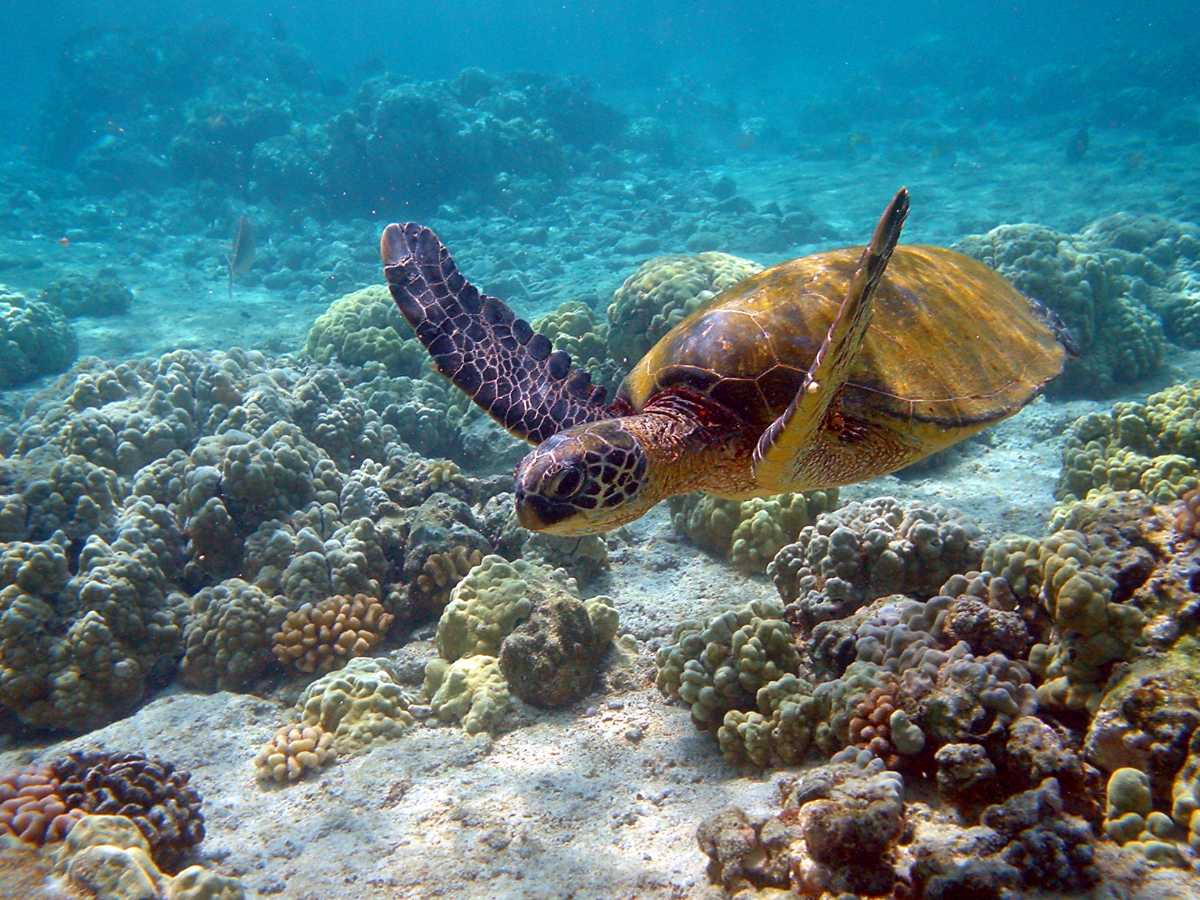 Spread across 560 sq km, this park is a part of the Mannar Barrier Reef. There are 21 islands in this region. It is the most diverse fish habitat in India. It has marine components such as Corals, Seaweeds, Seagrass, Mangroves and many more. It is home to many marine species such as Dugong, Green Turtles, Dolphins, Olive Ridley Turtles, Risso Dolphins, Whales, Crabs, Shrimps, Lobsters etc. This narrow fringing coral fauna includes 106 species.     
 6. Malvan, Maharashtra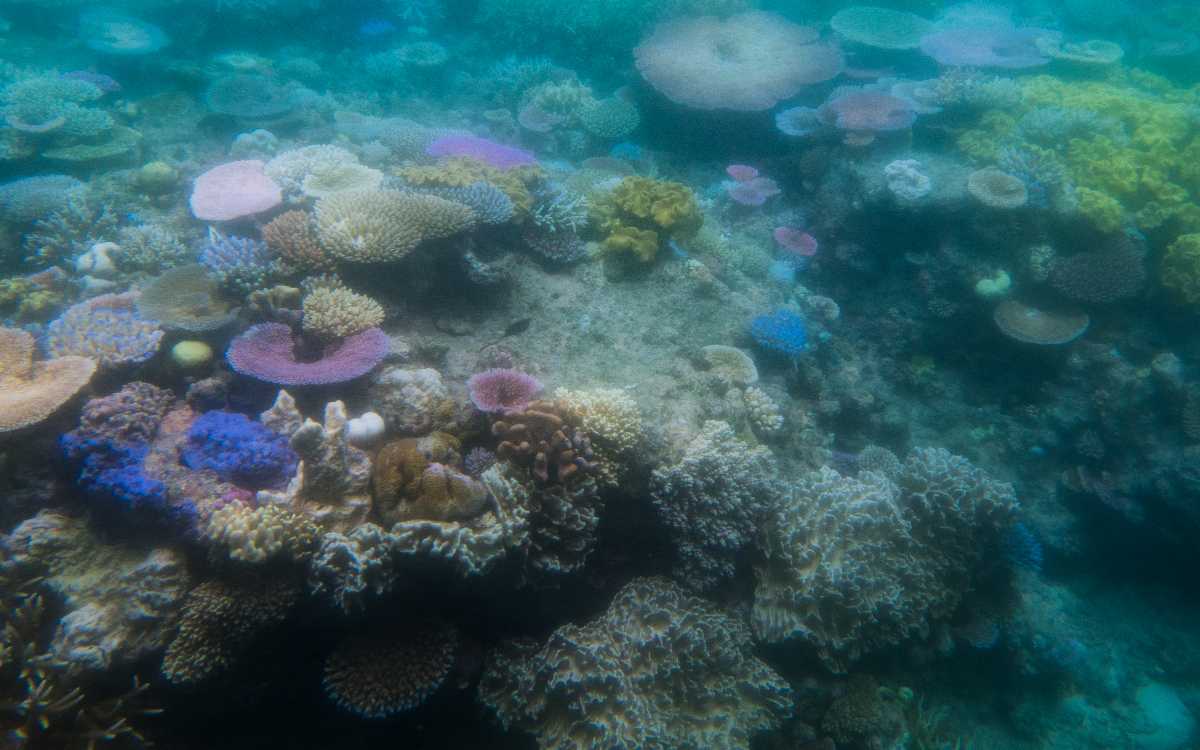 You may get to see awesome coral reefs here in Malvan. The best part is that you don't need to go too far from the coast for coral reefs. Also, the visibility is perfect. It has around 11 coral species, 73 types of molluscs, 367 species of marine flora and fauna. This is a perfect place for scuba diving for non-swimmers. 
So these were the spots where you can experience the marine life and coral reefs. Trust me, the underwater world has a lot more to explore. Don't wait for anyone and explore them yourself.