It's 2019 and one would expect women to be able to travel alone without any restrictions and a no-questions-asked policy. Sadly, that is not the case. No doubt that women are strong, intelligent, independent, and simply amazing creatures. However, when it comes to traveling solo, men are generally given a green flag with no questions asked and women are grilled and often disallowed for the same. So a big shoutout to patriarchy, sexism, and stereotypes for making this happen. Women wouldn't have faced any problems in society if it hadn't been for them.
Nothing can match the experience of a solo trip, where it's all about you, your plans, your will and you've got no one to listen to. Pure bliss! But before executing this dream trip, there are several obstacles to tackle first. Questions will be raised, opinions will be made, and all the things you don't want to hear will be said. So here are some things women are tired of hearing every time they wish to travel alone.
1. "It isn't quite safe for women to travel alone"
The line has been said so many times that it has become a cliche. People believe that women traveling solo are vulnerable and that criminals and fraudsters are simply prepared and waiting to prey on them. Generally, it's safe for women to travel alone if she is responsible enough. And if it's unsafe for women, it is unsafe for men too, which people tend to ignore assuming all men are muscular and can take care of themselves.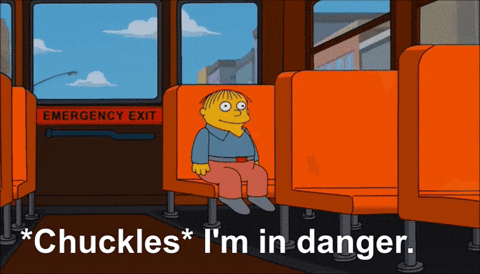 2. "Wear a fake wedding ring"
Did you know that if you are single and you choose to travel alone, literally every man on earth would flirt with you and try to get into your pants? Well, this isn't a fact by Forbes or WHO, this is the case according to society. Would someone give the same advice to a male traveler? Surely not.
On the contrary, traveling solo is all about meeting interesting people on the way. So there's nothing wrong with having a little fun in your journey. Flirt with the locals, drink till you drop, and try something new and exciting.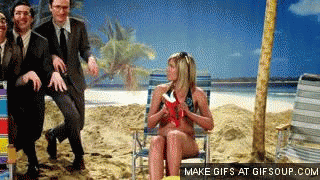 3. "Why don't you ask a friend to go along with you"
The best tip parents give to their children requesting to go on a 'solo' trip is to take a friend along. It implies that there must be a travel companion at all times, which is wrong and kills the idea of solo traveling in the first place.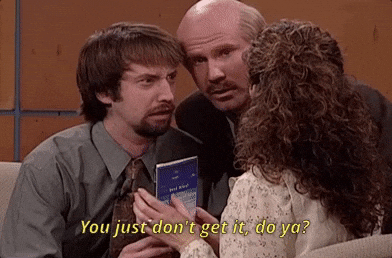 4. "You can have plenty of fun staying in the city as well"
People always ask women a reason to travel to any place. So if Mumbaikars want to relax on a beach and want to visit Goa, they will be told to enjoy the beaches of Mumbai instead. What they don't understand is traveling is much more than finding sceneries different from your current city. Its a whole experience combining various other factors such as trying new food, meeting new people, going on adventures, and more.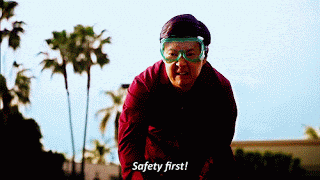 5. "It's just a phase"
Most people believe solo traveling is just a phase for those women who are feeling low and just don't want to spend time with anyone else. So they expect them to "get over it."
Reality check:
1. Solo travel is predicted to be the #1 trend in 2019 according to several sources.
2. 72% of American women travel solo once in their lifetime, out of which 48% do it for relaxation.
3. Search trend for "solo female travel" has grown by over 50% in the last year
4. 38% of women travel solo more than once.
5. Largely, 1 in 4 people say that they'll travel solo in the coming years.
So traveling solo is not "just a phase." It's an actual thing gaining popularity over the period of time.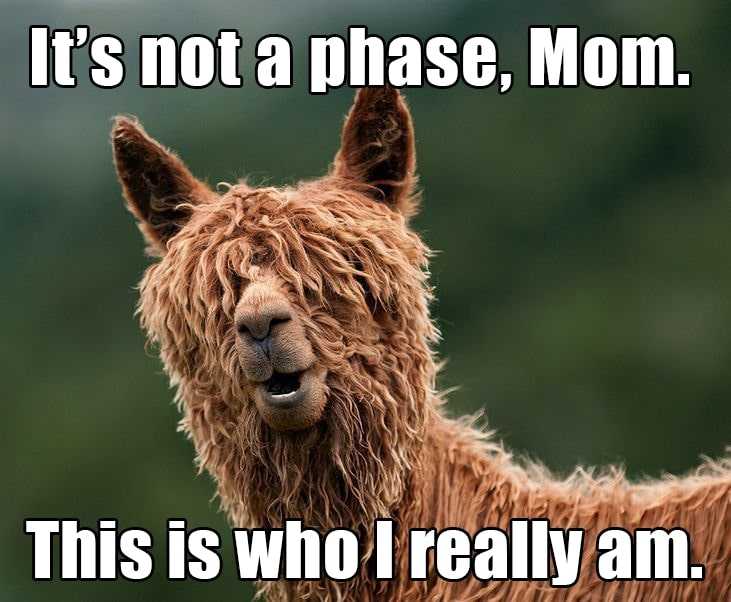 6. "You'll be lonely"
Who says traveling alone will make you feel lonely? You get to meet charming locals, you can be spontaneous with your plans, you will focus more on the destination you are in, you'll push your limits and try new experiences. All this doesn't even come close to loneliness. So ignore what others have to say and embark on your journey without any worries.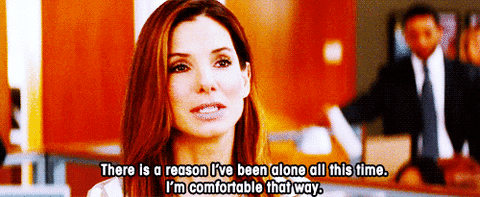 7. "Who travels alone??"
They'll say travelling alone is not mainstream. So what? Why should your travel choice be based on your neighbour's? Or anybody else in the world. People who aren't travelling alone are missing out on a gem of experience and you shouldn't. So, you go girl! Go on a backpacking trip to Europe, explore the ruins of Egypt, or take a culture trip to Mexico, the choice is yours.
8. "You'll not survive a minute"
Apparently, there's a misconception that women can't survive a minute on their own or outside their comfort zone. Disney's princess movies are proof enough. Well, why don't you break this stereotype and show 'em what you got! It takes good planning, some responsibility, and the belief in yourself to complete a solo trip successfully. So next time if someone says this you can simply reply, "been there, done that."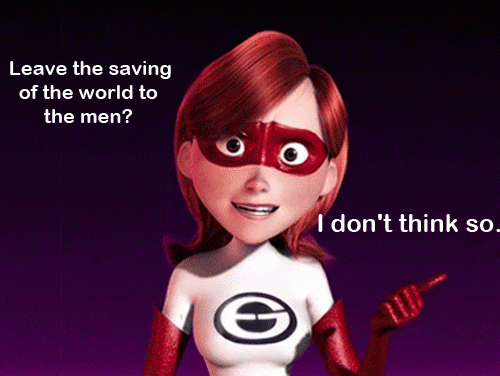 9. "You'll get scared"
Sure, travelling alone for the first time can be scary. There's a lot to be done and there's no helping hand. But there are blogs and videos from which you can learn a lot. And don't forget that you will meet helpful people along the way who'll guide you the best. It is completely natural to feel fear initially but you'll ease up when you take in the fun and thrill of travelling solo.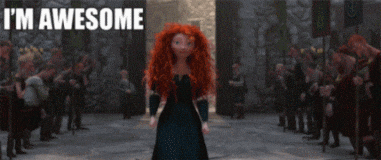 10. "Why don't you save money instead of travelling"
For those who don't know, travelling is the best thing you can spend on. An expense on travelling is more of an investment into a one of a kind experience and different skills you acquire from it. Travelling alone also gives a much-needed break from your bustling life and gives you an opportunity to rediscover yourself. People will also say "there's always the next time." But the next time never comes and you are simply trapped in the next-time loop. So if you have some money to spare, avoid spending it on beer and shopping and spend it on travelling instead.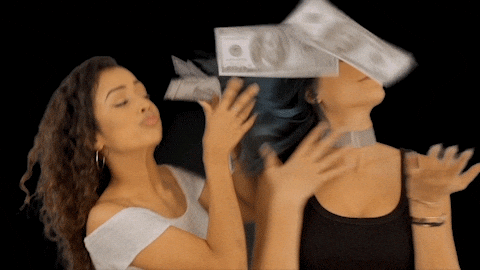 You are bound to meet people who will say either 1 or even 10 out of the 10 dialogues mentioned above. It can be frustrating that people never run out of opinions and judgments. They won't have much to comment on their own lives but could write an article – longer than the one you are currently reading – about things you should do in your life according to them. As always, ignorance is bliss... But what they don't tell you is that more blissful is shutting people's mouth when they utter such dumb things.