Christoph Rehage is the person who dreamt of walking from China to Germany. With the idea way of the walk back in 2007, Rehage chalked out the course from Beijing to Bad Nenndorf, his village present in Germany. We can guess that it is a plan that is unthinkable for most people in the modern age when with advanced transport modes. So, was he able to complete his plan of covering 'The Route'? Let us know a bit about it. 
The Man Behind The Journey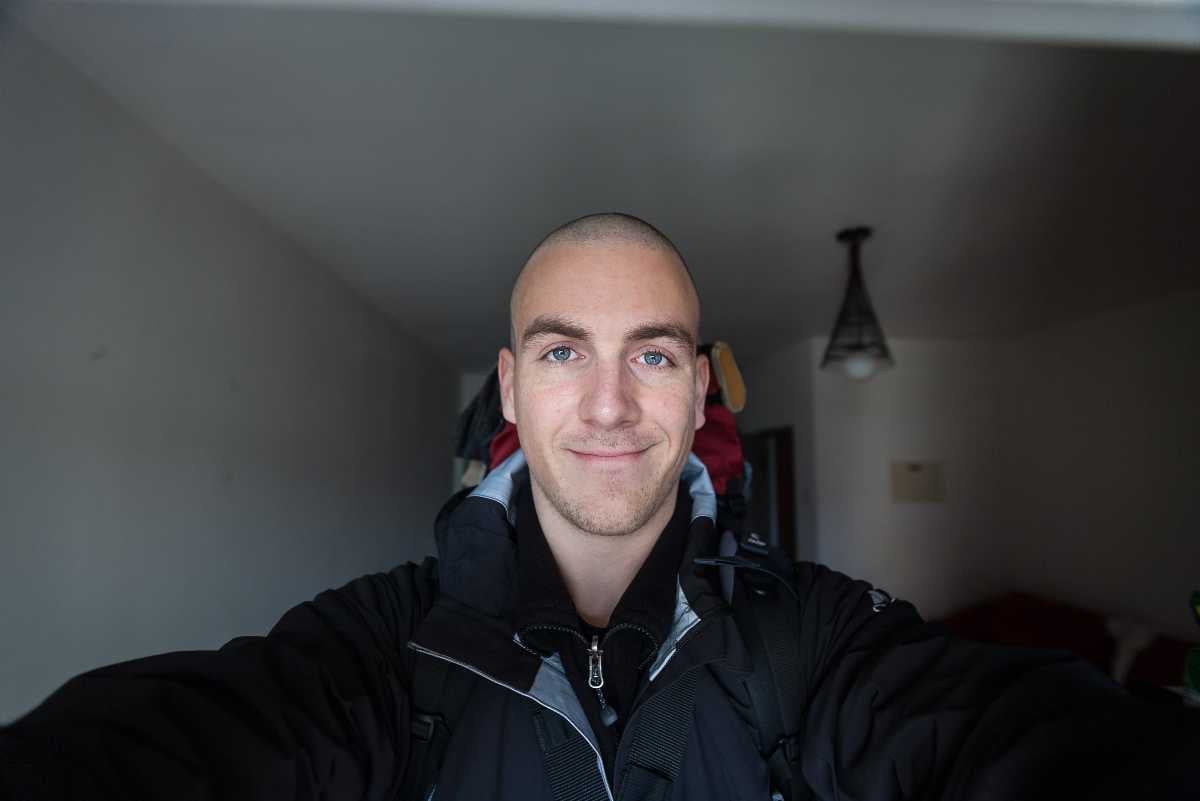 A Hanover local from Germany, Christoph began the walk on his 26th birthday after the fall of 2007. He has currently written several books such as "The Longest Way", where he speaks about his walk through China. He also loves photography and is passionate about new adventures. He has been on the journey until 2016 and has reached Turkey so far. 
A Broken Journey Of An Unbroken Dream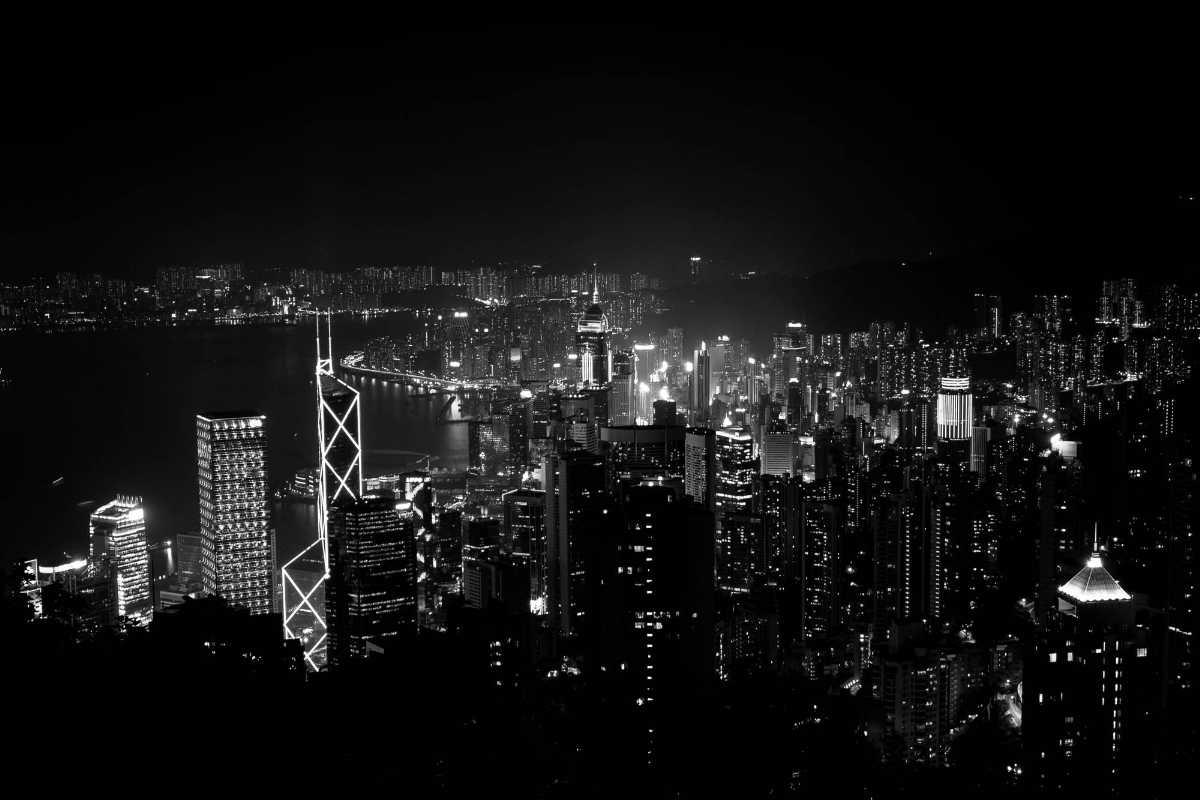 He hasn't been constantly on the journey and rather have broken it into parts. He started walking in the fall of 2007 from Beijing, and in one year he did finish walking through China. In the meantime, he experienced different weather conditions, different terrains and met many people throughout the country. The 4,646 KM that he covered is documented in a video called 'The Longest Way 1.0' in which he has taken one photograph of him every day through his year-long journey. It went viral soon after it hit the internet. The video also gathered him a bunch of awards. 
Social Media Presence
He has documented his journey on his YouTube channel via his blog 'The Longest Way'. He chose to start walking on November 9, 2007, from Beijing. He has added a couple of pictures as well as written pieces in his blog. He also writes about the people that he met along the way through his journey. He completed the first part of his journey on October 25, 2008, at Ürümqi after a 4646 KM stretch in China. He also decided to have his hair cut on the next day, which was the 353rd day of his walk. 
What Comes Ahead?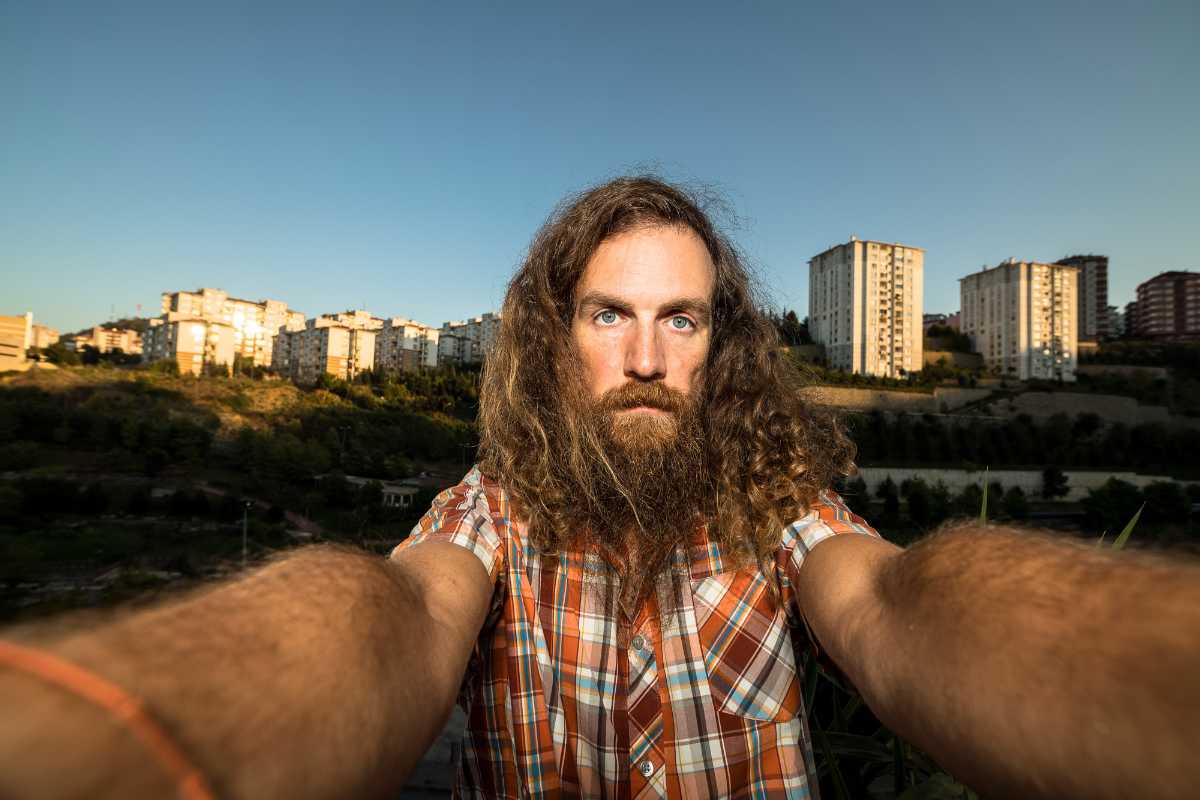 Christoph is yet fulfilled his dream of walking all the way to Germany till now. He took some time off in between and restarted his journey in 2016. Currently, his latest achievement was Turkey. He has thus decided to stop for a while now. He does promise to get back on the journey once again to accomplish his dream. He recently finished walking 12007 KM and did a small dance for it. In the meantime, he does write on his blog and also updates his YouTube channel. He likes to keep up with his life, so he takes breaks between the journey. Currently, he also maintains an Instagram handle, where he talks about his journey and future plans. Currently, he is dedicated to fulfilling the original route before starting out on any new journey. 
Traveller's Takeaway From Rehage
Christoph urges people to take the first step if they want to fulfil their dreams.
He also talks about sorting one's priorities when they are embarking on such a journey. 
Christoph likes to take things in his own hands and tells travellers to be their own boss. 
He also notes that adventures are waiting everywhere and one can go on adventures with not only embarking on a journey like his.