A city is a social, material, political and most sophisticated cultural product for civilization. And the dynamic development of cities all over the world has attracted tourists in large. Urban tourism is booming. This is because cities appeal to a broader share of people, they are easy to travel to and they have a lot to offer. This also creates a new spending pattern that can go from a range of people staying in budget hotels to the five-star luxurious ones. But all travellers have one common thing in mind: they want to explore more cities. After all, who wouldn't want to see the world's tallest man-made structures, glitzy shopping malls, advanced technology, and what not. So here's a guide to the best places to visit for an incredible urban city experience.
1. New York (United States)
New York, NYC, The Big Apple, City that never sleeps, are some familiar names the city is known as. One of the most popular tourist destination in the world and the mecca of business, New York is the melting pot of America's evergrowing culture. There is something for every style, budget, and taste. With the best of art, technology, fashion, nightlife, food, theatre, and entertainment, New York is not only the heart of the United States but also the world. Landmarks like the Statue of Liberty and Empire State Building are perpetual favourites. However, there is a lot more to see and do.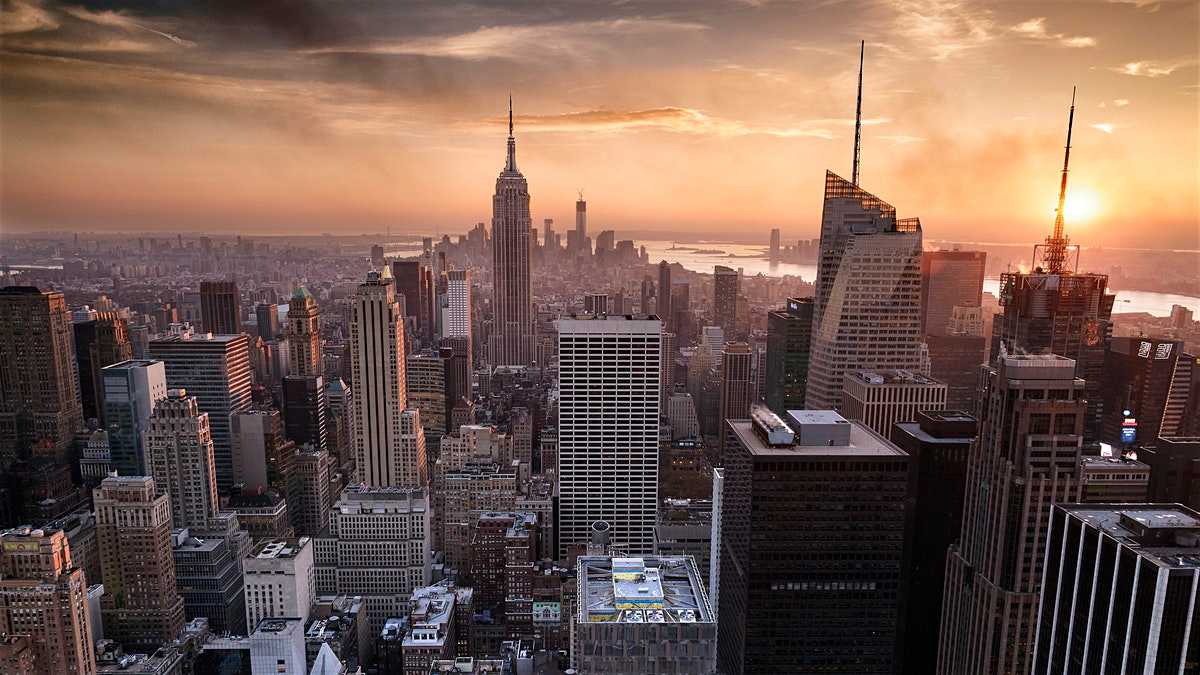 2. Tokyo (Japan)
Tokyo is always bustling with hardworking people moving about the city. The city bridges the gap between past and future with a slow-paced, laid-back side with wooden houses and sleek skyscrapers and high tech areas on the other side. On one side you will see beautiful art galleries and cafes with lanterns and on the other, you will see concrete buildings hiding the galleries and cafes turning into cocktail bars. With a splendid food scene and subway map as well, Tokyo certainly tops the list of a unique urban experience and anime, obviously.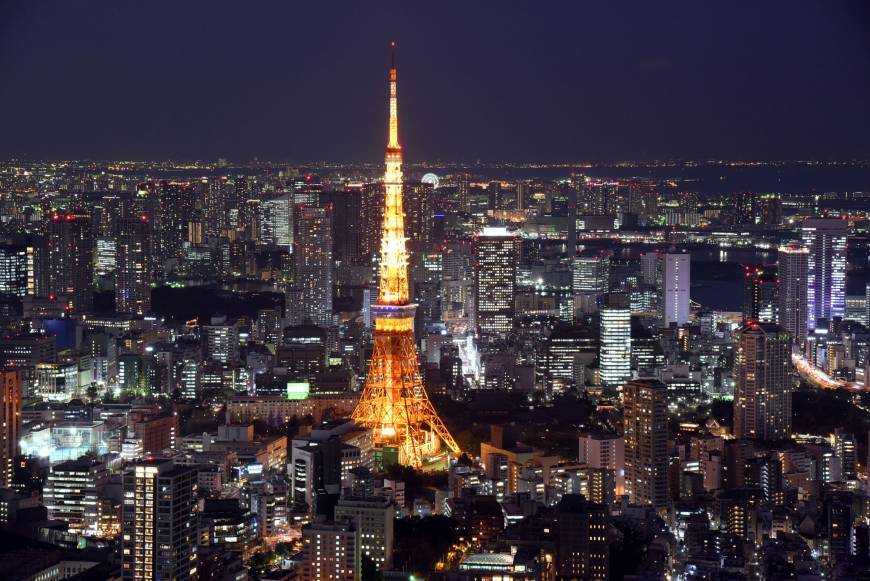 3. Barcelona (Spain)
Being the most attractive city in Europe, Barcelona is a place for celebrations. The city is always vibrant and lively. Travellers flock from all over the world to see the modernist landmarks such as the iconic Sagrada Família church. The city is popular for its attractive architecture and art. Barcelona brims with history and culture. There is so much to learn about. The energy here is infectious. Unique food, music festivals, art, and more ? from families to young travellers, there is something for everybody, even better if you are a football fan. (Forca Barca amirite?!)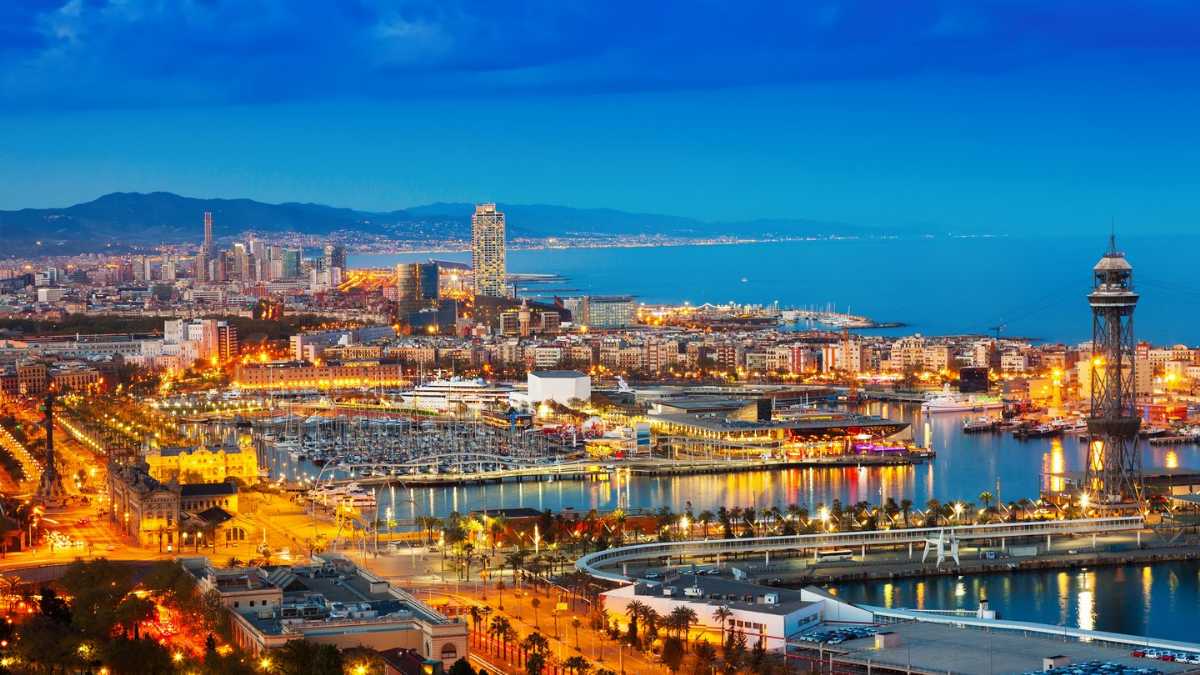 4. Dublin (Ireland)
Dublin is said to be a living museum with a modern touch, such wonderful is the history of this place. From a rich historical location to a modern high technology city, Dublin has come a long way. There are excellent restaurants, lively nightlife, world-class theatres, and classic old pubs, where you can meet extremely polite and friendly locals and drink till you drop ? clearly the best thing about the Irishes. Splendid old towers, cobblestoned streets, and more. Dublin is a gateway to the past while also being in the present at the same time.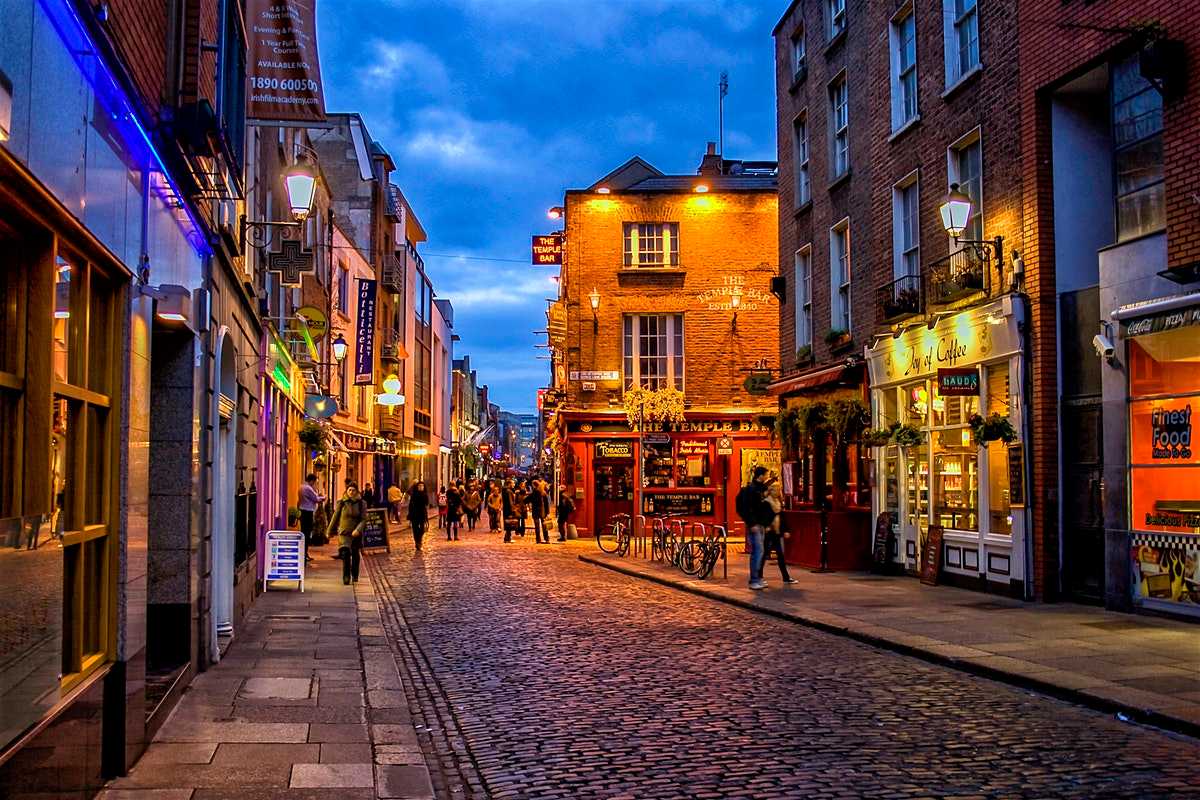 5. Melbourne (Australia)
There's a hint of New York in some areas and a hint of Paris in others but Melbourne is very different and individual on its own. The city is happening, as the youth likes to call it. Coffee, food, and sports is an obsession for its people. Hence, it is these things and not tall buildings and advanced technology that catches a travellers eye. So much so that people in Melbourne get days off from college and work due to important sporting events like the Melbourne Cup horse race and the AFL. Melbourne is synonyms to fun and adventure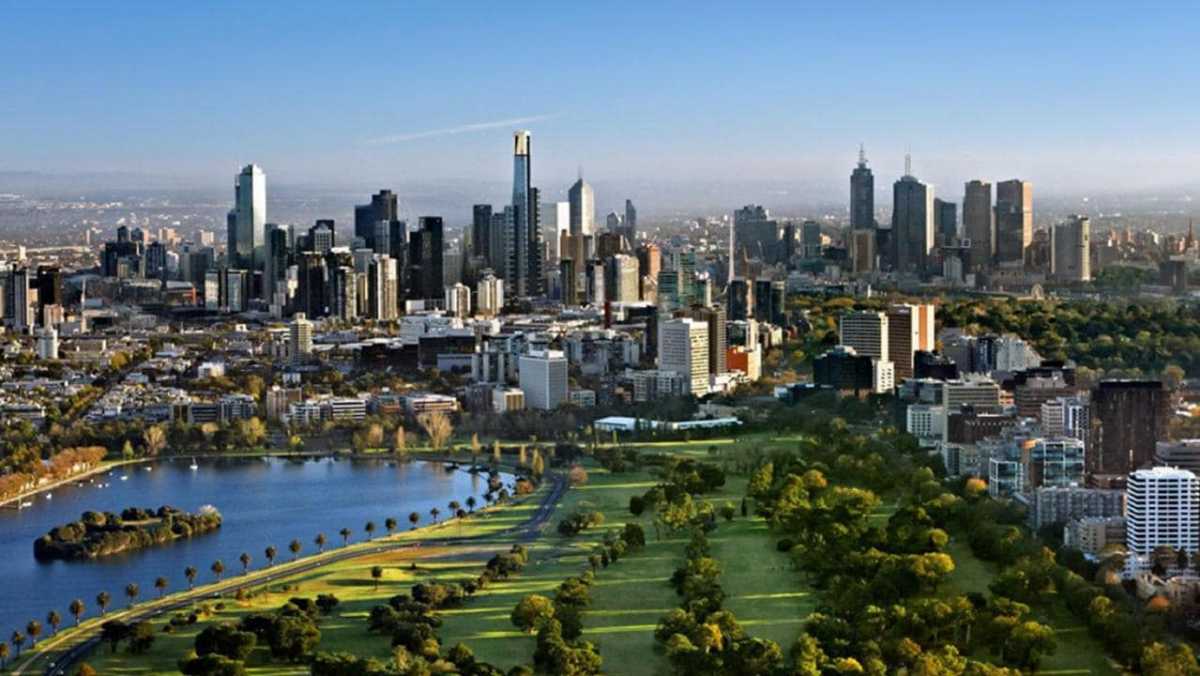 6. Dubai (United Arab Emirates)
Dubai has become one of the best tourism cities in the world and how. The city of "world's largest," Dubai has the world's tallest man-made building (Burj Khalifa) and the world's largest mall (The Dubai Mall) as well. Dubai shines brightly in the day being a desert city but looks even more remarkable at night with lights. It's all glitz and glams on the surface but you will uncover the beautiful ancient traditions of the city when you explore more. There is always something new in Dubai. You can not have two same experiences in this city ever.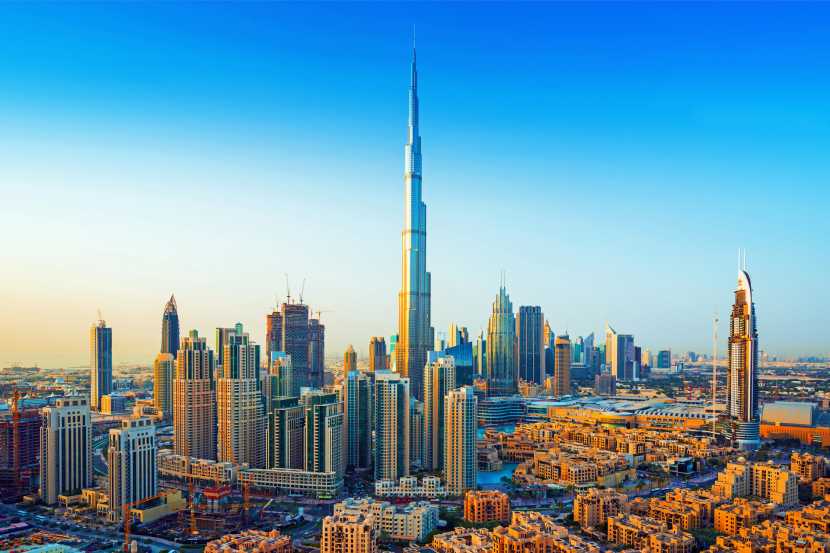 7. London (England)
The city of good times, London is one of the most visited cities in the world. Cosmopolitan at heart, the city's diversity spreads across food, fashion, nightlife, art and more. London combines its large leafy landscapes with high-density urban centres. The resulting outcome is the perfect blend of city life with hints of wide open green space. Strolling by the Thames river and gazing over at the magnificent Big Ben is a fresh and remarkable experience you wouldn't want to miss. London's grandeur and weird weather are perpetual.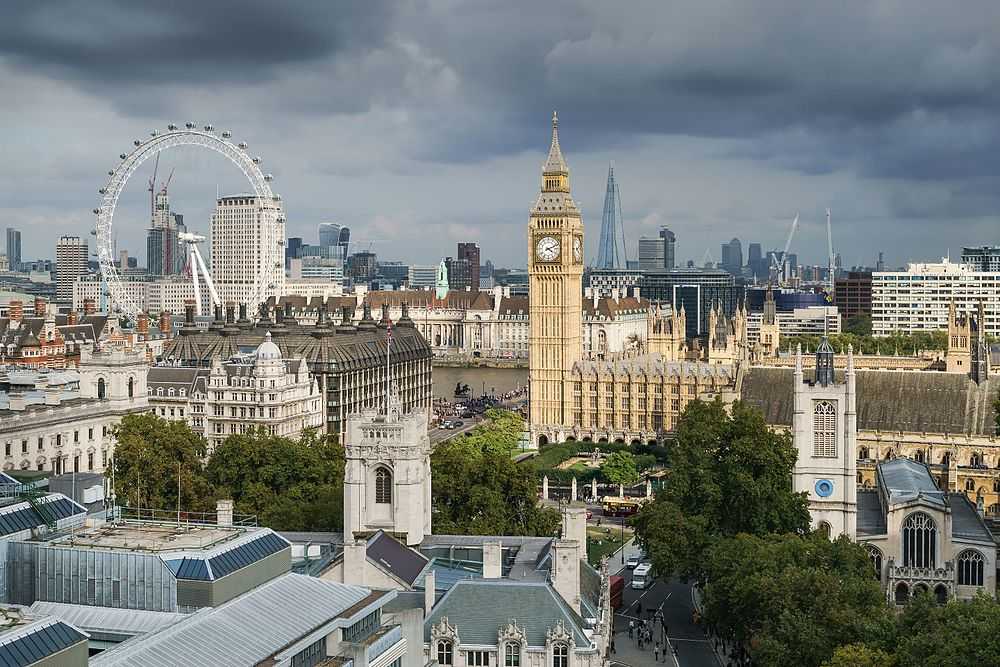 8. Sydney (Australia)
You can't mention Sydney without adding the prefix spectacular to it. This is a city which brings you wilderness amidst concrete, making the term concrete jungle literal. There are national parks within the city, cutting their way through sleek skyscrapers. It is all quite and peaceful in Sydney until the sun goes down. After that, the city is shamelessly loud and there is nothing you can do about it except joining in the thrill and madness. Sydney strikes a perfect balance between wild nature, fresh ocean and glitzy city. (Say hello to a giant spider in your cutting-edge, high tech, 3 storey palace).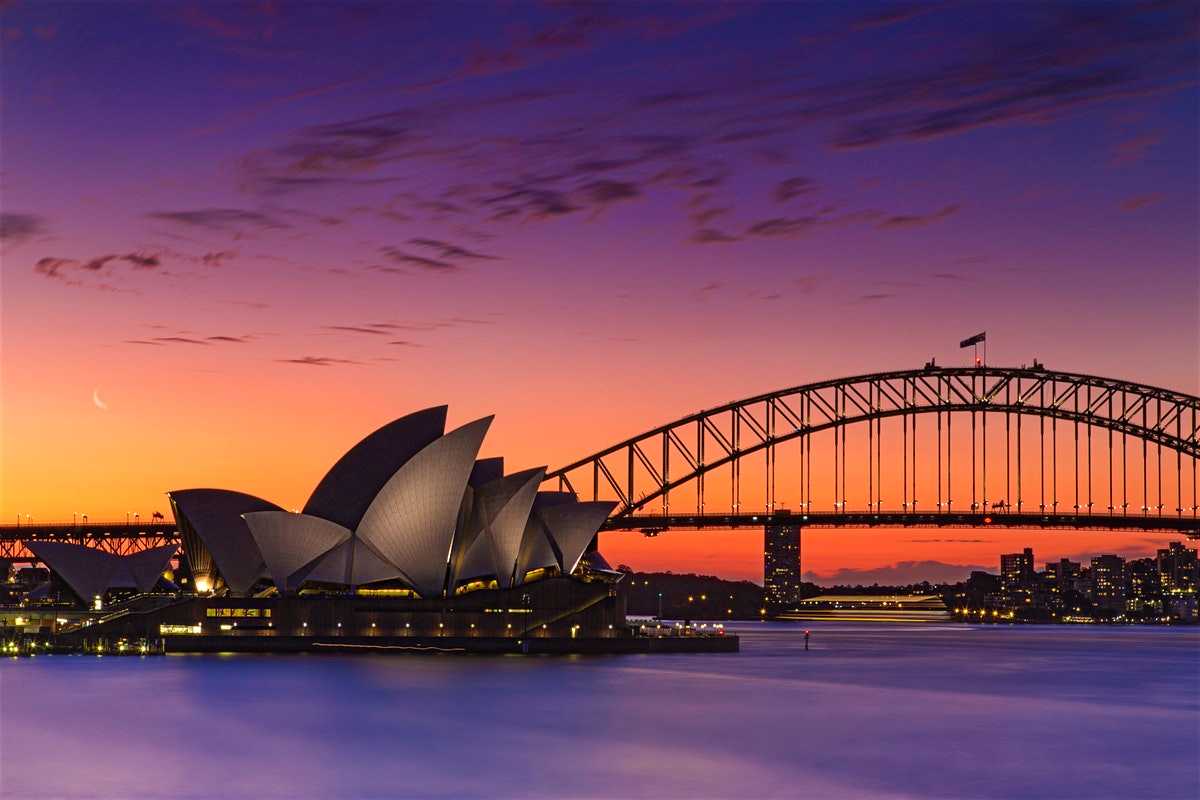 9. Los Angeles (United States)
When you hear about LA, Hollywood is the first thing that comes in mind. But along comes the huge traffic jams, superficial people, and more negative statements. But such is not the case for the city of angels. There's a lot to see and do in this lively city. From fascinating Universal Studios, Hollywood Boulevard, and Disney Land to tranquil beaches and film sets, LA is the adventure of a lifetime. If you live Hollywood, this your place to be.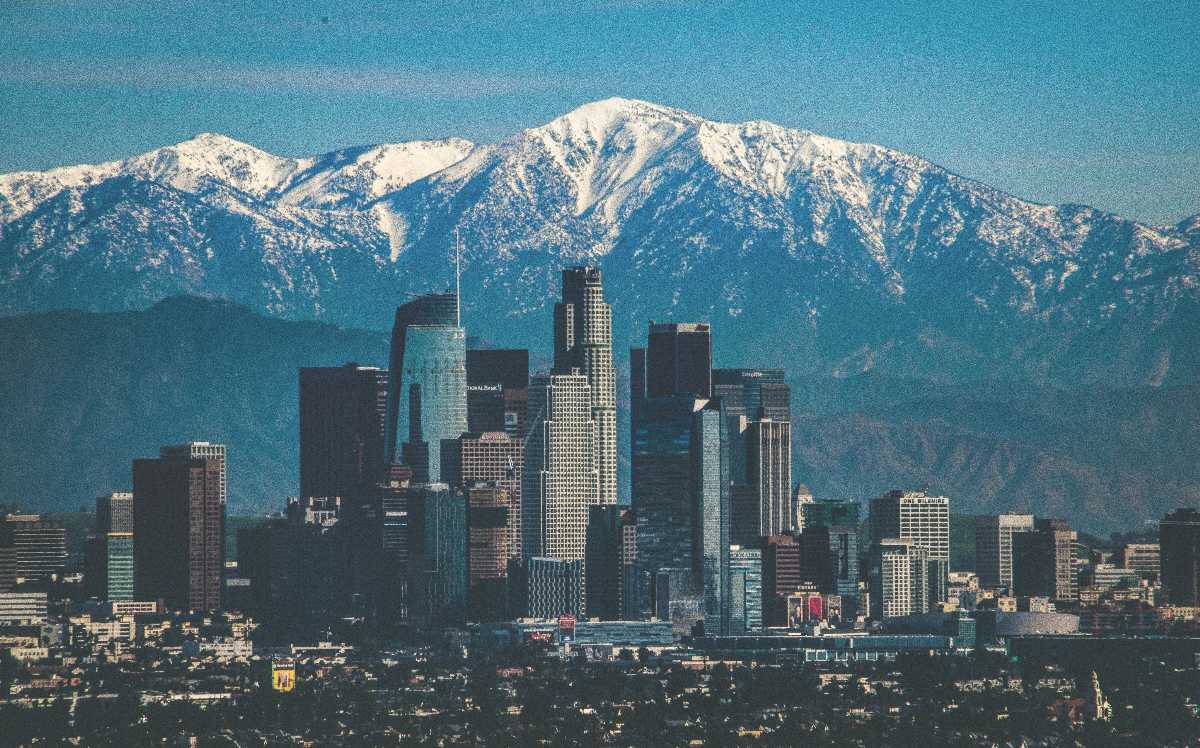 10. Chicago (United States)
Chicago's skyline and wind will blow you away. From the glass floors at Willis Tower to incredible art pieces at Museum of Mexican Art, roaming around the city and looking over at the wonderful architectural structures will leave you awe-struck. Chicago is also a sports fanatic's paradise (Go Chicago Cubs!) and a foodie's dream - luscious pancakes and waffles with freshly prepared syrups will leave your inner self satiated and also long for more at the same time. Adding more to its glamour, the city is also known for hosting the best music festivals. Between March to September, the city hosts Blues Fest, Lollapalooza, and more which invites rockstars from all over the world.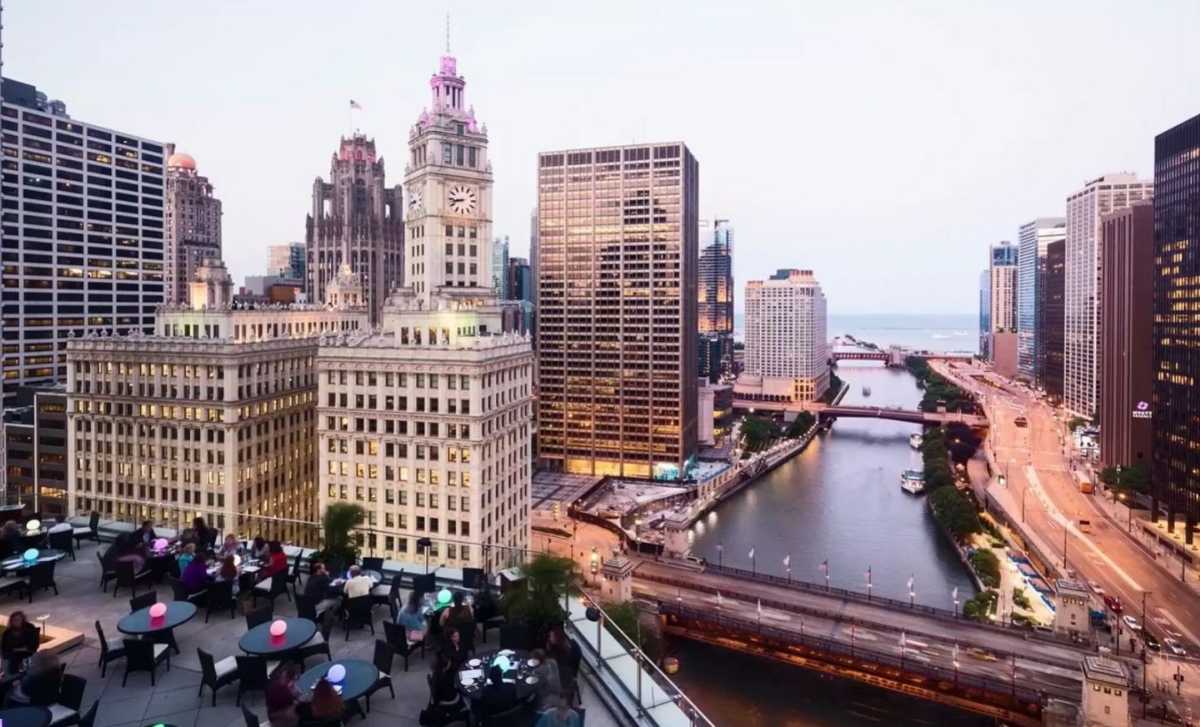 11. Paris (France)
Nothing can stop you from falling in love with the city of love. Paris remains the most visited city over years and why wouldn't it be. With a spectacular line up of boulevards, classical bistros and wine shops, heritage structures, museums, and luxury boutiques and shops, Paris has a reputation for being unique and loveable at the same time. So whether it is the iconic Eiffel Tower or a random cafe on Rue des Rosiers, the time you spend in Paris will be a memorable one.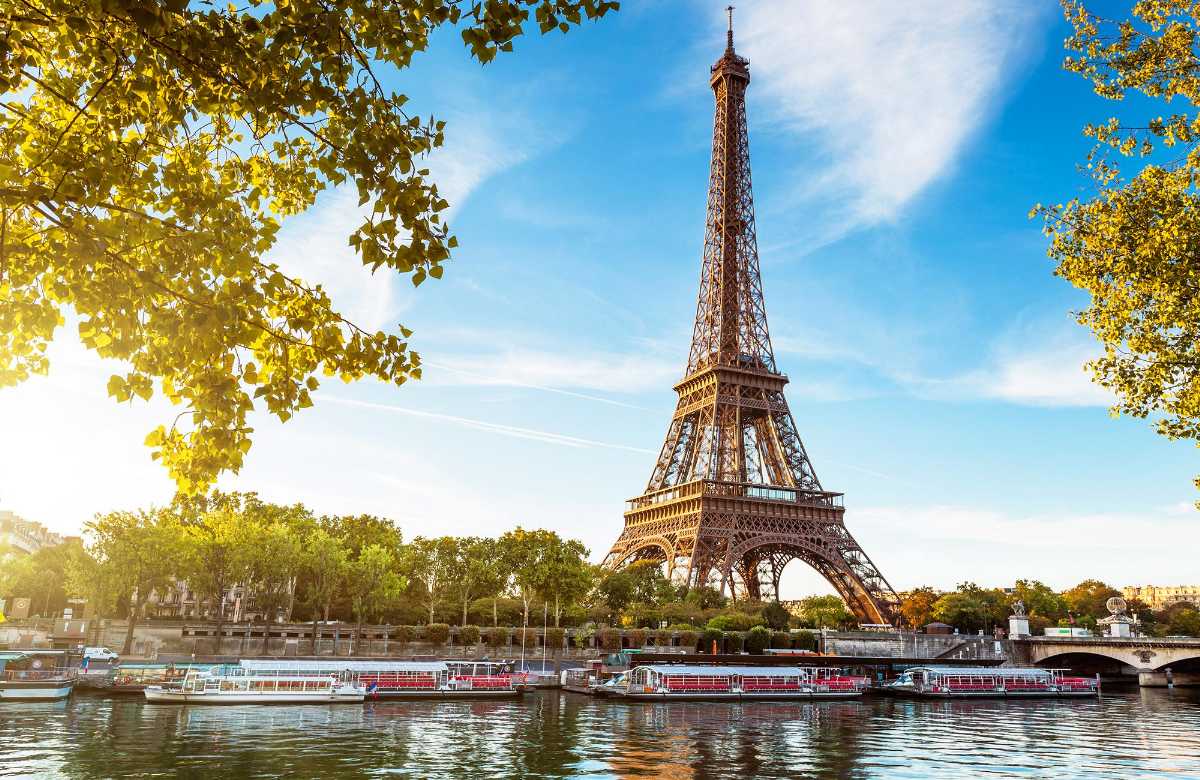 12. Munich (Germany)
Munich is one of the very few places in the world where traditionality and modernity walk side by side. World-class automobiles - BMW, Audi, Mercedes, you name it; beer breweries, Oktoberfest, The Kunstareal (the art quarters of Munich) are the defining attractions of this urban megalopolis. Life in Munich is definitely offbeat. The various quirks of this place certainly make the city eccentric.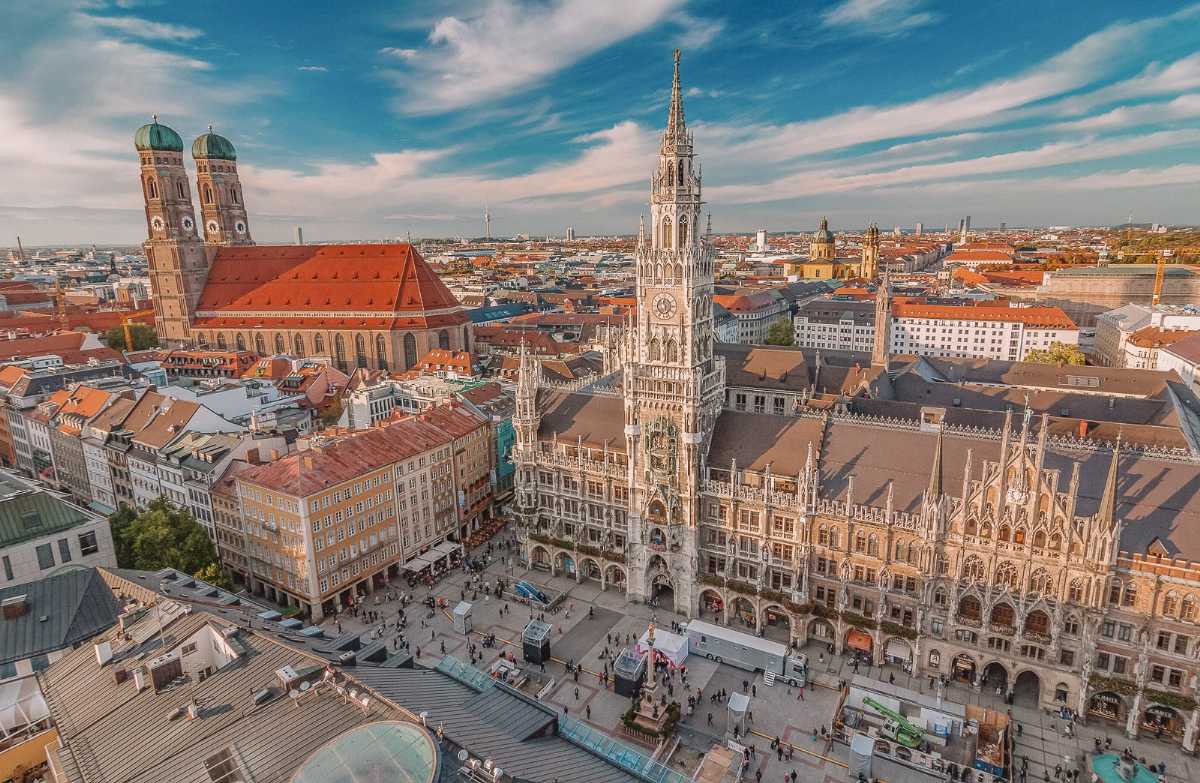 13. Singapore (Singapore)
Singapore is the perfect destination to visit with families and kids. The city's intelligent planning is what makes it stand out amongst others. Finding open green space amidst the concrete jungle, temples among skyscrapers, and man-made islands make it more futuristic than you can imagine. Whether you are shopping on Orchard Rub, roaming the streets of China Town, clicking selfies with the Merlions, swimming on top of a skyscraper, eating delicious food in Little India, or watching the breathtaking view of Botanic Garden, you are bound to have a great time in the lion city.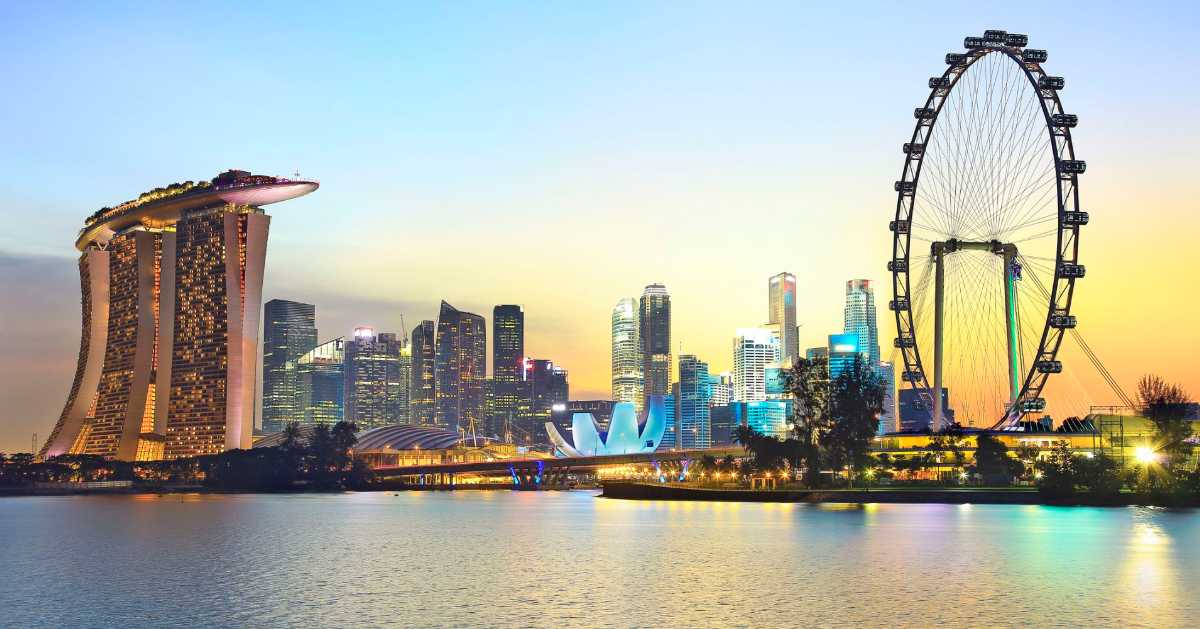 14. Bangkok (Thailand)
If you have a bachelor/ bachelorette party to plan and Bangkok is not an option, think over. A city spilling over with awe-inspiring temples, vibrant nightlife, bustling local markets, and amazing food culture. Deciding on which attraction to visit first is no easy task. The city life of Bangkok appeal to a diverse range of tourists. With a rich culture and history, the city promises an exclusive experience. While it may not seem like it, Bangkok can also be enjoyed with families. The city is best known for its shopping, nightlife and dining experiences. And all of it at low costs makes it an even better experience.
15. Montreal (Canada)
Montreal is that underdog in Canada that brims with culture. Travelling through Canal de Lachine and Plateau Mont-Royal will feel like a trip to 18th century Europe. The city's design speaks louder than anything else. Montreal is also home to some of the best heritage churches and monuments. It is during winter when Montreal's scenic beauty enriches. This is the time when you see the jolly Canadians skiing and snowboarding down the mountain slopes in the city.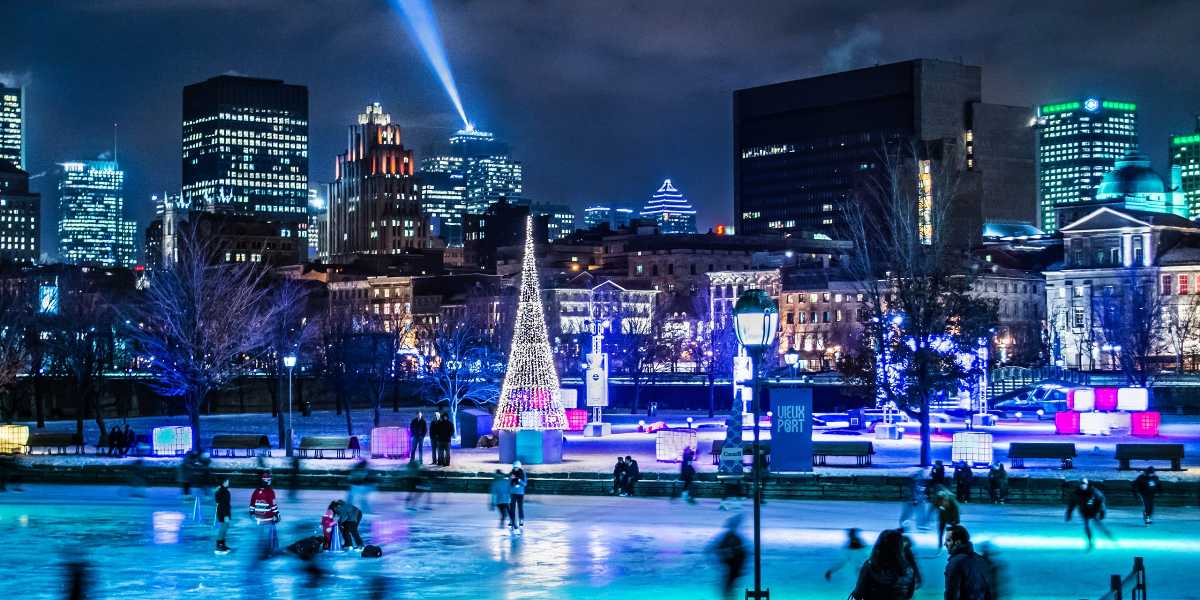 16. Istanbul (Turkey)
Istanbul is where two diverse continents collide. Asia on the east and Europe on the west makes Istanbul, the centre, very culturally diverse. Turkish cuisine is another thing to root for. The succulent kebabs, mezes and fresh fish are a delight. The city's charm is defined by not only just the monuments but also the locals, the joyous people who have live life to the fullest. This vibrant and growing community is full of people who work hard and party harder. People here treasure relationships and follow traditions and modernity as well.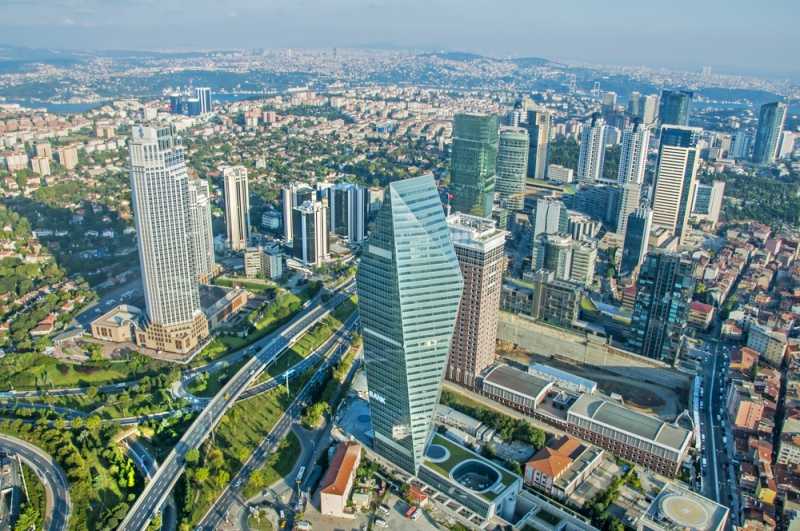 17. Berlin (Germany)
Berlin has many famous influencers and legendary thinkers of the past attached to it - Adolf Hitler, Karl Marx, and John F. Kennedy to name a few. Berlin has come a long way, first, it was a Nazi city that was bombed time and again, then it was divided into two parts and in present times this is a city where people are always looking for a good time. The party capital of Germany, Berlin is also a startup origin. The city nurtures creativity. Hence, Berlin is full of creative people looking out for new ideas and using their imagination to change the world.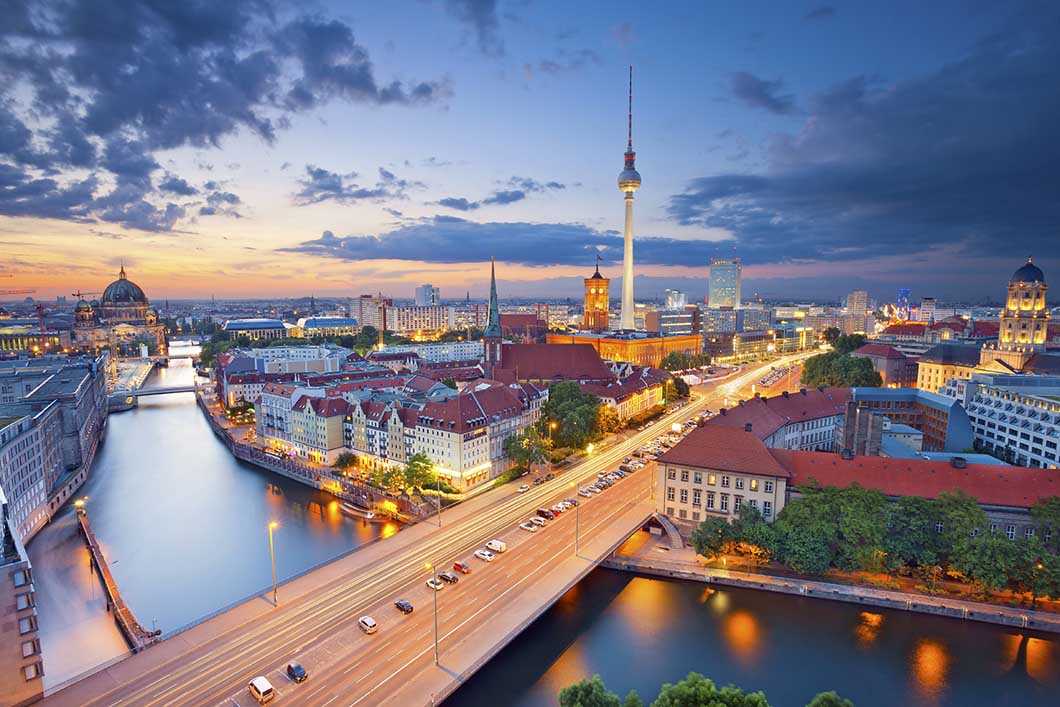 18. Zurich (Switzerland)
Undoubtedly one of the most expensive (and beautiful) cities on Earth, Zurich is not only a tourist beacon, but it is also Europe's financial hub. With breathtaking beauty all around you, Zurich leaves no stone unturned in wooing a traveller. The city is also where nature and technology connect. An amazing nightlife with endless lanes of restaurants and bars with a backdrop of vast natural sceneries and lakes, Zurich is a city worth exploring for days (given your budget allows you to do the same). In the end, you get to go home with a bucket full of memories...and chocolates. Sweet!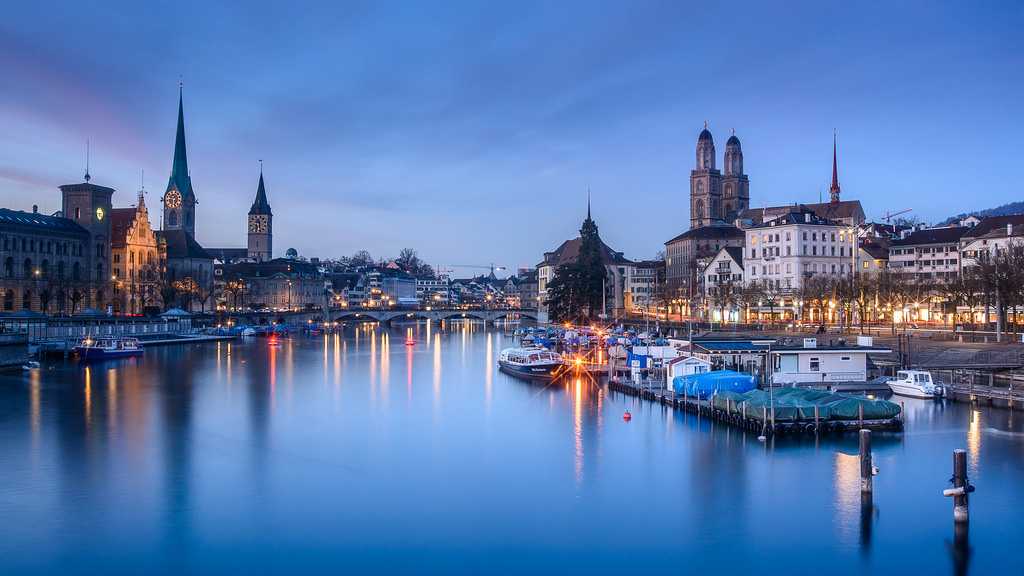 19. Seoul (South Korea)
A great mash-up of palaces, temples, mountain trails, hi-tech structures, and the newest trend - K Pop, Seoul is a fast-paced city with a lot to offer. Much like New York, Seoul doesn't sleep. You literally won't have to look at the time if you want something because everything here is open 24/7. That explains the amazing nightlife. There are clubs and bars with mouthwatering food and psyched up DJ that will not stop playing music until the sun rises. If partying is not your thing, head over to Dongdaemun or Namdaemun night markets to shop under a clear night sky. End your night with a soothing spa and you will be done for the day, only to wake up for something new the following.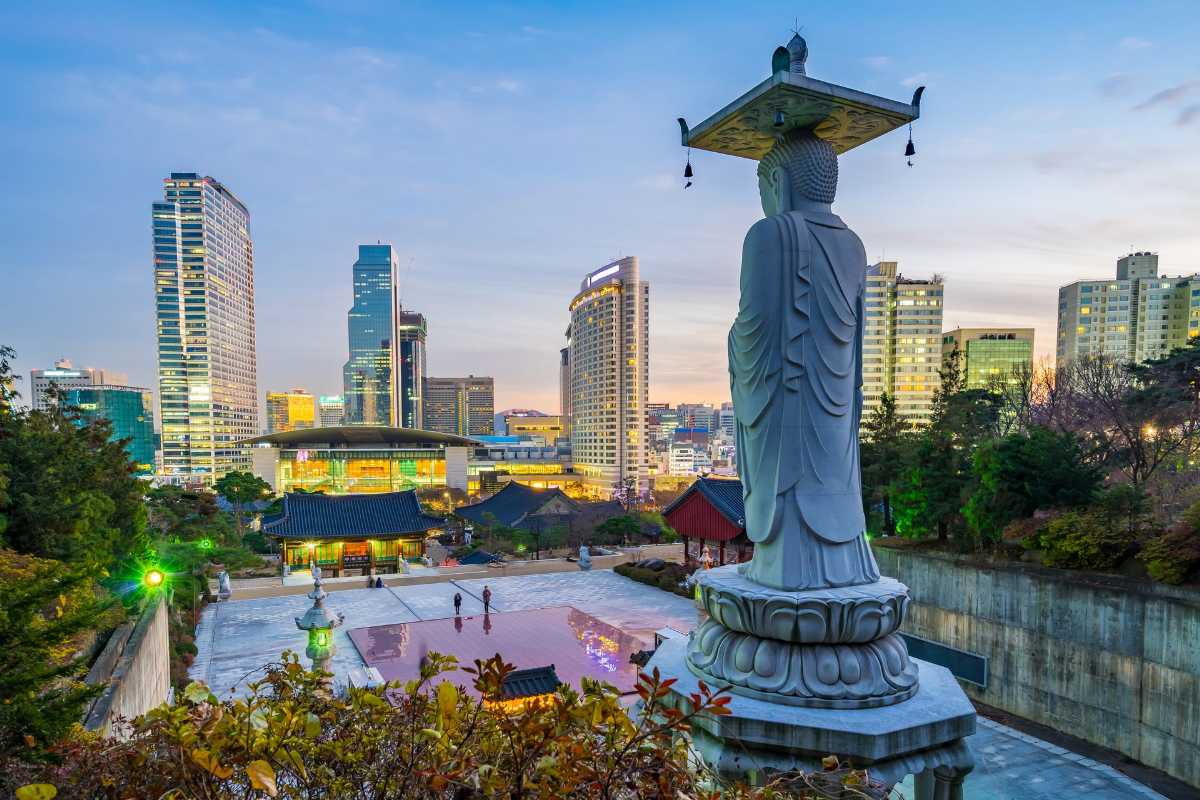 20. Manchester (England)
The city of firsts, Manchester sets a true urban example by being the first one to set up a railway passenger train, the first professional football team, and the first functioning computer as well. The city is always at its creative best, filled with trendy art galleries, restaurants and bars, boutiques, and minimalistic record stores. Other attractions worth visiting are Old Trafford, National Football Museum, The Lowry, and the Imperial War Museum.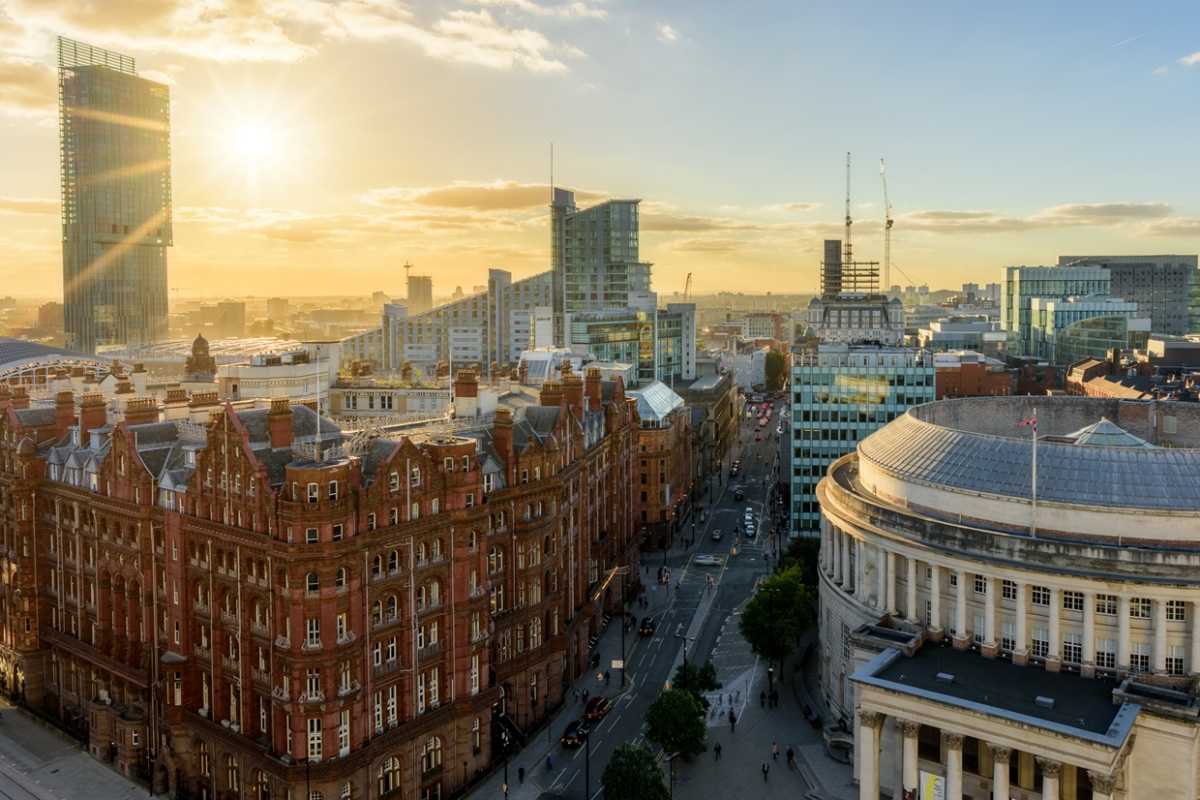 So these are the top cities that will provide you with a unique and one of a kind urban experience. Which ones are you planning to visit this year?