How about living your dream without giving up on your job? How about a job that allows you to travel the world? Or how about making your job all about travel? There are multiple possibilities for people who are passionate about travelling. Many job opportunities are available that let you travel as much as you want while making a good amount of money. Jobs that makes you independent of location, accommodation and time. You can work while travelling or travel for your work!  
We are listing a list of jobs that work perfectly for full-time travellers and helps you get paid quite well. Jobs that don't need you to be at one place and where you can create your schedules and work according to comforts. So instead of planning a vacation once or twice a year due to lack of time and leaves, you can opt for any of these jobs that suits you the best and still be on the road!
1. Flight Attendant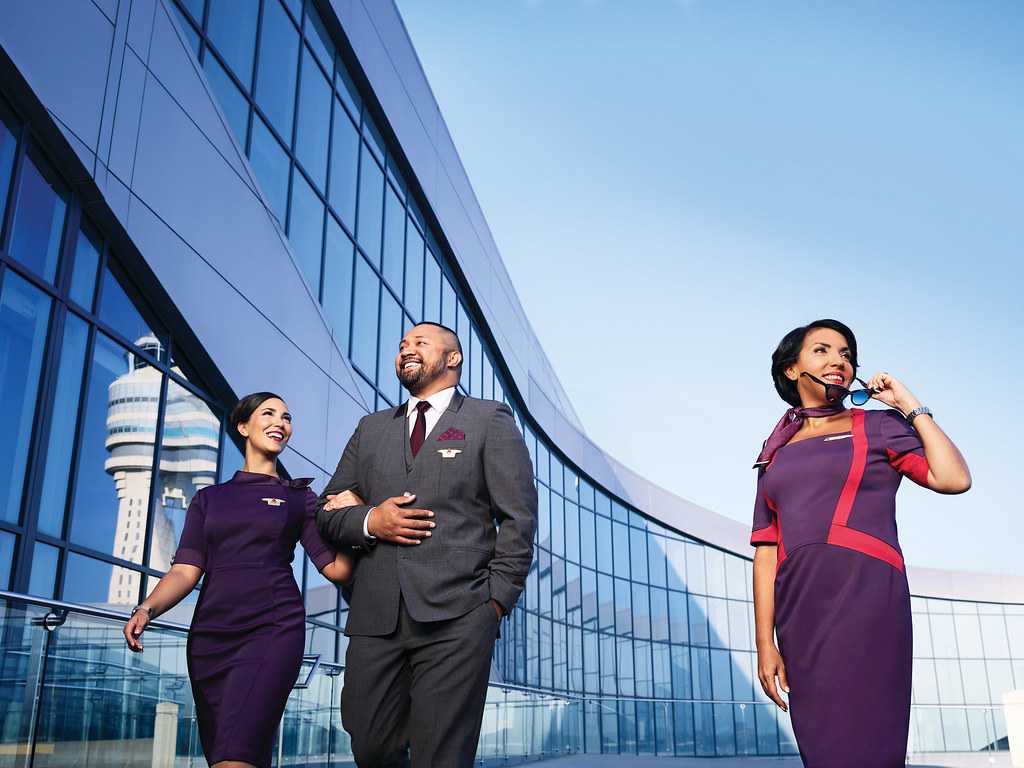 Flight Attendance is one of the best jobs that allow you to travel extensively. The job itself requires traveling as the flights arrive at new destinations. It makes domestic as well as international travels possible, along with good income, paid stay and extra cash provided by the airlines for expenses during the stay.   
2. Cruise Ship Worker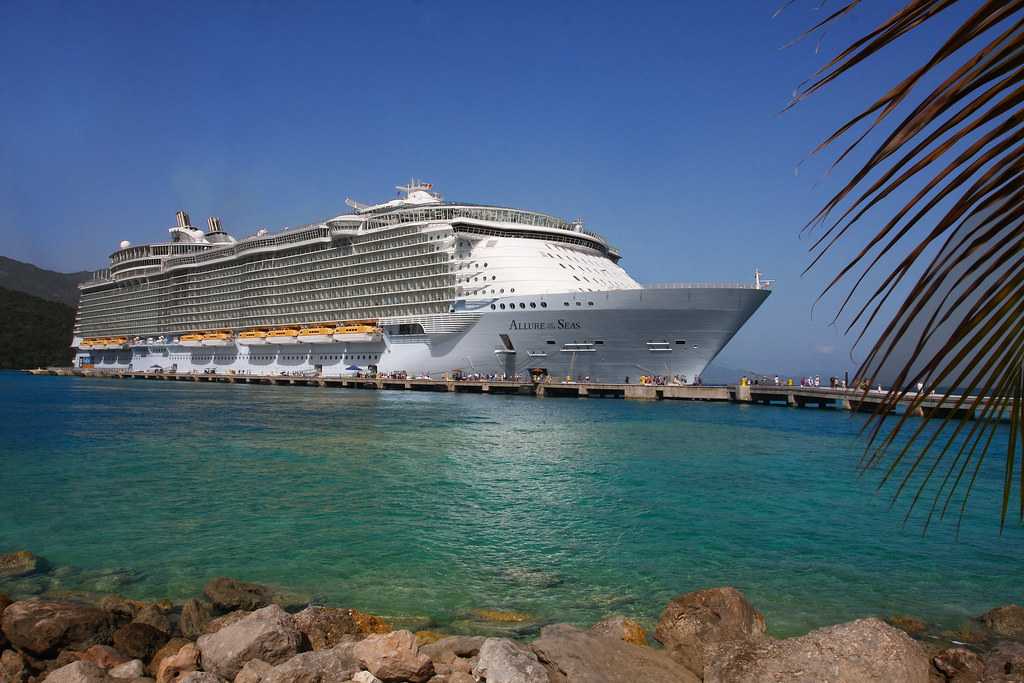 Cruise ship worker is again one of those jobs that require you to be on the move for months, covering many different countries and sometimes, continents too. A dream job for many travel lovers, it not only offers free stay & food and great pay, but it also takes you to new countries and cities with ample amount of free time to explore and meet & interact with new people.
3. International Aid Worker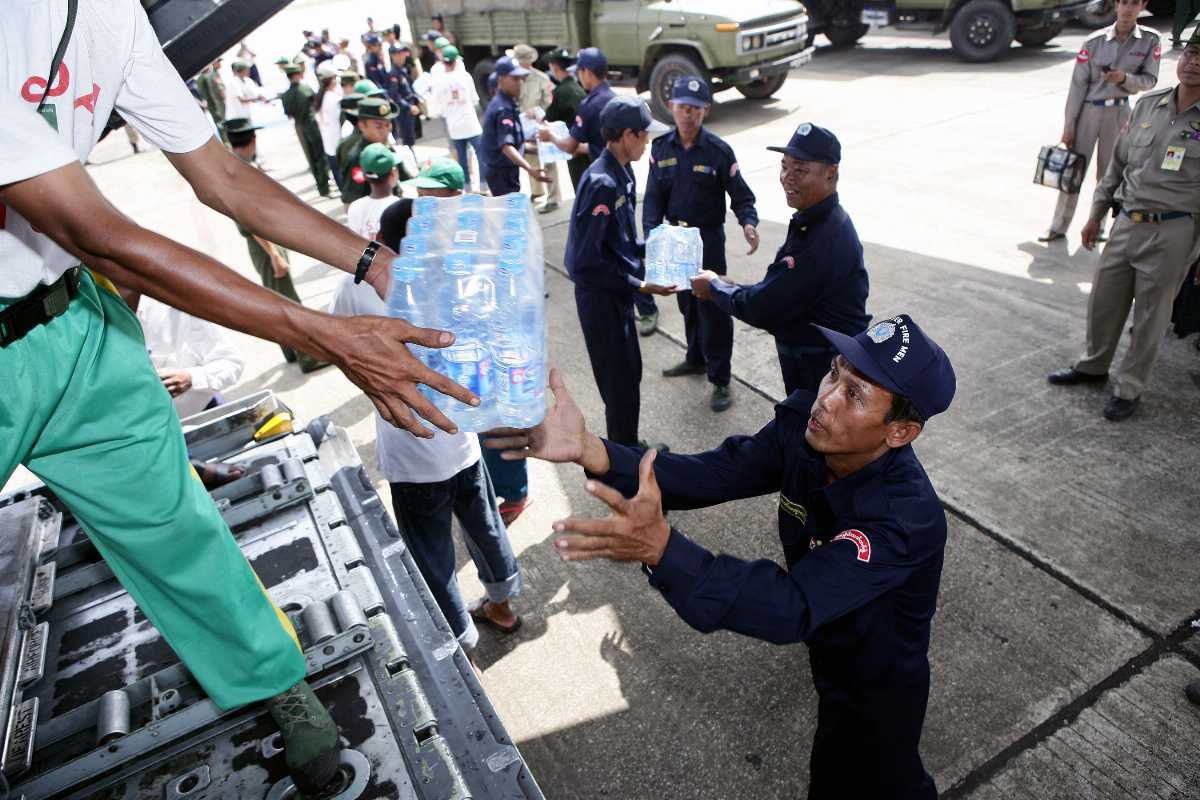 A great chance of making a change and being a part of something that truly means something. International Aid Workers are needed in various organisations that provide aid and assistance to countries suffering from epidemics, wars, natural disasters like floods, earthquakes, cyclones, etc. You can contribute through your help & services while travelling. 
4. Foreign Service Worker

Travel lovers can opt for making their career as a Foreign Service Officer, as it requires you to attend and work on various issues of your country by visiting foreign countries and managing its relations through diplomacy. Here, you not only get to travel to new countries but also work for your own country simultaneously.  
5. English Teacher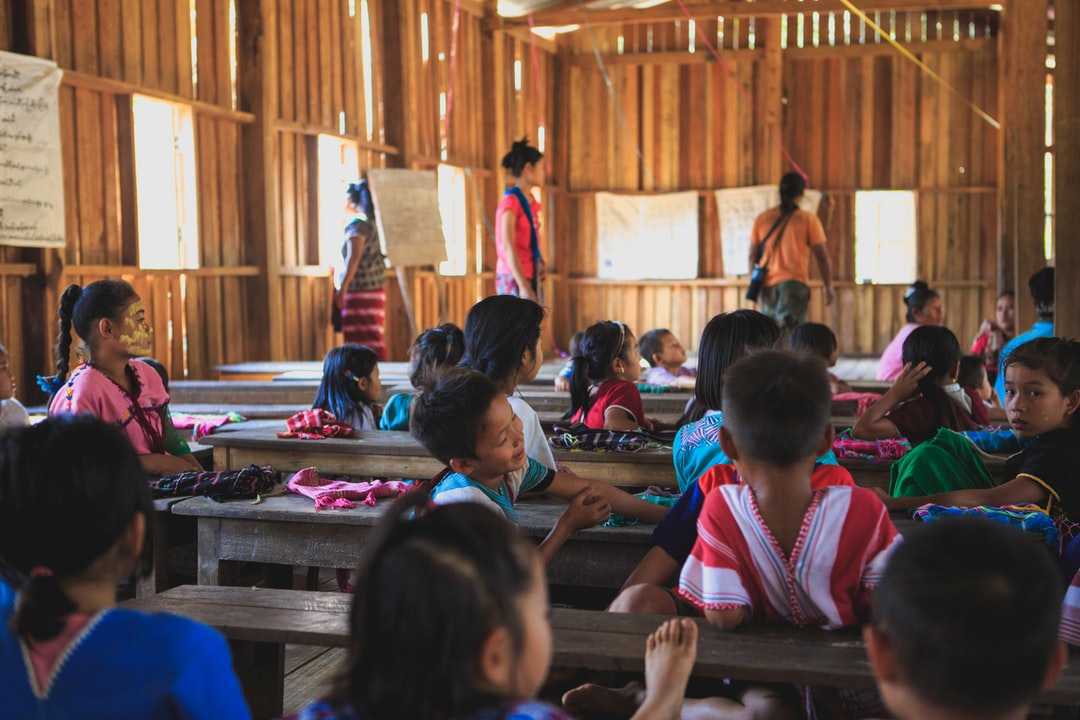 If you are fluent in speaking English and thorough with its grammar, you can travel a lot by teaching English. Be it spoken English, English grammar or just the basics of the language, being a major language used for communication throughout the world, the scope for English teaching is vast in many countries. Being good teachers pays off to travel the world!
6. Tour Guide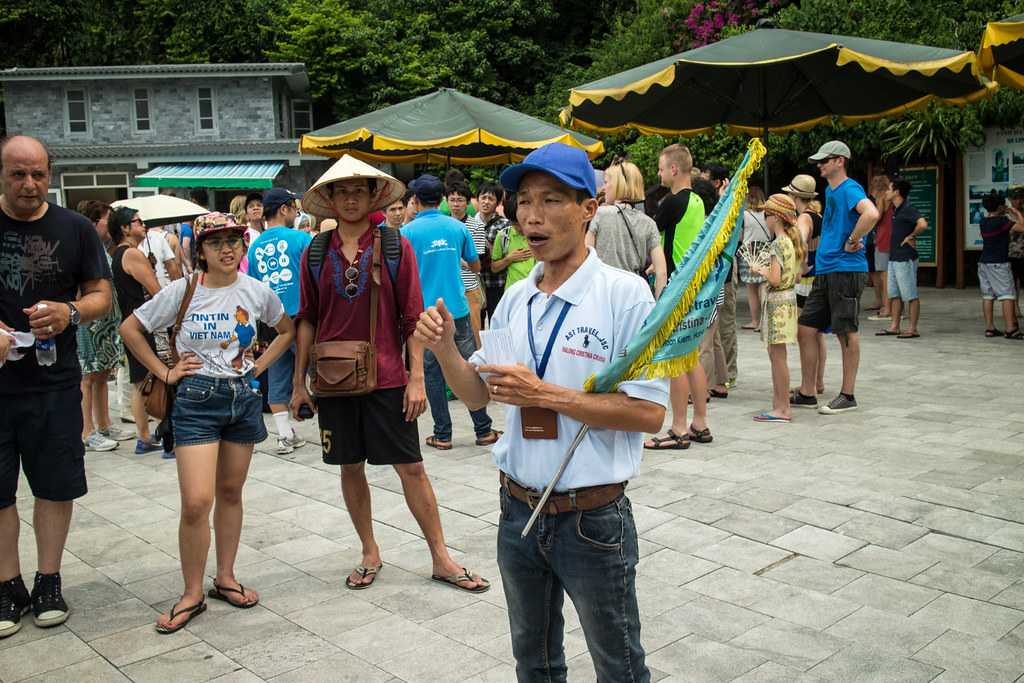 How about sharing your knowledge and experiences about a place with fellow travellers and getting to travel yourself? Being a travel guide as straight as it could get, you get to visit different destinations with individuals and groups, manage them while showing around and get paid for it. How cool is that? If you're an enthusiast about a particular place or know more about than an average local, you work as a private travel guide and get paid extra! 
7. Writer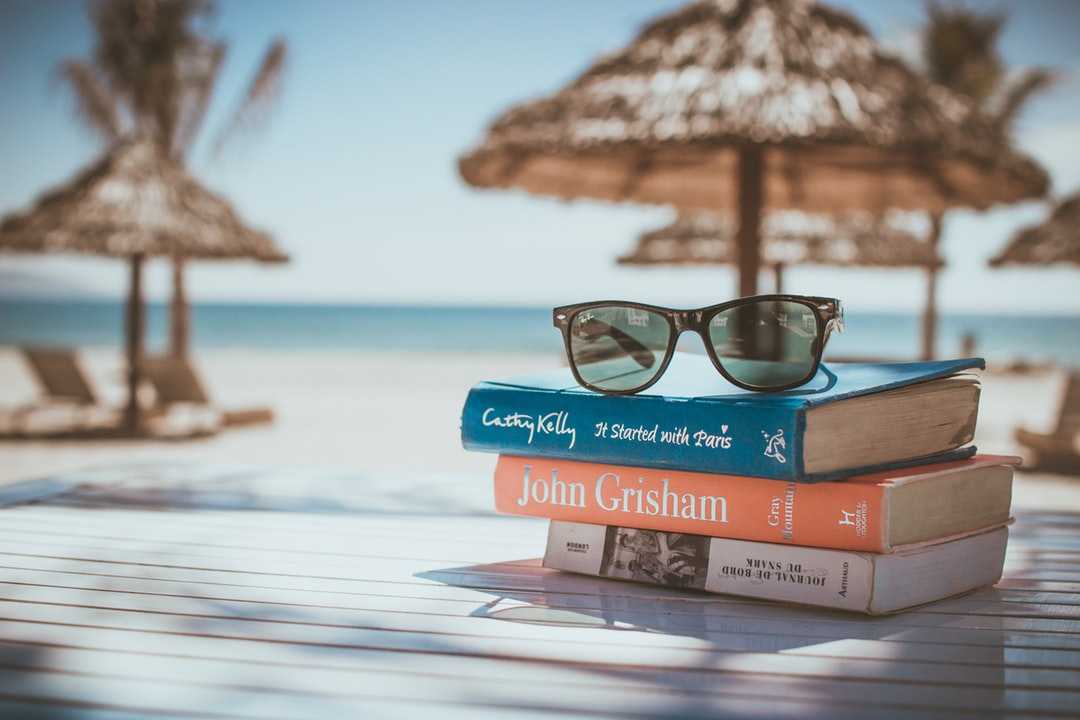 Being a writer comes with its own set of perks. You are not required to be committed to one city or a country. You are not stuck in a cubicle. You can write from anywhere in the world. All you need is your laptop and internet! Travel lovers can also write guides, tips and informative articles about touristy as well as off-beat destinations for publishing houses, magazines and websites, and get paid. 
8. Sports Instructor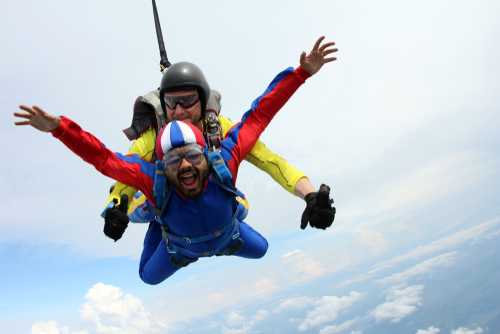 Sports Instructor is the best job for athletes who want to travel. Right from skydiving, scuba diving, skiing, mountain climbing, surfing, parachuting to volcano boarding, mountain biking, micro flying, many sports are seasonal and famous in particular countries. These sports need instructors during the peak season to teach newbies and other travellers. All you need to do is teach the sport you excel in. Be it in mountains, beaches, deserts or tropical forests, you can choose what interests you and get paid to do what you love!
9. Au Pair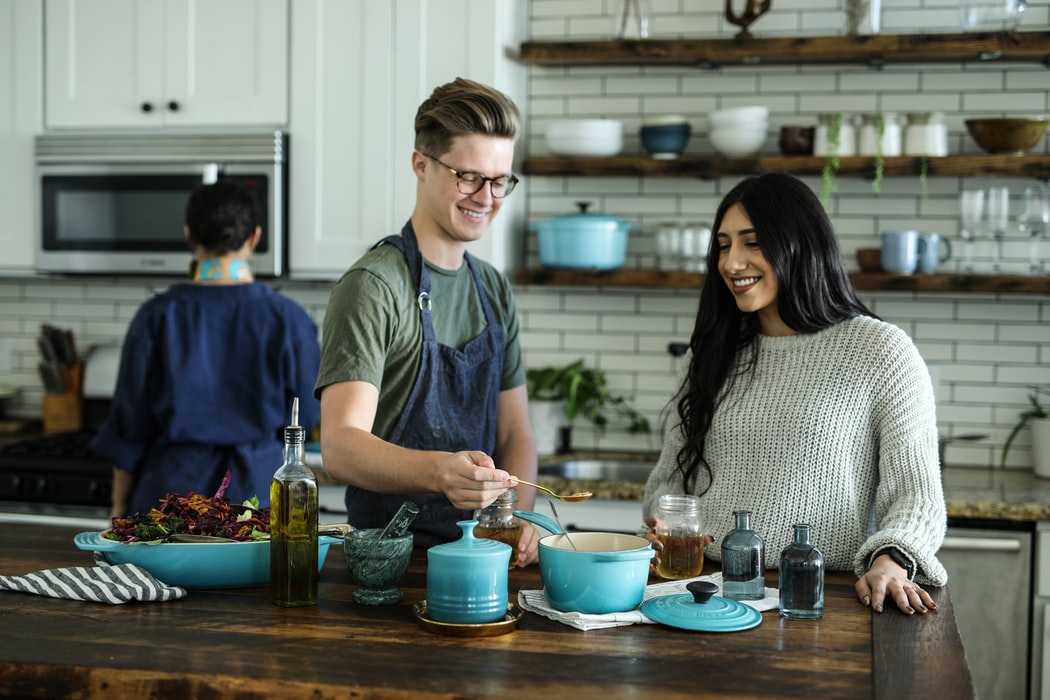 Au Pair is one of its kind job and currently trending globally. Its where foreigners can stay with a family as a family member and help them take care of their kids and in daily chores. You can travel to any country as an Au Pair and can also get some extra cash along as a payment with free stay and home-cooked meals. 
10. Freelancer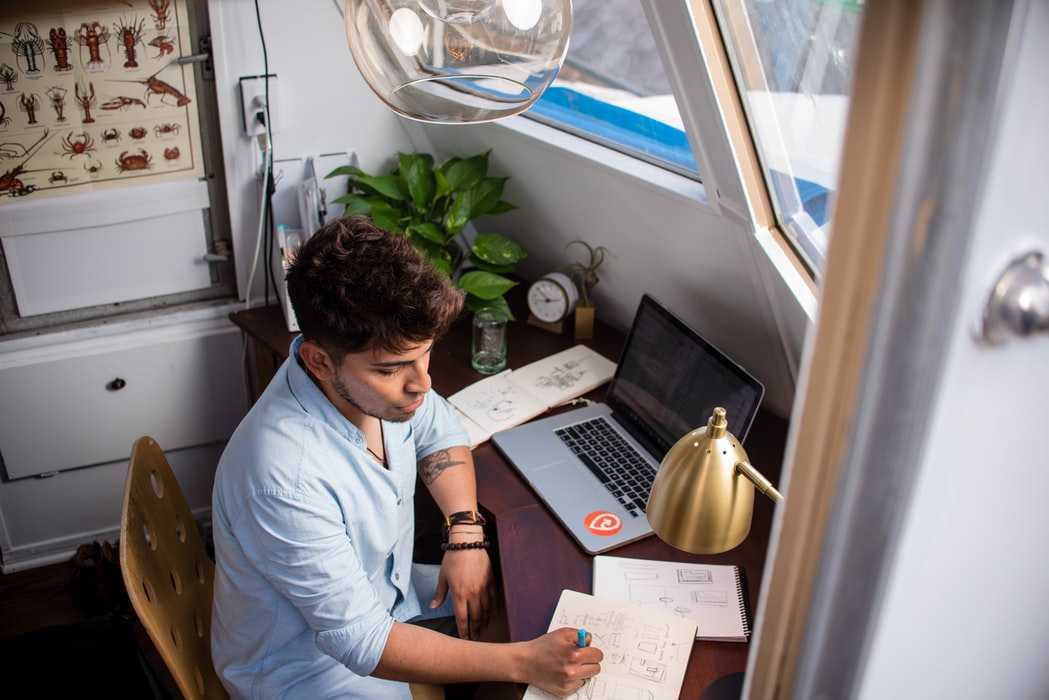 Freelancing is a great opportunity to work without any 9 to 5 commitments. It mainly works for travellers as they can work as per their comfort. You can freelance anything you are good at and travel as and when you want. You can set up your office at any cafe, mall or even train stations and airport, as you travel and complete your deadlines while being on the road! 
11. Photographer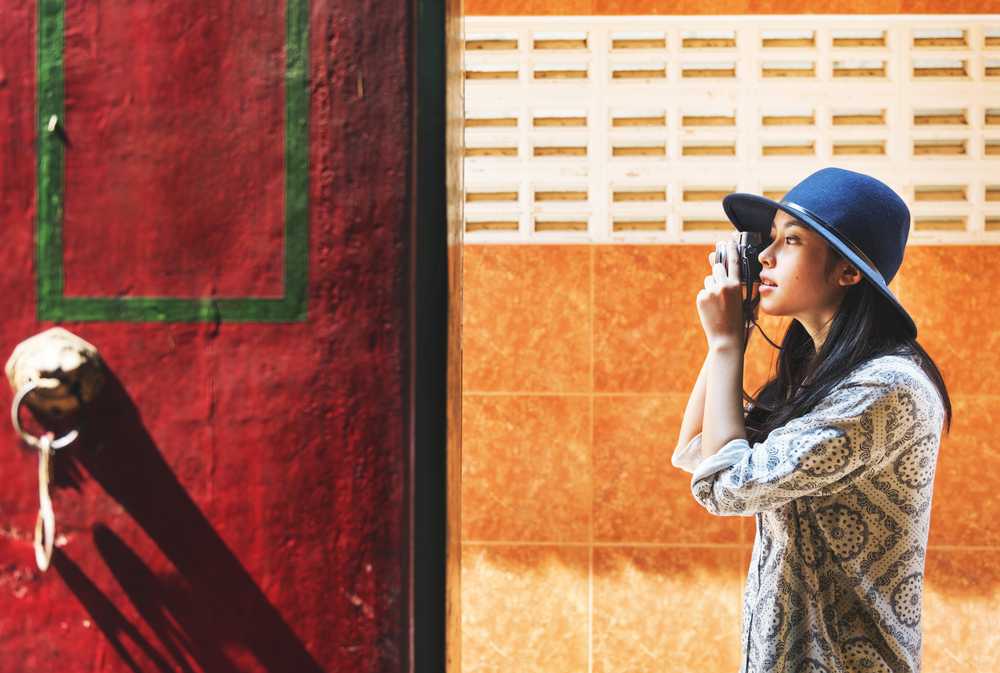 Photography lets you travel to various locations for your work. Be it a wedding, party, modelling photoshoots or wildlife photography, you can show your craft, get to travel and also get paid for your work. You can travel to click some awesome photographs and avail your work online to sell and earn some extra bucks. 
12. Consultant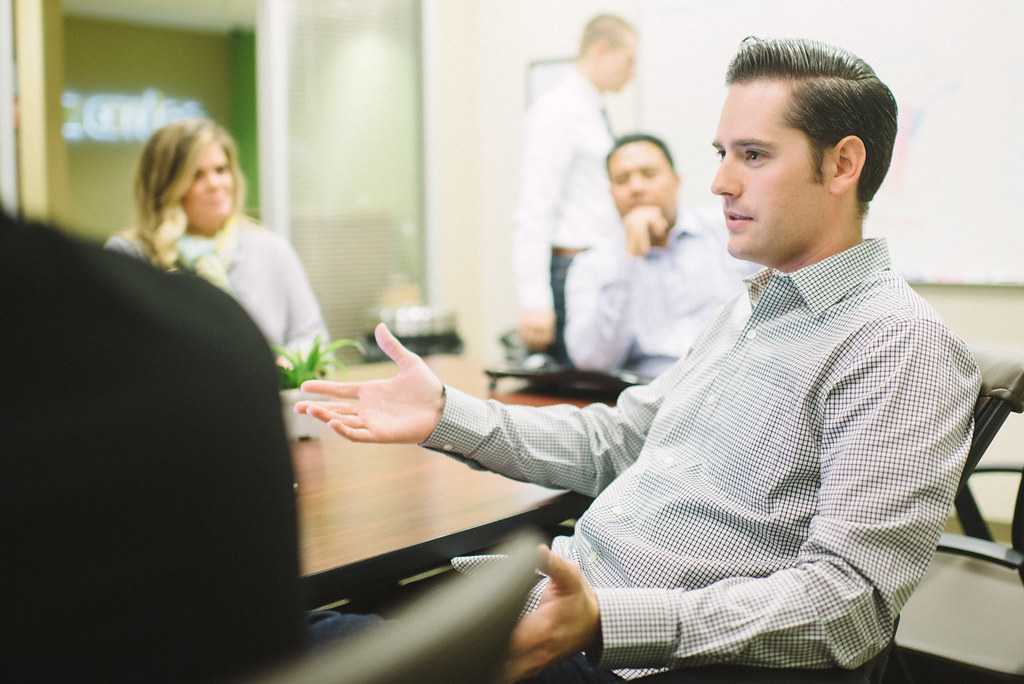 If you are thorough with certain industry and aware of how things work, you can offer your services as a consultant to various companies. Many companies need consultants for a fresh and unbiased take on particular business decisions or the growth of the company. You may be required to travel places to maintain and extend the relationships with such companies for future projects. Great job for traveling and making big money.
13. Event Coordinator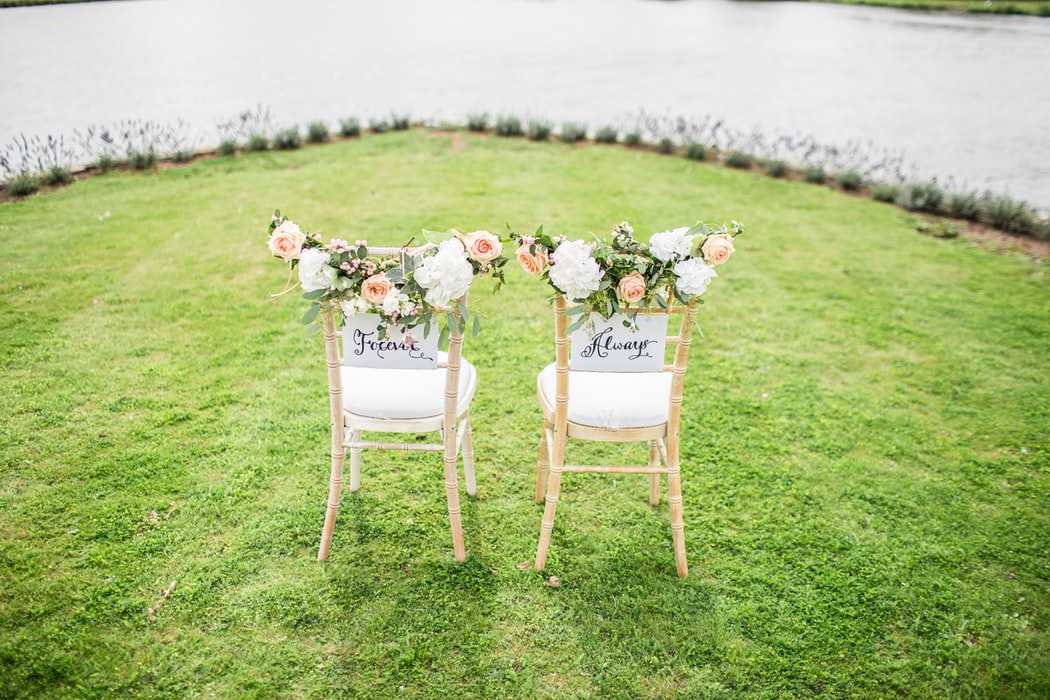 The event coordinator is one job which is proved to provide boundary-less exposure to the professionals. Along with showing your managing skills, you get to meet new people and visit various cities and country for new and interesting events. Again, it is a lot of responsibility and needs your utmost focus but getting to travel is one of the biggest perks of this job!
14. Translators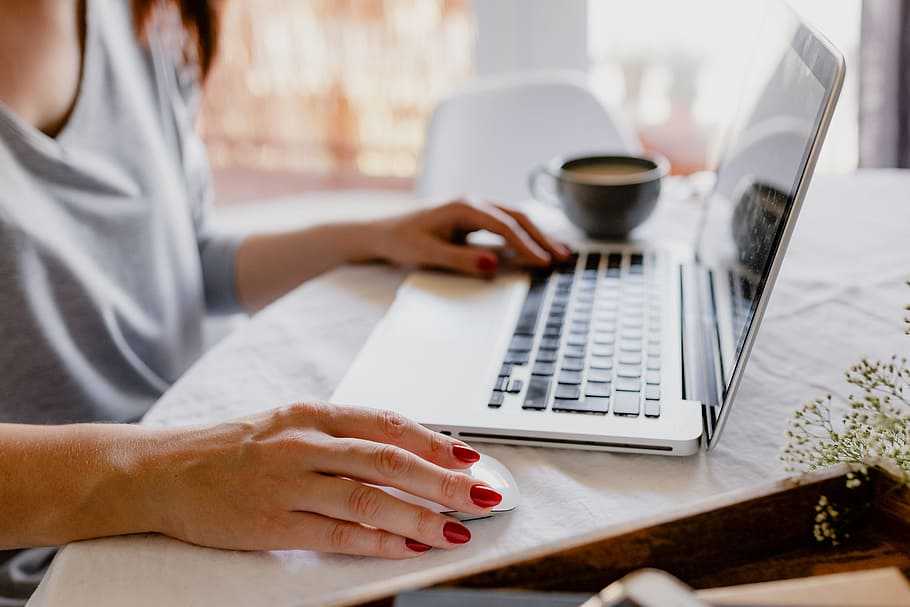 In a world full of engineers, doctors and online influencers, translators are emerging as one of the best career options for many. If you are someone who has a flair of some foreign language, you can work online as a translator for many companies that do business abroad, need translations for books, documents, etc. or help out tourists to travel without any language issues. Perks? You get to work online and also travel at the same time.  
15. Bloggers/Vloggers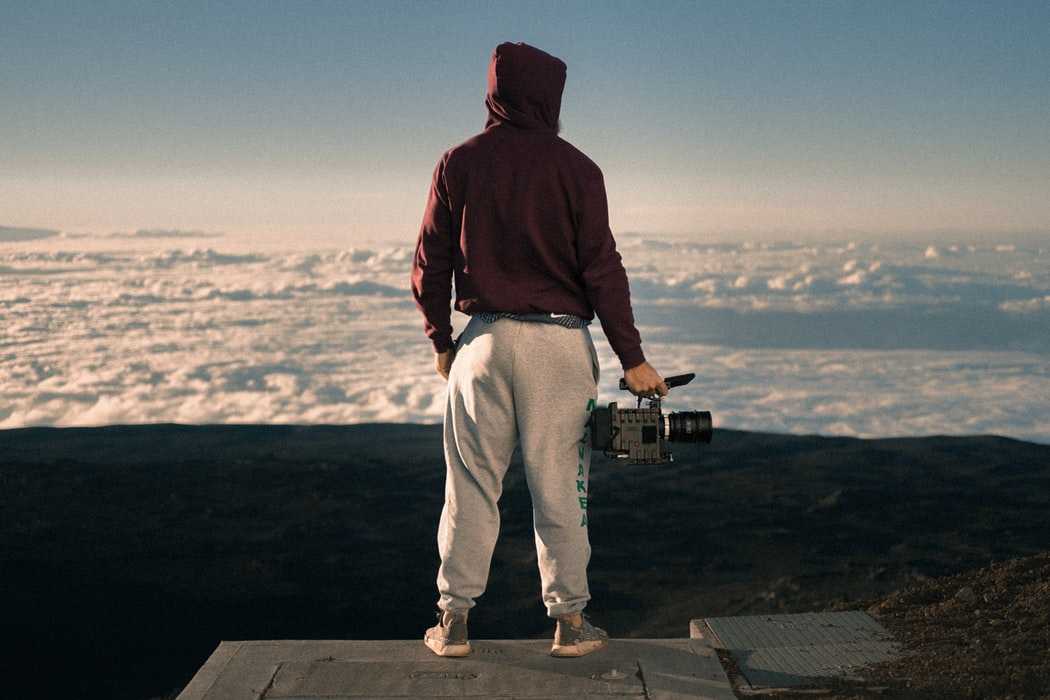 You can work for yourself or get paid for making travel videos and blogs. A new career created to showcase your filmmaking and storytelling skills, all thanks to the internet! You can also sell your work online, start a blog, become a Youtuber or a social media influencer, all while living your dream to travel. To start, all you need to know are some basics of blogging and video making and the rest you can learn on the way.  
16. Archaeologist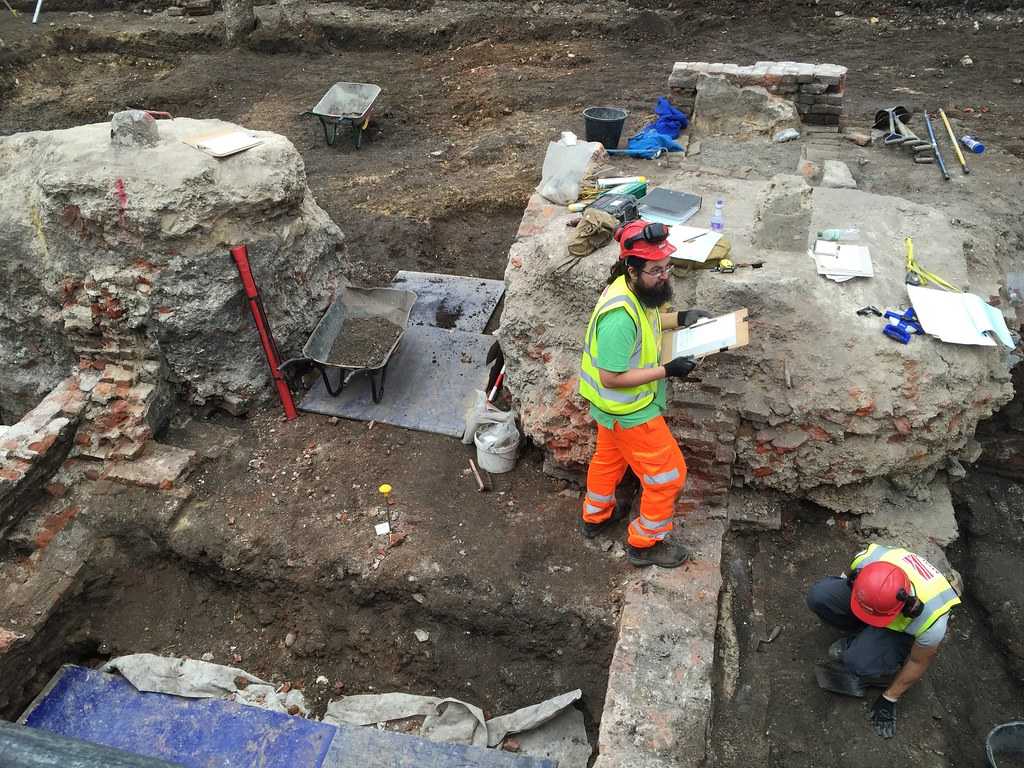 Being an Archeologists allows you to spend some time on the field. Right form observing, learning facts and collecting the samples and artefacts from the sites to study them to know its history, Archeology is a very interesting job. Most importantly, for people looking to travel, Archaeology could be a job for you as one gets to visit historical sites all around the world. 
17. Virtual Assistants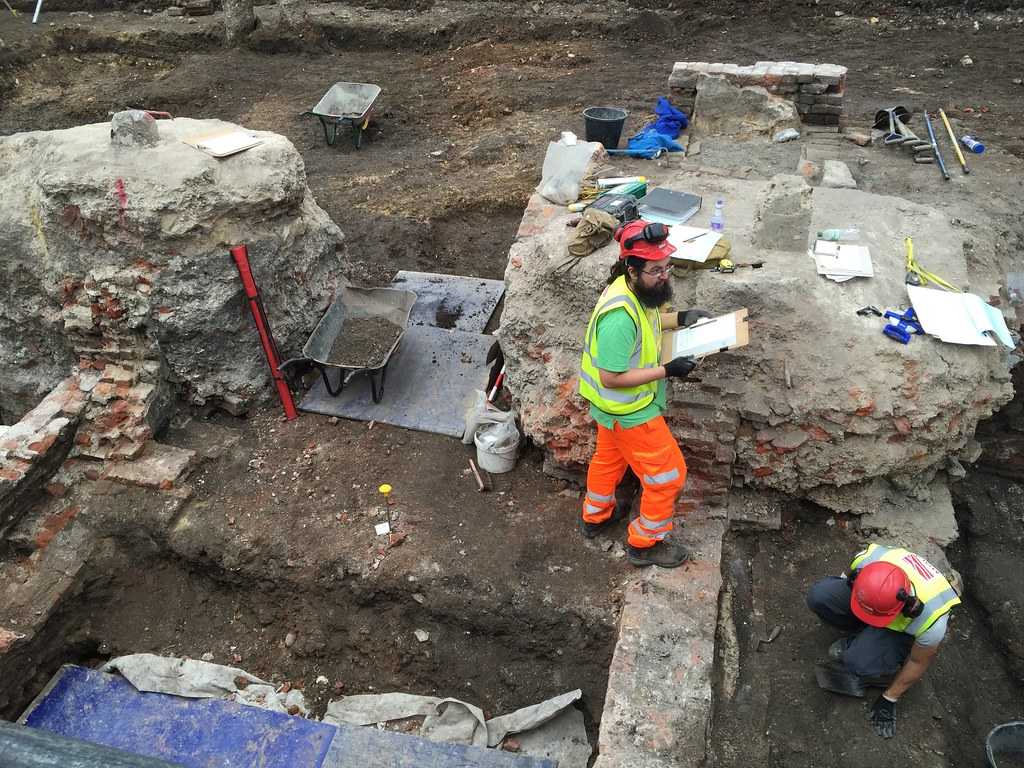 Virtual Assistance is also one of the best jobs for full-time travellers. You can work from your laptop, you are self-employed that allows you to plan your day as you want and it doesn't spoil your travel plans. Being a Virtual Assistant, along with doing some basic administrative work, you can also offer your services in different departments. Like social media management, data entry, email management, content creation, etc. Anything that you are good at! 
18. Website/Graphic Design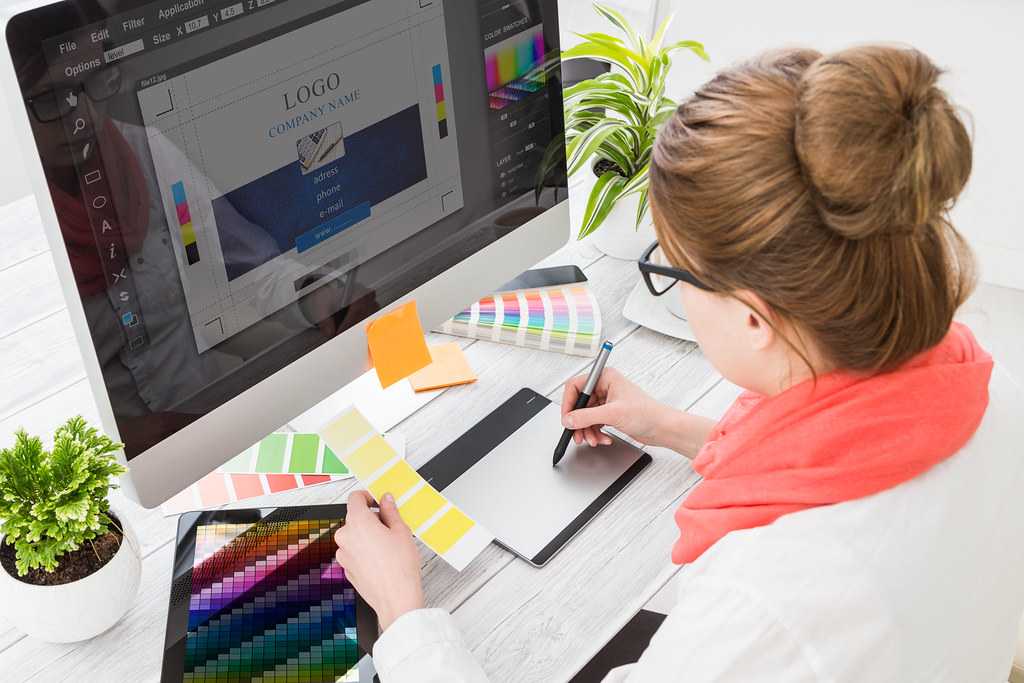 Use your creativity to get paid and travel! Website and graphic designing are one of the most popular jobs for digital nomads. All you need is proper knowledge of coding and other editing software, internet and a laptop. If you are a fresher, you can brush up your skills with the help of online tutorials and guides. Website & graphic designing doesn't only make you location independent but also pays you very well. 
19. Digital Marketing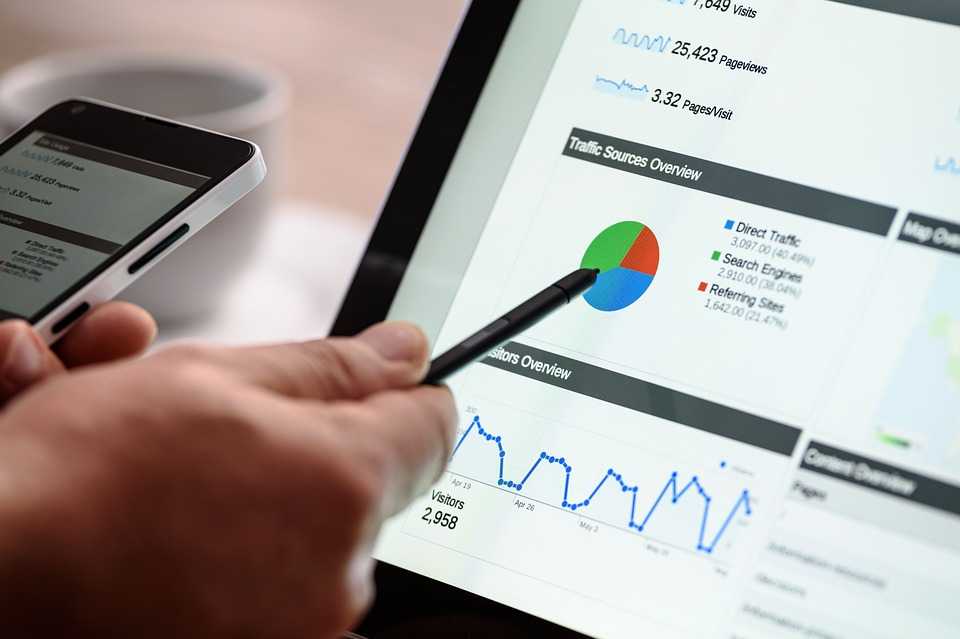 Digital Marketing is one of the top careers today! As everything is digitized nowadays, digital marketing experts are very much in demand to grow and advertise the businesses online. This makes easier to find clients and get paid quite well. As all the work is online and you don't need office space, this allows you to travel as much as you want while making money.
20. Software Engineers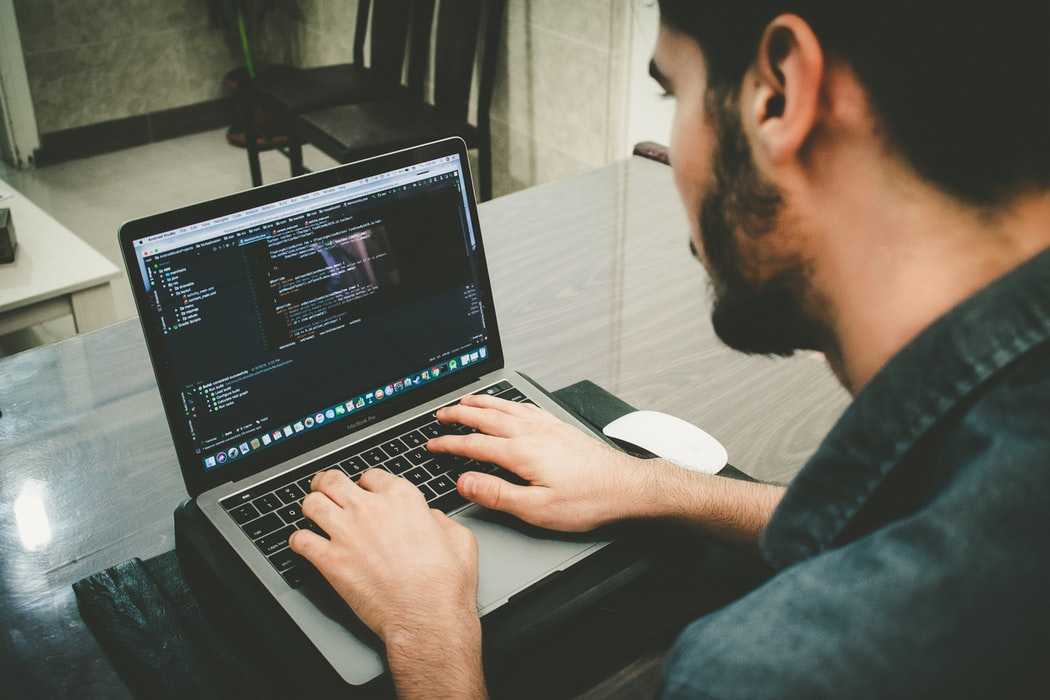 Along with doing freelancing projects for different companies, Software Engineers can also build mobile and web software and applications and earn good money. This not only allows you to ditch your office cubicle but also travel full time by working remotely.
21. Travel Nurse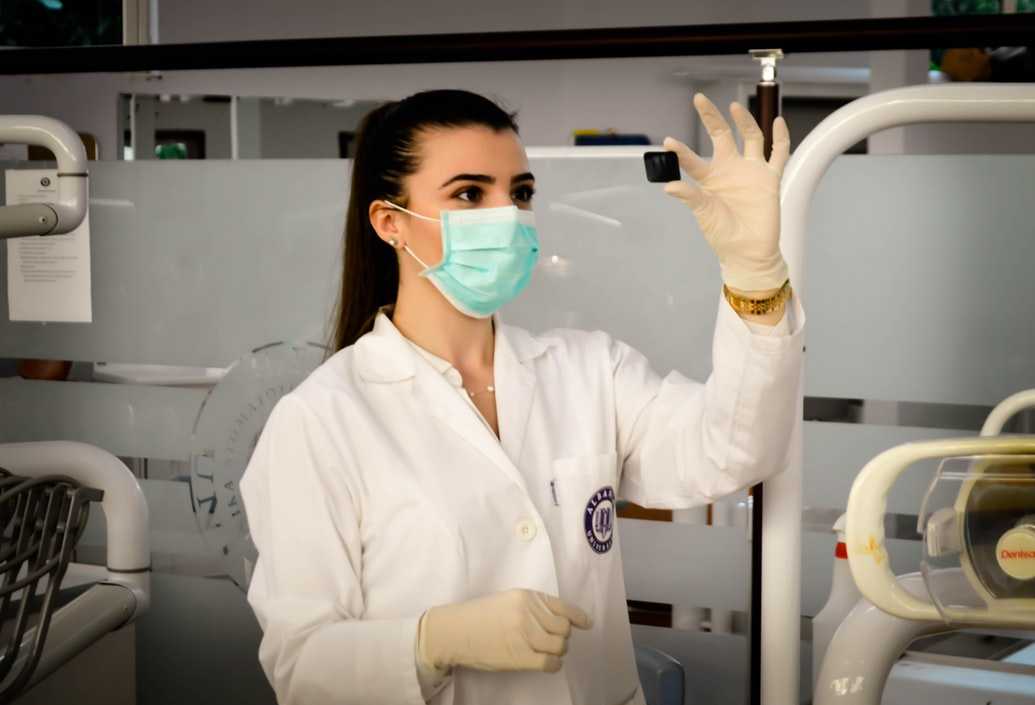 If you hold a degree as a registered nurse, you can also work as a travel nurse and explore the country while practising it. There are plenty of temporary nursing jobs, which works best for someone looking to travel extensively and yet grow in their profession. 
Go and build your career, while living your dream of travelling. All you need to do is to figure out your set of skills and make good use of it! 
Let us know which of these travel jobs you are going to try or already have tried in the comments below.