Booking flight tickets is always a hassle. One would wait for aeons for the perfect deal to book that one journey through the air. The wait for the ideal price or the lucky discount is always a pain. In the midst of the entire wait, one would never think that there is an ideal day to book a flight. But, according to experts, there is. Booking tickets on these days can save you some money or get you some best deals on tickets.
Which is the Best Day of the Week to Book a Flight?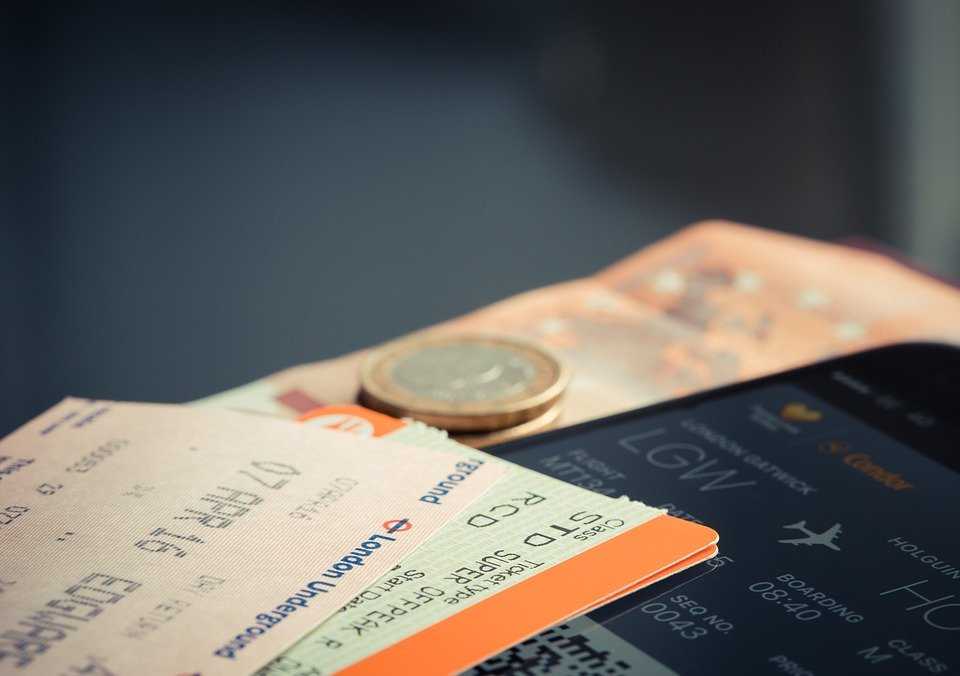 According to experts, the best day of the week to book a flight is said to be a Tuesday. This is because most airlines release their weekly sale prices on Monday night, which leaves tickets cheap for Tuesday. It is said that searching for flights on Tuesday around midnight can save you about 6% on the flights. This may not be true for everyone, as factors like your destination and your location also impact this.
Other newer studies also show Sunday and Thursday to be the ideal days for booking tickets. It is said that on Thursdays, most markets have discounted prices. Thursdays have a domestic potential savings of 3.4% or about USD 10, and an international potential savings of 3.5% or about USD 25. Some other research shows that Sundays are the cheapest when concerning domestic and international travel.
If there is a best day, there should be a bad day too, right. Well, experts say that Fridays at around 3:00 AM the fares rise up by 3%. This variation is probably due to the way airlines manage their sales, often starting early in the workweek and ending before the weekend. There is a high chance of the prices jumping up before the weekend.
Does Departure Day Matter?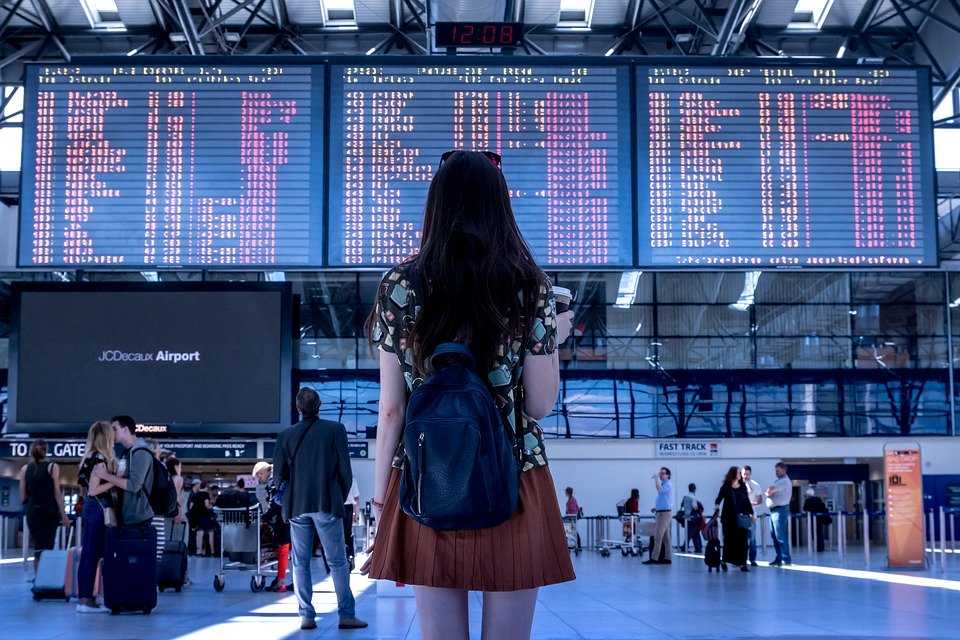 Some studies also suggest that the day you are booking counts as less significant to the day of departure. The end of the week (Wednesday, Thursday and Friday) is suited best for catching your flights. For domestic travels, the cheapest day to travel depends on the airport, but for international flights, it's mostly Friday and Thursday. Experts warn against flying out on a Sunday as it is more expensive. They say that flying on a Wednesday instead of a Sunday will save an average of USD 76 per ticket.
Early Bird Ticket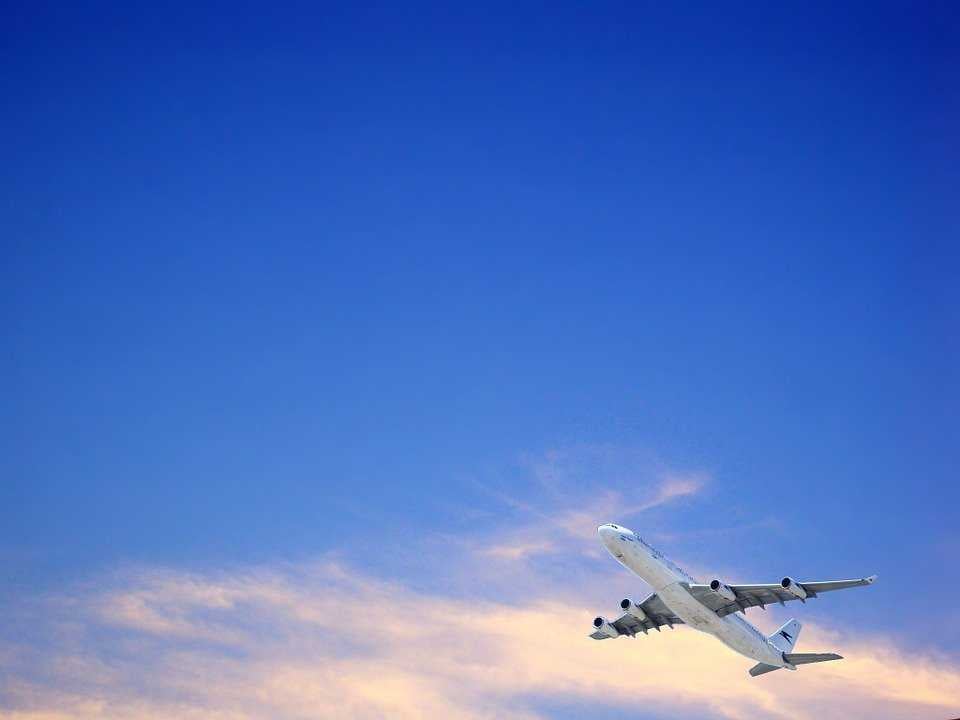 The fashionably late does not have an upper hand when it comes to booking flights. The question of when you book your ticket is extremely important. Studies found that a single flight's lowest fare changes an average of 71 times, going up and down by an average of USD 33 about every four and a half days. It is always advised to book your tickets early if you are travelling during peak seasons, preferably three months before the travel since fares tend to be within 5 percent of their lowest at these times. If you are planning a leisure trip or a holiday, try to book at least one month before the trip.
Book a little further in advance for spring and summer travel, when demand is high. Summer and holiday season is the most expensive time to book tickets for as well as travel. For international fares, studies showed that December is the most expensive month, while February is the cheapest. For domestic travels, September is the cheapest, while June is more expensive. Due to the influence of the retail industry, airlines are now offering cheaper tickets on days like Black Friday and Cyber Monday.
The airlines give out the cheapest rate mostly 30 days or more before the departure date. The last-minute booking usually ends up in you losing a lot more money. Another way of getting cheap tickets is to book non- direct flights if your destination agrees with it, rather than direct ones as the latter is more expensive.
Is there an Ideal Day for Booking Flight Tickets?
It can't be pinpointed and said that a certain day of the week is suitable for bookings. It changes according to the flight, the airlines, the airport and the locations. Every second of the day, the trend keeps changing and the ideal day to book also changes. There is no guarantee that one would get cheap rates or discounts while you book on the said days. These are merely the statistics that would possibly give you a shot at getting cheap tickets. An effective way in which one can approach this problem is to download the many numbers of apps available to you to track and give alerts on when the tickets are cheapest or when a huge discount comes up.