The rise of technology in the current age has changed the lifestyle of human beings. These days no one goes out of their house without their smartphones which is a pretty handy device. The easy connectivity to the internet has made the world a small place. There was a time when people were suggested to go on group trips to have company. These days people are more inclined to taking solo trips and even women and girls are daring to do so. One of the main reasons behind this has to be the apps and services that are currently available. These applications can do everything from booking a hotel to displaying the right route. So, here we will mention some of the best apps for solo travellers apps.
1. Apps that Help You Plan Public Transportation Route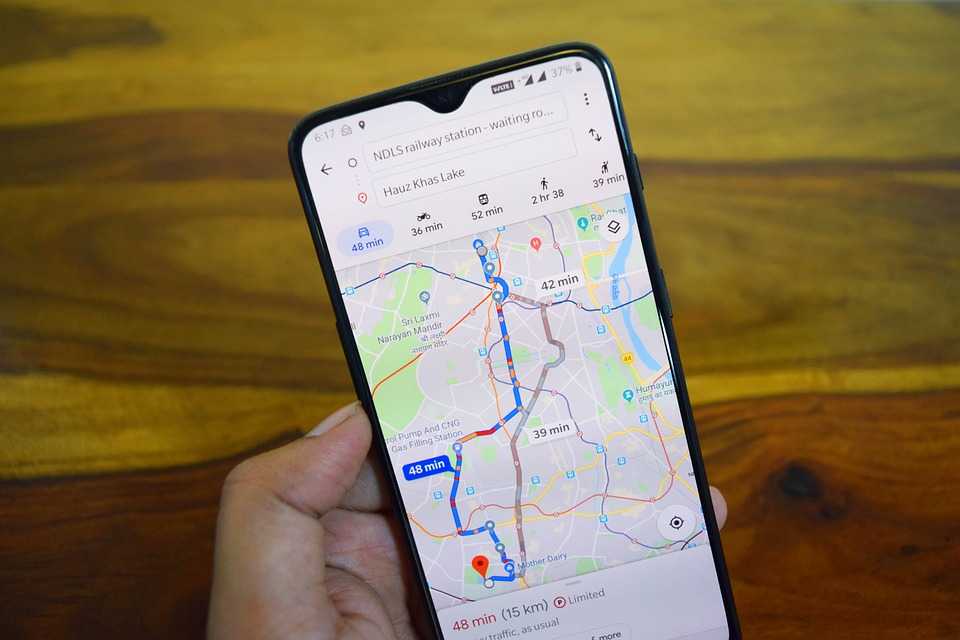 When a person is travelling solo they will often have a limited budget. So, it is best for them to use public transport to cut down on the cost. Along with that the apps also show the right direction.
Google Maps is a famous service from Google which lets you see the maps both online as well as offline and when someone searches for directions they are shown the public transportation options. Apps that help you sort out your transportation are among the best apps for solo travellers as it allows them to take charge of their own travels.
Moovit is a similar app that can be used to know the different Urban public transportation routes and the company makes sure to regularly update it to make it even more informative.
Moovit: Android | iOS
Google Maps: Android | iOS
2. You Can Talk To Anyone These Days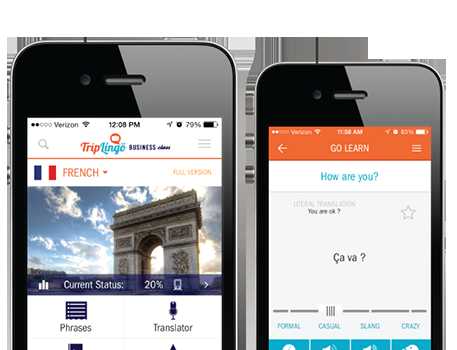 When someone is travelling solo they have to converse with other people for various reasons. Translator apps can help them to understand the local language which would surely be appreciated by the locals and is another reason as to why translations apps definitely count as some of the best apps for solo travellers.
Google Translate is an app that is widely used in the world for translating languages and it has numerous languages to choose from.
TripLingo is a handy app which lets a person converse with the locals and they can even learn the language.
Google Translate: Android | iOS
TripLingo: Android | iOS
3. Lot of Travel Content Online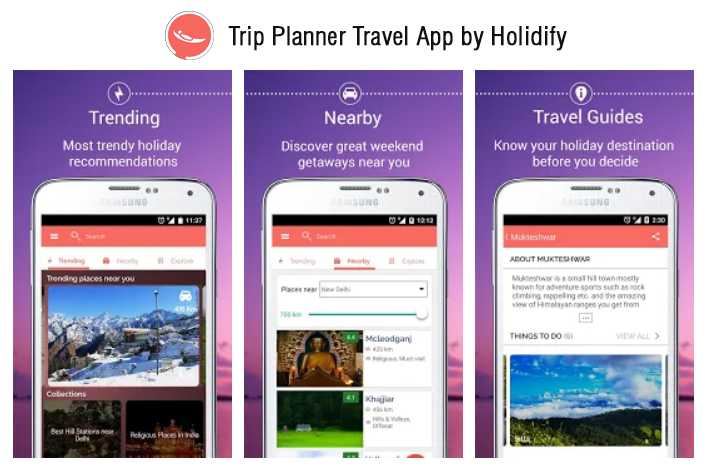 A person needs to have an idea of the place that they are going to visit and so some of these online travel apps are also some of the best apps for solo travellers to have on your phone. This will help them to take the trip at the right time and also to see the places that they really want to. Holidify is a great app for this as it has several details related to travelling of numerous places throughout the world. Holidify as an app covers almost everything you need to know - best places to visit, best places to eat, timings, cost, itineraries, and just about every content to aid your travel. The app also displays the best route for reaching a place.
Holidify: Android
4. An Easy Track of Your Travel Itinerary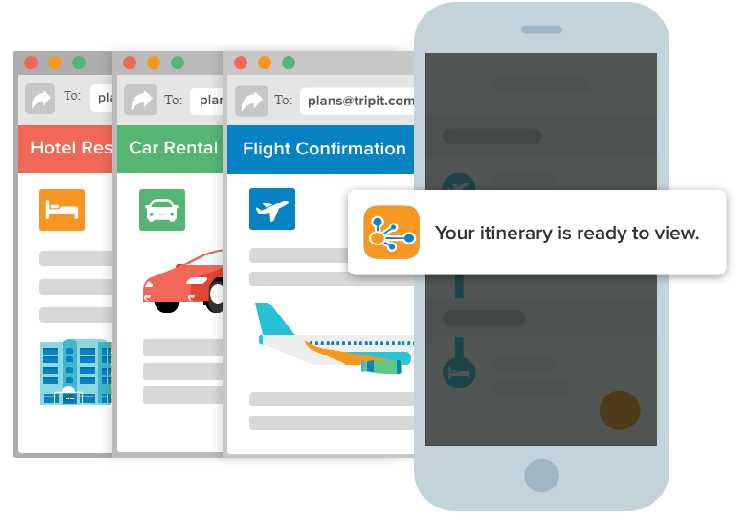 Organizing things well is a key step when someone is travelling solo. An organizing app can help them to sort out their booking, transits, planning to provide a much better and stress-free travelling experience. TripIt is one such app that helps to bring travel planning on the same space. It is user-friendly so that every traveller is able to use it. The app is also one of the best to create quick itineraries and share it with your loved ones.
TripIt: Android | iOS
5. Social Media for Keeping Track and Recommendations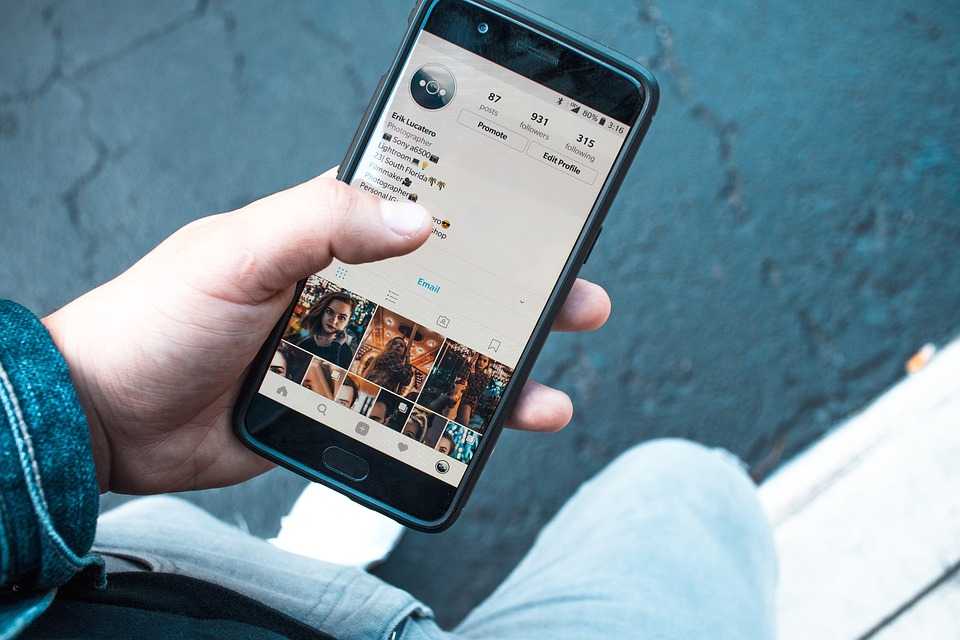 The boon of social media is that it helps us to keep connected. The various ways of social media let us know about the place where we are going. This helps us to create a picture of the place in our mind and go ahead with the trip.
Facebook is a social media that helps us to make new friends and along with we can check the different businesses that are present in the place that we are hoping to visit and the recommendations made by people.Instagram is a social media where a person can search with a hashtag or a location to get the photos uploaded over there.
Twitter is yet another popular social media where people get to converse with more people while checking out the details of a place.
Facebook: Android | iOS
Instagram: Android | iOS
Twitter: Android | iOS
6. Safety Apps Are A Must


When someone is travelling alone they need to take care of their own safety as they are in a new place. A safety app can help them to notify the police and their near and dear ones if something is wrong with them.
Emergency SOS is a personal alarm app that sends out emergency notifications whenever a person touches the button.
My Safetipin is an app that has been specially made for women and it tells about the safety score of an area and also alerts if a person reaches an area which has a low score.
Smart 24x7 is an Indian personal safety app that helps to notify close people when someone is in an emergency situation and it also helps to take help from the police. These apps are essential to let people know about your well-being and whereabouts and therefore definitely constitute in our list for best apps for solo travellers.
7. Booking Accommodation Is A Click Away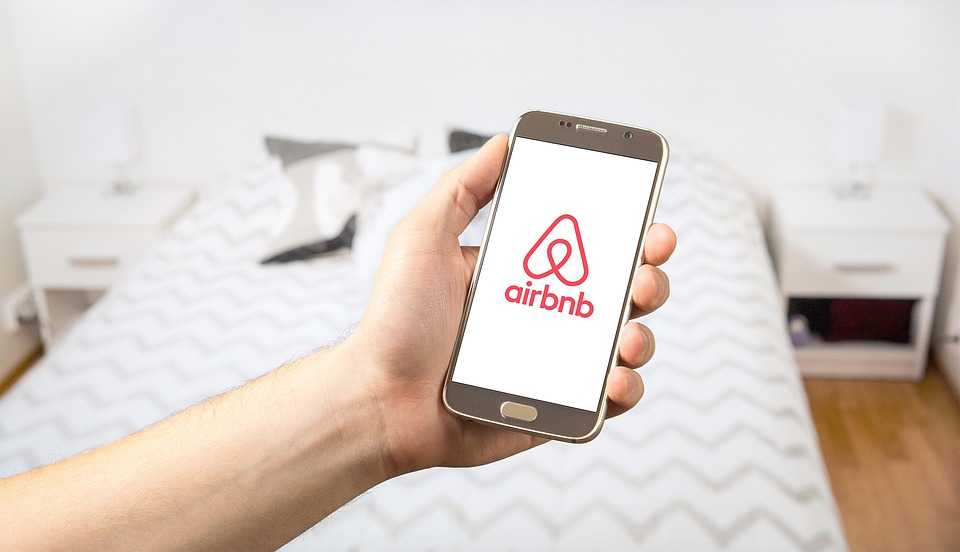 When someone travels to a new place they will definitely need an accommodation where they can stay and get fresh. Several handy apps these days have made booking very easy compared to the earlier times.
Airbnb is a service that is available worldwide and it specialises in giving local houses on rent.
Booking.com is a diverse app which lets you choose between different types of hotels that are present in an area.
Oyo is another great hotel booking app which lets people book hotels in over 500+ cities.
8. Social Networking Apps for Solo Travellers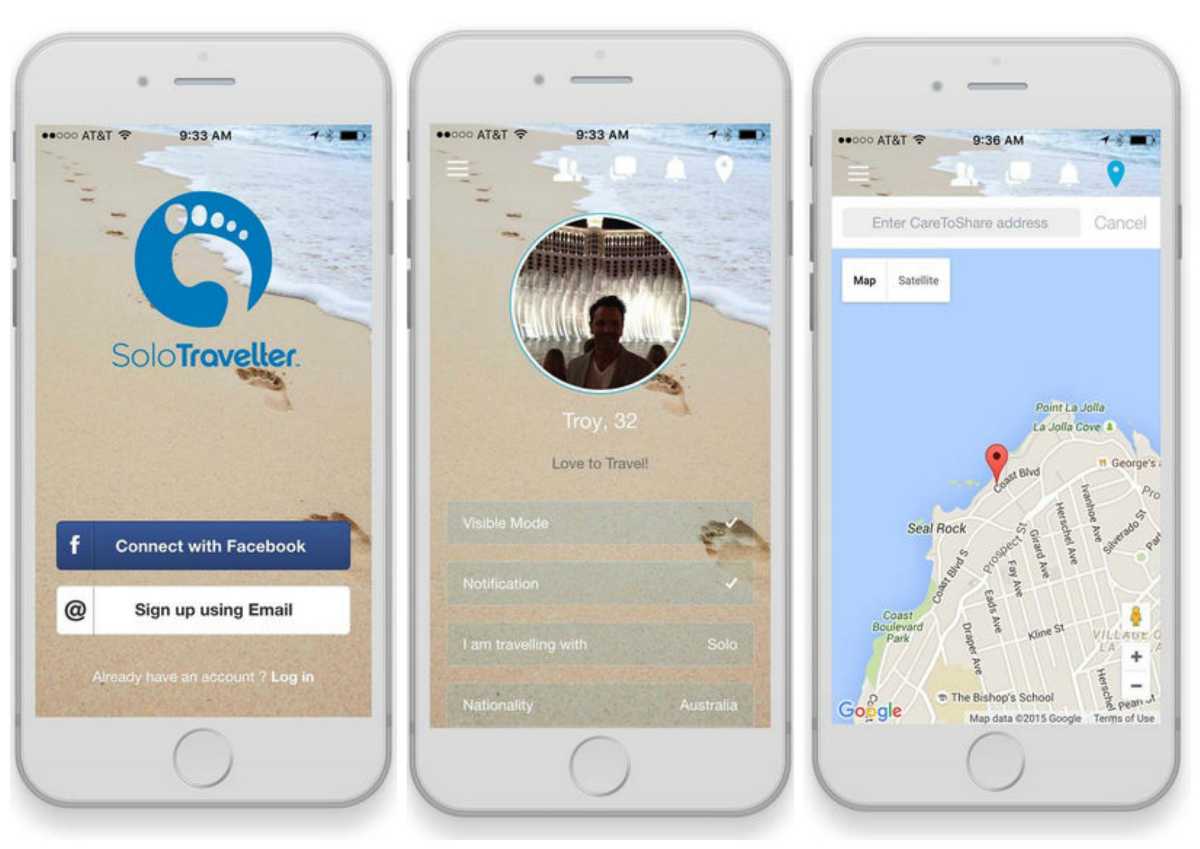 People who travel solo may also want to converse with similar people. There are networking apps which let them converse with them which can help with recommendations and better your ideas.
SoloTraveller is one such application where the travellers and backpackers can meet and have their conversations.
Backpackr is yet another app which has the motto to connect travellers from all around the world.
9. Ridesharing Apps to Cut On Budget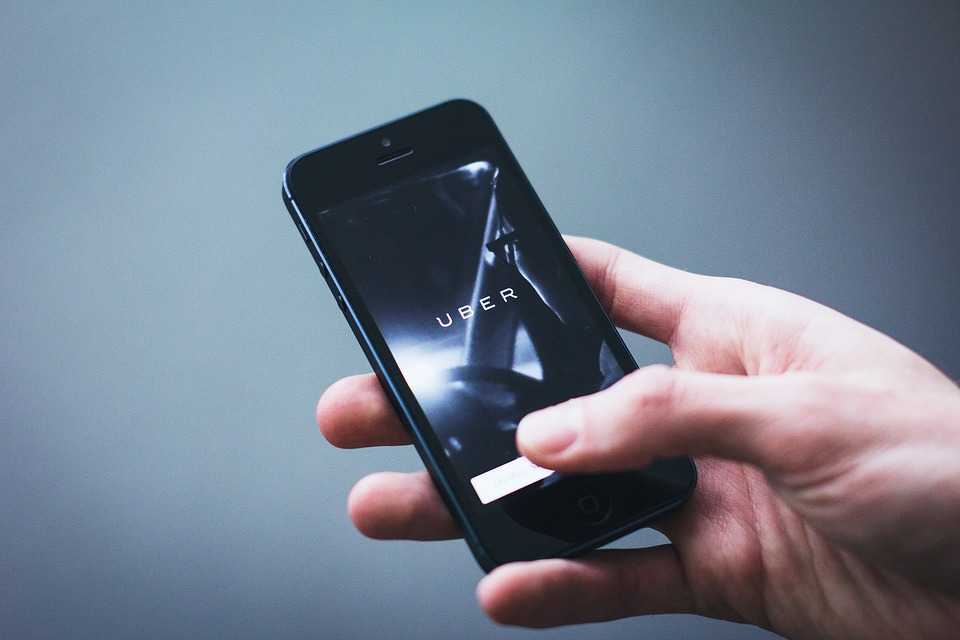 The ride-sharing apps are perfect for the time when a solo traveller needs to book their tickets or if they have to quickly go from one place to another.
Uber is a cab service that is available throughout the world and it can help to easily catch a ride in a city.
Meru Cabs is a taxi booking app present in India which helps to book taxis to go around the city and also as a rental service for outstation trips.
RedBus is an app which helps a traveller to book their bus tickets without standing in a queue.
IRCTC is the booking app present in India which lets the travellers easily book their train tickets as well as flight tickets.
10. Local Eating Experiences with Locals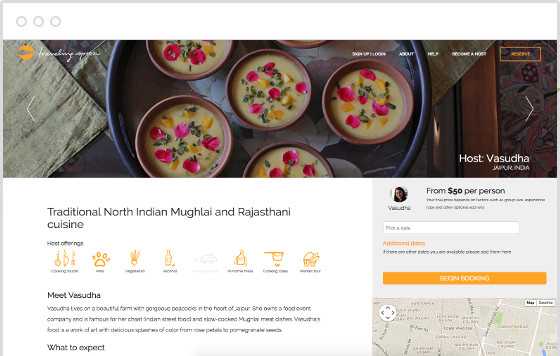 Food is an important thing for fun and sustenance for any traveller. Local eating experienced are always cherishable and an app can actually bring people together to make it a perfect day.
EatWith is an app that brings a traveller in contact with a local person who is eager to host them and provide them with a homely meal.
Travelling Spoon is a website that has a similar concept of providing a traveller with the experience of local cuisine by matching them up with a local home cook and the travellers can also sign up for cooking classes.
So, these are some of the best apps for solo travellers that help the community immensely. They can easily keep them in their smartphones and use them whenever they need to. We hope that more such apps are released in the future to aid us in travelling the world.