1. Apps that Help You Plan Public Transportation Route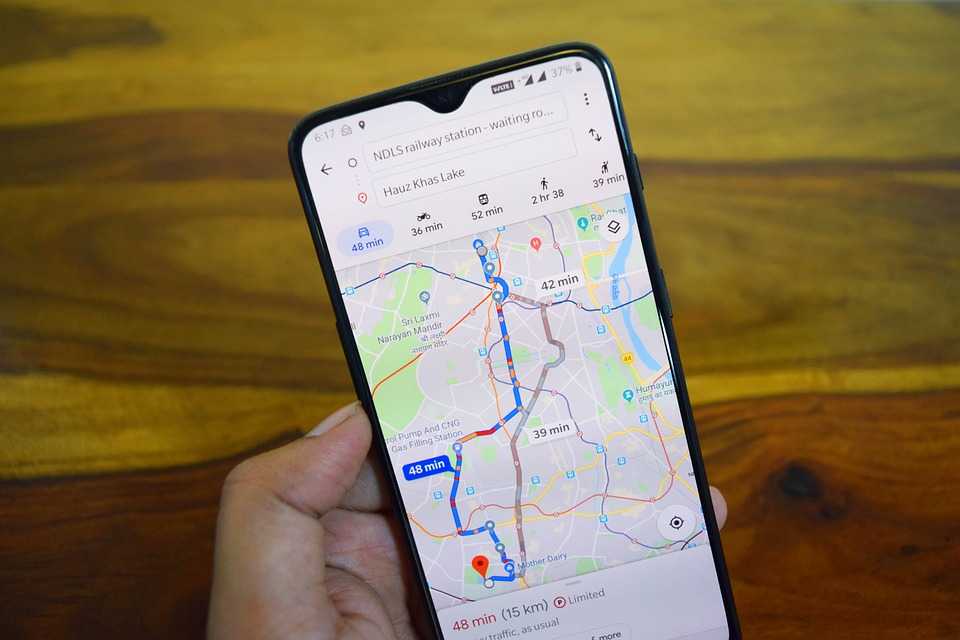 Moovit: Android | iOS
Google Maps: Android | iOS
2. You Can Talk To Anyone These Days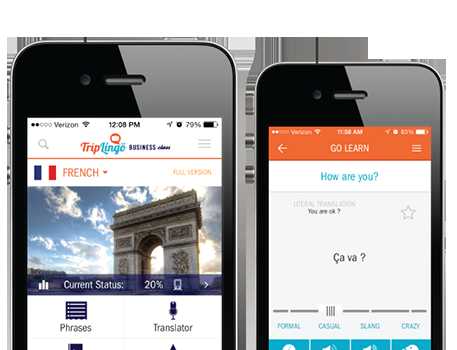 Google Translate is an app that is widely used in the world for translating languages and it has numerous languages to choose from.
TripLingo is a handy app which lets a person converse with the locals and they can even learn the language. 
Google Translate: Android | iOS
TripLingo: Android | iOS
3. Lot of Travel Content Online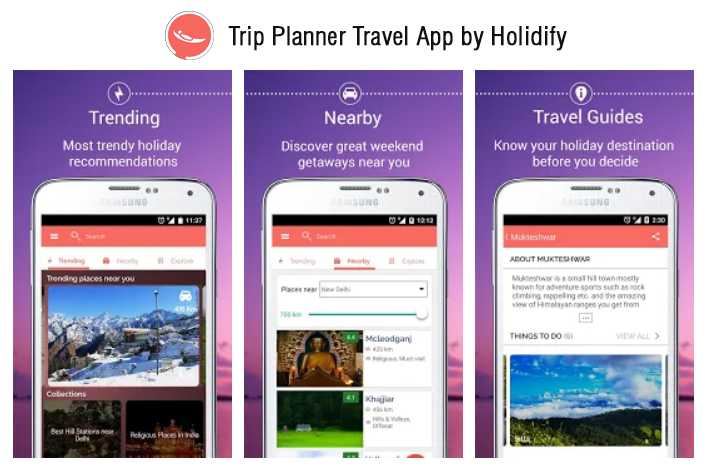 A person needs to have an idea of the place that they are going to visit and so some of these online travel apps are also some of the best apps for solo travellers to have on your phone. This will help them to take the trip at the right time and also to see the places that they really want to. Holidify is a great app for this as it has several details related to travelling of numerous places throughout the world. Holidify as an app covers almost everything you need to know - best places to visit, best places to eat, timings, cost, itineraries, and just about every content to aid your travel.  The app also displays the best route for reaching a place. 
Holidify: Android 
4. An Easy Track of Your Travel Itinerary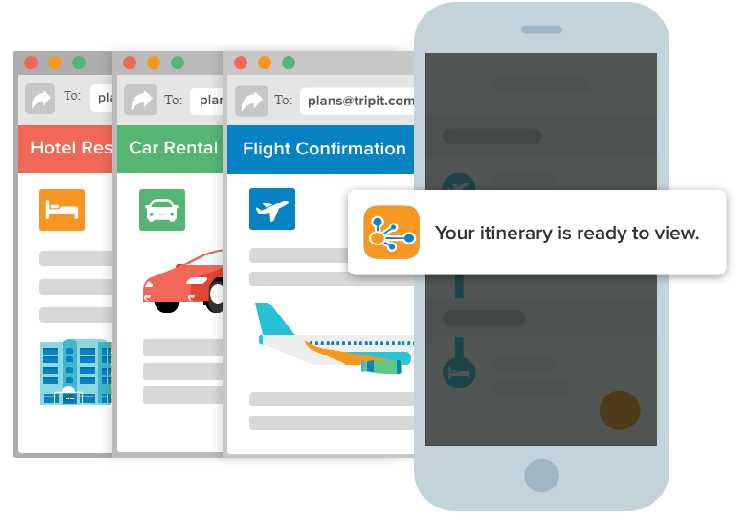 TripIt: Android | iOS
5. Social Media for Keeping Track and Recommendations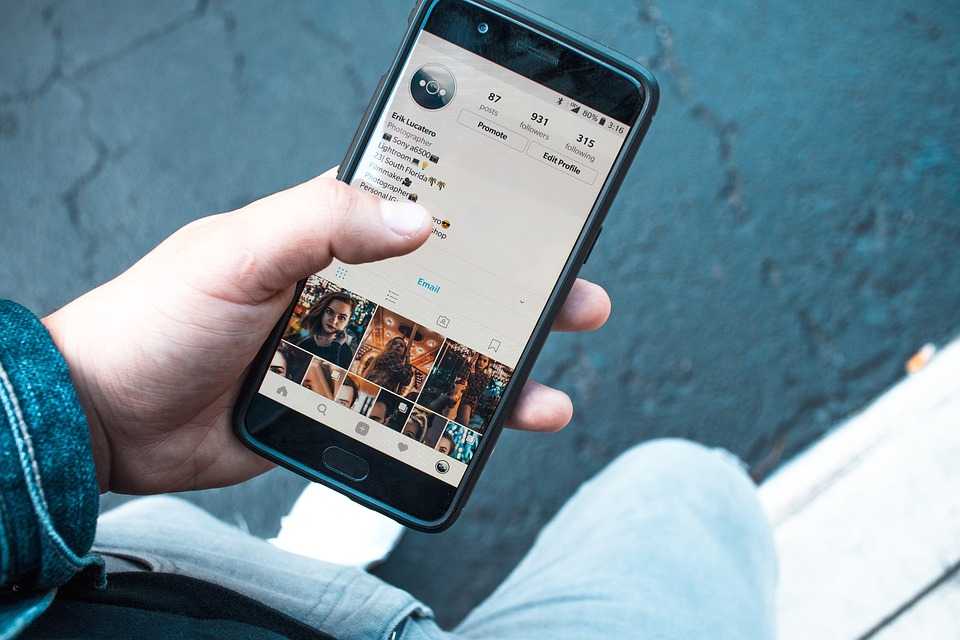 Facebook is a social media that helps us to make new friends and along with we can check the different businesses that are present in the place that we are hoping to visit and the recommendations made by people.Instagram is a  social media where a person can search with a hashtag or a location to get the photos uploaded over there.
Twitter is yet another popular social media where people get to converse with more people while checking out the details of a place. 
Facebook: Android | iOS
Instagram: Android | iOS
Twitter: Android | iOS           
6. Safety Apps Are A Must

7. Booking Accommodation Is A Click Away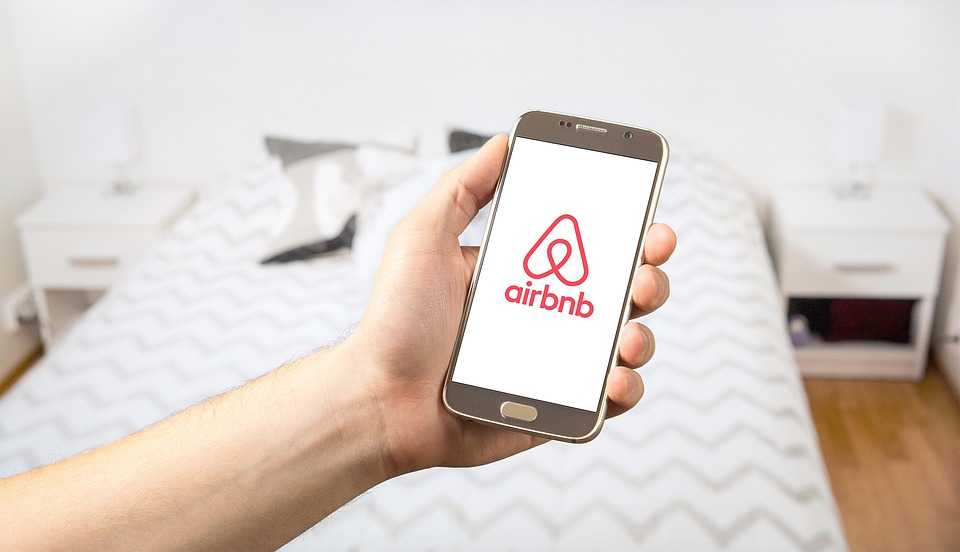 8. Social Networking Apps for Solo Travellers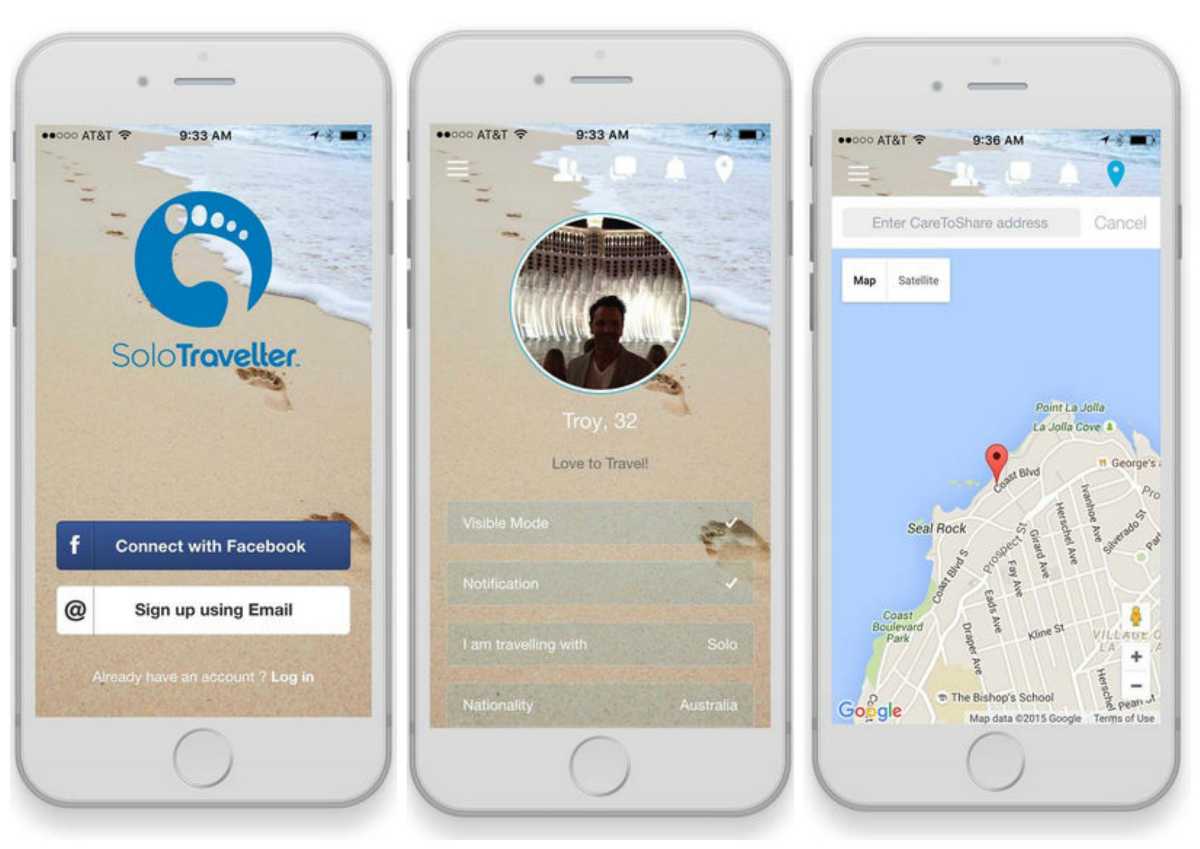 9. Ridesharing Apps to Cut On Budget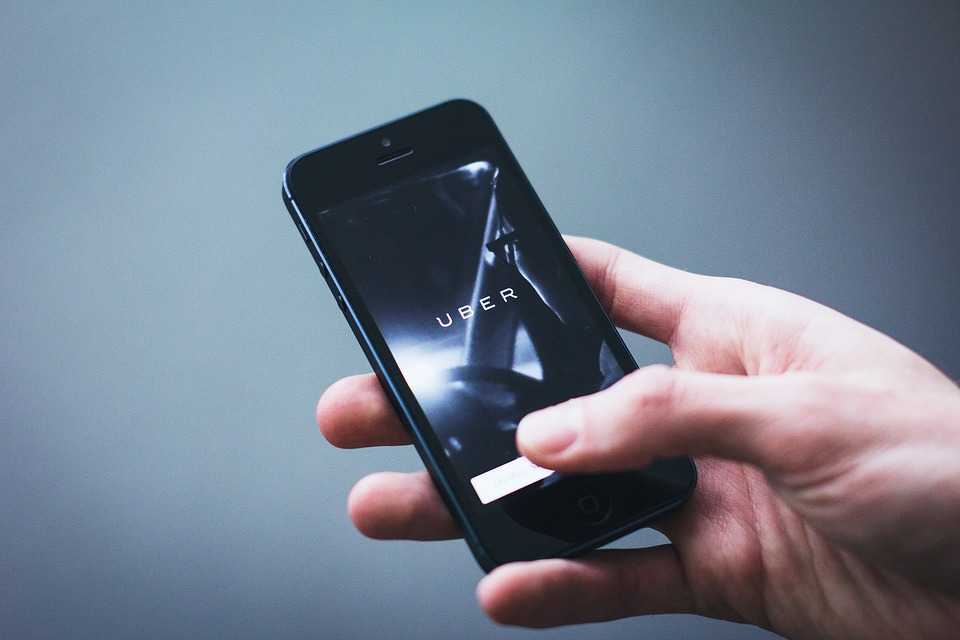 The ride-sharing apps are perfect for the time when a solo traveller needs to book their tickets or if they have to quickly go from one place to another.
10. Local Eating Experiences with Locals