St. John's, like many other islands in its vicinity, is known for its beaches, lagoons, hidden coves, as well as the variety of marine life, found around the island. However, there is much more to this island than what meets the eye.
Fishing
Due to the vast variety of marine life found in this area, St. John's remains to be a perfect location to take out the fishing gear and spend an afternoon sitting under the relaxing sun and finding fresh fish to catch. The island attracts several individuals who wish to spend their day away from the DIN of city life and enjoy their time by the waters.

Nature Walks
St. John's Island enables visitors to live amongst the natural world and to enjoy it in all its beauty. The island with all its wonderful gems is the perfect place to take a walk and explore the kinds of flora and fauna it has to offer. In fact, the island has been providing guided nature tours as part of an outreach and informational programme in association with the Lee Kong Chian Natural History Museum so that visitors can understand and experience exactly what wonders the island has to offer. It also house the Tropical Marine Science Institute that associates with marine research.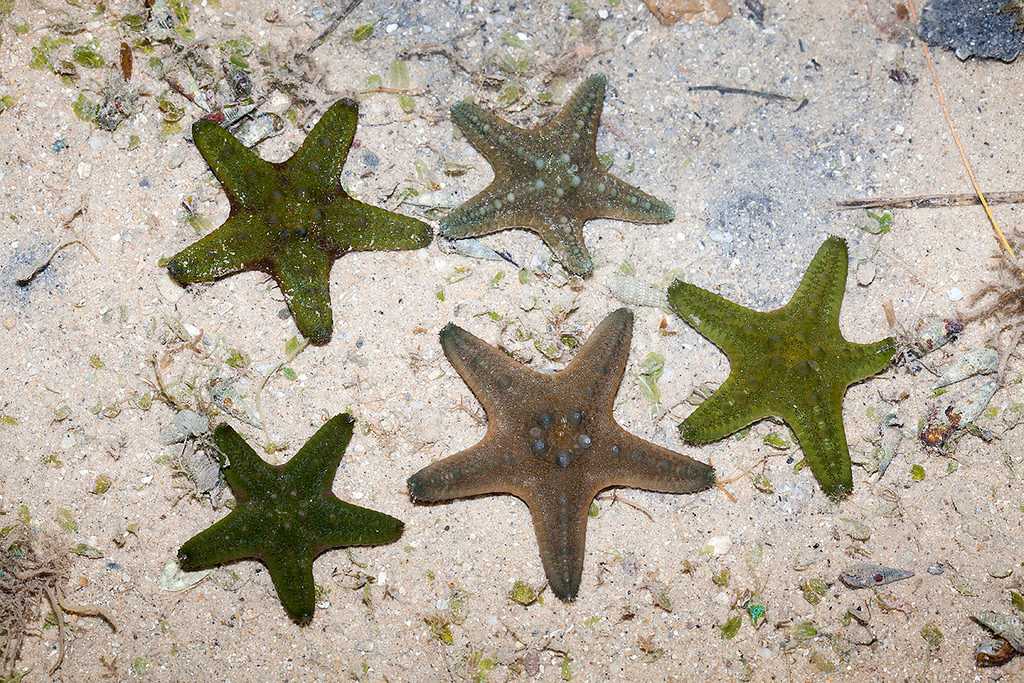 Hidden Gems
St. Johns Island in Singapore has its fair share of secrets when it comes to hidden coves and passageways. The island, in fact, is connected to another island called
Lazarus Island
which remains a sort of hidden beach and that can be accessed by a paved bridge linking both these islands. Lazarus Island, in turn, is connected to another island called the Pulau Seringat which is as much of a hidden gem and provides ample opportunity for nature lovers to explore.