1. Delhi to Shimla by Bus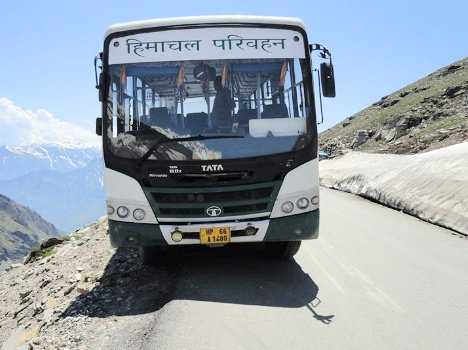 There are several bus services for this journey. The road is fairly well maintained, and it makes for a comfortable journey. Some operators for this journey include HTRC, City Land Travels, Himachal Tourist (Volvo bus), Northern Travels, to name a few. The pick-up point generally is Delhi ISBT Kashmiri Gate, and drop off point is Shimla ISBT Tutikandi. The travel duration may be 7 - 10 hours.
Delhi to Shimla By Bus
City Land Travels
Volvo Multi-Axle A/C Semi Sleeper (2+2)
9h 0m
Volvo Multi-Axle A/C Semi Sleeper (2+2)
Alpha Tour And Travels
Volvo A/C Semi Sleeper (2+2)
9h 0m
Volvo A/C Semi Sleeper (2+2)
2. Delhi to Shimla by Car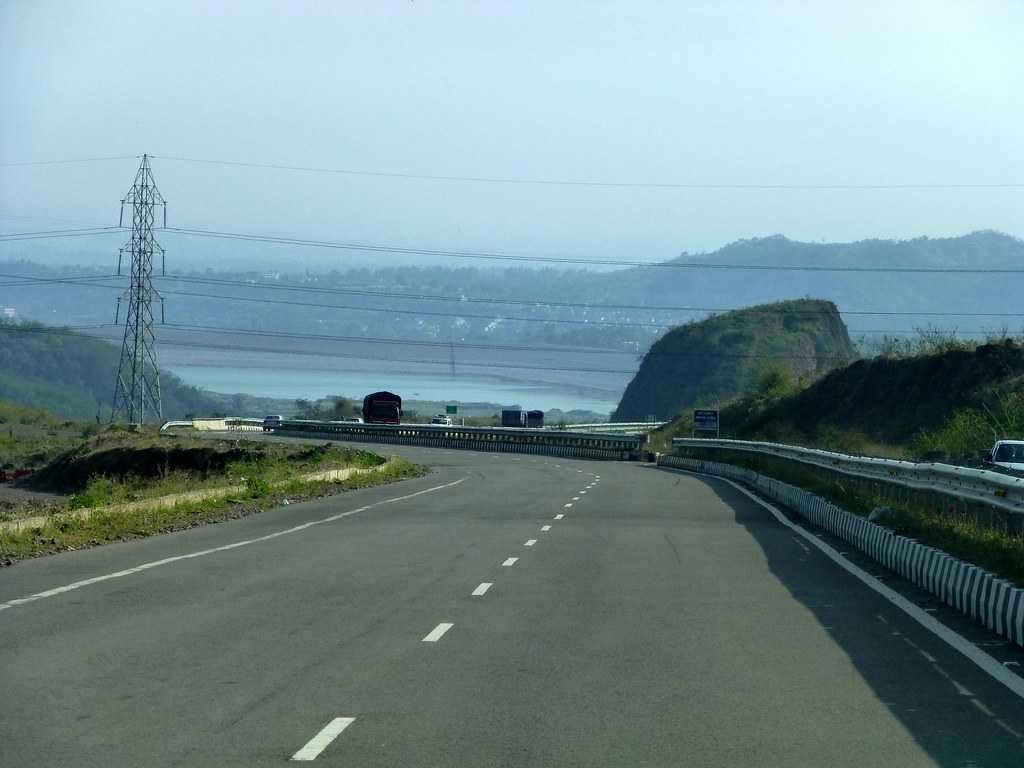 The distance between the two cities is 360 km, where the highways are concerned. The estimated travel time is 7 to 10 hours. The road journey is quite interesting as one has to pass through several different cities and towns. Whilst travelling using NH 1, the towns of Sonipat, Panipat, Karnal, Kurukshetra and Ambala are crossed, in that order. The highway breaks off into two sections - one that goes to Amritsar, and the other goes to Chandigarh. The section that goes to the latter is the one that leads to Shimla. One has to, again, reach Kalka before that. Panchkula comes before Kalka and finally comes Shimla. There is about 90 km of hilly terrain from Kalka. One must keep in mind that parking is a recurring problem in Shimla as it is a congested town. MC Parking is one of the largest in the town; it has a capacity of 400 vehicles. Some other main parking areas include Main Bus Stand, Railway Station Godown and High Court Parking.
The routes which can be taken are
Route 1: The Ambala Route (shortest route)
Duration: 7 - 8 hours
Highways: NH 44, 152, 5
Route: Delhi to Panipat to Karnal to Kurukshetra to Ambala to Pinjore to Kasauli to Shimla
Route 2: The Yamunanagar Route
Duration: 10 - 11 hours
Highways: NH 44, 5
Route: Delhi to Panipat to Karnal to Yamunanagar to Solan to Chail to Shimla
Route 3: The Dehradun Route
Duration: 12 - 13 hours
Highways: NH 334, 7
Route: Delhi to Ghaziabad to Meerut to Muzaffarnagar to Dehradun to Kolar to Barog to Shimla
Road Condition
The condition of the road between Delhi and Shimla are comparatively in better than on the routes to other hill stations. The roads are well maintained, and they make for a comfortable drive. The serene beauty surrounding the entire trip makes up for the long, tedious journey. It is advised to leave early to beat the traffic, but other than that, the roads will make for a hassle-free trip.
Eating Stopver Points on the Way
Giani da Dhaba, which is at Dharampur, about 50 km from Chandigarh between Kalka and Shimla; Dharampur, now, has about 36 established food joints. Sukhdev ka Dhaba and Gulshan Dhaba are also popular joints along the way.
3. Delhi to Shimla via Kalka - By Train
Delhi, being the capital of the country remains as an vital base location for most holiday destinations in the north of India. Shimla, which is a northern holiday destination, is easily connected to Delhi via roads, railways, and by flight. The two cities have a distance of 342 km between one another. To travel to Shimla from Delhi via railways is probably the most preferred travel option. However, there is no direct train that takes one to Shimla from Delhi. There is a stop at Kalka (located in the basin of the Shivalik ranges) station, and then the train goes to Shimla. The train from Delhi to Kalka is a broad gauge while the one from Kalka to Shimla is a narrow gauge. Toy trains run on this track and are available as well. The main stops in between Delhi and Kalka are Sonepat, Panipat, Karnal, Ambala, and Chandigarh. Shimla is located a the height of 2000 m above sea level, so one must prepare for the journey accordingly. The average duration of the journey may be from 10 to 23 hours, depending on the train schedule.
4. Delhi to Shimla by Flight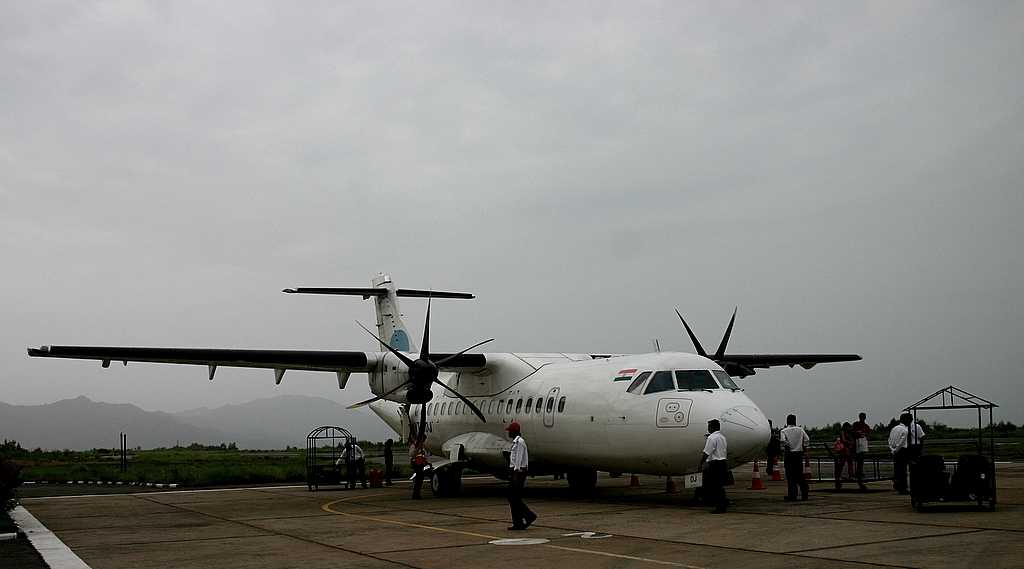 Shimla is serviced by the airport at Jubbarhatti, which is at distance of 22 kms from the town. There is one direct flight which operates daily and takes about 1 hour 30 mins. Since this is a popular tourist destination, the prices of the flights fluctuate frequently, and it is recommended that one books their flight months in advance to avoid price hike.
Available Flight Options
1. Airline: Alliance Air - Air India
Departure: 07:35 AM
Arrival: 09:00 AM
Duration: 1 hour and 25 minutes
Fare: INR 5,250 (may differ depending upon the season and demand)
Delhi to Shimla Flights
Showing indicative fares for from DEL to IXC.
GoAir
01 h 50 m
AirAsia India
01 h 05 m
AirAsia India
01 h 05 m
GoAir
01 h 00 m
Air India
01 h 00 m
Vistara
01 h 05 m
Vistara
01 h 05 m
Vistara
01 h 05 m
IndiGo
01 h 00 m
IndiGo
01 h 55 m