The season is from September to June, and usually, six operas are presented each season. Though there is no resident opera company, it hosts regional and international shows and also hosts its own Royal Oman Symphony Orchestra. Operas are the primary attractions, but there are at least two ballet performances every season, as well as musicals and dance shows. Ticket sales are high, and for big blockbuster performances, usually sold out months in advance. For other performances, you can either buy the tickets in advance, online or also from the box office at the theatre.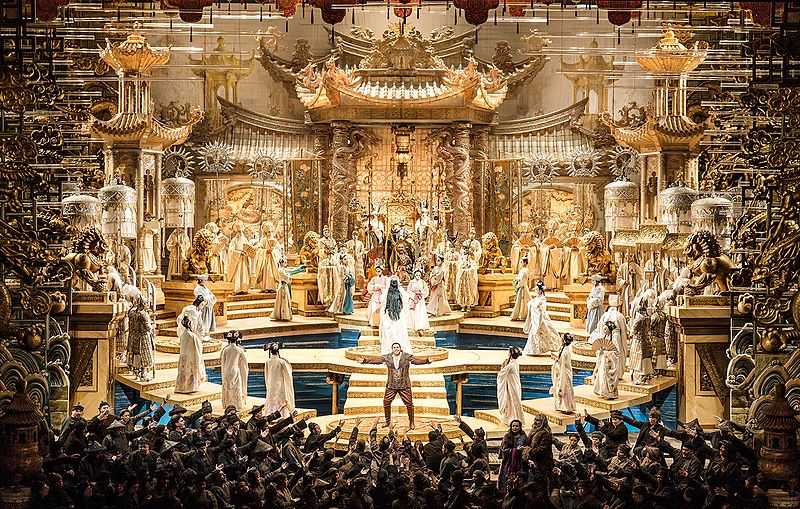 Star performers include Plácido Domingo, Andrea Bocelli, and Anna Netrebko. Visiting opera companies include Opéra de Monte-Carlo, Opéra de Lyon, Opera di Firenze and the Opéra Royal de Wallonie. Other than these, the Royal Opera House takes pride in showcasing lesser-known works by both local and international artistes which deserve to be seen by the general public. According to the director, there is a huge and loyal following for opera in Oman by locals, and international tourists alike and most of the performances have very diverse cosmopolitan audiences. The Royal Opera House is popular with people of all ages and backgrounds. With its affordable ticket prices, open houses, tours, and outreach programs, the Royal Opera House serves to cater to the public at large and not just to a specific niche. The staffs are all Omani and local school children are invited to free matinees to keep the local flavour alive.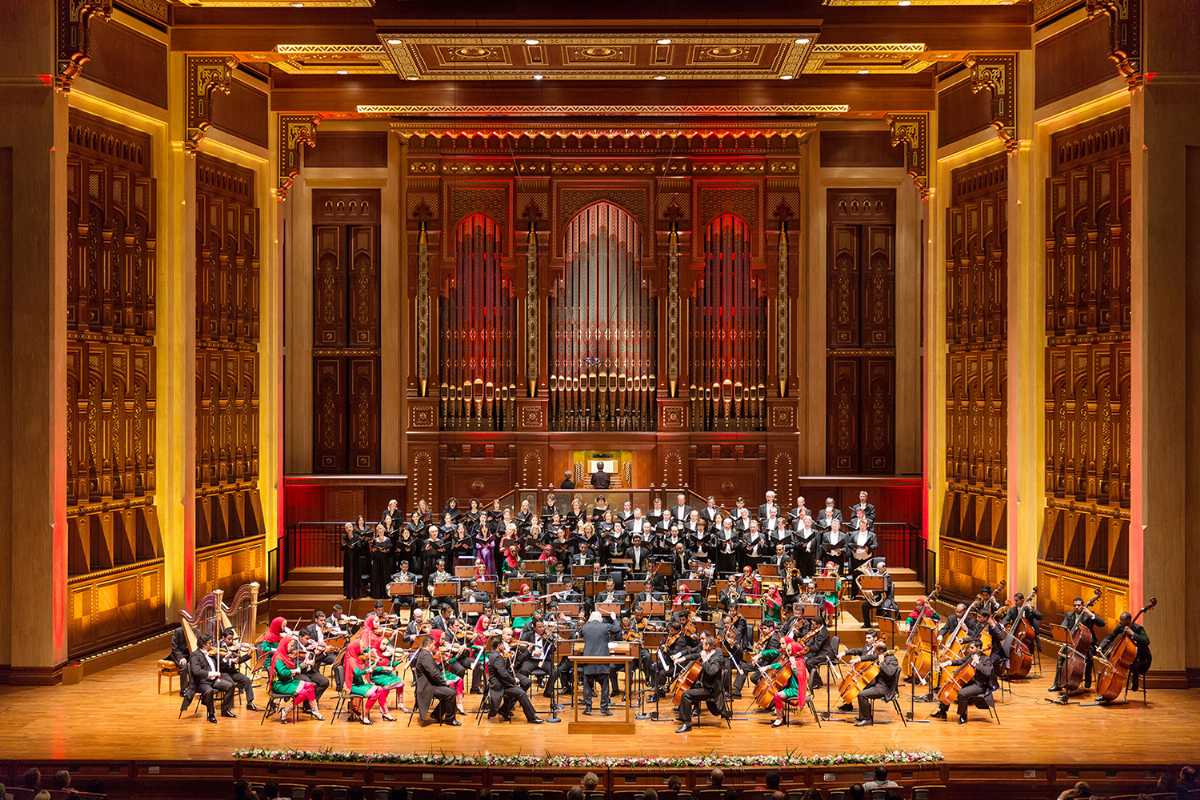 The 2017 season was a celebration of Oman called "Celebrating Oman" and was the Royal Opera House's first in-house production featuring local talent and was a huge success, with over 8000 people attending over the course of 3 days. While the primary aim of the Royal Opera House was not to attract tourists, with its increasingly popular outreach and spread of excellence, tourist potential is now actively pursued.