Muscat
, the capital city of
Oman
, is a beautiful port city in West Asia. Placed around the Persian Gulf, it is a sight of both beaches and deserts. It is a mixture of historical Portuguese forts and urban high rise buildings. Being a popular tourist destination, the best way to travel is by renting a car in Muscat.
Why Rent a Car in Muscat?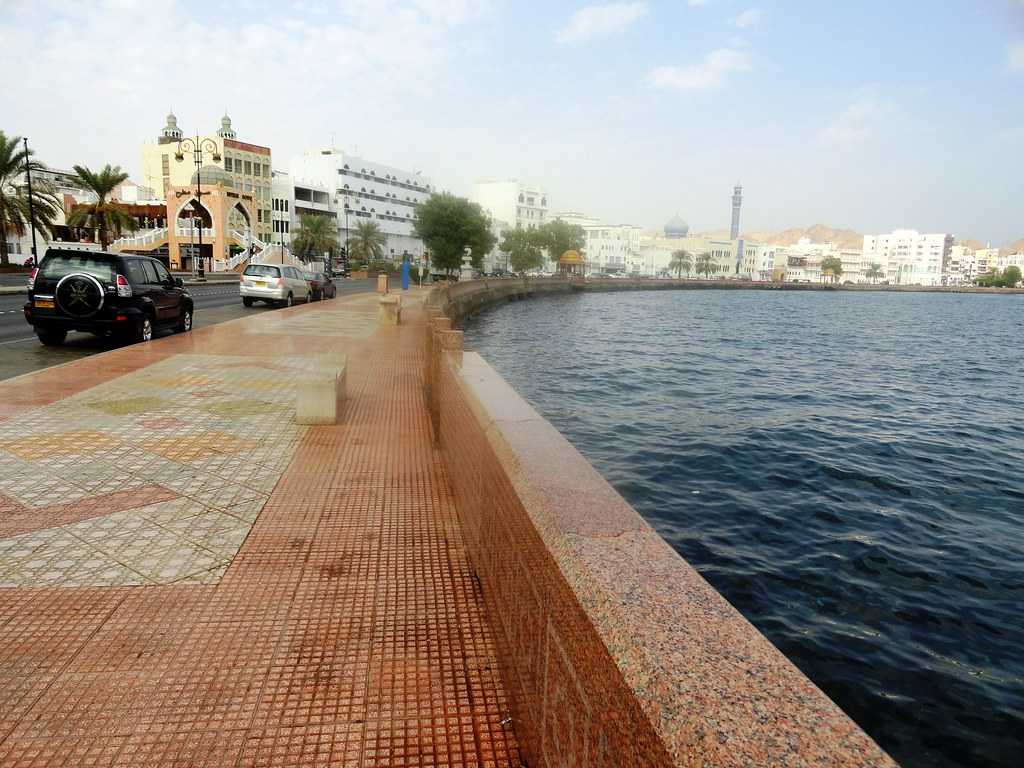 Renting a car to explore Muscat is not only comfortable but also pocket-friendly. It is the best option to explore the city if you're on a budget trip. It is also very convenient for big groups since you don't have to take different cabs to go from one place to another, you can all enjoy in one car. Renting a car saves a lot of time and what's better than to drive along the coastal roads of the capital city.
Cost of Renting a Car in Muscat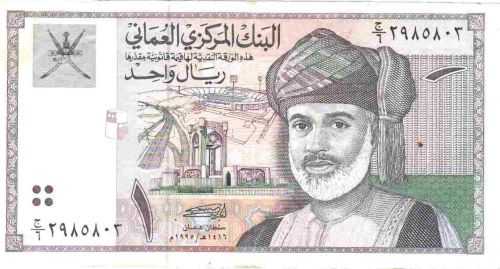 The car rentals here are cheap and easy. There are a lot of companies offering discounts, and they let you choose from a variety of vehicles. You can decide according to your budget and the size of the group.
Price range: OMR 18 (sedan) to OMR 68 (SUV)
Online booking discounts: OMR 10 to OMR 20
Documents Required

The three important documents required are:
1. Passport
2. Driver's license
3. International driver's permit.
You cannot drive around Muscat on your own without these documents. The international driver's permit must be in English only then it is valid, and people from EU countries don't need an international permit if their license is in English.
Inclusions While Renting a Car in Muscat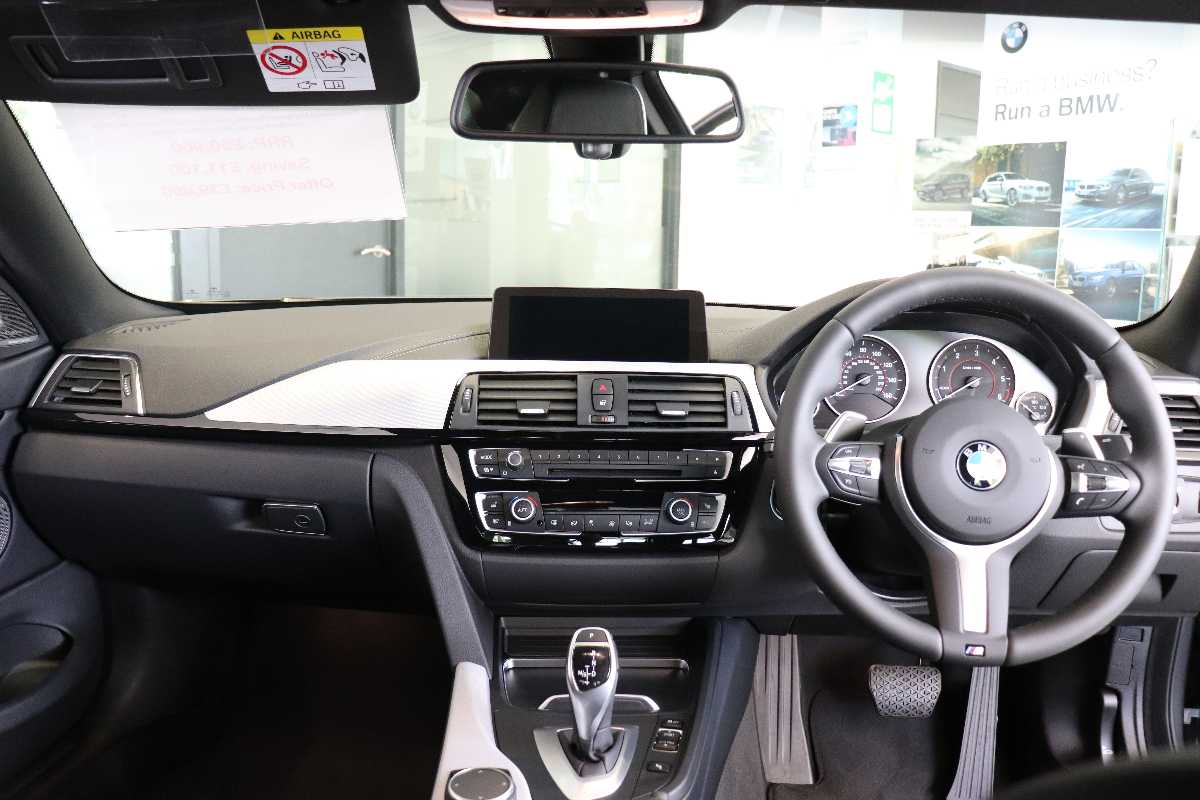 Charges for car rentals in Muscat usually include:
1. Air conditioning
2. Airbags
3. GPS navigation system
4. Car seats for babies and mobile with a local SIM for accessible communication are some facilities availed upon request. Some of them also provide drivers in case you don't want to drive on your own. The additional facilities come with additional fees
Non-inclusive
1. The rental cost is not inclusive of fuel charges. You have to cover the fuel charges yourself.
2. There is no kilometre limit as well.
You cannot take the car outside the borders of the country Oman. However, some companies might let you drive to the neighbouring United Arab Emirates for which you need written permission from the company that amounts to a nominal fee.
Recovery Policies & Damage Insurance 
Recovery Policy is usually the same for most companies. The charges may vary.
1. It is essential that you return the car in the same condition as you took it.
2. Usually the drop off is at the same location, but you can inform your service provider if it's at a different location.  
3. Ensure that you drop off the car on time else there will be extra charges applied.
4. Once you return the vehicle, it will be checked for damages, seat covers and dents and in case of any discrepancy, repair damages will be taken from you.
5. Cleaning charges may apply if the is excessively dirty.
Insurance Policy for Renting a Car in Muscat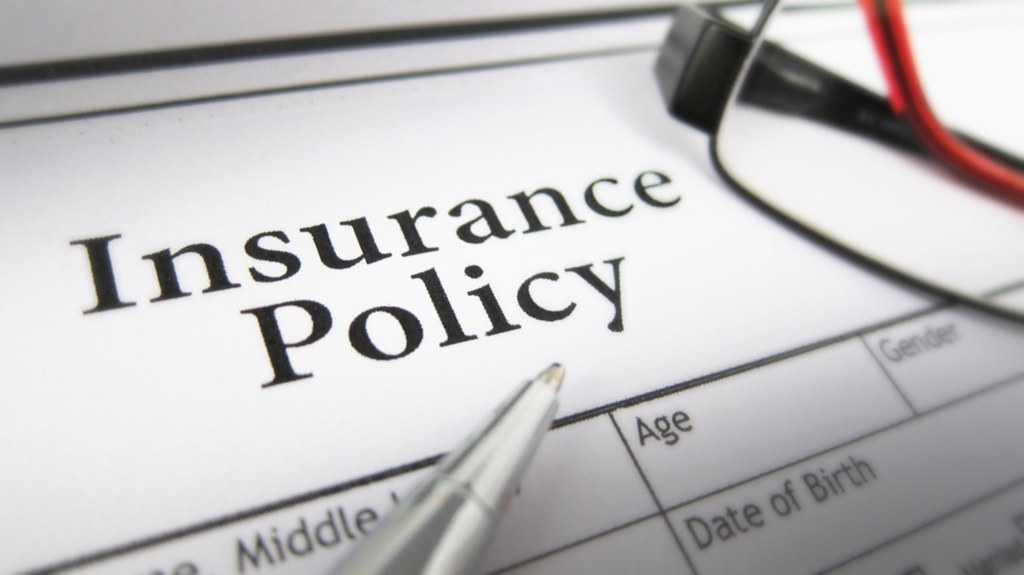 Before renting a car, it is crucial to be aware of the insurance policies of the company. Renting an insured vehicle is the best and safest option. Different service providers offer different types of insurance. Most of them include Third Party Insurance, Accident Protection Cover and Loss Damage Waiver.
Insurance claims for damages:
OMR 150 to OMR 15,000
Non-claimable under insurance
1. If driven by any other unauthorised individual
2. If there was any transportation of hazardous goods.
You might have to a part of the charges depending upon the liability and amount of insurance cover provided by the company.
Cars Available for Rent in Muscat
There are a lot of rental cars available in Muscat. Compact cars and sedans are the cheapest and most common.

1. For bigger groups - SUVs are available.
2. If you want to travel in luxury, - Premium cars.
Oman is also famous for its fast-paced vehicles so you can rent sports cars as well! Some rental companies let you travel in style with lavish cars too.

Top Car Rentals in Muscat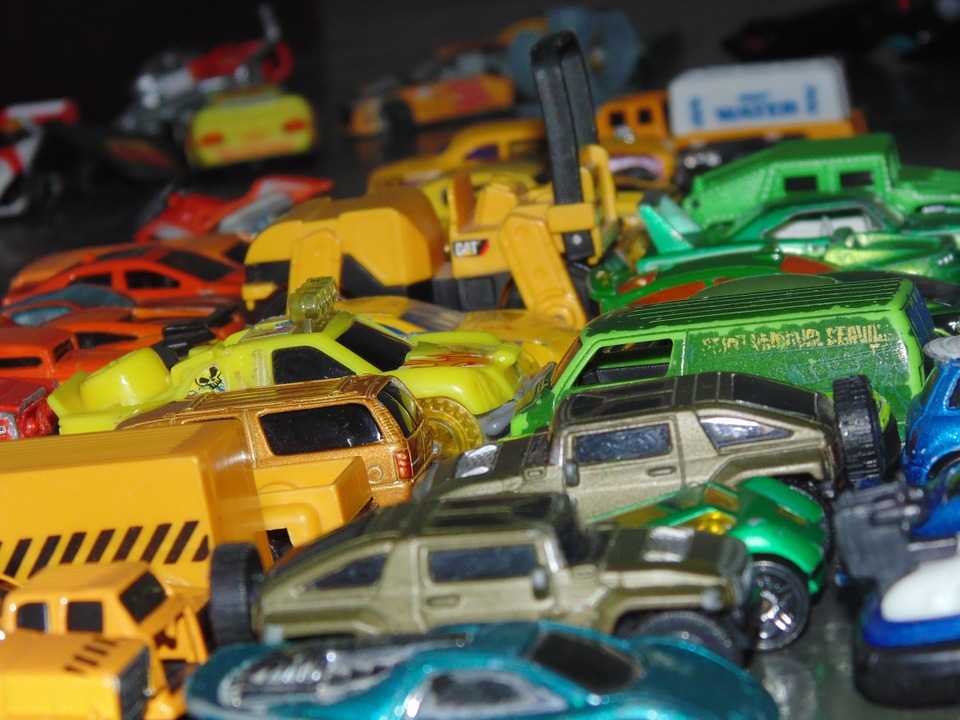 1.   Budget
Website: budgetoman.com
Contact info: 968 24 683999
Pick up locations: Muscat International Airport, Salalah Airport, Al Tameer Street, Crowne Plaza, Sur Plaza Hotel
2.   Al Maha Rent a Car
Website: alhajiry.com
Contact Info: (968) 24603359, (968) 26846547
Pick up locations: Muscat International Airport, Salalah International Airport
3.   Dollar Oman
Website: dollaroman.com
Contact Info: 800 700 11
Pick up locations: Muscat International Airport, Salalah Airport, Crowne Plaza Hotel, Hilton Salalah Hotel, Sohar City Office
4.   Sixt
Website: sixt.com/muscat
Contact Info: +968 24482793
Pick up locations: Muscat International Airport, Al Ghubra and Al Falaj Hotel
5.   Hertz
Website: hertz.ae
Contact Info: +968 24 625200
Pick up locations: Muscat International Airport, National Travel and Tourism Building 77
Things to Know Before Renting a Car in Muscat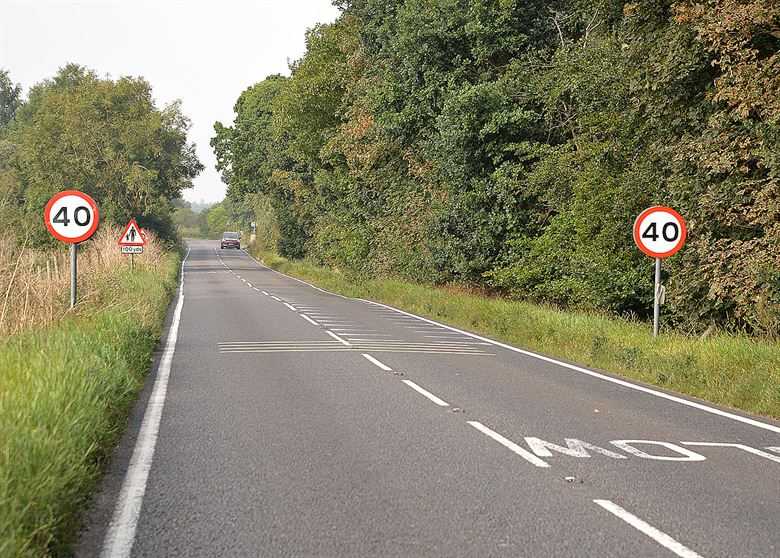 Speed limits in different areas around Oman include: 
Urban Speed Limit: 40-80 kmph
Rural Speed Limit: 90 kmph
Motorway/Highway Speed Limit: 120 kmph
Law:
Muscat has a right-side driving pattern like India.
The minimum age for acquiring a driving license in Muscat is 18.
Drunken driving is strictly prohibited in Muscat, so, avoid getting yourself in trouble.
Rules:
Credit cards accepted for payment are American Express, Mastercard and Visa. Advance payment is charged for security, which is refundable after you return the car in the same condition as it was given to you.
Cancellation policy differs from company to company, but most let you cancel any time before the start of the rental and charge a cancellation fee that includes the rental price of 1-3 days depending upon the duration of the booking.
The emergency number in Oman is 999. In case of an emergency, call this number right away.
Tips While Renting a Car in Muscat
Before booking a car, familiarise yourself with the rental policy of the company.
You can always get in touch with the service provider and know all the details before making a decision.
You can either book a call online or through the company's local headquarters.
Online booking might get you some substantial discount so plan everything well.
In case of a breakdown, call the service provider immediately. They will send a mechanic at your location.
If you get it repaired from any other place, then you will have to bear the repair damages.
A lot of companies don't operate on Friday and Saturday, so make sure you plan your trip accordingly. Pick up and drop off during non-operating hours or days can cost a few extra bucks.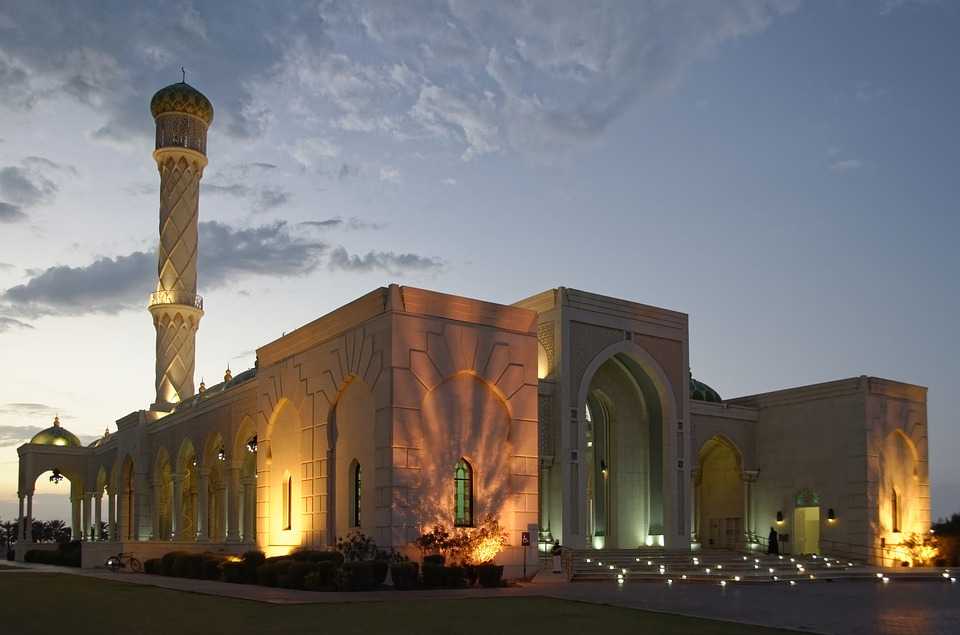 So are you ready to drive within the Sultanate and explore the old city of Muscat? It is time to make countless memories and strike off this place from your bucket list by exploring the city the best way by renting a car in Muscat!