The Al Jalali Fort consists of two towers that are connected by a wall which has piercings in it made by gun ports for the cannons. The fort has massive doors with iron spikes. Inside, the structure has been very well maintained, with luxuries like fountains, pools and trees along with landscaped gardens. The centre of the Al Jalali fort has a courtyard with a number of trees planted on it and there are various levels in the fort with rooms and enclosures at each of them, built around the courtyard. There is an interconnected system of stairs that makes each of the levels accessible.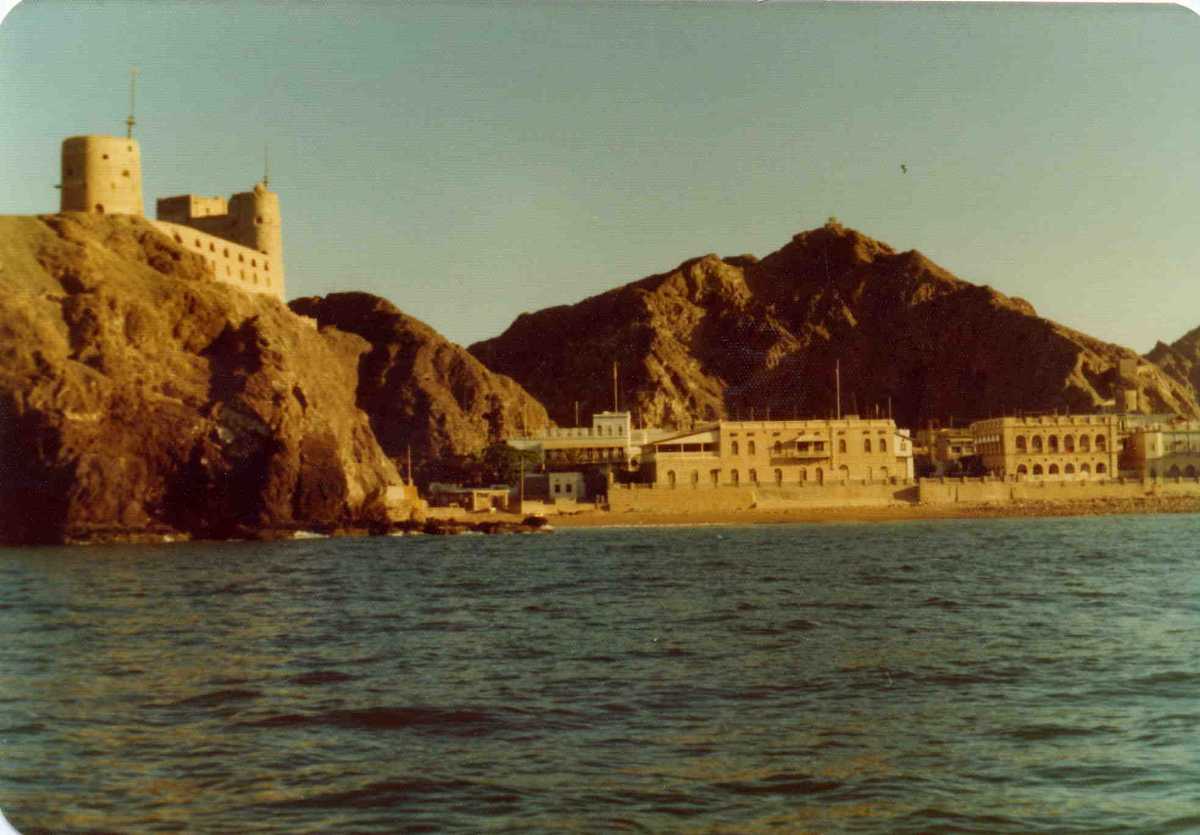 The fort features a number of cannons at the gun ports with a shot, ropes and other firing equipment. It also includes matchlocks and old muskets. The place is decorated with maps from historical times that have been put on display on the walls. One of these maps also includes a plaque that depicts the winds and the currents in the Muscat Bay. Mention also must be made of one room where the ceiling is made up of palm-logs and is beautifully designed with cultural relics of Oman.
As mentioned earlier, this place is now a heritage museum, and thus, has a number of objects from back those days. Many of these that are on display include rugs, pottery, jewellery, weapons of different kinds, and other household items. These are all displayed in the Square central tower of the fort.