Muscat
, the capital city of
Oman
, is the food hub of the country. Whether they are cheap street foods on stalls or in a fine dining restaurant, food in Muscat is not going to disappoint you all. Food is made with a variety of spices, meat is grilled at a perfect level and served with delicious sauces and salads. Though you would find food from across the world is served here from burgers to pizzas, but you should not miss out on the local Omani food, with more local and authentic flavour. 
1. Falafel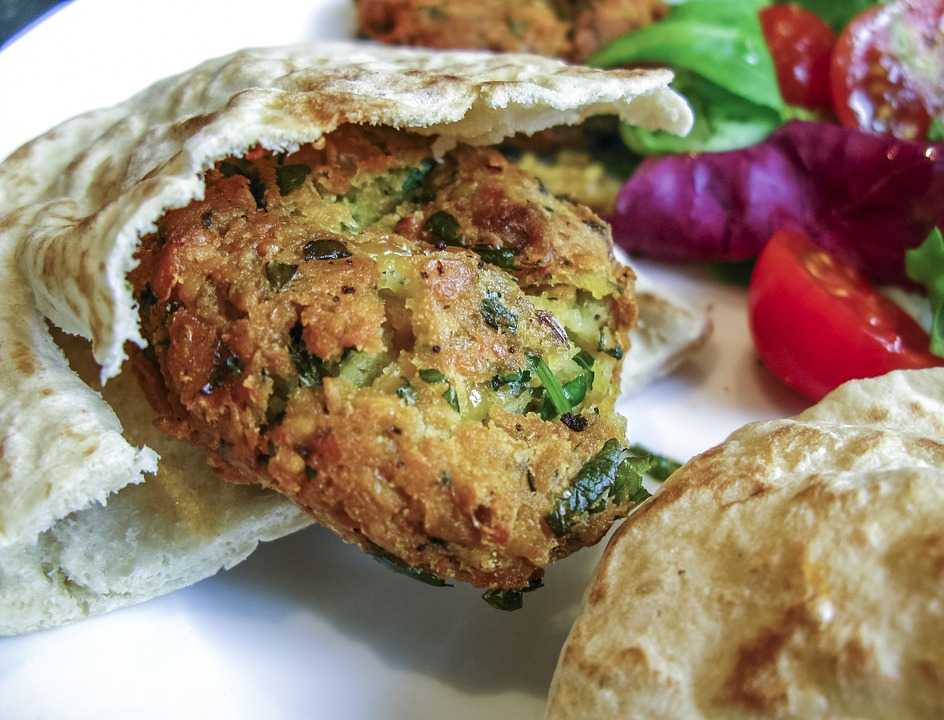 A middle eastern favourite, they are loved by everyone across the world. Crispy, a fried snack that can be clubbed with mayonnaise, lettuce and potato fries and rolled in a pita/Arabic bread to bombard you with flavours and spices. It is one of the tastiest vegan dishes, that even the non-vegetarians love! It is a perfect quick snack to have with some tea or coffee, helps you satisfy those hunger pangs.
Some of the food joints in Muscat that serve the best falafel are:
Al Fawaris Modern Coffee Shop
Falafel and More, Al Maha St
Foul and Falafel
Arax Falafel
2. Shawarma

So loved by everyone that it featured in the final scene of Marvel's Avengers, and any other thing in this world can not replace shawarma in Muscat. This dish is freshly made, with marinated pieces of chicken, meat or beef and fries, mayonnaise and tahini added to it, and finally wrapped in pita bread. Each shawarma has a unique taste to it, and it gives a very homemade feeling with the delicious taste that it brings along.
Some of the places that are famous for their shawarmas are :
Baba Salem, Al Qurum (must try: shawarma platter)
Arax, Oasis Centre
Old Turkish, Al Khuwair (must try: chicken shawarma)
On the Wood, Al Mouj Street
The Turkish House (must try: shawarmas with grilled fish)
3. Mishkak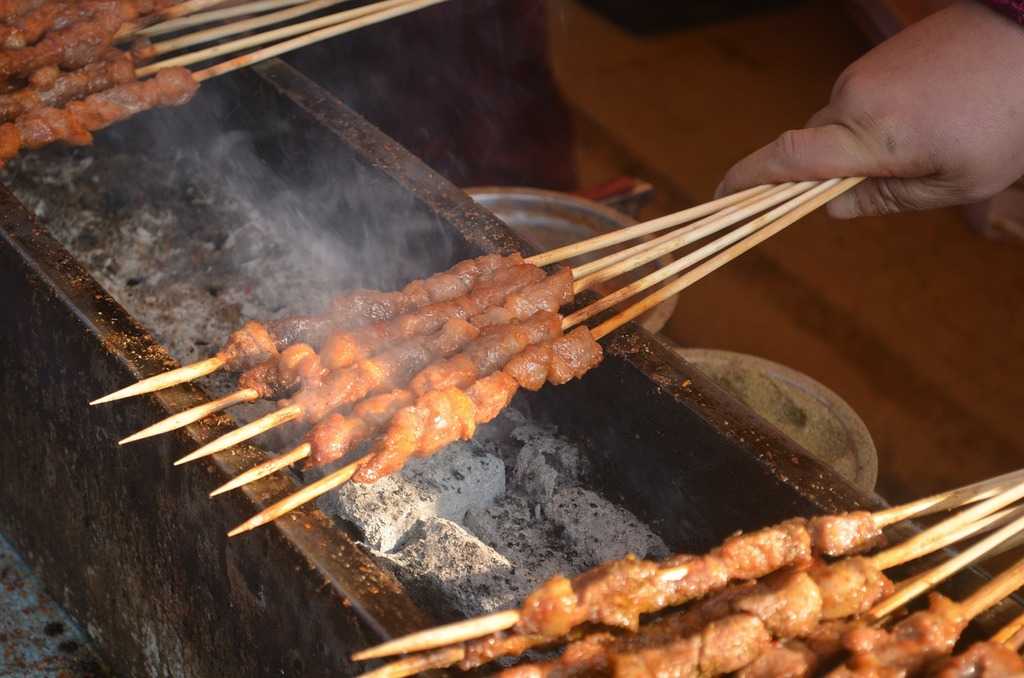 A prevalent street food in Muscat, Mishkak is a must-have during your food tour of the city. They are grilled pieces of marinated chicken, meat or beef stuck on a stick, and are found everywhere in the city, be it beside the roads, beaches and parks. The marination in them makes them flavourful and addicting, and the city's favourite snack. They are perfect quick bites to indulge in when you're in a hurry or when your tummy is growling with hunger and are served with bread and delicious tangy sauces that give it a distinct taste. Mishkak can be eaten either directly from the stick or can be wrapped in Arabic bread that is served along. 
You would find some of the tastiest ones in the following places:
Mr Mishkak
Mishkak Express
Al hail beach
Qurum
Seeb Souq
4. Karak Chai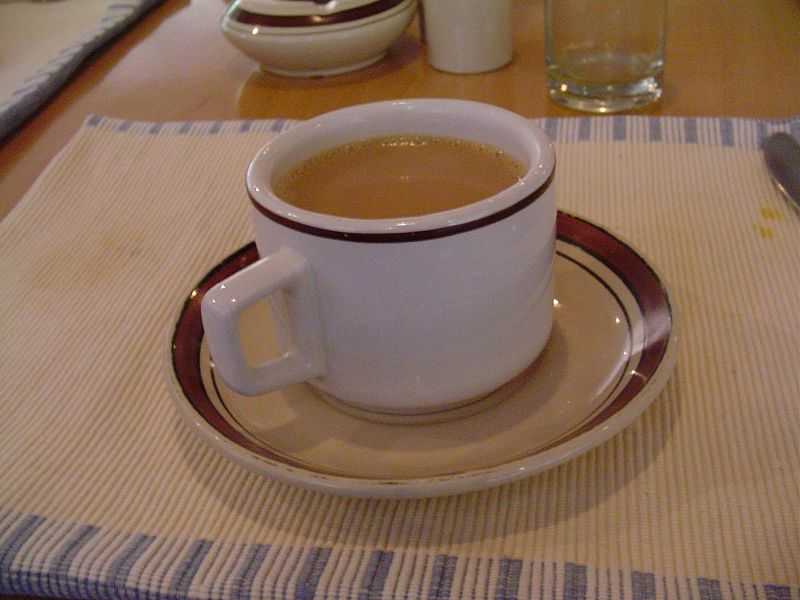 Karak Chai translates to Strong Tea with milk and sugar, and with added flavours of ginger, cardamom and other special Omani spices. People in Muscat survive on Chai; they need to have it when they wake up, with their meals, in the evening and before they sleep. Hence you would find at least one chai stall in every street of the city, with a large crowd sipping their tea. Karak Chai has made a considerable space in the city's culture with its everyday use. It is considered to be the most refreshing beverage and acts as petrol in the lives of people in Muscat. Though it would be hard to name any particular shop that serves the best Karak Chai since every stall has its own taste, so I would recommend you to stop at any crowded booth of Karak Chai and enjoy sipping the most loved beverage in the city. 
5. Omani Bread (With Different Stuffings/Toppings)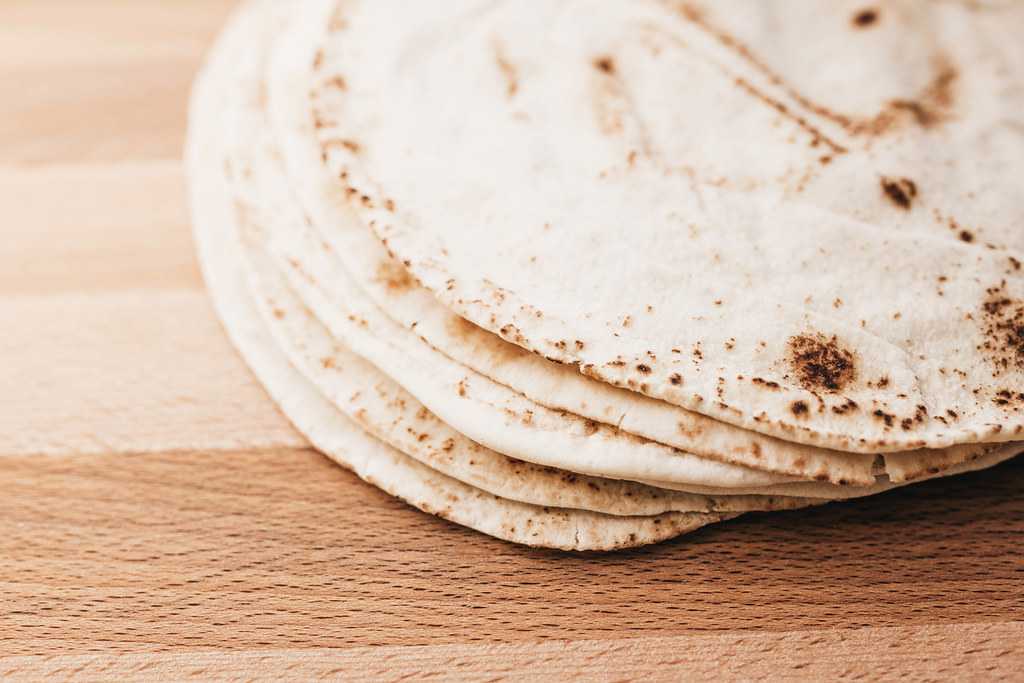 Also called khubz ragag; there wouldn't be a single person in the city whose day goes without Omani bread. They are served with almost everything - falafel, mishkak, gravy, fish and salad. There are several types of Omani bread in the city - some are thick, some are thin and crisp - most of them are circular. Most of the households in the town make their own bread with three main ingredients - flour, water and salt. Street stalls and vendors also serve bread with their own type of variations - some with other snacks and some with a spread of cheese, honey, Nutella, egg or sauces. They taste even better with a cup of Karak chai, that is served in almost all city stalls.
6. Kebabs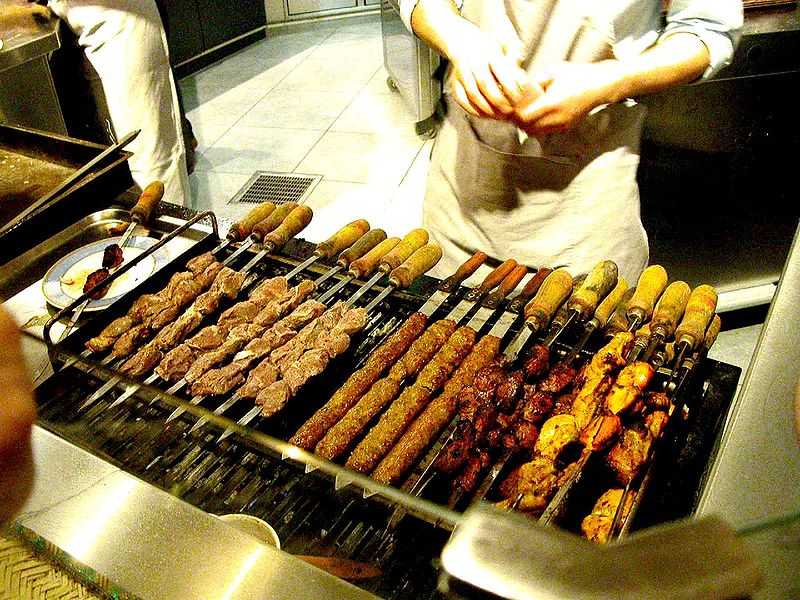 Kebabs can be confused with mishkak, as they are skewered pieces of chicken or meat that are thrust on a stick and grilled with a coating of butter. While being minced, several spices and salt is added to the mixture to make it flavourful and different from Mishkak. They are served with Omani bread, vegetables and a special chutney.
Some of the places that serve mouth-watering kebabs in Muscat are :
The Great Kabab Factory 
German Doner Kebab
Meeruth Restaurant