1. Sand Boarding:
Although a popular activity among kids, this fun activity is enjoyable for everyone! The locals will provide you with a sandboard and tell you which dunes are the best to sandboard in.
2. Dune Bashing:
If you're up for a fun adventure, then dune bashing is for you! One of the skilled drivers at the Wahiba Sands will take you on their four-wheel drive and cruise you through the incredible sand dunes.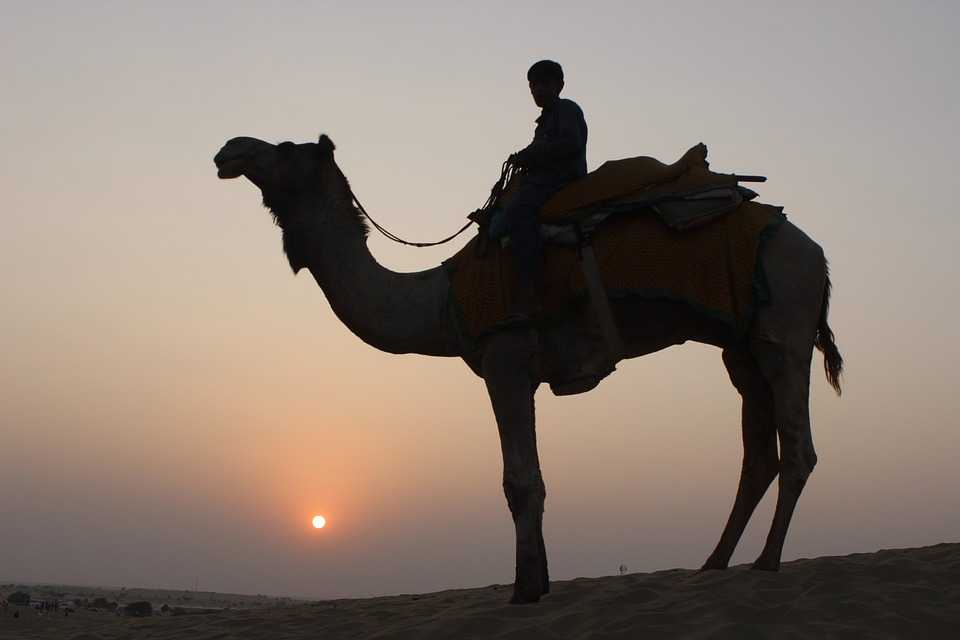 3. Camel Safari:
This safari will truly be a once in a lifetime experience! Enjoy a beautiful view of the sand dunes while riding a camel! The locals are happy to give you a lift to get on top of the camel and will accompany you the whole way through the safari.
4. Visiting Bedouin Families:
What better way to explore the Omani culture other than enjoying a cup of coffee with the locals in their home? Visiting the homes of the Bedouin families is a popular way for tourists to truly immerse themselves in the authentic Omani culture!