The wax museum is home to more than 100 known personalities and is divided into 9 interactive zones with a wide variety of themes. It even has wax museums of Jackie Chan and Bruce Lee, very popular Hong Kong celebrities.
Historical and National Heroes Gallery:
This section of the museum contains life-like models of popular and iconic leaders in the history of the world. It features, Barack Obama, Xi Jinping, British Royal family, Narendra Modi among many more. This zone allows one to dress up as a prominent member of the government and view the figures of powerful people in the world.
Hong Kong Glamour:
Visitors can have a look at top class Hollywood Stars and feel the excitement of being among your favorite celebrities of all time. One can also choose to wear fashionable clothes and click a photo with lifelike stars. Celebrities include Angelina Jolie, Brad Pitt, and Leonardo Dicaprio among many more.
Music Icons:
Go back in time and find yourself amidst the popular pop stars from the 1960s. Featuring Elvis Presley, Anita Mui, and Michael Jackson among more, the exhibition is a dream come true for every music lover. It also has life-size figures of Lady Gaga and Taylor swifts as well as musical legends from various parts of the world.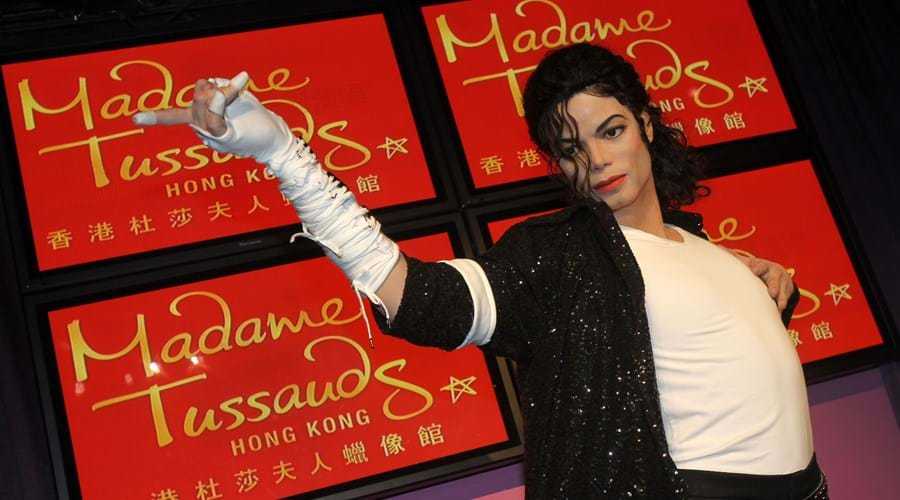 Animated World:
Interact with your favorite comic book characters and animations as you click photographs with the Hulk, Iron Man, Wolverine among several more!
K-Wave Zone:
Visitors are allowed to interact with Korean celebrities which are growing in popularity among the locals. This section features Korean pop singers and superstars.
World Premiere:
Share the same platform as top Hollywood actors and actresses while you click pictures with your favorite stars. Amitabh Bachchan, Anthony Hopkins, Pierce Brosnan are among the many celebrities you'll find in this section.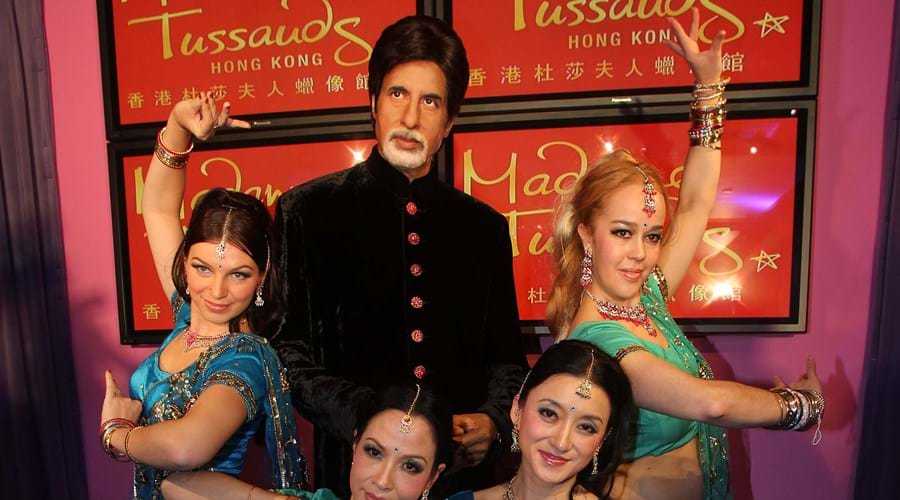 The champions:
Share the same platform as the Liu Xiang and experience the feeling of getting a gold medal. Share the stage with Christiano Ronaldo and David Beckham as you see your idols face to face. This section pays tribute to the champions of various sporting events and competitions.
Kung Fu Zone:
This is a perfect zone for martial artists fans as figures of Bruce Lee, Michelle Yeoh, Jackie Chan can all be found under the same roof. Visitors are free to click photographs of the wax museums and admire the beauty of fine workmanship
Art Gallery:
Discover the World's first illustrated figure and immerse yourself in self- obliteration Break the boundaries of color and take your imagination to the next level.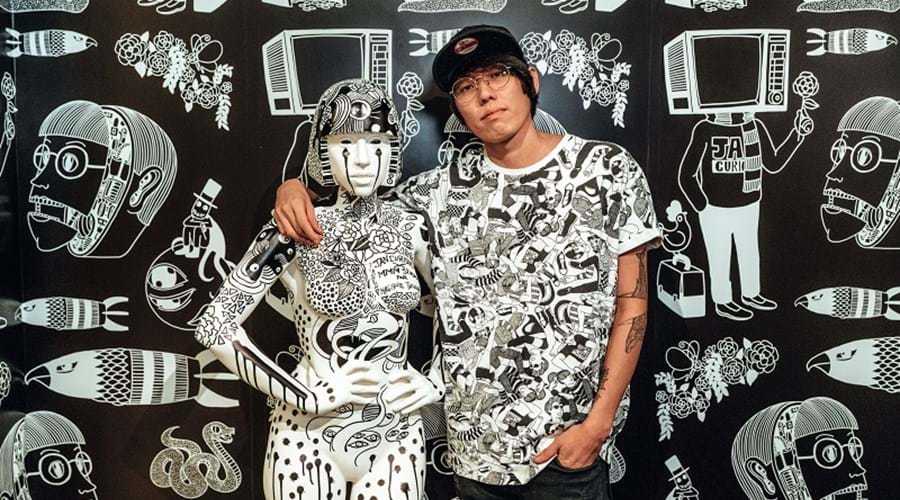 Selfie Gallery:
Visitors can enjoy a selfie coffee or savor a Hokkaido Ice cream while sitting in the Ice Cream Zone. The gallery has a silver themed cafe and a Pink Icecream zone.
Chamber of Horrors:
Featuring iconic villains and criminals from your favorite movies such as the scream, the room tests your courage and skills as you pass the room. It is the most popular exhibit and keeps visitors coming back for more.
Retail Store/Gift Shop:
Visitors are free to buy souvenirs and wax figures from the retail shop. All items sold here are authentic and genuine.