The museum has 8 permanent galleries with each gallery showcasing unique and distinct features of the manifestations of Hong Kong's history.
The Natural Environment:
It has ultra-modern displays and charts all showing the rich flora and fauna that the country is blessed with. The density, nature of lands and soils and elements of the natural foundation of the nation can be found here.

Prehistoric Hong Kong:
one is transported to the early ages and days of Hong Kong, it can be quite an experience to see when and how the civilization started.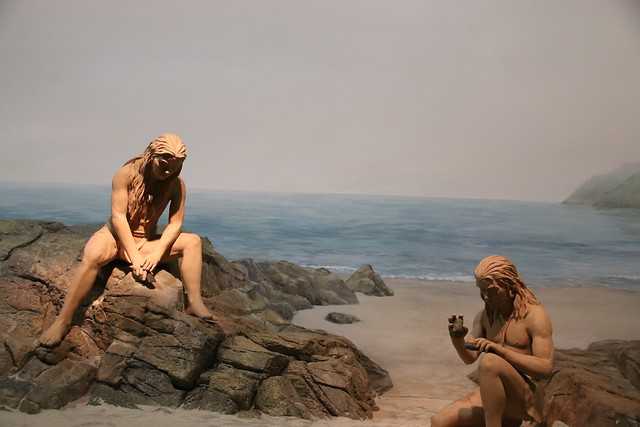 The Dynasties:
From the Han to the Qing- based on Chinese imperial history, it is almost a rags to riches depiction of Hong Kong. It went through so many changes on monarchs that every dynasty brought a cultural twist with itself. This gallery tells the story of the shifting fortunes of the country and that is one fascinating transition.

Folk culture in Hong Kong:
Probably one of the highlights of the museum, this is a super popular exhibit because of the exuberant and colourful outfits, cool dwelling houses and towers. Basically, this gallery has put together the best bits of all the dazzling/aesthetically pleasing aspects of Hong Kong's Folk culture.

The opium wars and cession of Hong Kong:
The grim reality of Hong Kong during its oppression by the British is the theme of this exhibit. In stark contrast to the country's current scenarios, that was an era of doom. From the pre-war development of sea routes to the fall of Hong Kong, this gallery takes you through it all.

Birth and early growth of the city:
This is a vintage vibe exhibit with street shops from that time to a double-decker tram and other similar views replicated, it gives a feel of how the earlier times felt like.

The Japanese Occupation:
It is a reminder of the decades of bloodshed and brutality that was witnessed during world war II in East Asia. The tears and ache that was felt before the country acquired its renowned glory and glamour.

Modern Metropolis and Return to China:
As the name suggests, this is a return to what we now know and see of Hong Kong, its pop culture and definitions of its current predicament with vibrancy and progress being reflected very well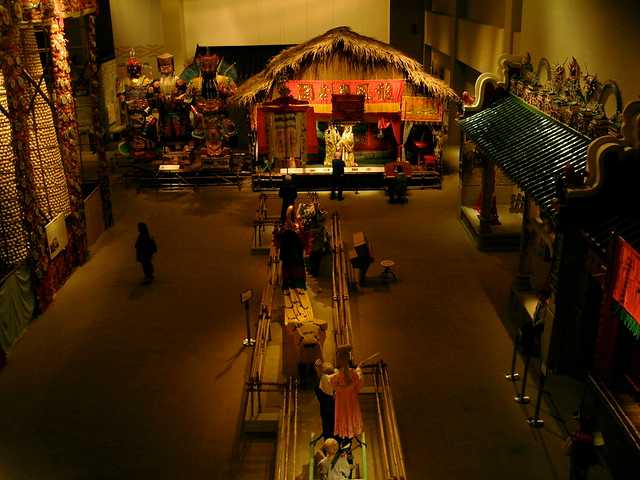 .