The almost unbelievable highlight of Chi Lin Nunnery's structure is the fact that not a single nail was used in building the complex, instead the technique occupied was where sections of wood were interlocked and conjoint in the way jigsaw puzzles are! The intention behind this was to symbolize the harmonious coexistence of humans with nature.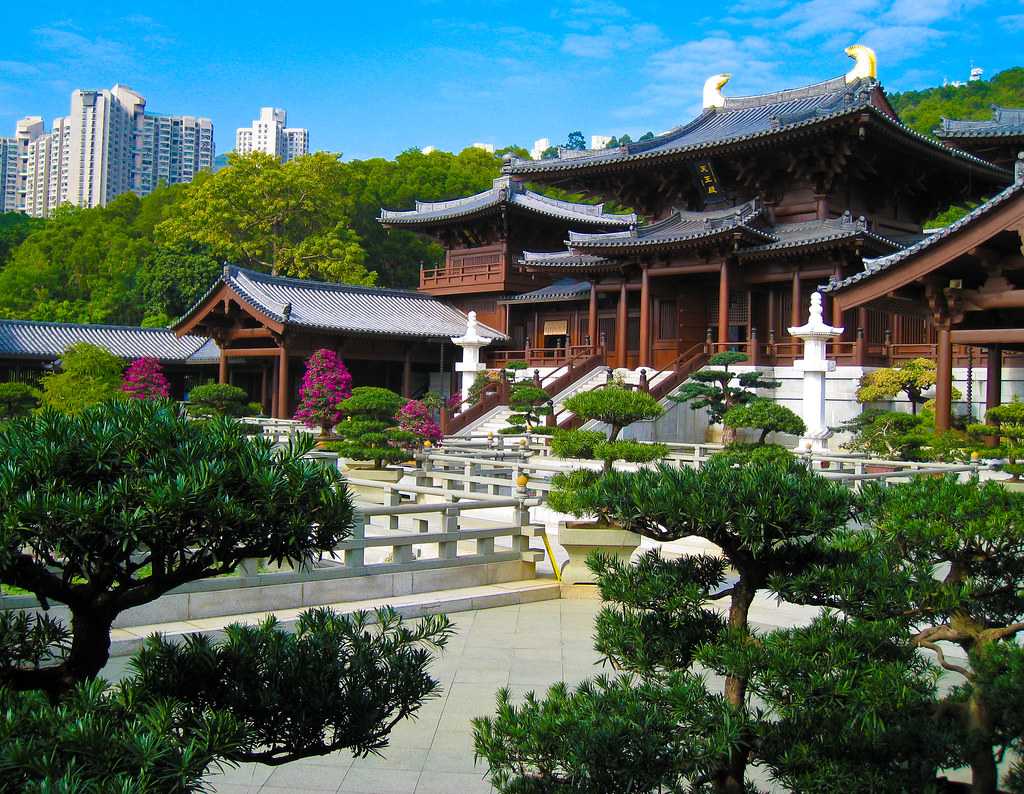 To keep up with this tradition of the Tang Dynasty's craftsmanship, only natural materials like wood, clay, and stone were used to construct the buildings. When one looks at the complex and then the looming skyscrapers behind it, the juxtaposition is low key ironical. The lotus pond garden is situated in the first courtyard with ravishing flower work which gives way to the Hall of Celestial Kings having statues of the 4 heavenly kings and their deities. The statues are meant to represent a stance against evil, bringing knowledge, prosperity and standing for the principles of the Chinese culture.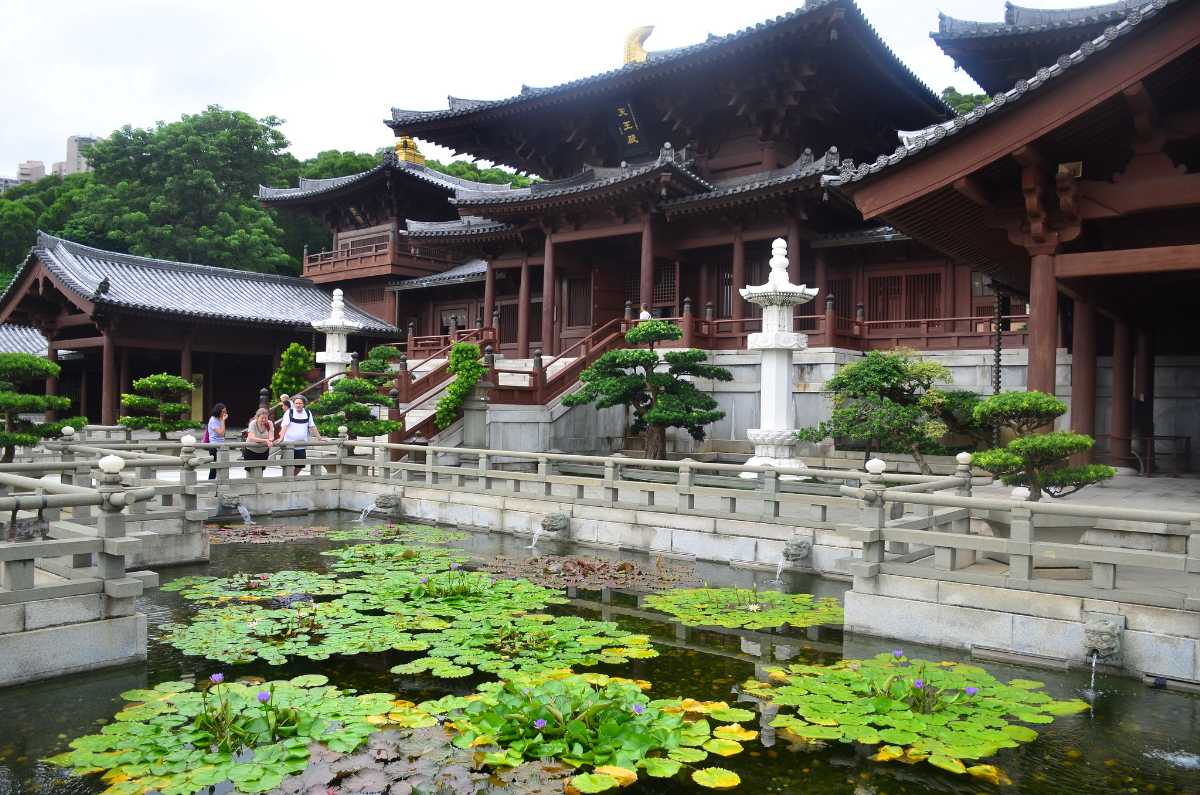 The third and main hall located behind features statues of Buddha, surrounded by Bodhisattva Manjusre and Bodhisattva Samantabhandra who are known as the 2 holy personas of the Buddhist religion. From the details of the doors and walls to the obvious lavishness of the gardens, the Chi Lin Nunnery is an architectural marvel, a spiritual and peaceful haven, a place that deserves all the due admiration.