The Hong Kong Heritage Museum houses 5 permanent exhibits along with other thematic galleries. They are-
The Jin Yong Gallery-
This exhibit showcases the incredible world of martial arts by the infamous novelist Jing Yong. There are over 300 displays of his early career days, the makings of his brainchild- creative processes behind the introduction and evolution of martial arts and interactive exhibits playing snippets of some popular films and TV shows conceptualized on the basis of his writings on martial arts.
Children's Discovery Gallery-
Consisting of 8 play zones and designed especially for children aged 4-10 years, this gallery offers fantastic and very engaging ways for them to learn about the mystic nature and to discover the wonders of archaeology. There are also hands-on display experiences of old local toys to give them the feel of childhood in the vintage city.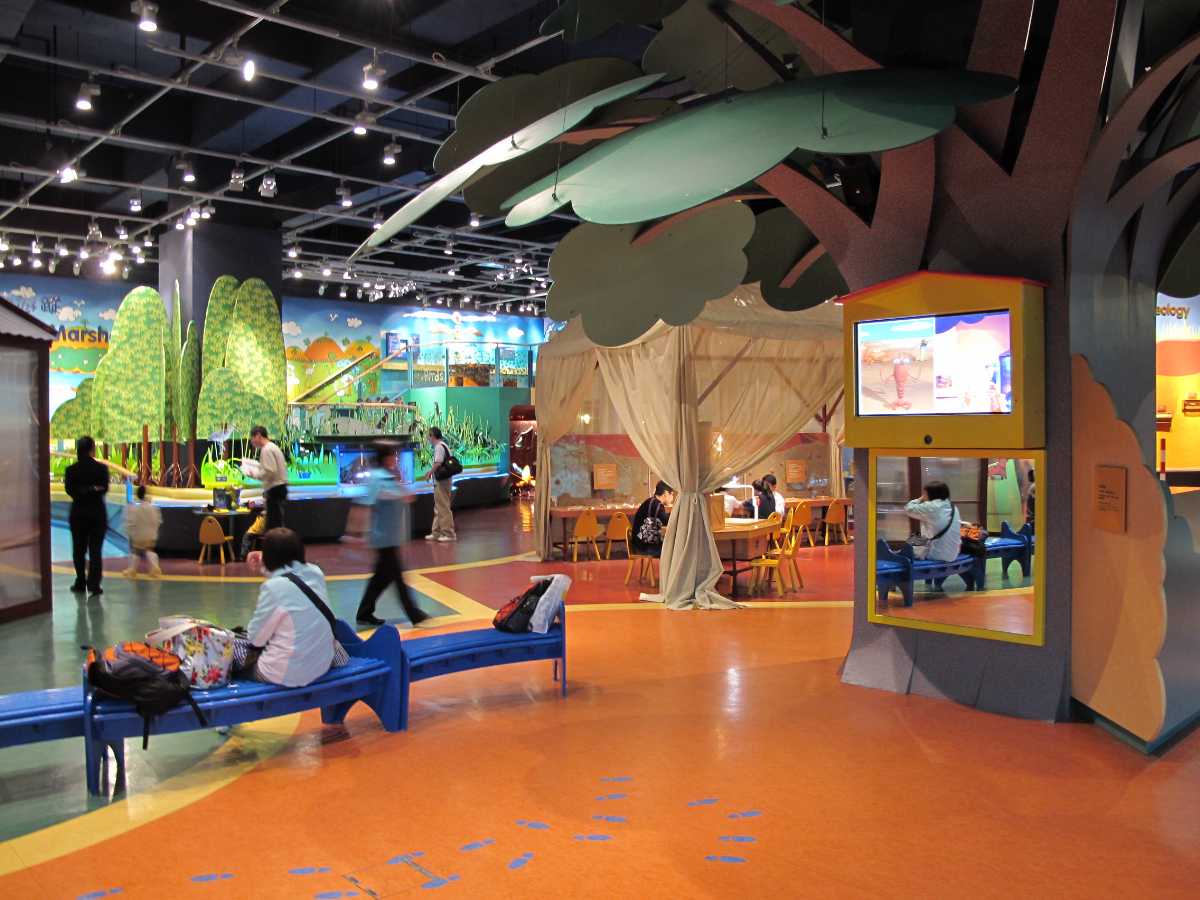 T.T Tsui Gallery of Chinese Art-
This features fine antiquities and decorative Chinese art like bronze, pottery sculptures, and ceramics. Around 30 objects are focused upon in this exhibit representing certain aspects of life which are food, entertainment, animals, and belief through which the visitors can get an idea of how life was in the past.
Chao Shao-an Gallery-
This exhibit contains porcelains and painting works by the very talented artistic duo Chao Shao-an and Yang Shanshen.
Cantonese Opera Heritage Hall-
One of the iconic highlights of the museum, this is a beautifully reconstructed bamboo theatre that plays old videos of Cantonese Opera with English subtitles. It also has a showcase of the life and performances of the world-renowned Cantonese Opera celebrity, Lee Hong Kum.