It's time for Mumbai's beer aficionados to rejoice as Tapped, India's first and biggest craft beer festival is being held on 24th November 2019. It's set to be the perfect beer carnival with fun, food, and music in the house!
Painstaking Organizers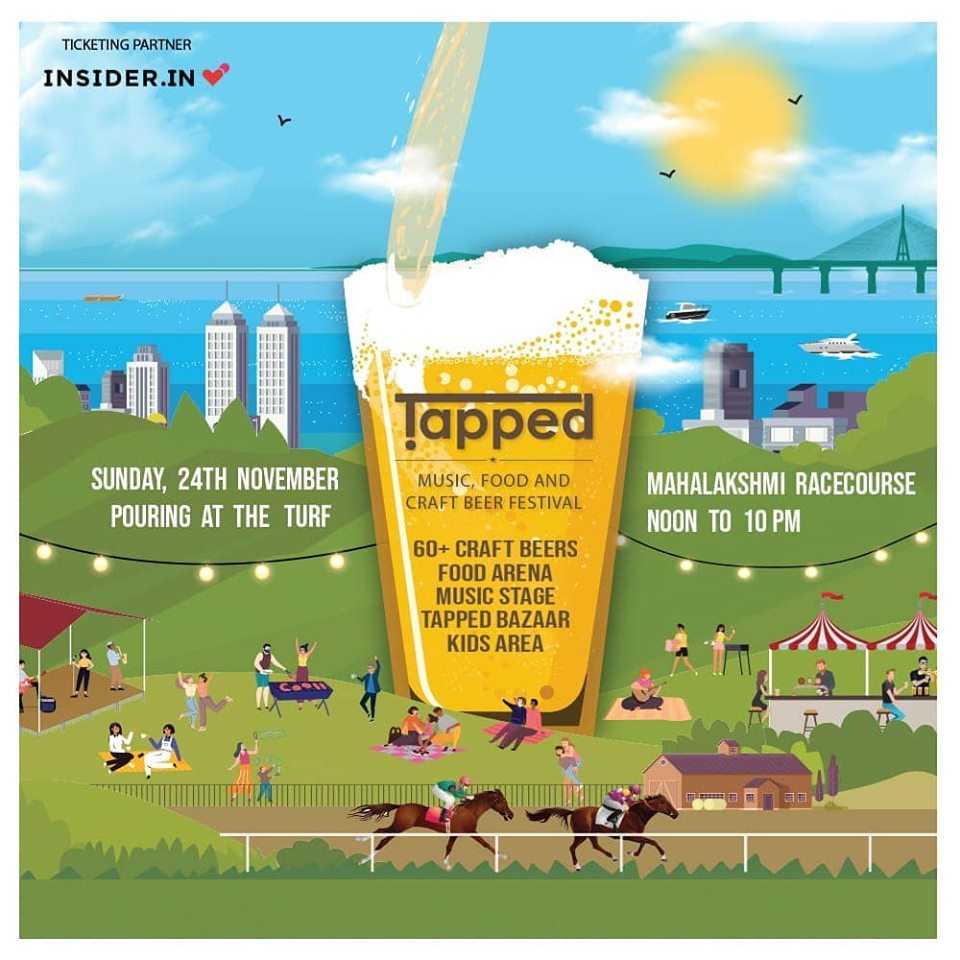 Tapped is being organized by the Gateway Brewing Co., beer importers Yeast India Company, catering firm- Little Food Co. and events firm- Homegrown India. The day-long event will showcase around 12 local craft beers.
Rahul Mehra, founder, and partner at the Gateway Brewing Co. said: "In India, all beer festivals are usually marketed as Oktoberfest celebrations and ultimately visitors at such events end up drinking just one or two mainstream beers and a few ornamental imported brands. The idea behind Tapped is to create a collaborative platform for local brewers and the alternative beer market without depending on any kind of big marketing budgets."
TAPPED - Details!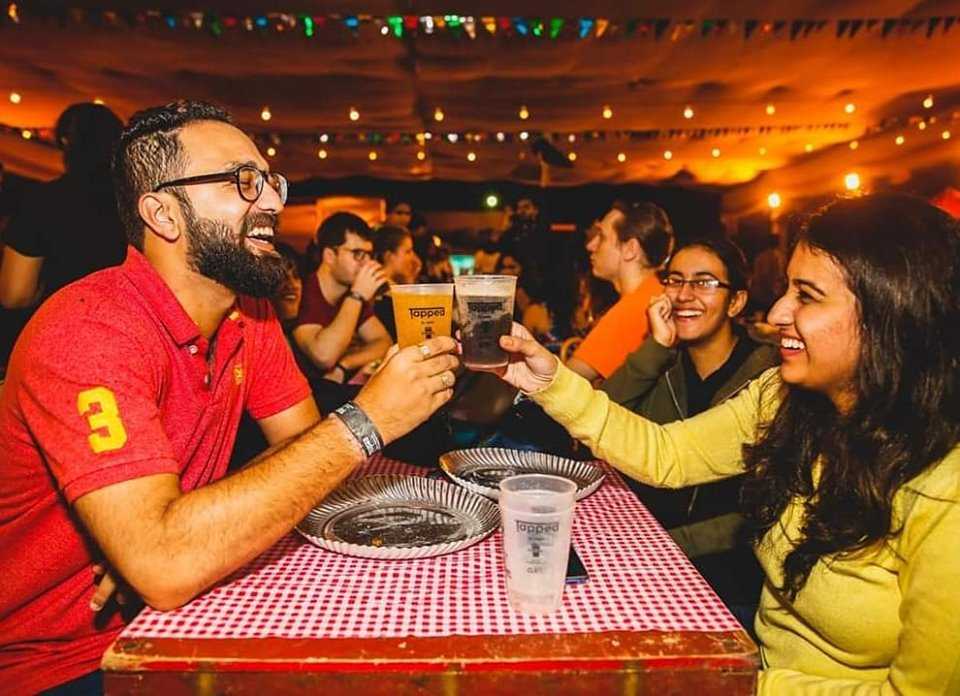 The festival is set to host a series of breweries and other exciting activities. It's going to be the perfect Sunday frolic for families with beer enthusiasts.
Check out the major attractions the festival is set to showcase.
11 breweries serving 60+ beer variants (old and new). A new brewery is also set to unveil at the Tapped Festival.
Best of Mumbai's Finger Food Stalls to gorge on whilst you chug down beers.
Game zones and play areas so that your kids don't feel left out.
Live gigs and music including jazz, blues and rock & roll to keep you grooving and entertained. Impromptu music gatherings are also expected. Bands and artists include Mihir Mahajan, Unkle Whisky, Urmi-Sam, Overthou9t, and All-Star Jam.
A marketplace to shop if neither beer nor music is your liking.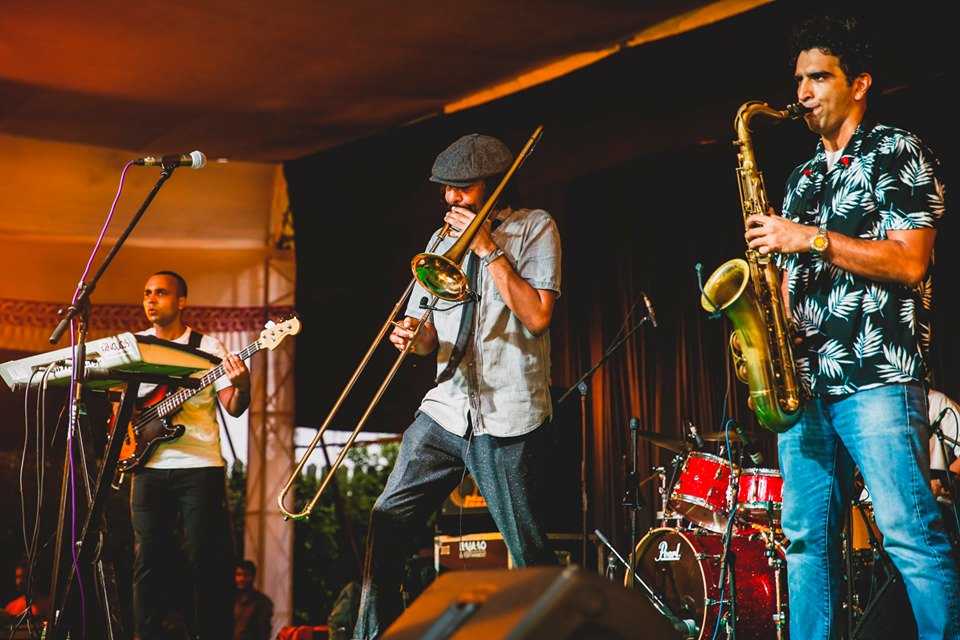 Brewing Variants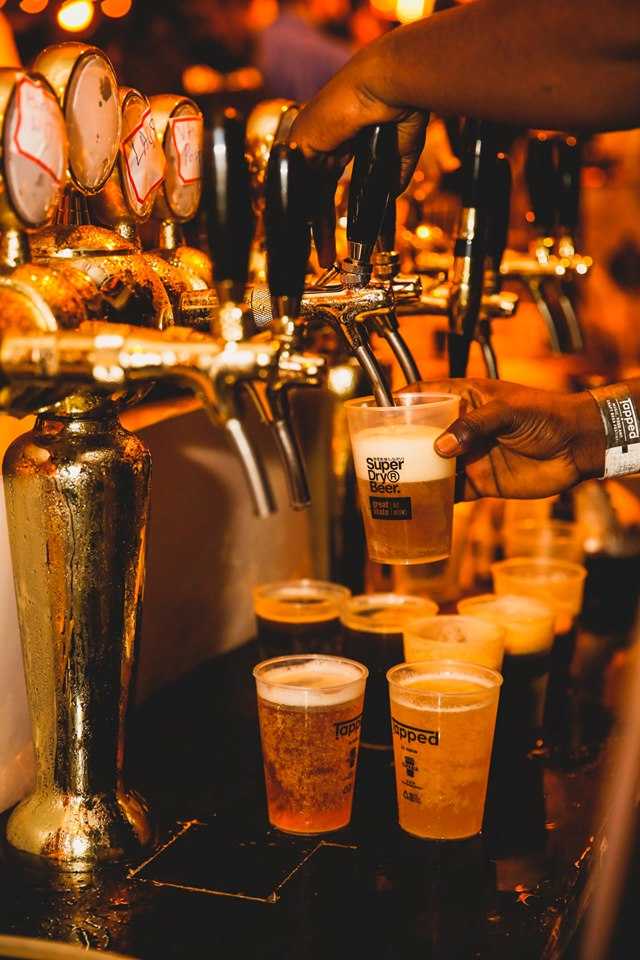 Here's what will lure you into booking for the festival. Check out the list of beer varieties that are sure to quench your beer thirst.
Gateway Brewing Co.'s - Porter, India Pale Ale, American Pale Ale, and wheat beer. Another pale ale offer by the brewery includes Bombalore, made in collaboration with the Bangalore-based Arbor Brewing Company, solely for the beer festival.
Doolally will be seen brewing its Hefeweizen, Irish Red Ale, Hard Cider, and Märzen; the traditional Bavarian Oktoberfest beer.
Independence Brewing Company; a Pune-based microbrewery participant will serve its wheat beer and pale ales.
Yeast India Company is set to drive a great number of customers to its stall as it is selling imported beers like Erdinger Weissbier, Erdinger Dunkel, Shepherd Neame Double Stout, and Fuller's London Porter.
Eateries Around the Corner

If you're looking for accompanists with your beers, there are a plethora of food options. They've been bought under one roof by Bhakti Mehta of Little Food Co.
Woodside Inn's Lip-Smacking burgers
Di Napoli's irresistible pizzas
Gyoza and Yakitori by Sushi and More
Mexiloko's tasty nachos, burritos and quesadillas, and slow-cooked
Bandra's Eddies Bistro's smoked meats like pulled pork and beef brisket
Brewbot, Mumbai's latest brew hub will sell poutine, the Canadian cheesy fries specialty, and fried chicken since it still doesn't have the license to make or sell its craft beers.
Satisfy your sweet buds with cookies from Sweetish House Mafia, and cupcakes and macarons by Le 15 Pâtisserie.
The Waffle House; a new venture by Mehta is also set to launch at the festival with dessert waffles on a stick.
Shops at the MarketPlace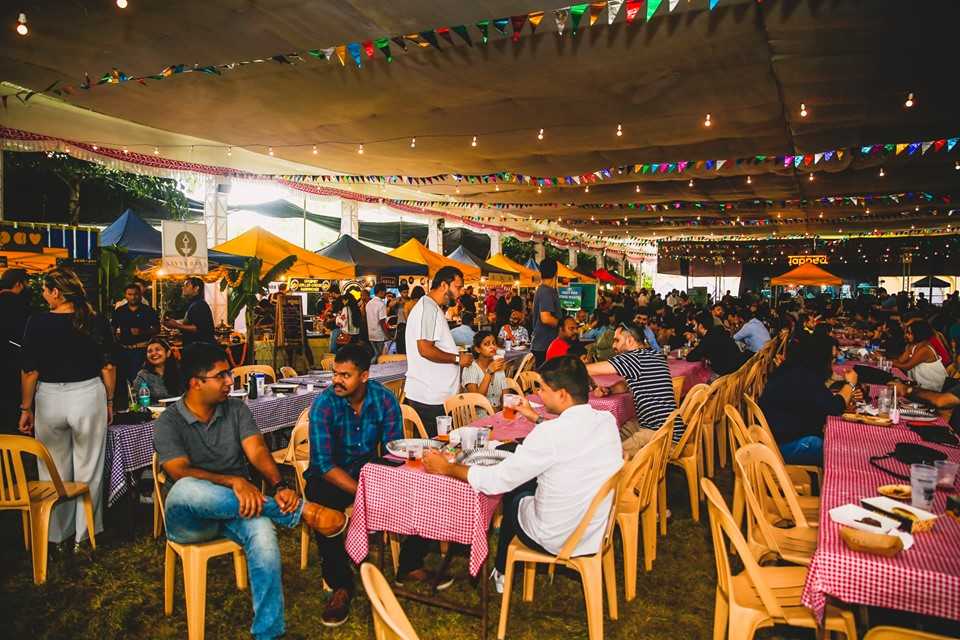 Set aside the drinking and shop at
Native Tongue, Magazine st kitchen, Noto, Paul & Mike, La Folie (PBS), Native brews, Naagin, All Heart, Flavaco, and Dreamweavers
.
Activity Area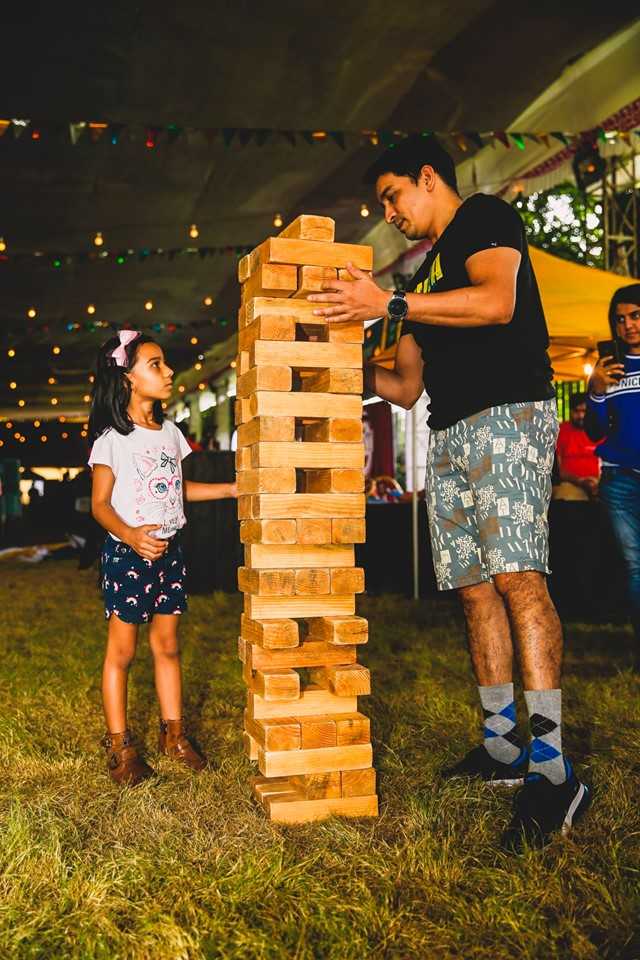 If you think there's just music and beer, then you're mistaken. You can embrace the artist in you with activities like Small canvas, Slime making, Bag painting, Christmas ornament, Tattoo artist, Pottery wheel, Colour me in, Game-Making paper planes and paper plane toss game. It's going to be one hell of an event!
Venue: Mahalaxmi Racecourse
Timings: 12:00 PM - 10:00 PM
Entry Charge: INR 499
Drinking is permitted for citizens aged 21yrs and above.
Please carry ID proof.
Kids under 12 yrs of age will not require an entry ticket.
So now that you know what's in store at Tapped, you're going to have a blast here. Don't miss out on this one! Mumbaikars, are you excited to head for the festival? Let us know in the comments below!