Although termed majorly as one of the most conservative cosmopolitan cities in the world,
Abu Dhabi
still offers the best of luxury and entertainment for tourists from all around the globe. This beautiful capital city of
UAE
has enigmatic desert safaris, exotic experiences and the most modern amenities. Along with the tickets and accommodation confirmations, you need to see what's best for you to explore the destinations. And quite naturally, renting a car in Abu Dhabi will be the best option for you if wish to find places which are less trodden by, on your terms.
So, here's a guide to help you with everything related to car rentals in Abu Dhabi and to make things easier for you.
Hiring a Car in Abu Dhabi as per Travel Schedules
Figuring out whether to hire, lease or rent a car in Abu Dhabi or UAE in particular, is a bit confusing. But for a city which is high on maintenance and servicing charges due to the soaring temperatures, having a conveyance on your own is undoubtedly a more comfortable option. Let's have a break down on your travel schedules to know better!
Are You Travelling for Just a Few Hours?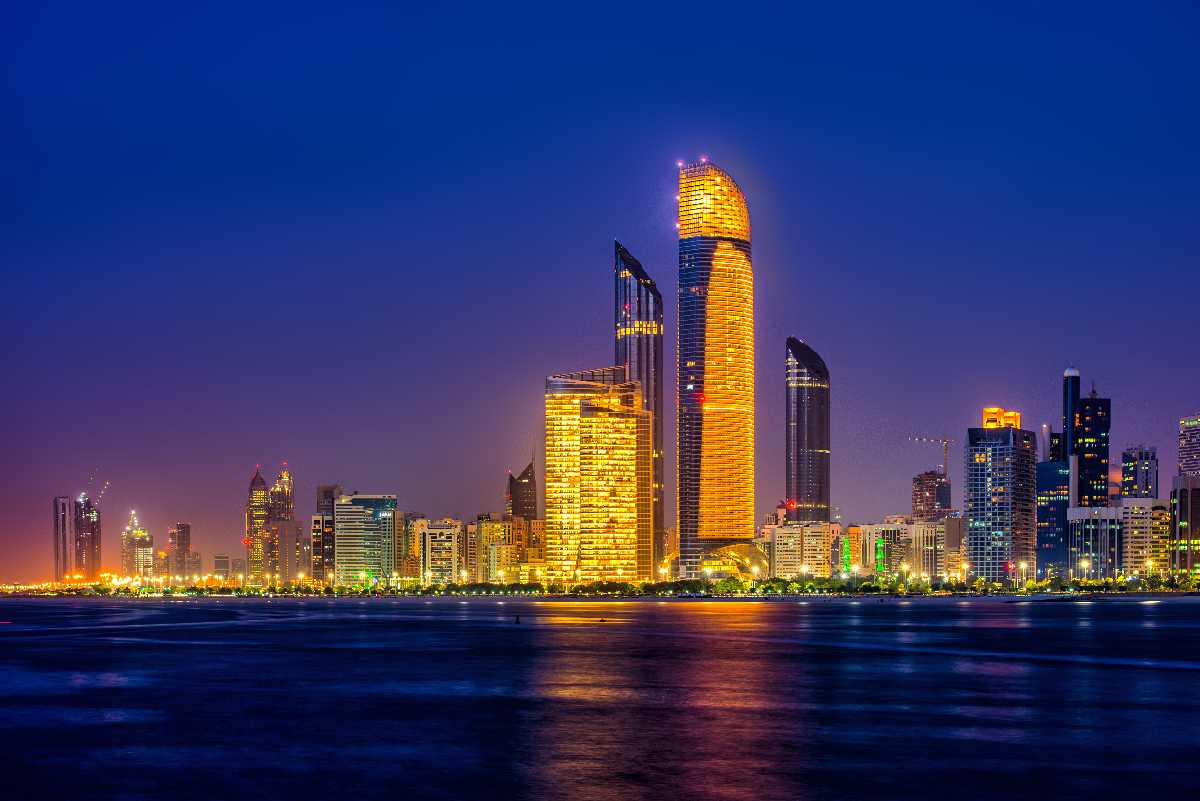 Do you need a car for just about an hour or so? Or is it just for 15-30 minutes in Abu Dhabi? If yes, then the best and the newest car hiring concept of Abu Dhabi has got you covered.
Major Companies
There are two well-known companies known as
Udrive
and
ekar
, which caters to all of UAE and is solely meant for bridging the gap between the destination and the passenger with the help of a driver.
Process
Such short-term car rentals are app-based services which are a relatively new concept in UAE, and all you need to do is, choose an app, download it on your phone, register yourself with the credentials, and then find a car for renting with the help of a GPS-enabled map. These cars are spread out throughout the city, and so you will not have to wait longer for them to arrive to pick you up.
Once you have reserved your vehicle, that too pretty instantly, you will have to unlock your ride with the app with a pre-designated PIN which will release the ignition key.
Costs and Conditions 
eKar isn't available in Abu Dhabi, and it is only based in Dubai. However, Udrive is available in Abu Dhabi along with
Sharjah
and Dubai, and it costs around AED 50/minute excluding VAT. Udrive also has some daily rates which vary with the cities in terms of the excess mileage.
Are You Travelling or a Few Days?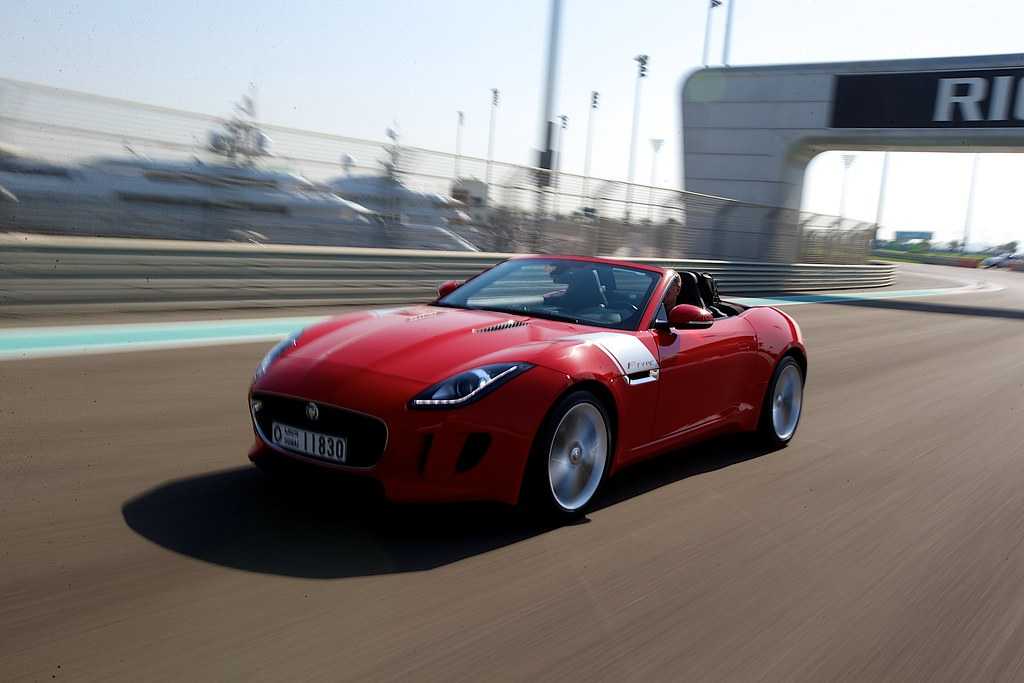 Now, this category has two different options for renting a car in Abu Dhabi. And these can be termed under the names of The Traditionalists and PayPerKay. Let's have a look at what they are!
The Traditionalists

While looking for a car rental in Abu Dhabi, you will surely hear about companies like Sixt, Budget, Hertz, Thrifty and Dollar. To get their quotes, you can visit their official websites (mentioned below for reference). Or you can also visit a website like rentalcars.com or carrentals.com (both are different from each other), for comparing prices of different companies. There are a few smaller rental companies as well like, Carlease.ae or Epic Rent a Car, and these offer many competitive rates and can also be bargained with, depending upon your travel time.
PayPerKay

This UAE based car rental company is a perfect match for long-term as well as short-term renting in Abu Dhabi. PayPerKay lets the motorists pay for the kilometres they will travel, rather than presenting them with a bill for a set period. PayPerKay is a good option if you are travelling around the cities in the UAE now and then
Pros
With PayPerKay service, you can only pay for the actual kilometres you drive with the help of a mobile app. You will have to buy kilometre bundles and keep using top-ups as you keep travelling onwards. Every month, you will be credited with free 1000 kilometres and any of it left will be easily rolled over to the next month.
Cons
However, there's one catch! If you forget to top up your kilometres on time, you will have to pay around three times the rate of your general monthly plan when you reach the 0km bandwidth.
Prices
Basic pricing for a nine-month lease (before any purchase of a kilometre bundle) - AED 862 for cars like Kia Picanto.
Are You Staying at Abu Dhabi for Longer?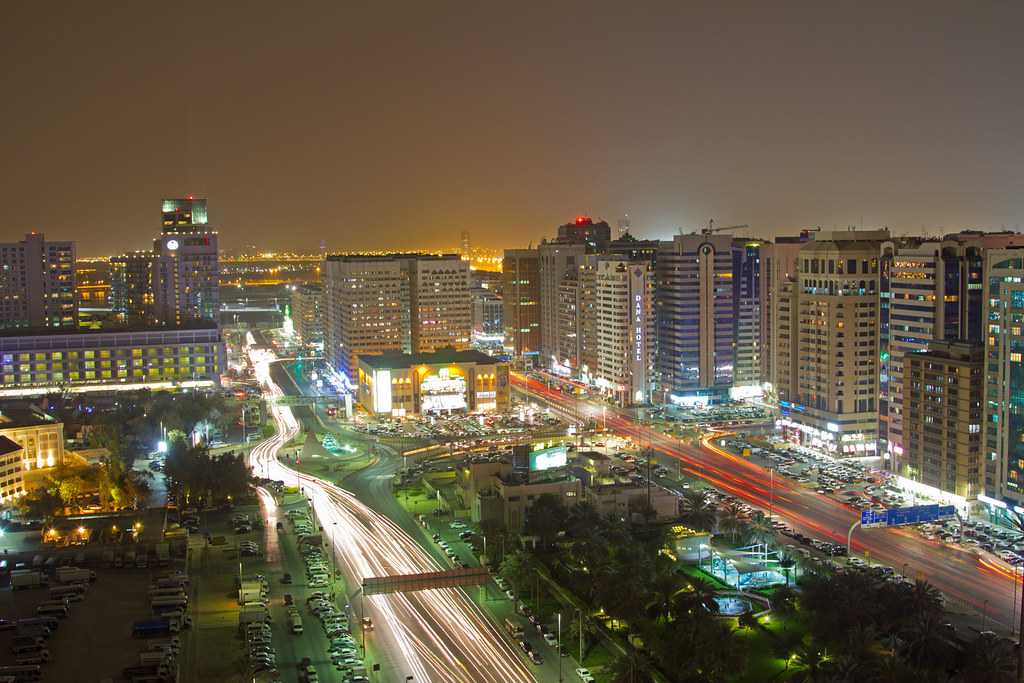 Here, there are options between The Traditionalists and Leasing. Also, the renting tricks and terms would be different from the categories mentioned above.
The Traditionalists

Again, companies like Thrifty, Sixt, Dollar, Hertz and Budget come into existence in this category. However, as it's for a more extended time, the car aggregation websites will not be of much help. Hence, it will be much more helpful for you to talk to an executive from these companies and see what works out the best for your travel plans. Epic Rent a Car offers a few of the most competitive car rental rates in Abu Dhabi and are often open to negotiations as well. The bargaining, although, works the best during the summers with fewer visitors around, than the winters when Abu Dhabi is overflowing with travellers from worldwide.
Leasing a Car

The significant difference between renting and leasing a car in Abu Dhabi lies in the duration over which you need a conveyance for yourself.
General Rules
Leasing generally means renting a car for 12 months at least, or above, and the longer the contract is, the cheaper will be the monthly pricing. Some of such leasing companies can even buy a new car of your choice in case you agree with them to the length of the lease. Many locals, as well as traditionalists, believe that leasing a vehicle will become mainstream in the years to come for long-term visitors. Some of them even prefer it to buy or owning a car for themselves.
Leasing Prices
Is it cost-effective? It costs around AED 1770/month for a four-door tavern for 12 months and AED 1946 for a car buyer. Companies like Budgets, Hertz and Dollars will offer you with a car on a lease, and their rates will start from around AED 1300 for a Toyota or AED 2800 for a new SUV.
Cost of Renting a Car in Abu Dhabi
Average Price Range (per day)
AED 70 and AED 90
These costs would depend upon the model of the renting car. If you are renting a luxury car, the price will be higher and vice versa.

Prices based on car renting companies are as follows
1. Rent A Car - AED 2,000-AED 3,500 per day for high-end cars like McLaren and Bentley models
2. Dollar - AED 1,024 per day for cars like Chevrolet Tahoe.
                 AED 536 per day - High-end brands like Mercedes at a much-discounted rates
                 AED 315 per day - Mini Cooper
For the payments, it can be made in cash or even through a credit card or bank transfer. You will only have to pay the amount covering the total period of your renting the car. There isn't any need for a down payment for daily rentals. However, long term car leasing might need you to give an advance payment of three months.
Essential Documents 
1. Scanned copies of passport and visa page
2. Scanned copy of valid UAE driving licence (front and back)
3. You will need to deposit an amount which will be refunded to you when your rental agreement will end.
Rental Agreement Inclusions
Usually, the rental agreement in Abu Dhabi will include:
Roadside Assistance in case of an emergency.
Breakdowns and recovery, if any.
Vehicle replacement procedures.
Maintenance and servicing of the rented car.
Insurance.
So, if by any chance you meet with an accident or the rented car needs some fixing of sorts, the rental company will have your back.
Extra Charges While Renting a Car in Abu Dhabi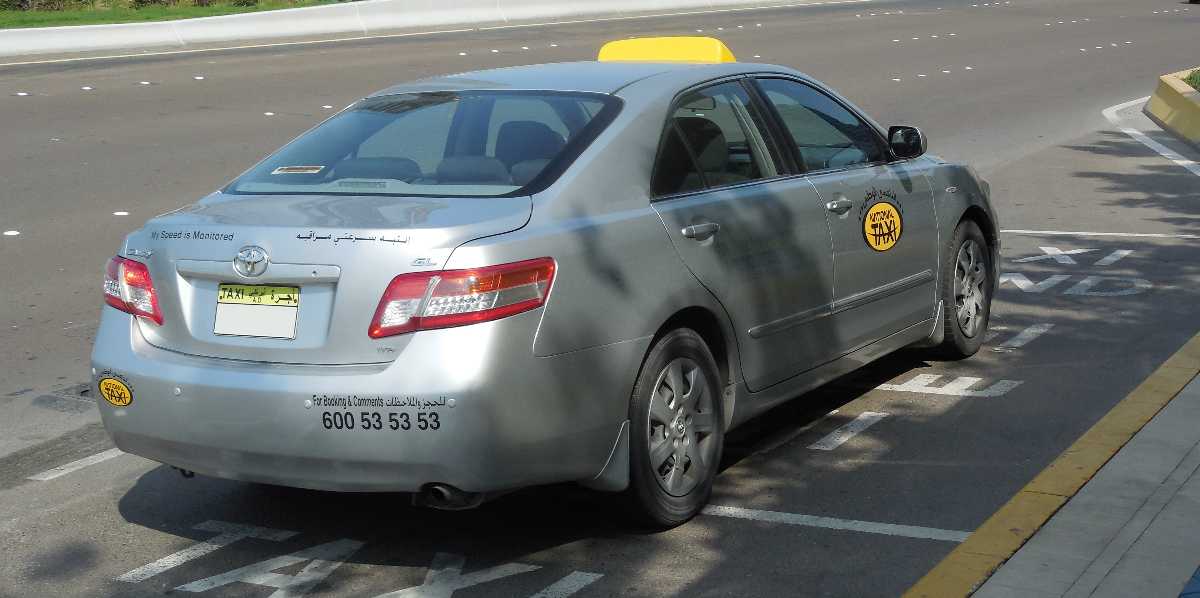 1. Mileage

Always ensure that the kilometres per year that you have agreed upon are thoroughly checked before beginning the service. Most of the rental companies will warn you of charging you more in case you go over that limit.
2. Fines

Car rental companies will at times charge with an admin fee in case you get a parking fine or a speeding fine. The charges will go up to 20 per cent or so on the total fine cost. They can also charge an extra dirham for each of the toll charges you need to pay.
3. Personal
Accident
Insurance

A few rental companies in Abu Dhabi will ask for a one-time payment to cover this insurance of around a couple of hundred dirhams. Also, it will be the renter's responsibility to pay any excess insurance price during the renting event if any damage is caused to the rented vehicle.
Recovery Policy - Essential Tips
First and foremost, no matter whether you have hit a car or a car has hit you; you must move to a safe area without obstructing the traffic and DO NOT TRY TO FLEE.
Turn the hazard lights on and come out of your car and check whether the people in your vehicle is safe or not.
Keep the repair papers handy.
If the driver of the other car tries to flee from that accident area, take note of the car licence plate number and make sure you hand it over to the police when they arrive.
Dial 999 and explain everything to the operator on the other side of the call. Explain adequately where you are at the moment and also let them know whether or not you require an ambulance. Make sure that your driving licence, car rental documents, and passport is with you. You can also take some pictures of the damaged car.
Do not get agitated and keep you calm. Do not argue with the policemen or hurry them with your words. The police will decide who is at fault after listening to everything and will hand you over a police report in Arabic, as per local rules.
After this, you need to make a call to the car rental company and let them know about what has happened. You need to inform them that you have the police report as well.
Major Car Rental Companies in Abu Dhabi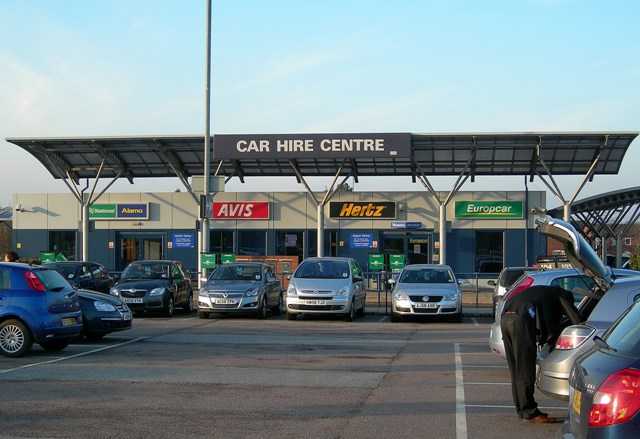 1. Thrifty
Website: https://www.thriftyuae.com/
Contact: +971 800-701
2. Hertz
Website: https://www.hertz.com/rentacar/productservice/index.jsp?targetPage=hertzmobilesite.jsp
3. Dollar
Website: https://www.dollaruae.com/
Contact: +971 4 3365065
Location: Zabeel Rent-a-Car (L.L.C.), Arenco Building, Zabeel Road, P.O. Box 2622, Dubai, U.A.E.
4. Budget
Website: https://www.rentalcars.com/us/airport/ae/auh/budget/
Contact: 000 800 0501 226
Location: Sheik Maktoum Bin Rashid Road, Skypark Plaza - Terminal 3 departures, Abu Dhabi, U.A.E, 75257
5. Sixt
Website: https://www.sixt.ae/
Things to Remember
1. Travel Time

The price for the car rental in Abu Dhabi will depend upon the time of your travel. For example, in case you are looking for a renting service during summers, you will get it in a much more bargained pricing than that of in winters. You can also wait until Ramadan to negotiate better on your rental.
2. Licensing

This one is essential to remember while renting a car in Abu Dhabi. If you have a residence visa in your passport, you will inherently need a UAE driving licence for renting a car and drive around Abu Dhabi.
Accepted Home Country License
Visitors to Abu Dhabi from countries like Austria, Spain, GCC, Belgium, Germany, Ireland, Netherlands, France, UK, Italy, Greece, Turkey, Switzerland, Denmark, Norway, Romania, Sweden, Canada, Finland, Poland, Portugal, USAM Hong Kong, South Korea, Japan, Singapore, New Zealand, Australia, and South Africa, can drive through Abu Dhabi with their home country's licences.
Necessary International License
For other countries, the visitors must get an international licence from the Emirates Post in UAE or from their own countries itself.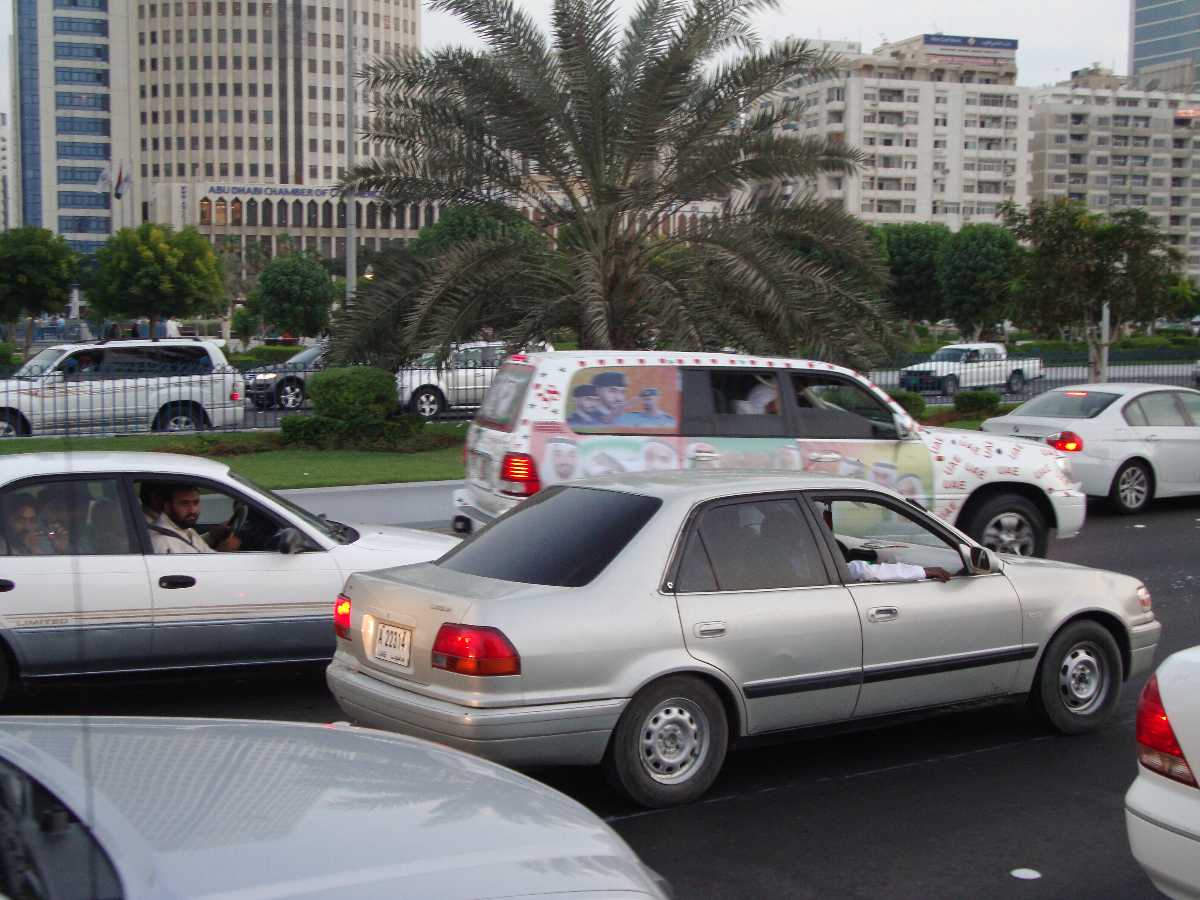 No matter how confusing it seems at the beginning of going through a car rental procedure in Abu Dhabi, if you can keep all these in mind, things will get easier. Renting a car and using it on your terms has many advantages and having an idea about the process will only make everything more straightforward for you as a visitor in an unknown land.