Cost
Best Time to Visit - Seychelles vs the Maldives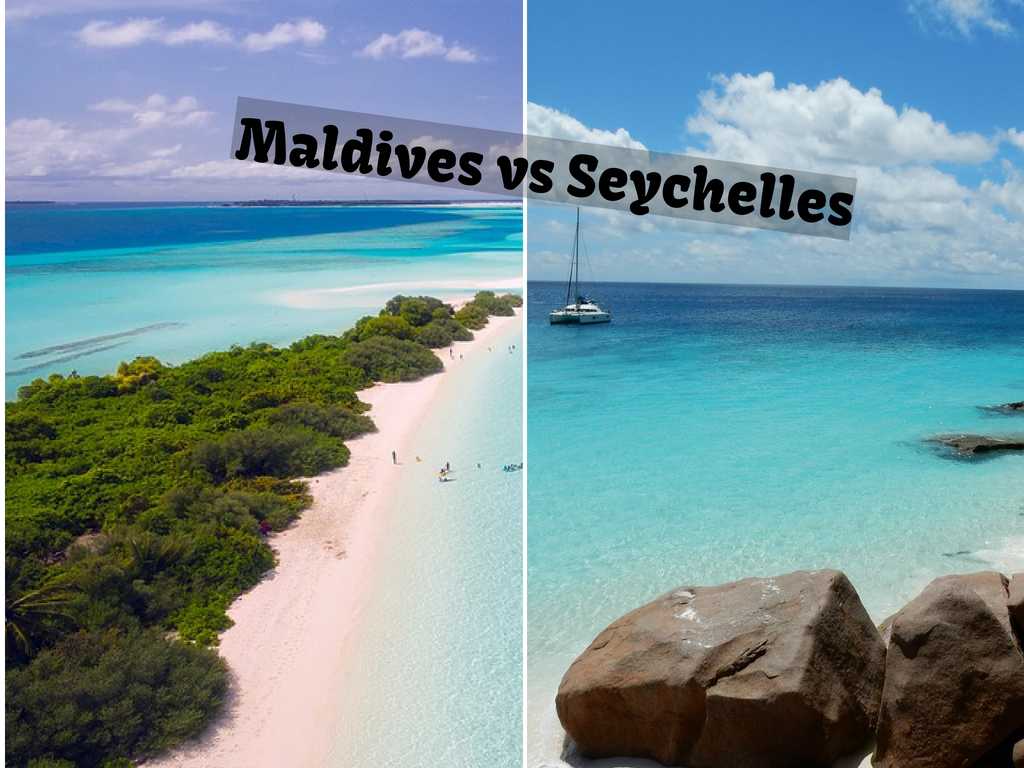 Solo Trip in Seychelles vs the Maldives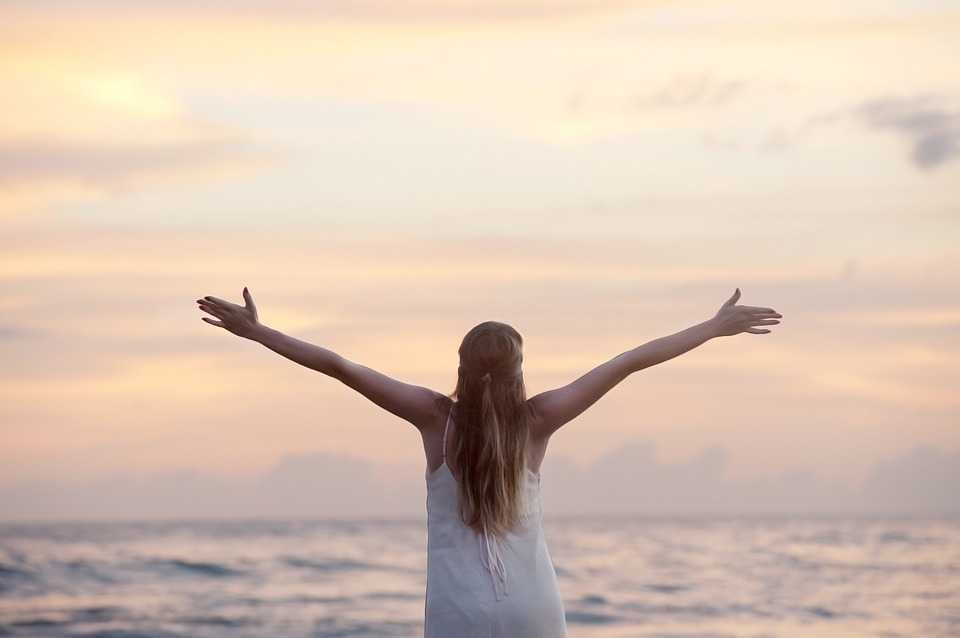 Family trip in Seychelles or Maldives?

Kids' clubs are rare in Seychelles, but it is more of a touristy-destination where different towns and villages could be visited to soak up local culture. The colourful and vibrant capital city - Victoria is also a good place to learn about History and experience Seychellois cosmopolitan culture. Also, the exotic wildlife of Seychelles, especially the fascinating giant tortoises amuse children and adults alike.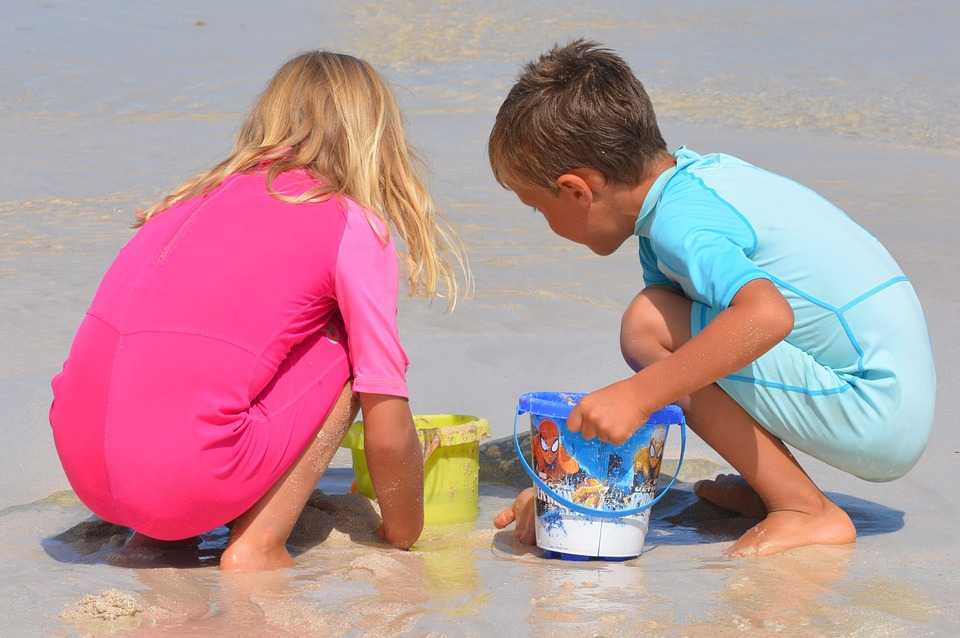 Honeymoon

As far as gay-friendliness is concerned, Seychelles has the advantage of the law as homosexuality is no longer illegal here while the Maldives still hasn't legally accepted it.  It will be easy to find gay-friendly accommodation and enjoying a gay honeymoon in Seychelles. In Maldives, even though the law doesn't allow 'being gay,' the culture is different, and this hub of tourism is accepting of all couples. Just that LGBT couples may feel more conscious indulging in public display of affection. Both are amazing options nevertheless.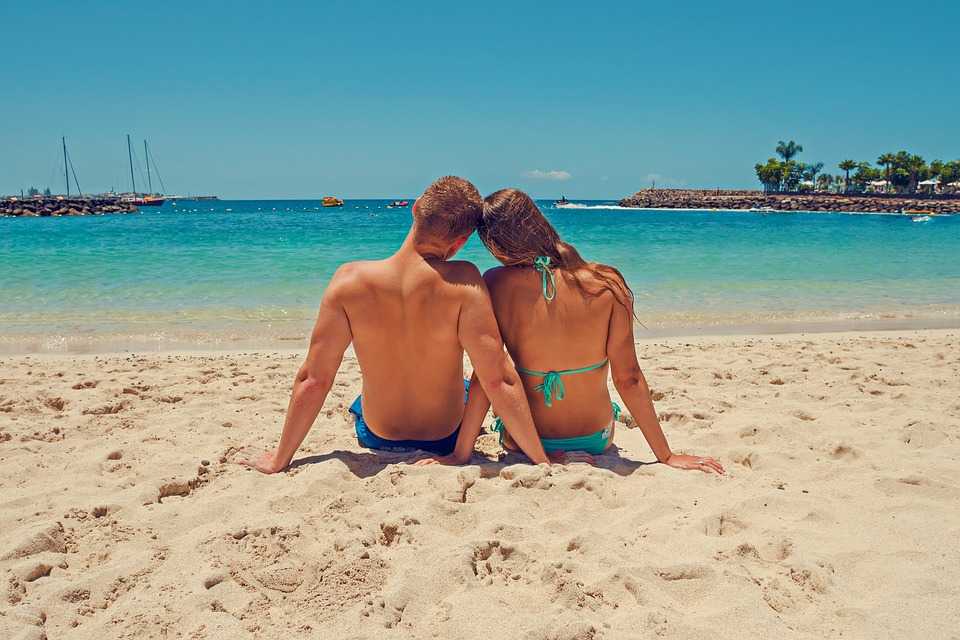 Adventure

In Seychelles, motorised water sports are largely banned and are restricted to Beau Vallon Bay in Mahe, and this archipelago is not popular on the surf map either as it's difficult to find your desired types of waves here. Seychelles offer some fun land-based adventure activities like rock climbing and hiking. It is also famous for it's diving and snorkelling opportunities with a variety of colourful fishes and even the gentle giants - whale sharks. However, when it comes to adventure in the ocean, surfers' paradise Maldives, with the plethora of water activities it offers, definitely has an has the edge over.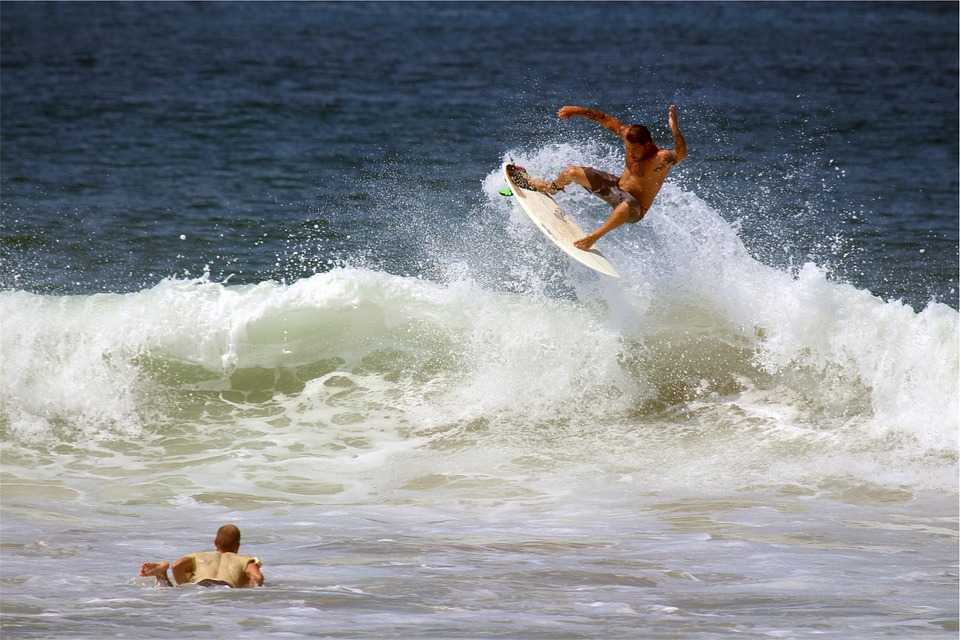 Accessibility & Getting Around

In the Maldives, there isn't much to explore except for stunning beaches and when the resort offers a variety of activities to enjoy right there, most people prefer to stay on their private island resort and enjoy the comforts to cut costs and save time as the islands are quite spread out.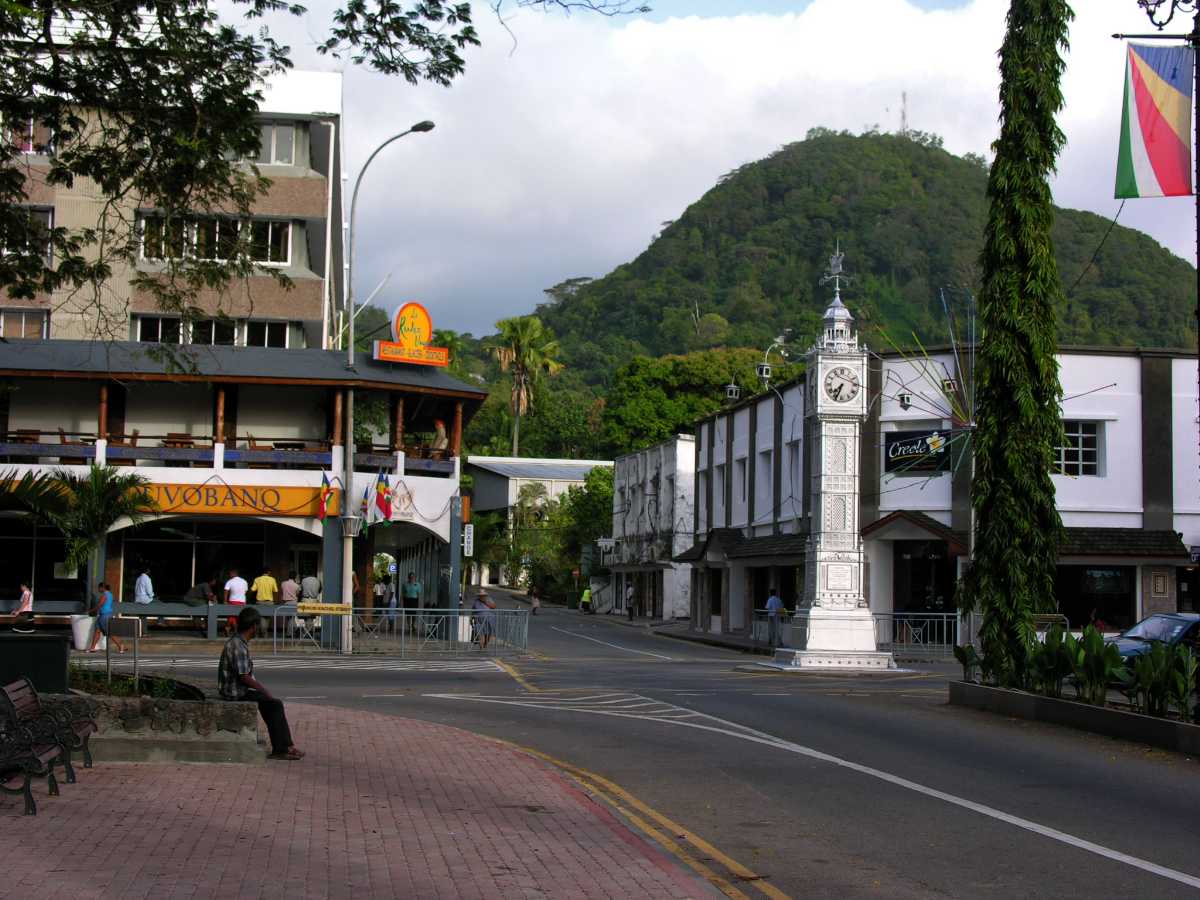 Hopefully, by now you have decided which archipelago suits you the best, or shall I say, which archipelago you're going to visit first! However, if you're still confused, it's understandable as both the destinations are absolutely amazing. Take your time, sleep on it. Whichever option you pick, it'll be worth it.