Popular Markets in Maldives 
1. Majeedhee Magu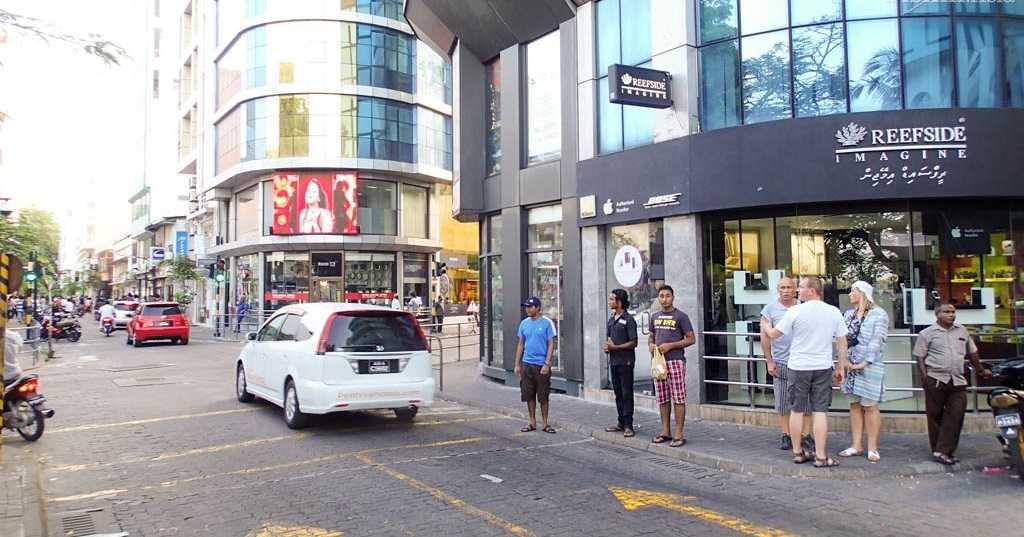 Majeedhee Magu is the main road in Male covering the entire length of the island from east to west. Although primarily popular for clothing, availability of plenty of other items ranging from electronics, cosmetics, bags, accessories, perfumes, watches, shoes, etc. along with some restaurants, makes it extremely popular for shopping in Maldives. It caters to all kinds of shoppers - those in the lookout for international brands, as well as those preferring locally produced merchandise.

Timings: 9:00 AM to 11:00 PM 
2. Male Local Market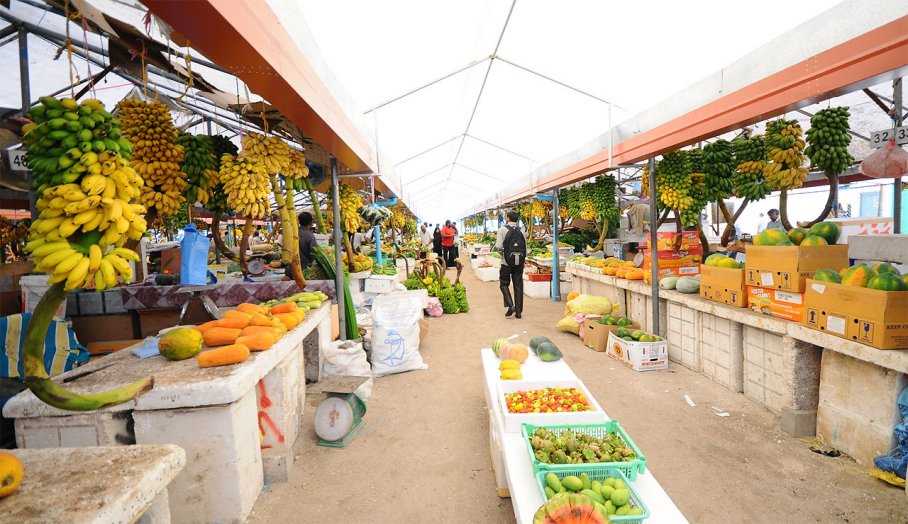 Situated on the northern side of the island, Male Local Market is ideal for buying fresh local vegetables and fruits, pickles, dry fruits, local snacks, coconut milk and desserts. There are some souvenir shops selling Maldivian handicrafts - seashell items, lacquer work, wooden crafts including dhonis, and some unique items like brooms and slippers made of coconut leaves.

Timings: 8:00 AM to 11:00 PM
3. Chaandhanee Magu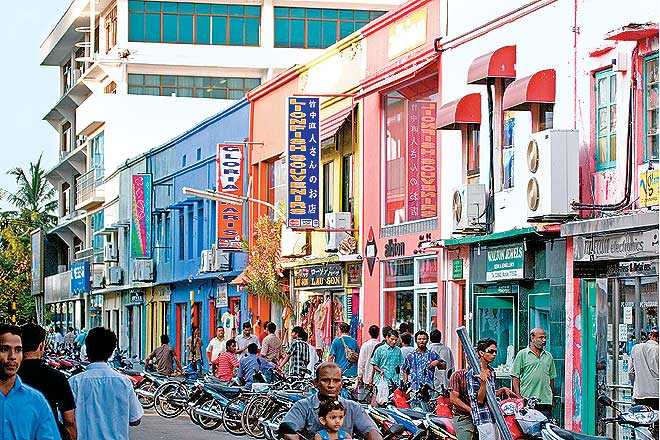 Also termed as Singapore Bazaar, this is another popular street market in Male, running north to south in the centre of the island. You can find here Thundu Kunaa mats, dhonis, t-shirts, scarves and sarongs with Maldivian symbols, and all other handicrafts. Both local and imported goods, mainly from Singapore (hence the name) are available at Chaandhanee Magu making it a quirky spot for shopping in Maldives.

Timings: 9:00 AM to 11:00 PM
4. Malls and Supermarkets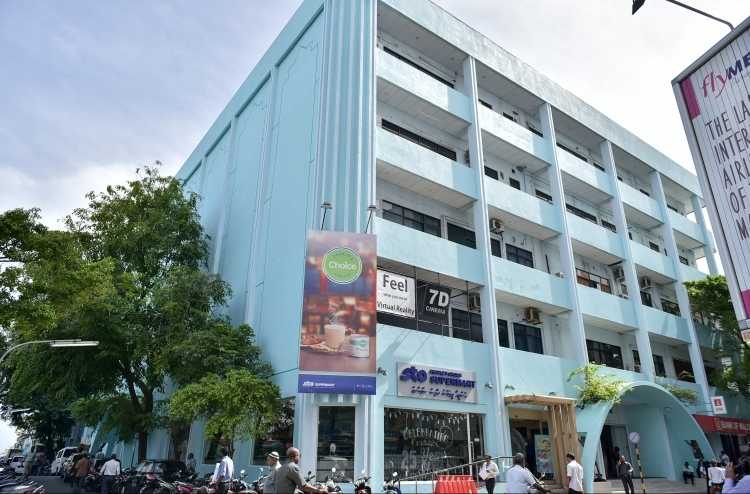 The Maldives does not have many large and luxurious malls. Centro Mall in Hulhumale island is a good place to go for international brands, games and food and bite options, all under the same roof. There are some supermarkets however which are frequented by locals for their daily needs. These are the S.T.O Trade Centre, Red Wave and Agora in Male, and a few others in other islands. Some of these have souvenir shops also so you can drop by for some shopping in Maldives.
Things to Buy in Maldives
1. Thundu Kunaa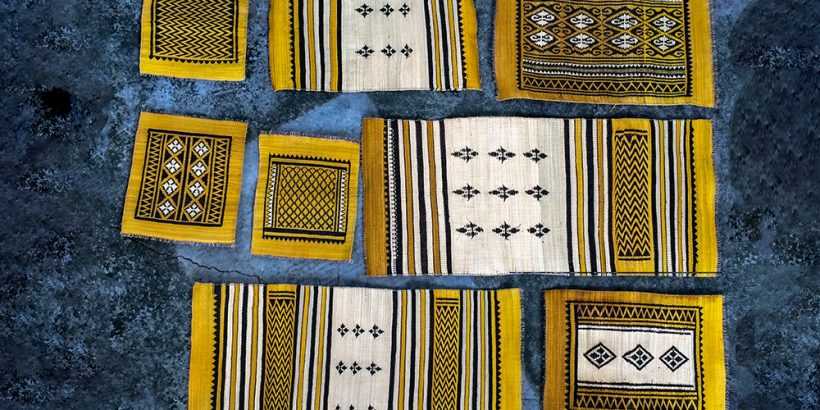 These are traditional Maldivian mats made from natural fibres, handwoven by the Islander women. They come in various shapes and mostly has geometrical prints. In the olden days, these had multiple functions - for sleeping, praying, sitting, and the more expensive ones with gold or silver laces were presented by the sultans of Maldives to the royals and dignitaries of other countries. Nowadays, these are used by resorts for decorations. You can enjoy shopping in Maldives for one or two of these mats to decorate the walls of your house or use them as floor mats and table mats. Beautiful as well as useful.

Where to buy: Shops in the northern side of Chaandhanee Magu

Price: Varies from MVR 800 to 15,000 depending on the size and design
2. Maldivian Sarongs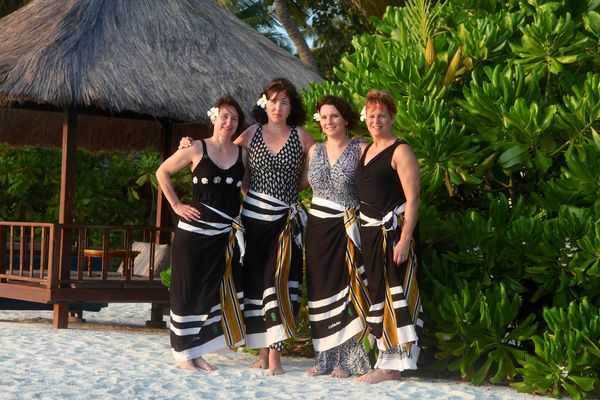 The Maldives being a beach destination has many places where you can buy stylish sarongs. These come in vibrant hues and floral and other prints. A particularly unique item to add to your shopping in Maldives would be the traditional Maldivian sarong known as 'Feyli'. These come in stripes of black and white and were worn by both men and women originally, but now they are mostly worn during special occasions and dance performances.

Where to buy: Chaandhanee Magu and Majeedhee Magu

Price: MVR 80 to 150
3. Lacquer work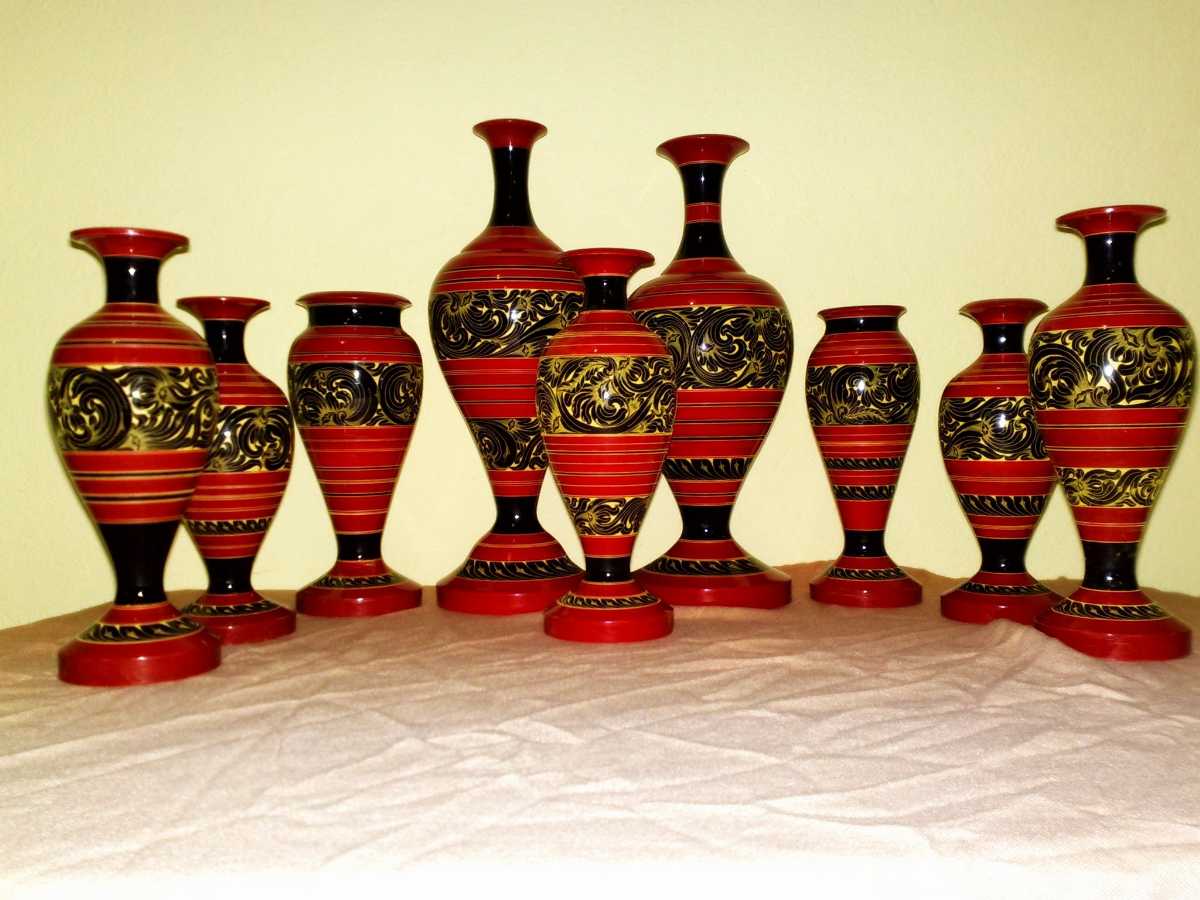 Lacquer products constitute another form of traditional Maldivian handicrafts. These include various goods such as vases, boxes, plates, baskets and even pens, mostly made of wood. They are painted in colours of red, black and yellow derived from the juice of certain trees, to make them durable. These products look sophisticated and are a must buy in Maldives.

Where to buy: Chaandhanee Magu

Price: MVR 300 to 5000
4. Dhonis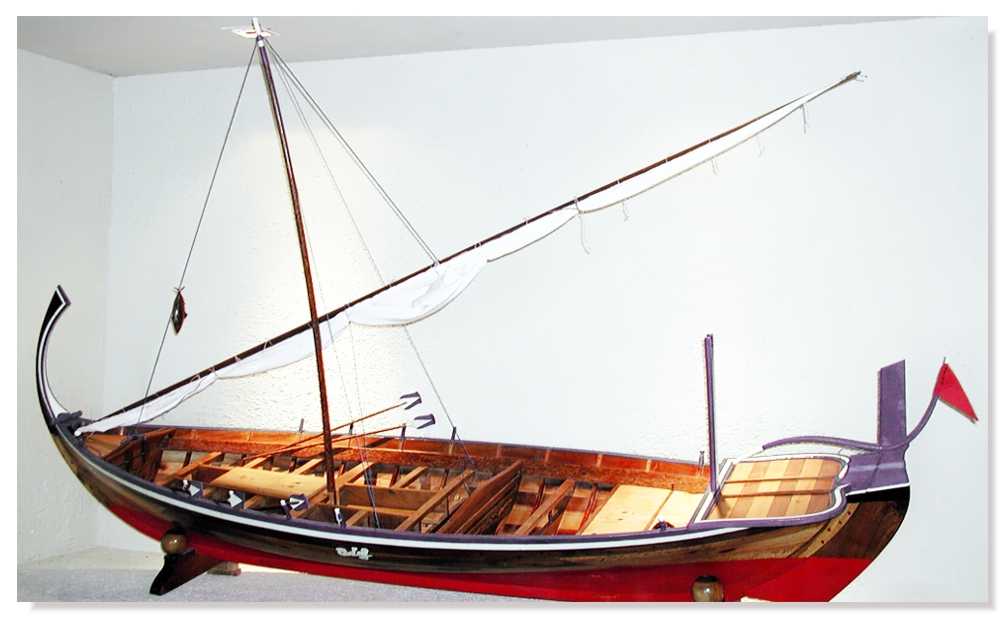 When in Maldives, you might use the public ferry system for island hopping. These boats are called Dhonis. Originally made of wood with sails, these have been used as fishing boats by the Islanders for a long time. Eventually, these boats became mechanised and are now used for various purposes. We are not actually suggesting that you carry an entire boat with yourself! But miniature versions of these boats are available in various places and make for interesting souvenirs to add to your shopping in Maldives.

Where to buy: Chandhanee Magu

Price: MVR 500 to 7000
5. Jewellery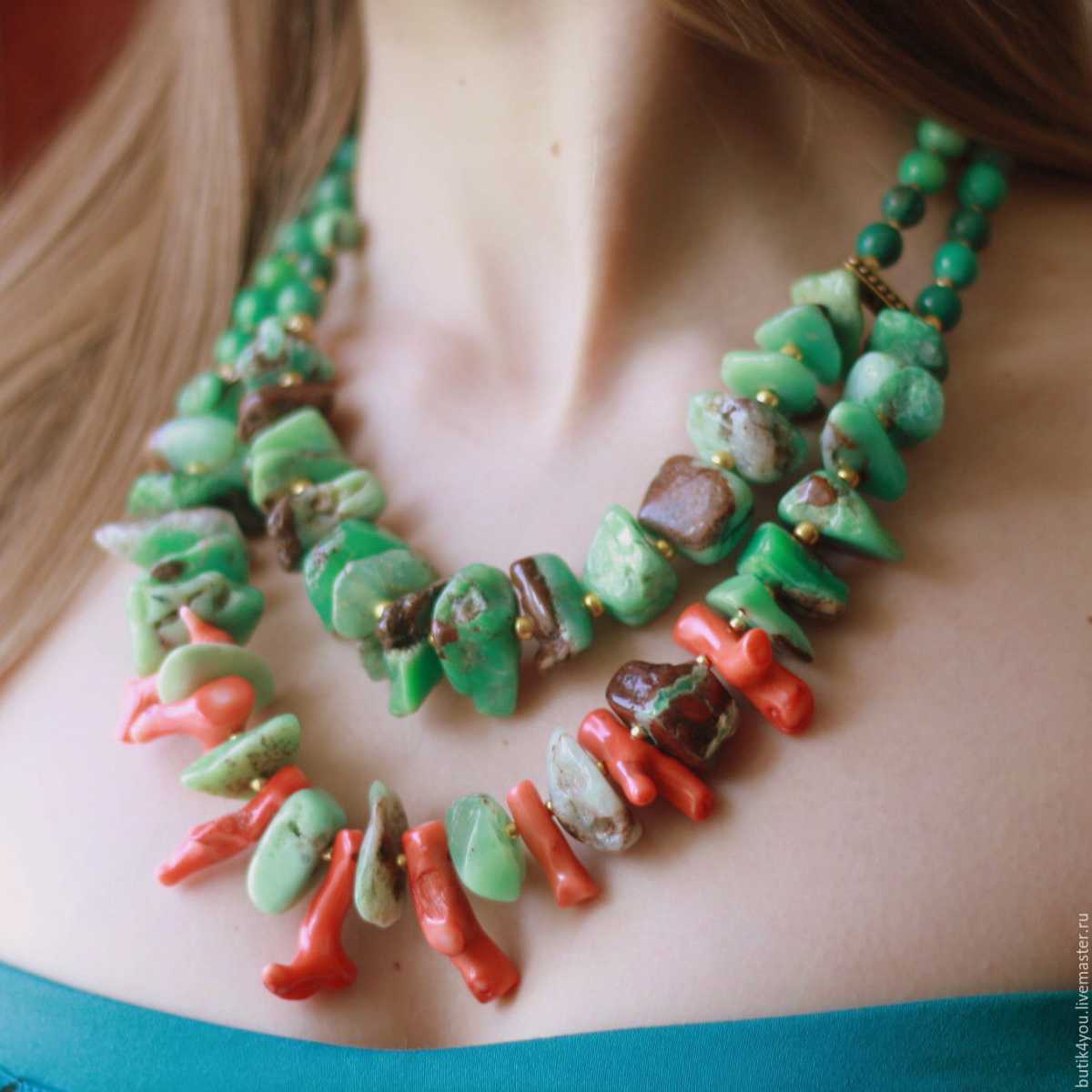 You can pick up a few pieces of pretty handmade jewellery when shopping in Maldives- necklaces, bracelets, earrings, etc. made of seashells, stones, ceramic, seeds and coconut shells or the more expensive ones made of pearls. Just remember to stay away from the ones made of shark teeth, black and red corals because export of these items are prohibited and also because coral products have the possibility of being fake unless you can perfectly distinguish between authentic and fake ones.

Where to buy: Majeedhee Magu, Island Bazaar in Fareedhee Magu, Male
6. Coconut Products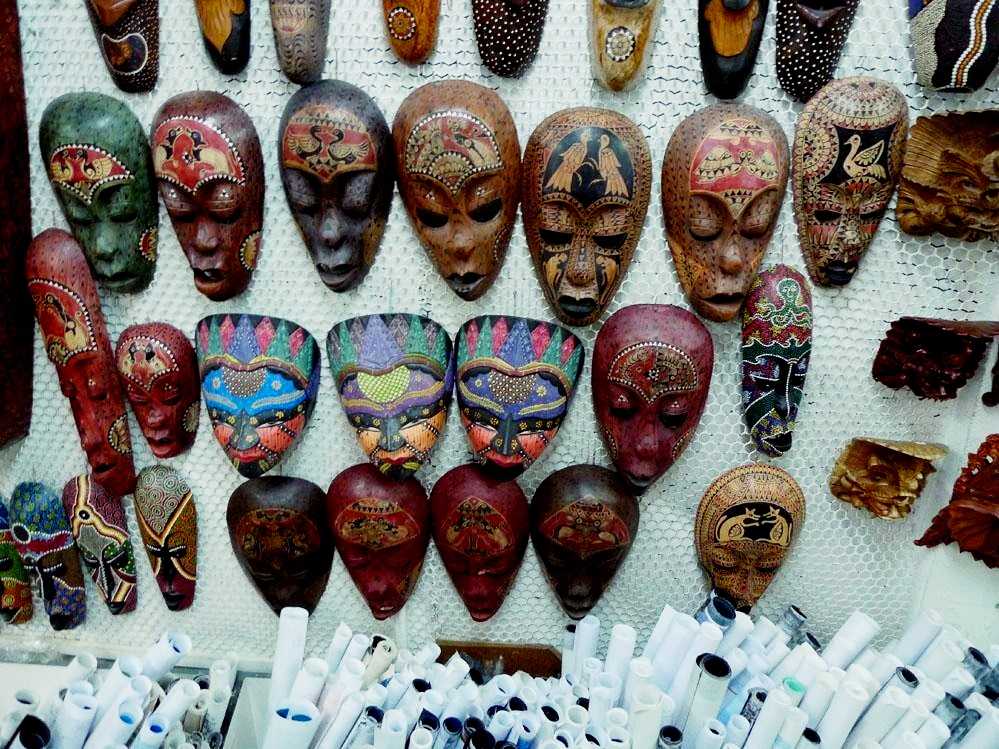 The tropical island nation undoubtedly has plenty of coconut trees, and these are put to good use. Apart from consuming the fruit, a large variety of items are made from different parts of the coconut trees. Think of statues, vases, baskets, lampshades, coir ropes, household utensils, etc. made from coconut palm wood, coconut shells and leaves. Many of these items are popular among tourists for shopping in Maldives.

Where to buy: Male Local Market and STO Trade Centre

Price: Prices can be anything between MVR 20 to 4000 depending on the product.
7. Fish Products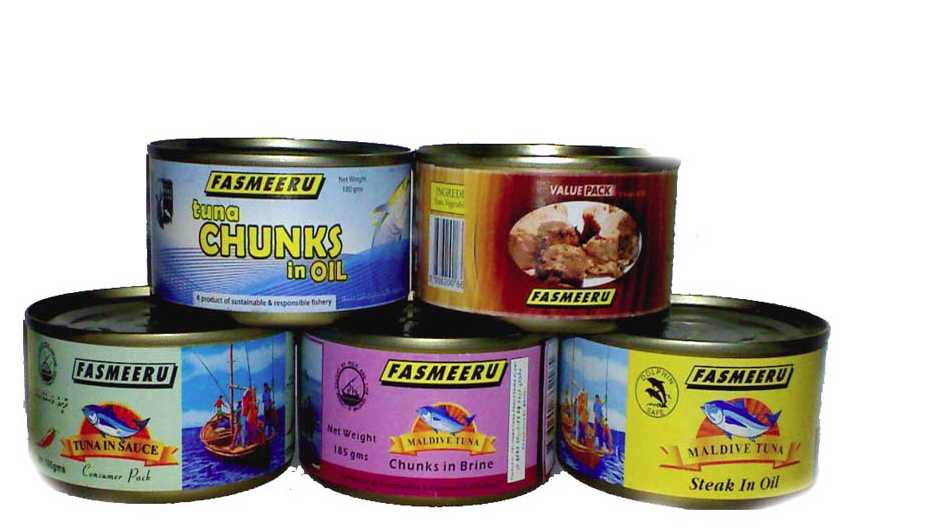 Being surrounded by ocean on all four sides, it's redundant to state that freshly caught fish and fish products are available in Maldives in abundance. While you can feast on the fish delicacies in the cafes and restaurants, carry home some packaged and canned fish products like vacuum-packed smoked fish and chipped dried fish either to consume yourself or to gift your foodie friends and relatives.

Where to buy: Male Local Market and Majeedhee Magu

Price: MVR 100 to 500 for 1kg
8. Cosmetics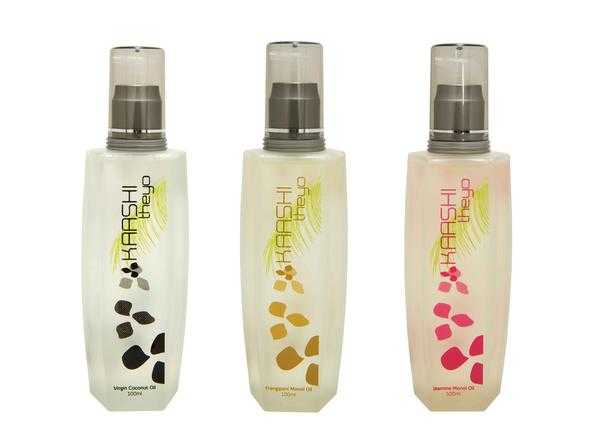 If you are someone who likes pampering themselves then buy some beauty products made with guess what? Coconuts again! Virgin coconut oil full of nutrients is used to prepare hair oils, body oils, cooking oils and moisturisers. You can opt for beauty shopping in Maldives for brands like Kaashi Theyo which was the first local brand to produce these, Frella and Faan are some other brands.

Price: MVR 200 to 770 for a single bottle
9. Artwork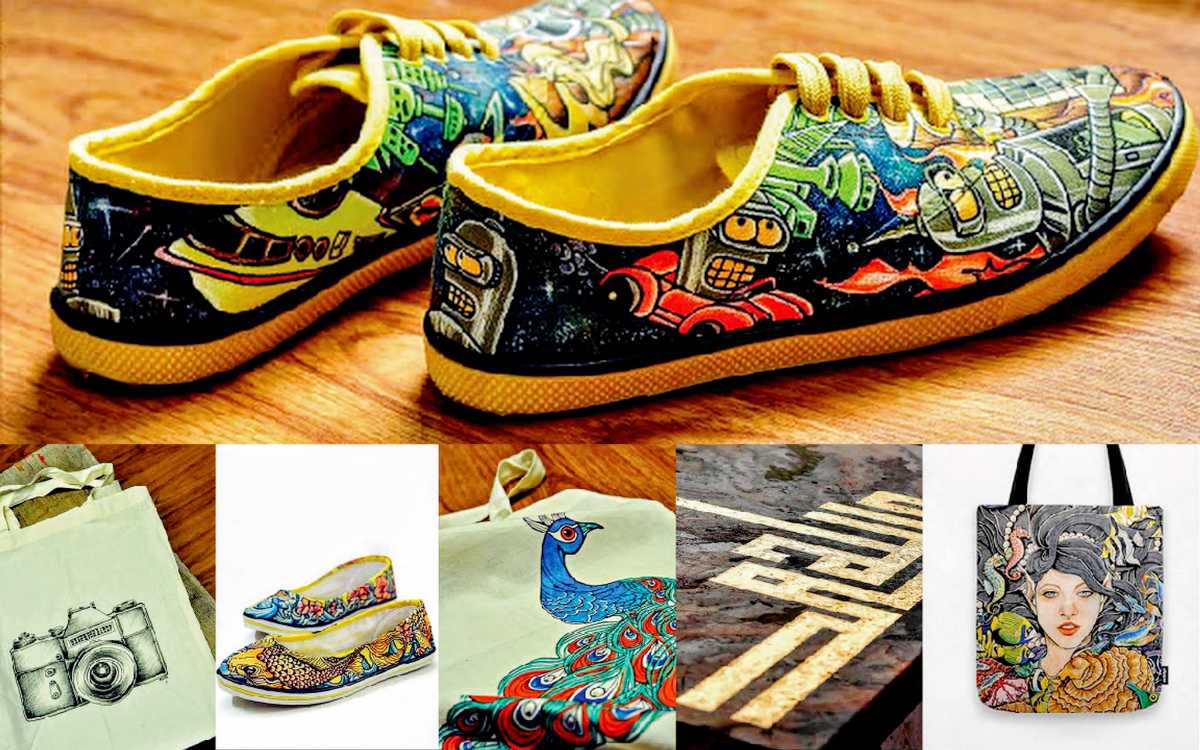 Shopping Tips
Maldivian artworks mainly depict the scenic seascapes, the life of the islanders and also the myriad underwater creatures - created to perfection by the local artists. Appreciate them, buy them and decorate your houses with them as a fond memory of the happy days you spent in the tropical paradise. Fridge magnets, bowls and phone covers with such artworks are also available. Photographs might always be there, but a piece of art has its own incomparable value.

Where to buy: Oevaali Art Shop (inside Toddy Inc, STO Trade Centre) and Huvan Art (online)