Travelling to a country in the offseason is fun in its way! Maldives in June is one such example. If you're planning to visit the archipelago during this time or have already booked your tickets, here is everything you need to know about so that you know what to expect and plan better. Those white sand beaches and turquoise waters are waiting!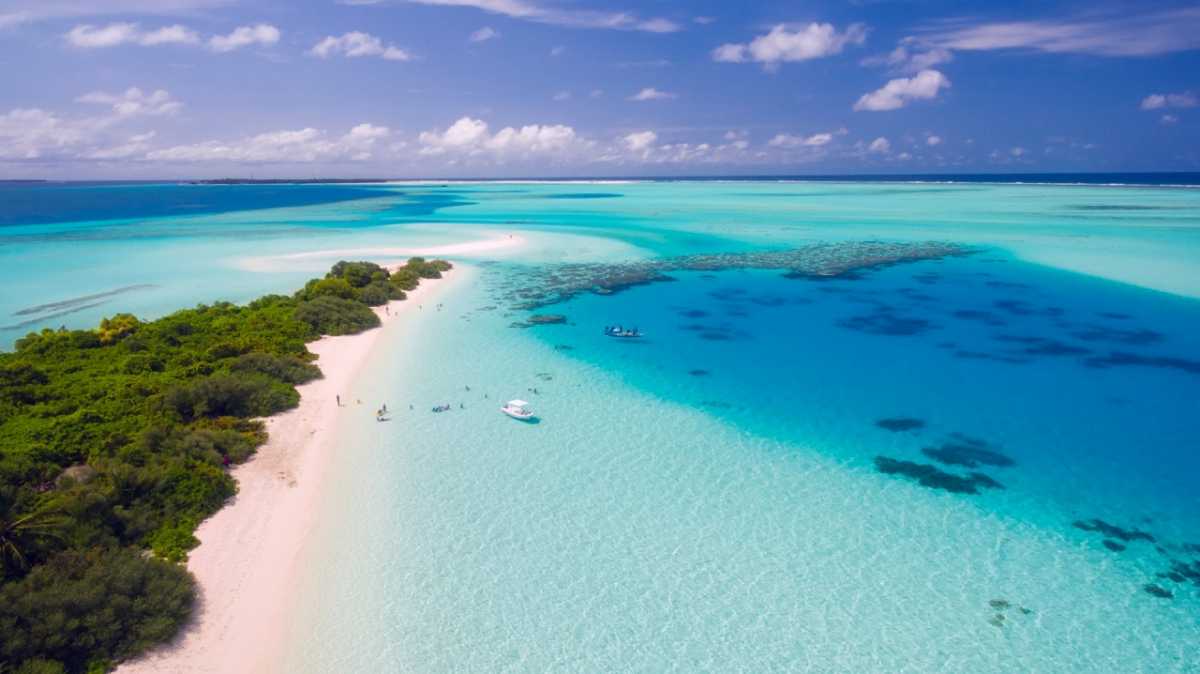 Weather at Maldives in June 
Because of its tropical location, Maldives has warm weather all year round. The average temperature does not fluctuate much, but rainfall does. Generally speaking, the Monsoon season in Maldives peaks around June, though the weather of Maldives stays highly unpredictable throughout the year. Rains are more frequent this month, however, whether there will be a torrential downpour during your stay, or just light showers, and how many sunny hours you will get in-between depends on your luck! Apart from that, Maldives? June weather mostly stays hot, humid and windy.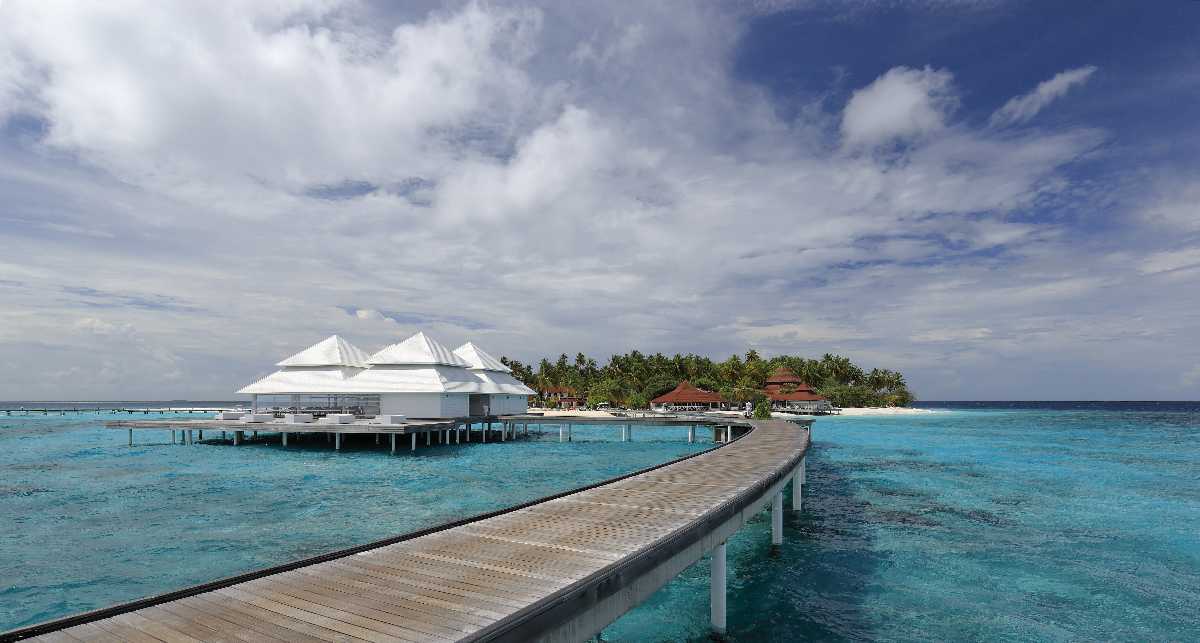 Temperature
: Temperature in this month ranges from 27 degrees Celsius to 30 degree Celsius.
Humidity
: Humidity stays high throughout the month with an average of 77%.
Sea Temperature
: Average sea temperature in June stays around 29 degree Celsius.
Rainfall
: Over 14 days of rain and a total of 172 mm precipitation is expected in June.
Sunshine Hours
: On average, Maldives experiences 7 hours of daily sunshine in this month.
Is it a Good Time to Travel in June?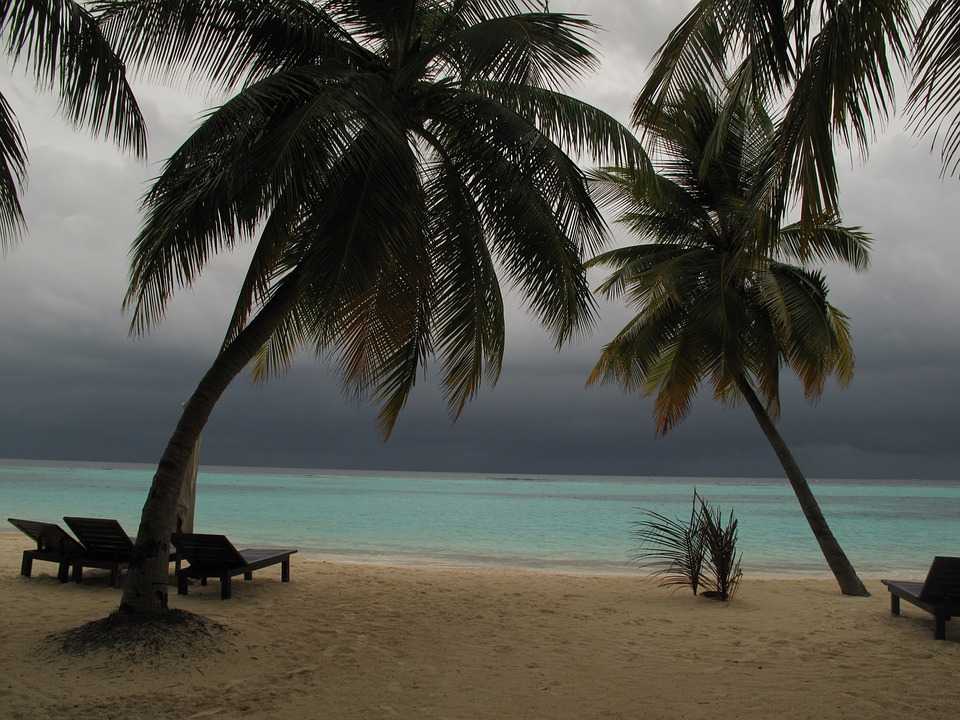 Weather-wise, June is not the best month to travel to the Maldives. However, the tourist count and the hotel prices are at their lowest around this time, and a lot of people choose to take advantage of the low season. Though it's advisable that you plan a considerably extended stay as the longer you stay, the better your odds of encountering sunny days. 
June is not a good time for those keen on cruising in the magical waters of Maldives since strong winds characterise this wet season and you're more likely to encounter storms in the sea. But don't worry, you will get your fair share of sunny hours to enjoy your time relaxing and getting tanned under the sun on the stunning beaches or an overwater villa sun-deck!
The month of Ramadan and the Muslim festival Eid al-Fitr often fall around this time, which will give you a glimpse of the Islamic culture. Also, some resorts like Kurumba and Jumeirah celebrate the end of the holy month of Ramadan with lavish Eid buffet and cultural programmes for their guests. However, those who're keen on exploring the local islands must keep in mind that the restaurants on the public islands remain closed during the daytime hours and open in the evening, i.e. at the time of breaking the fasting.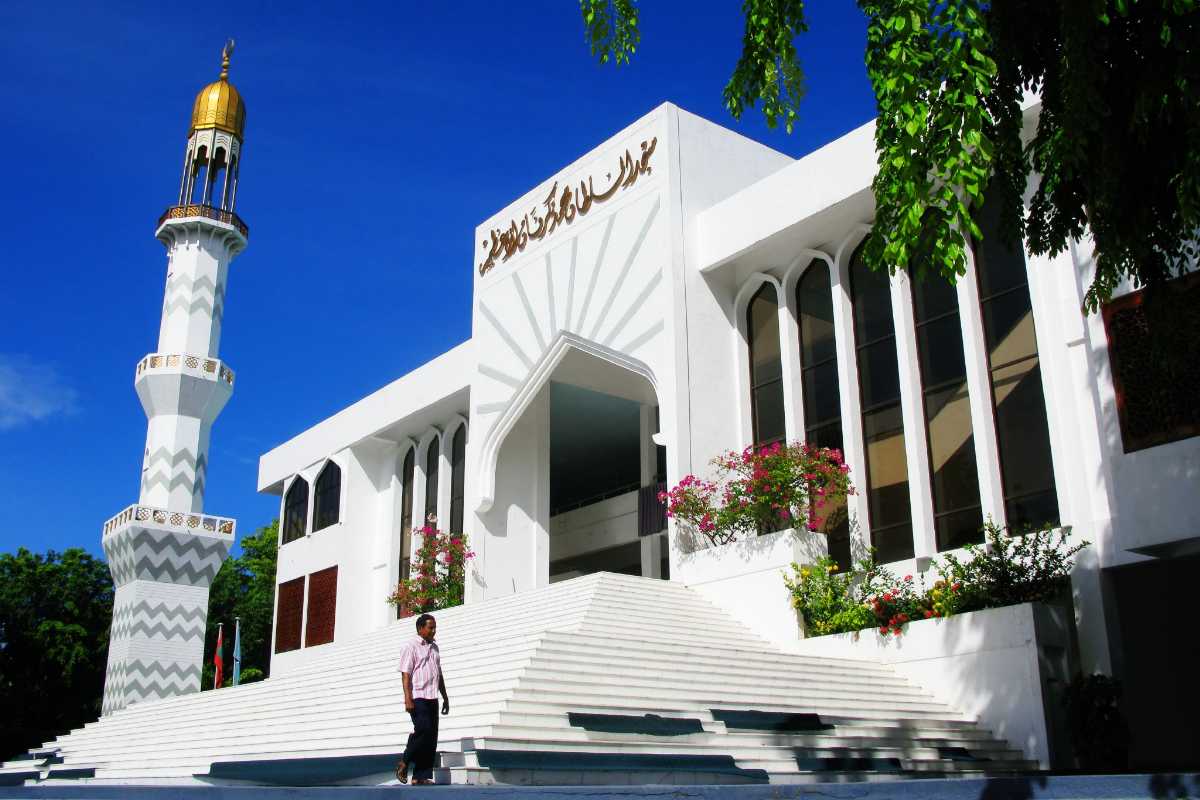 Other events that are celebrated by the resorts in June are International Children's Day on the 1st of June when children can enjoy the fun games and the special kids? Buffet; and the World Environment Day or Global Wellness Day etc., depending upon the resort, so make sure you go through the event calendar of the resort you choose!
Activities at Maldives in June - Go on an Adventure Spree on the Island
Underwater visibility is low during this period, which makes unfavourable conditions for snorkelling and diving. However, this is an excellent time to indulge in activities like whale and dolphin trips, deep sea fishing, windsurfing, kitesurfing, and of course, sunbathing.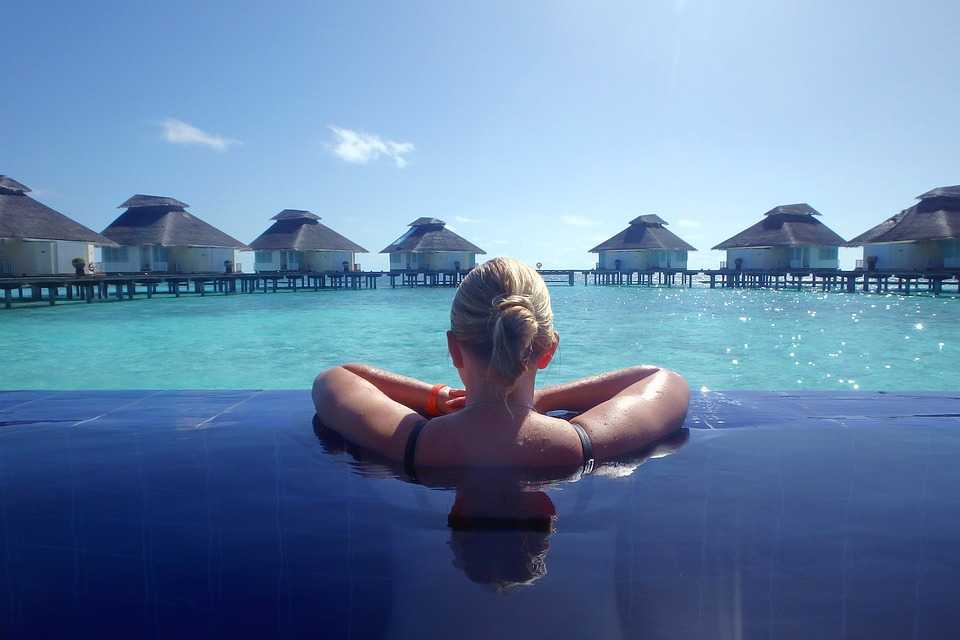 Don't forget to witness and participate in the unique celebration of The World Ocean Day on different islands if you happen to be in Maldives on the 8th of June, which includes ceremonial beach and house reef cleaning, snorkelling excursions showing the existing coral nurseries, and educating the attendees on the threats faced by our oceans and how our efforts could bring a significant change. The day comes to an end with public feasts, some dance, music, and flower fares on the seashore.
Places to Visit in the Maldives in June 
1. Hulhumale - Watch the cultural events during the season of Ramzan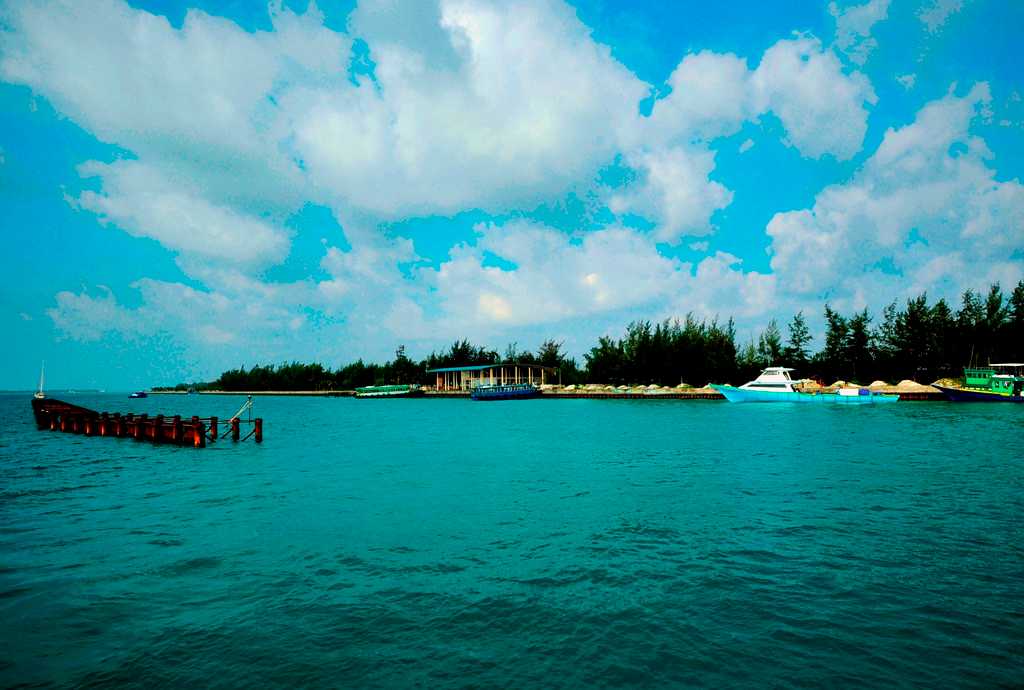 Hulhumale, a public island located in the south of the North Male Atoll is one of the best places in Maldives to witness the local culture, especially when you visit during the Ramadan month. The holy month is a time for celebration, so you are more likely to spot cultural events with bands playing music, belly dancers, fire dancers etc. Don't forget to devour the elegant evening Iftaar meal, along with the refreshing Ramadan juices available in unique flavours like apricot, rose, and kamardine. Also visit the Hulhumale Mosque, which is one of the biggest mosques in the Maldives, designed in a modern Islamic architectural style. Hulhumale Island is also a hub of water sports activities with certified water sports centres like Beach Club Maldives, Dune Maldives diving centre, Just Saltwater sports etc. The western side of an atoll is best for scuba diving during this time as the incoming currents cause water to rise in the deep ocean and flow into the shallow atoll which means greater visibility, slightly cooler water and better chances at seeing pelagic fishes.
2. Rasdhoo Island - Sunbathe in the beach and take a dip in the crystal clear waters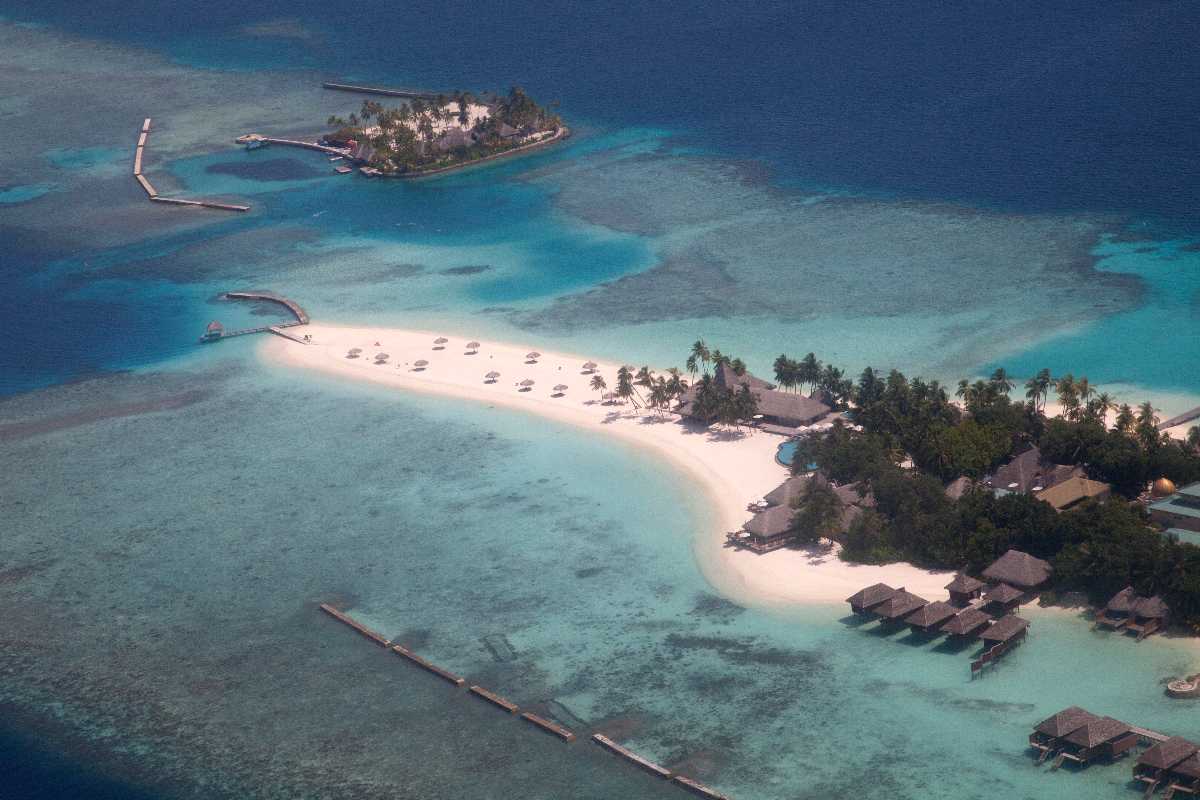 One of the very few 'Bikini OK' public beaches can be found in Rasdhoo Island, which is blessed with immense natural beauty and welcoming locals. Spend some quality time bathing under the sun wearing the clothes of your choice here on Bikini Beach. This capital of Alif Alif atoll also offers some amazing snorkelling and diving opportunities. The atoll has been called a 'Fish soup' for the diverse creatures that exist in the waters around it.
3. Villingili Island - Try some water sports and bask on the white sand beaches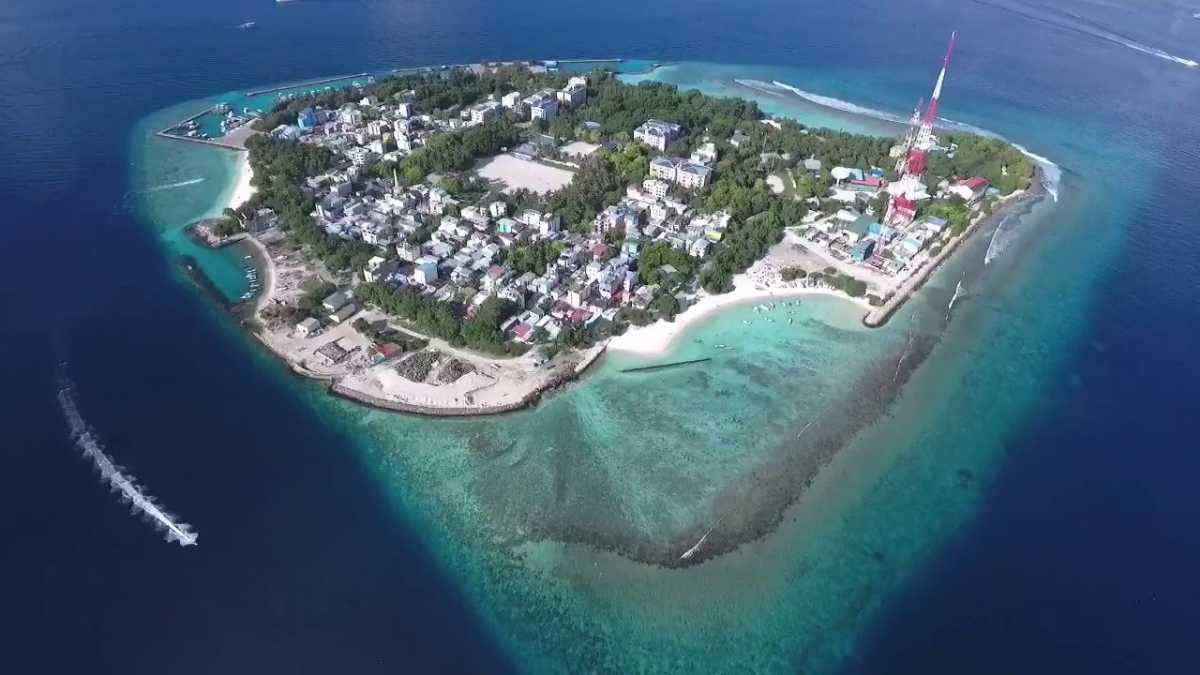 Villingili Island is one of the greenest islands of Maldives with some fantastic white sand beaches and a range of water sports activities like jet skiing, windsurfing, and their signature speciality - flyboarding! The stunning beaches of Villingli Island provide the most picturesque views. After a full day of chilling on the beach, make it even better by witnessing the beautiful sunset amid the calm and serene surroundings of Villingili. It is during June when the humidity level is high, and the skies are strangely cloudy that the Maldives offers its best Natural shows with unforgettable sunsets - a treat for photography and sunset lovers!
What to Pack to the Maldives 
Pack natural, breathable fabrics such as silk, linen or cotton for June weather. Don't forget to pack your swimwear for the beach. Carry a sarong with you if you're planning to spend time on the public beaches as most of them have clothing restrictions.  A good quality sunscreen, a sunhat, and sunglasses would be useful in the hot weather. A raincoat or an umbrella is essential in the rainy season and won't occupy too much space in your luggage. A light sweatshirt for evenings would be good; pack a pair of plastic boots to walk on slippery, muddy paths and they will also to protect you from the sharp coral in the sea. A zip-lock plastic back will save your valuables from getting wet. Mosquito repellent is necessary during monsoon. A waterproof backpack is a must-pack!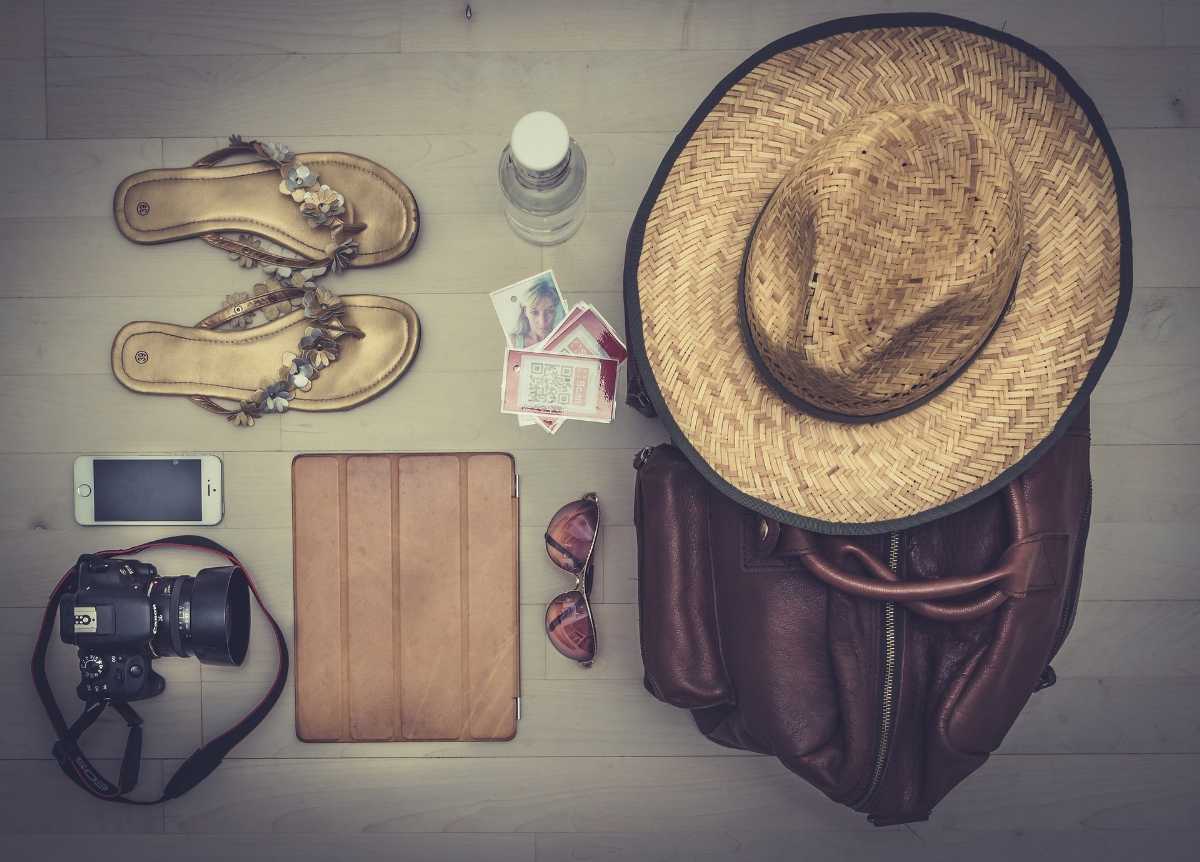 Yes, rains are more frequent in June but remember that weather is unpredictable and how many sunny hours you get depends on luck. So keep a check on the weather forecasts and hope for the best! Just to clarify, Maldives is breath-taking all days of the year!