Have you ever planned for a world tour? If you have, then you are most likely to know about the problems that you will usually face related to visa and other things. An Indian man, Kashi Samaddar did the unbelievable, and he accomplished travelling to 194 countries around the world in the shortest period and received a Guinness World Record for the same. He completed his journey when he was 55 in 2009. It is his dream to see a world where people aren't discriminated against when applying for a tourist visa, and he also wants to work for the environment. So, let us know a bit more about him and his journey.
The Person Behind This Unique Journey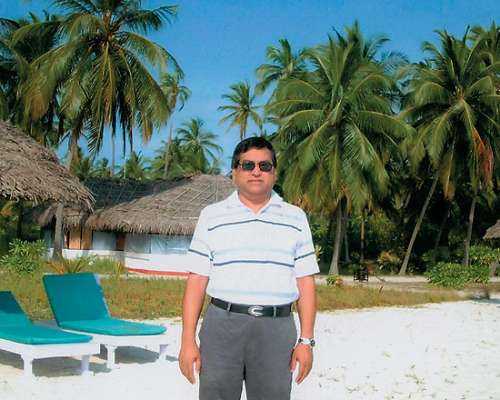 As we said before, the man behind the journey is Kashi Samaddar, and currently, he is the Vice President of Adroitec Group/ 3DM Engineering. Born to lower-middle-class parent in the city of Kolkata, Kashi grew up with other five siblings. He started out his life in Kolkata being born in a poor family where he has to grow up with five siblings. First, he did a bachelors' course in Physics and then pursued engineering and finally an MBA. He moved to Dubai in 1997 and before that he had already travelled to the USA when he working in Delhi. He started his journey of travelling the world in 2002 and finished it by May 2009.
The Journey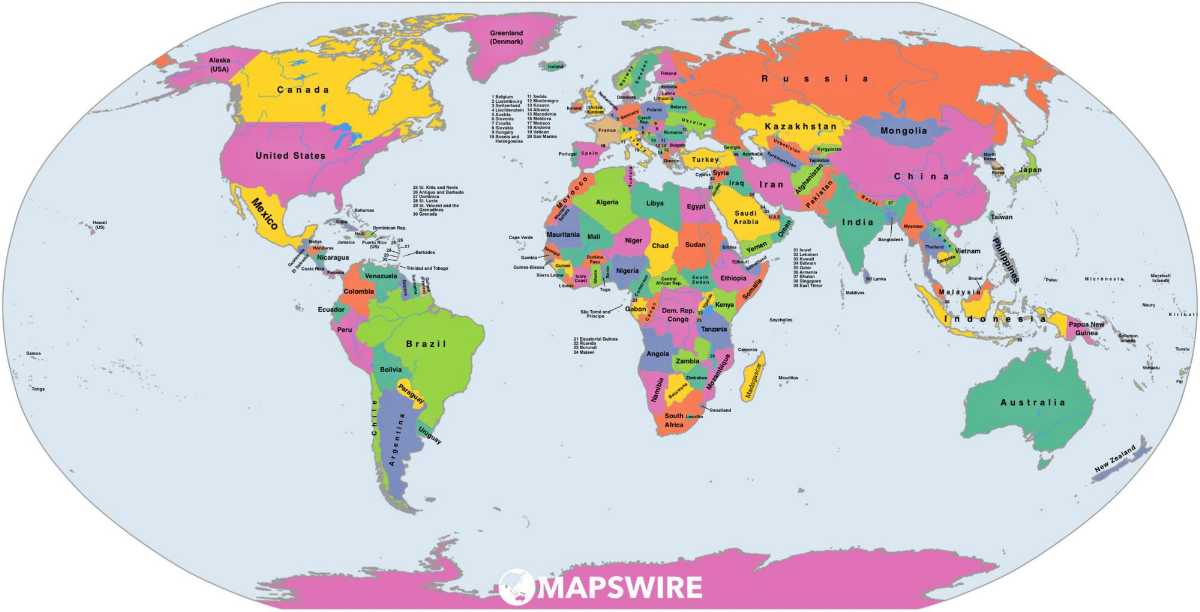 He started with discovering India as he journeyed through the country and even trekked to the mouth of the River Ganges. He realised in 2003 that it was hard for him to get a visa as he is from a developing country and faced difficulties at the Johannesburg airport. This encouraged him to start travelling the whole world. He spent a lot of time to get visas for countries such as Solomon Islands, Tonga, Central African Republic, Equatorial Guinea, Costa Rica and Moldova.
He finished visiting the194 countries in between July 2002 to March 2009, and it took him six years, ten months and seven days. While he was on the journey, he visited countries like Afghanistan, Surinam and Somalia, which were war-stricken. He recalls a terrifying incident in Kabul where the hotel from which he checked out an hour ago gets bombed. He had stayed without food for three days while he was in East Timor and had to overstay in Nauru because of cancellation of flights.
He was mesmerised to see Igloos but was bewildered by the changes that have come over the years. He also saw the side of Tibet where they cut up corpses for birds to feed on. He says that he has travelled for around two million miles in six years. His total cost was 3,50,000 Pounds, and he didn't receive any salary for four years.
The Road Ahead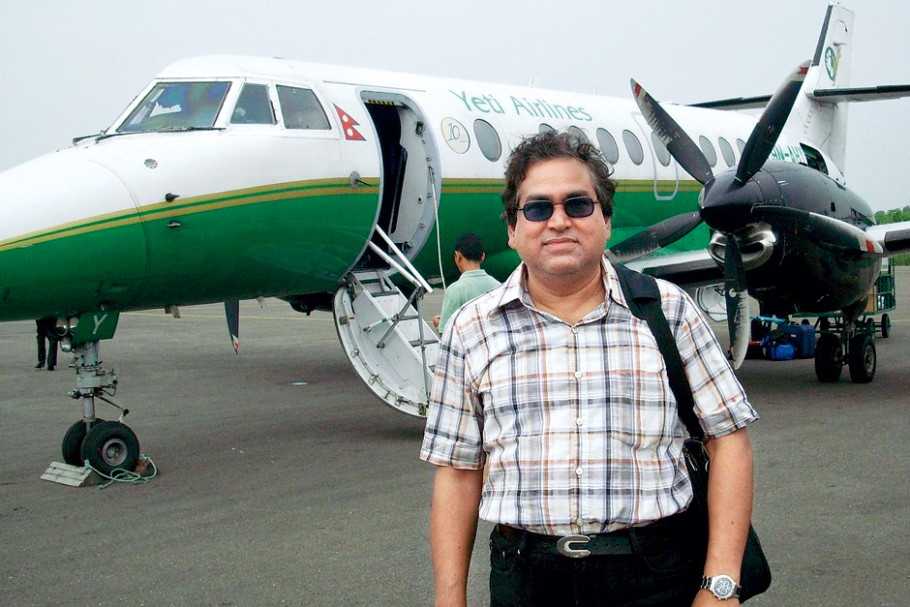 Samaddar has turned into a vocalist for the environment and recently visited the Polynesian island of Tuvalu which he believes will be underwater in 35 years due to the rise in ocean water level.
Along with that, he has also set up the 'Travel, Tourism and Peace Initiative', a body that will help people out by telling them more about travelling. He will team up with people who have travelled to at least 100 countries. The body also advocates against Visa discrimination. He also wants to inspire more people by telling his stories around the world.
Traveller's Takeaway
Samaddar found out that 80% of the countries discriminate against people of developing nations when it comes to issuing a visa.
He has visited the exotic locations around the world, and to name a few Manaus in Brazil, Margarita in Venezuela, Cook Island, Bora Bora, Srinagar-Leh
He suggests using online booking websites to book accommodations and commutes to make things easier
Gather enough information about a country that you are planning to visit.