The word 'castles' evokes a magical feeling, like being in a Disney movie. What if I told you those castles weren't entirely an imagination. The first castle dated back to the year 1000 and ever since then, castles were a sign of victory over battles. There are over a million castles in the world today, and each of them has a significance of their own. Here are city of castles in the the world that are particularly famous for their grandeur.
1. Edinburg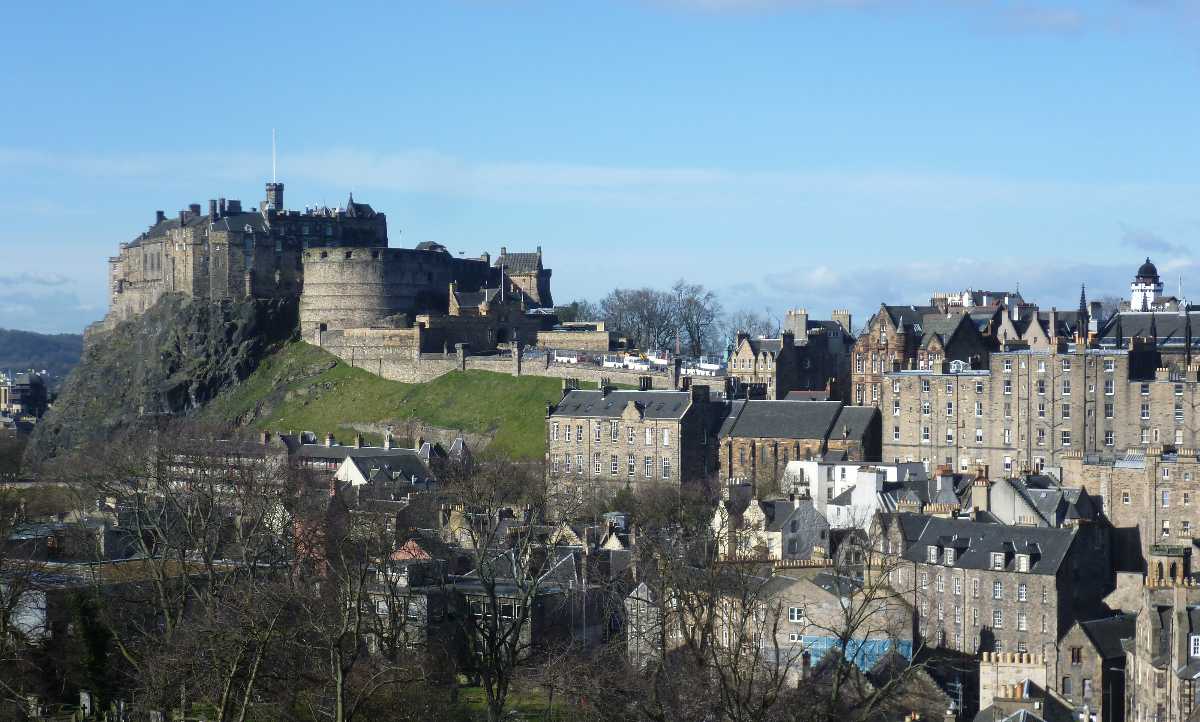 An old school city capital in the county of
Scotland
, Edinburg boasts of medieval and Georgian architecture. This city of castles is structured on a hill with beautiful landscaping alongside the gradients. The  Edinburg castle served as home to King Malcolm Canmore and Queen Margaret and later on, as a military base. This Castle of Maidens is perched 250ft above the city on a volcanic rock called Castle Rock. It is indeed a marvel that the entire castle stands tall on a dormant volcano!
Housing the Crown Jewels of Scotland, the Royal Apartments, The Great Hall, War Memorial, Mons Meg and the oldest chapel – St. Margaret's chapel, the Edinburg castle presents a panoramic view of the city in its entirety. You will enter the castle on a bridge across a moat through the Portcullis Gate. Play to the stereotypes by drinking whiskey and a two-hour walk on this UNESCO World Heritage site will leave you all the more awe-struck!
Prices: Adult - GBP 19.50; Child - GBP 11.50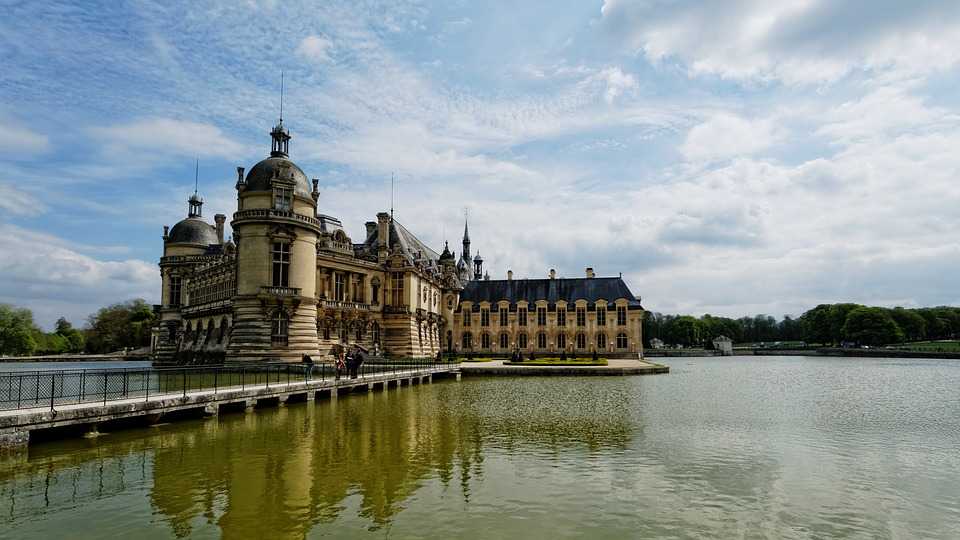 The city of castles stands magnificent and accurate to the word grandeur since Paris has 11 castles overlooking the town. The scent of their gardens alone are enough to draw visitors from around the globe. Medieval, Renaissance, Classical, Gothic are some of the themes for the castles. Each of them have a speciality, for instance in Castle Chantilly- Les Grandes Ecuries has a 28 meter high dome and the potential to hold 240 horses, the biggest stables in all of Europe; Château de Breteuil is located within a national park and has wax statues and real figurines of Puss in Boots, Little Red Riding Hood, Sleeping Beauty. Sounds like a magical experience, doesn't it? Paris has so much to offer, and everyone must take a trip to experience the beautiful Parisian castles!
Chateau Fontaine Bleau
Timings: except Tuesdays - October to March : 9:30AM-5: 00 PM; April to September : 9:30AM-6: 00 PM
Prices: Within EUR 16

Château de Chantilly
Timings: 10:00 AM – 6:00 PM
Prices: Under EUR 17

Château de Monte-Cristo
Timings: Tuesday to Friday: 10:00 AM - 12.30 PM, 2:00 PM – 6:00 PM, Weekends: 10:00 AM – 6:00 PM
Prices: Within EUR 10

Château de Vincennes
Timings: 10:00 AM – 5:00 PM
Prices: Within EUR 10

Château de Pierrefonds
Timings: 9:30 AM – 6:00 PM
Prices: Within EUR 10

Palace of Versailles
Timings: Tuesday to Sunday 9.30 AM -  6.30 PM
Prices: Within EUR 25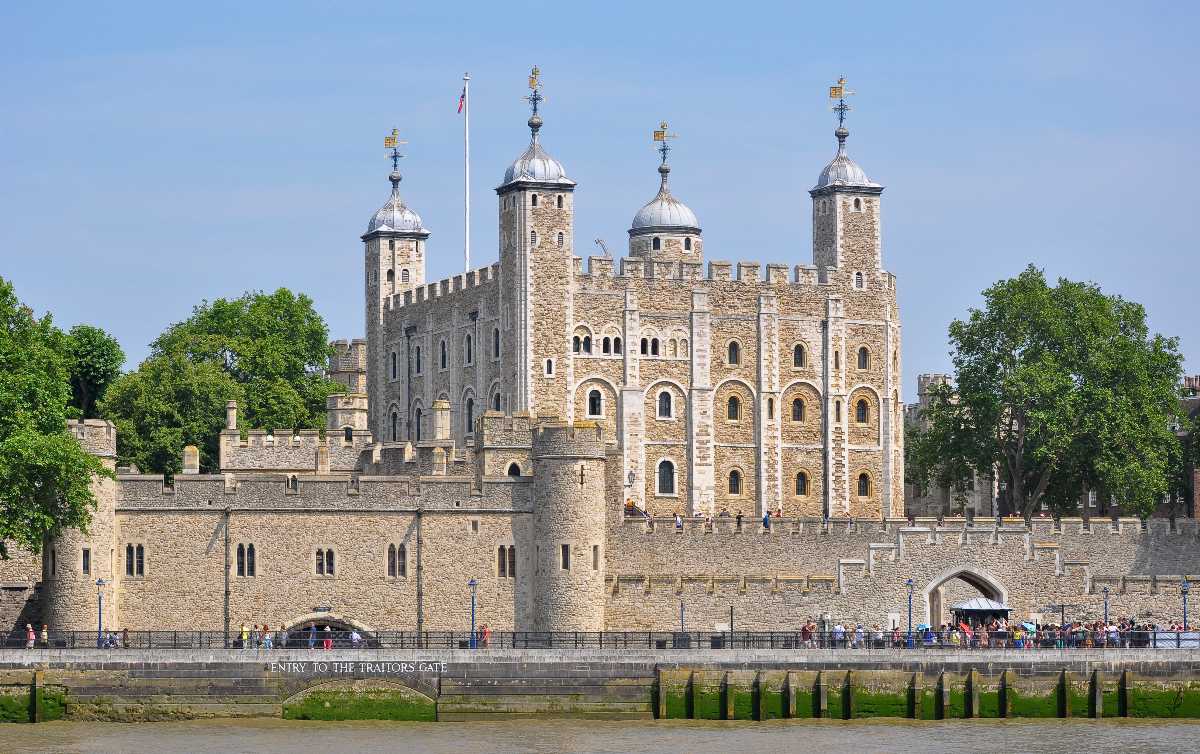 London – a royalty in its own right, has many murals and artefacts to its name. Many of them found in this city of castles – The Windsor Castle, The tower of London, Kensington Palace, Hampton Court Palace and the
Buckingham Palace
. The Windsor Castle, built in the 11th Century, is the Queen's preferred residence and home to the gorgeous State Apartments and St. George's Chapel. If you're lucky, you can witness the changing of the guard ceremony. The Hampton Court Palace has a whole lot of history behind it and hosts a royal Tennis Court. The London tower is one of the oldest fortresses and boasts of iconic executions in British history.
Britain has partaken in the history of many countries, and a trip to Britain will show you their vast heritage spanning 900 years.
Buckingham Palace -  open for visitors in June & July, based on prior booking

Windsor castle
Timings: 10:00 AM – 4:00 PM
Prices: Within GBP 22.50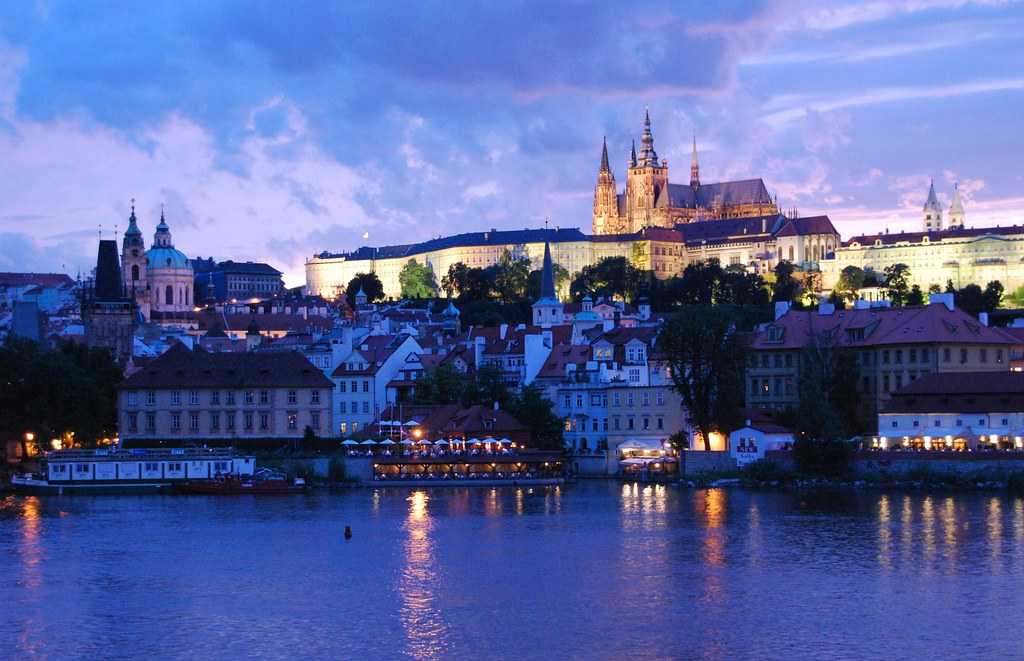 The
Prague Castle
in the
Czech Republic
dates back to the 9th century and has enthralling paintings. Over the years Prague was ruled by kings of Bohemia, Holy Roman emperors, and presidents of Czechoslovakia and hence sees all their influences in its craftsmanship. The visitors can also see the exhibitions and events happening here throughout the year. These activities outline the Prazan culture and prove to be engaging, especially among the kids. The picture gallery, The Cathedral of St. Vitus is a tour worth seeing!
Timings: 6:00 AM – 11:00 PM
Price: Within CZK 350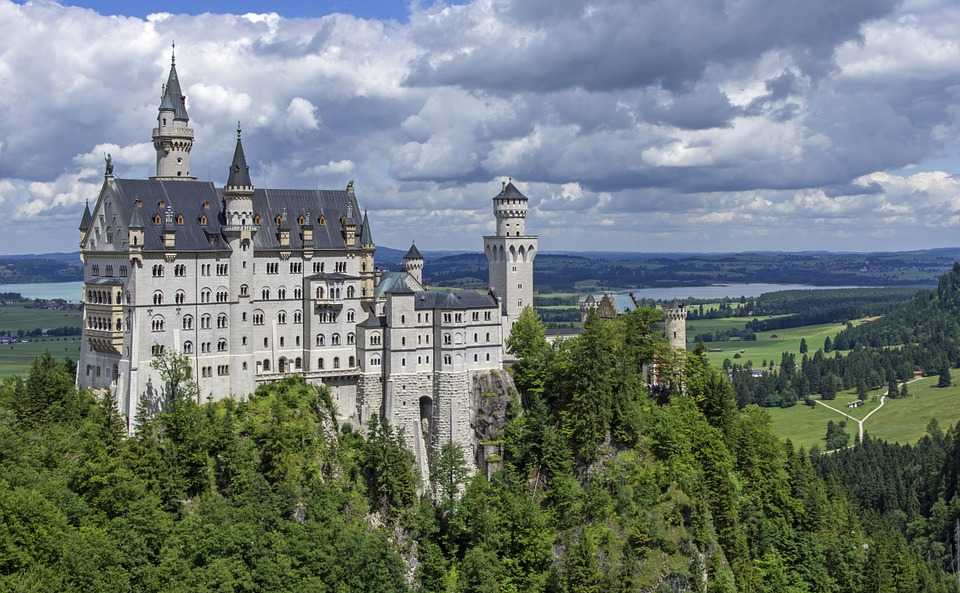 All Hail King Ludwig the second!!, - castles and royal buildings in Munich stand as an ode to him. Nymphenburg Palace – perfect for a summer vacay, Neuschwanstein Castle – a Disney fantasy, Linderhof Palace – state of the art architecture, Burghausen Castle – a fortress with ditches, drawbridges and fortified towers, Munich
Residenz
– Palace turned museum, Hohenschwangau Castle – Neo - Gothic childhood home of King Ludwig. The construction of all these castles screams finesse! This Bavarian city of castles renowned for the
Oktoberfest
.
Nymphenburg Palace
Timings: April – October 15: 9:00 AM – 6:00 PM;  October 16 – March: 10:00 AM – 4:00 PM
Price: EUR 5

Neuschwanstein Castle
Timings: March 28 – October 15: 9:00 AM – 6:00 PM; October 16 – March 27: 10:00 AM to 4:00 PM
Price: EUR 12

Linderhof Palace
Timings: March 28 – October 15: 9:00 AM – 6:00 PM;  October 16 – March 27: 10:00 AM to 4:00 PM
Price: EUR 8.50

Burghausen Castle
Timings: April – September: 9:00 AM to 6:00 PM; October – March: 10:00 AM to 4:00 PM
Price: EUR 4.5

Munich Residenz
Timings: March 28 – October 18: 9:00 AM – 6:00 PM; October 19 – March: 10:00 AM to 5:00 PM
Price: EUR 7

Hohenschwangau Castle
Timings: March 28 – October 15: 8:00 AM - 5:30 PM; October 16 to March 18: 9:00 AM - 3:30 PM
Price: EUR 12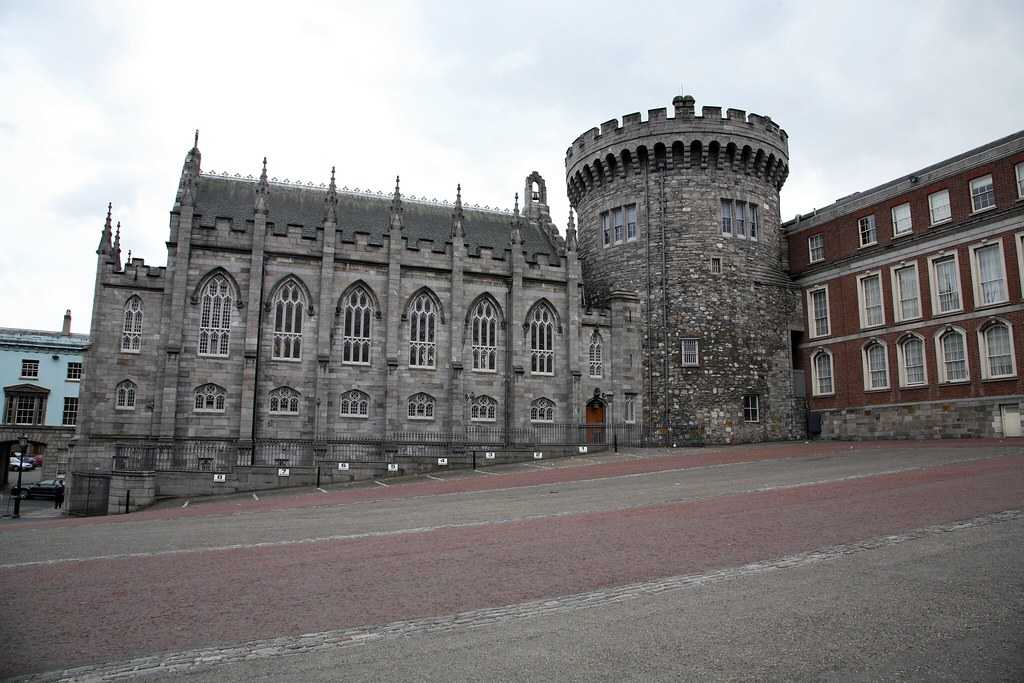 On the East Coast of Ireland sits a city that imposes its elegance on every passer-by. The Dublin Castle is nothing short of that. Built on a Viking settlement, Dublin castle was headquarters to the British Administration and post-independence it was returned to the Irish. This UNESCO World Heritage site boasts of a terrace café on the ground floor of the State Apartments that serves gourmet Irish cuisine. Decorative art, plunging drapes and silhouettes of figurines adorn this 11-acre castle
Timings:  9:45 AM - 17:45 PM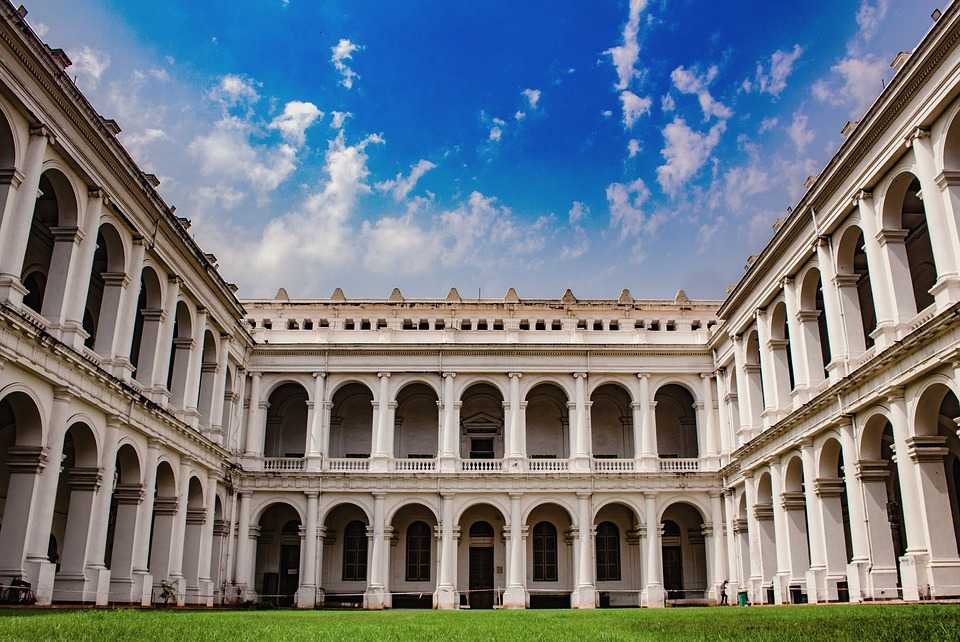 India's very own Kolkata is named "the city of castles" and for all the right reasons. Dhanyakuria, 50km from Kolkata was a royalty of the passé. Standing on Barasat road, the wealthy Gayen family built this Cinderella styled castle. An intricate Victorian symbol on a twin arch welcomes you to the castle, a pond holds the reflection of the splendorous castle, and an opulent green lawn surrounds the land. A visit to the long lost mansion and the warmth of the locals will draw a smile on your face. Raas Mancha, Mondal Baari, the L-shaped Sahoo Baari are some of the architectural marvels on your way to the village of palaces (Dhanyakuria)
How to reach: Located 30 km from Barasat, the best way to reach is by car. After Berachampa, the gate of Gayen Baganbari will be on the left
We've read about wars and the beginning of civilisation only in our history books. Little do we realise, there is so much for us to explore beyond these texts and castles are just the right milestones. Their styles of architecture, centuries ago speak volumes of their skills and are sure to pique your interest too. A tour of those complex structures that took immense toil and labour is sure to make your holiday a great experience!