Bike riding is like flying, but with wheels on the road. The ecstasy of a bike ride is unexplainable. It not only rejuvenates the rider but also makes him/her feel liberated. A rider let go of the worries and absorbs the wind caressing the soul. Today, bike rides don't just excite the youth but the elder too lured by it. It is a hobby and passion which has seen phenomenal growth in today's times. People are continually breaking records in terms of distances covered and time taken.
One such is the story of Yogesh Chavan, the 31-year-old biking enthusiast from Mumbai. As of 2017, Chavanhas covered a distance of 9,500 km and crossed not only states but also international borders of Nepal and Bhutan. Aided by a Mahindra MOJO, Chavan has ridden across 15 states like Maharashtra, Telangana, Odisha, Andhra Pradesh and so on. He commenced his journey on the 26th of October 2016 and completed it on the 6th of November at his hometown- Mumbai.
Experiences with Biking Buds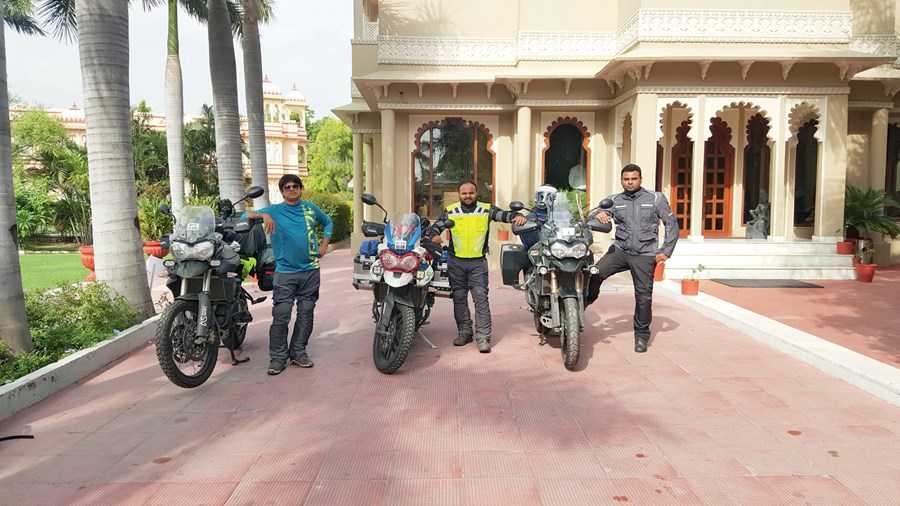 Company matters! Whether you are chilling in Goa or trekking at Mt.Kilimanjaro, enjoying the French baguette in Paris or crossing International borders on your bike, the company makes things merrier. This was the case with Yogesh Chavan and his friend Sundeep NS who is also a biking enthusiast. The duo not only enjoyed the breath-taking biking experience from the East to the far West but also aided Mahindra MOJO in holding a spot in the Indian Book of Records as it successfully covered 3,706 km in 86 hours. The two started their journey on their MOJOs from Tezu in Arunachal Pradesh and ended at Koteshwar in Gujarat. Owing to this expedition, the Mahindra MOJO today is the fastest motorcycle covering miles from East to West.
The Riding Beast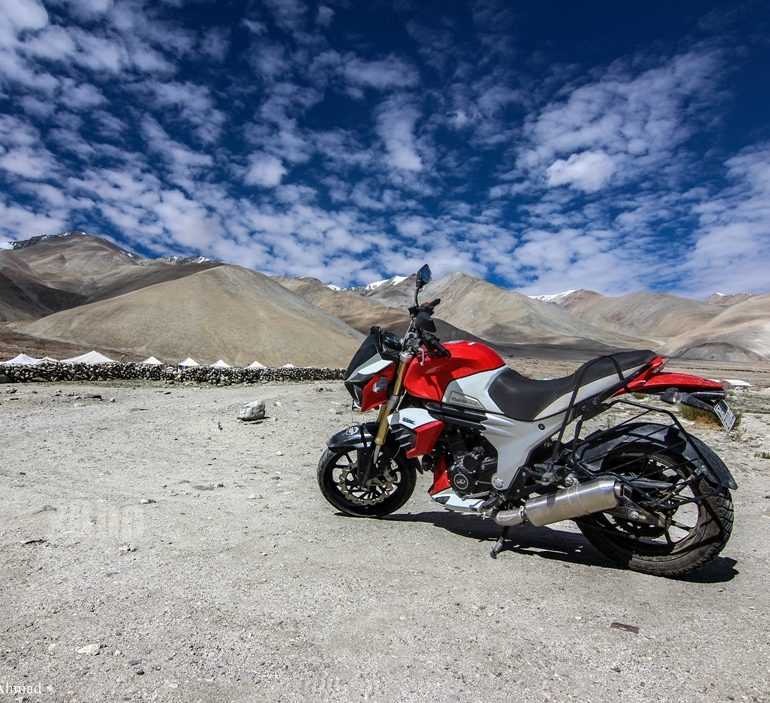 The bike truly helped the duo in enhancing their experience, and the two believe that their journey wouldn't be as enthralling as it was, were it not for Mahindra Mojo. "I have been riding for several years now and have ridden many different bikes. But the Mojo stands out. While riding, it gives you immense comfort and confidence that becomes an instant motivation for a rider. That made the Mojo the obvious choice for our expedition," said Chavan. Beating the previous record by 21 hours, the MOJO is known for its stability, power output and gigantic fuel tank which can hold up to 21 litres of oil!
Such a story truly motivates us to follow our passions, embark on new adventures and unleash a different side of ourselves. So get on your feet and plan the next item that you will check-off the bucket list.
Traveller's Takeaway
Always spare some time for your passion and hobbies as that is what liberates the soul.
Believe in yourself. This will help you in accomplishing your dreams.
Explore your adventurous side and venture a new path, and you might discover something new.
Grab a friend who would make your journey even more exciting and memorable. If not, then don't let any constraints deter you.