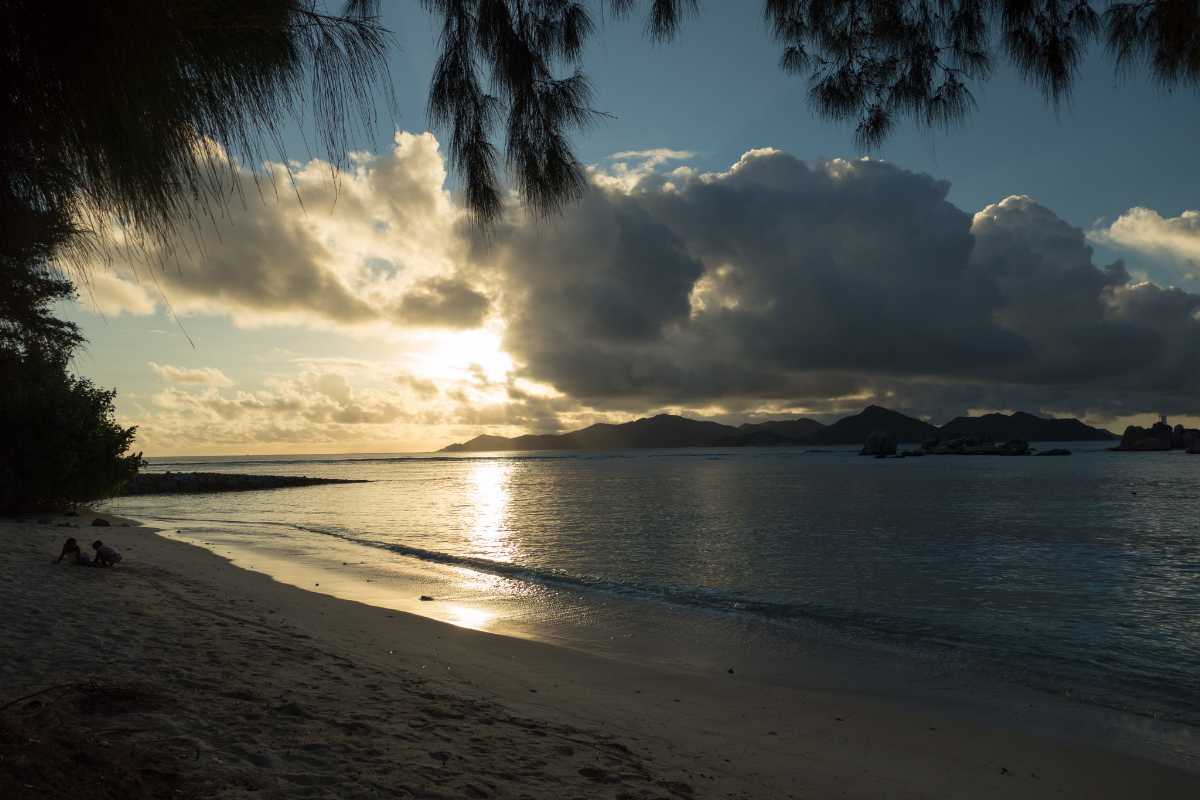 Set on the azure blue waters of the Indian Ocean, the village of La Passe is a treat to the eyes of the beholder. There are numerous places of interest around La Passe, some of which are:

Anse Severe: Located adjacent to the northernmost tip of La Digue island, Anse Severe is a haven of Giant turtles which are a major attraction here. It is also a well-known snorkelling point because of its rich reefs. All in all, this is a safe, beautiful and easily accessible beach.

Point Carpe Barbi: A prominent sunset point, Point Carpe Barbi provides stunning views of the La Digue coastline. You can easily spend an afternoon here gazing at the ocean blue horizon. The scenic allure of Seychelles truly comes alive here.

La Digue Marina: As one of the main points of entry on the island, the busy marina point is an excellent place to wade away your time at one of the snug restaurants and cafes on the seaside.