There is something or the other for everyone to do while at the Baie Lazare. Those who want to spend some time in solitude can enjoy a long walk at the bay and have a great time introspecting and wandering around.
Enjoy the Stunning Views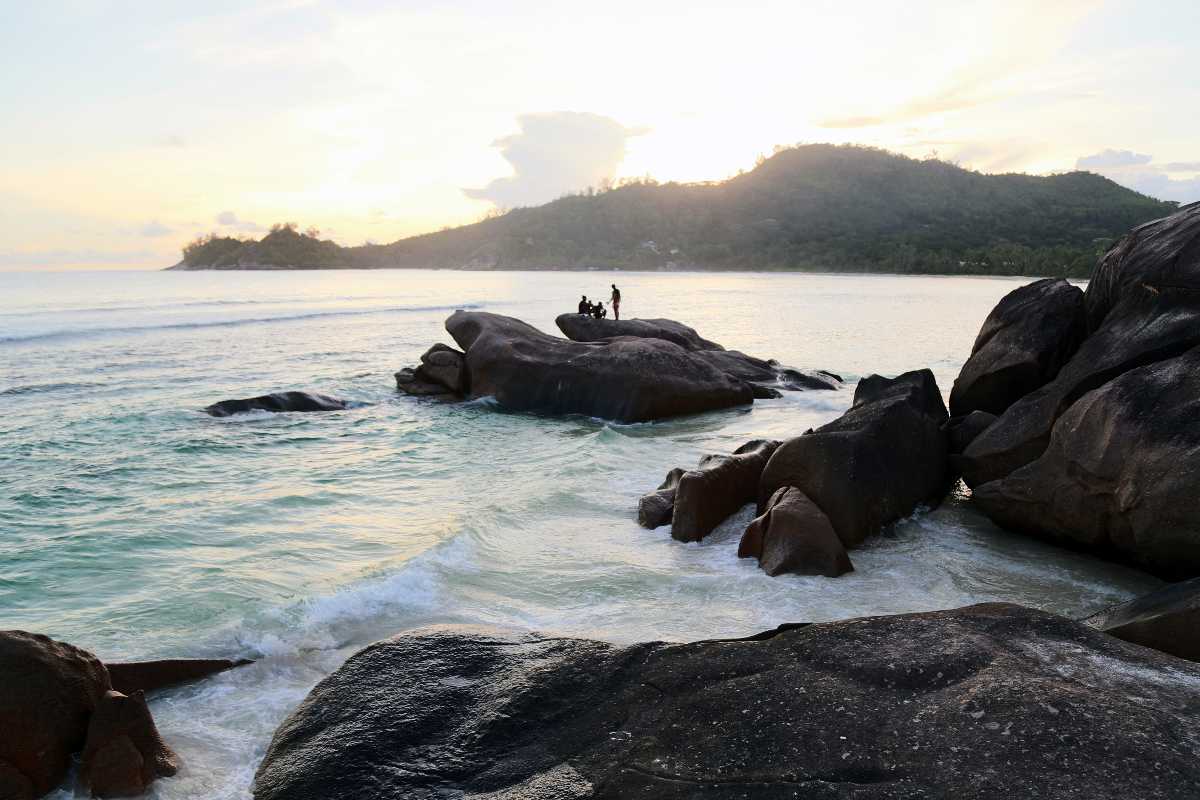 The small Anse Gauletter at the Lazare Picault bayside has a great place to watch the sunset. It's a great photography spot as well. You can also enjoy views of some impressive granite formations here and there.
Water Sports and Activities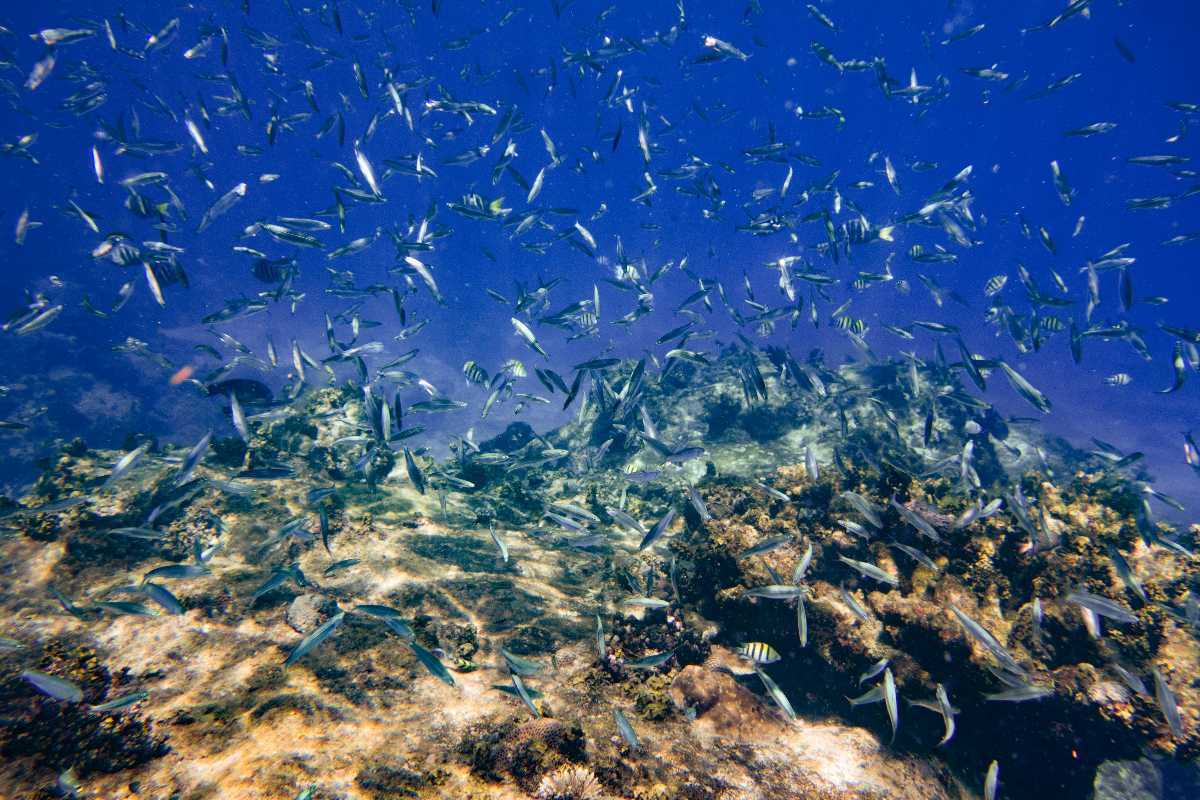 Those looking for some fun activities and adventure can enjoy snorkelling, swimming, and windsurfing at the beach. The waters at the beach are not that shallow, and you will find a lot of tourists enjoying the waves here. However, the seas here can be rough between June and October, and thus swimming is often not recommended during this time.
The Kempinski End
The water on the other side of the bay (at the Kempinski end) is also quite calm, and the waves here are broken by a reef offshore. You could enjoy snorkelling here, and witness some fantastic colourful coral reefs and fishes under the ocean. Other than this, visitors also often enjoy windsurfing at the beach.