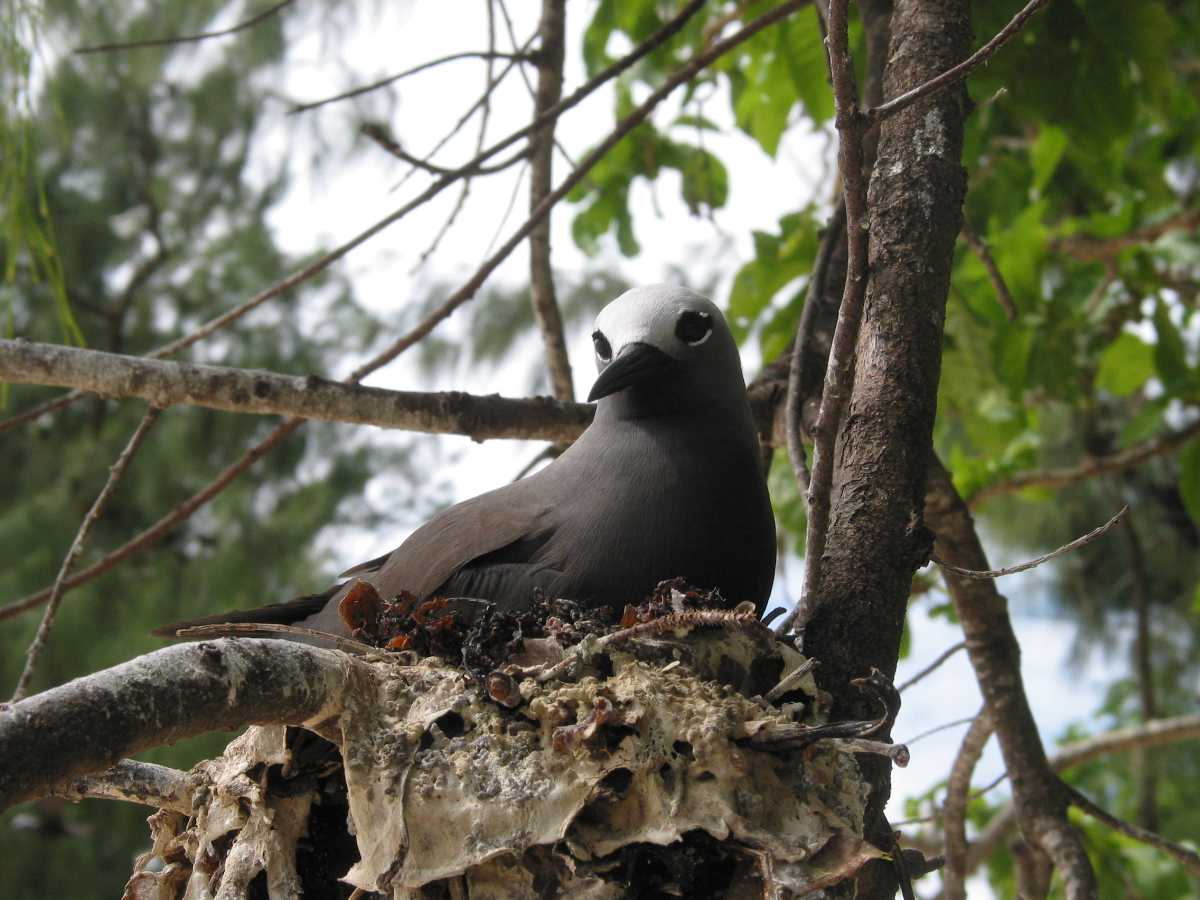 Cousin Island is known for Endemic Seychelles Birds. Before the conversation program took place, the endemic Seychelles warblers were reduced to only 26. After the restoration program was undertaken, the situation improved and you can now spot many rare, unique and endangered bird species here. This place is natural habitat to 5 Seychelles Endemic bird species including Acrocephalus sechellensis (Seychelles warbler), Copsychus seychellarum (Seychelles magpie robin), Alectroenas pulcherrima (Seychelles blue pigeon), Foudia seychellarum (Seychelles fody), Nectarinia dussumieri (Seychelles sunbird).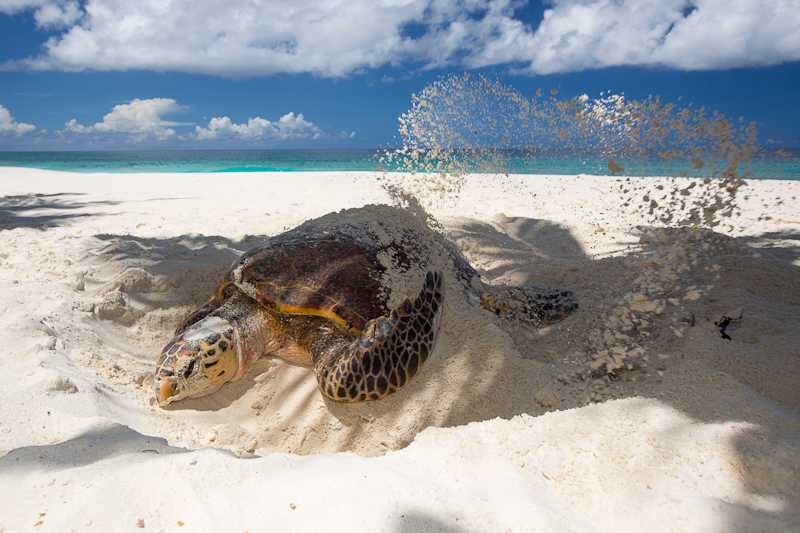 Visitors to Cousin Island are welcomed by the giant Aldabra tortoise which can be seen lounging on the beach, resting and enjoying some good moments of their life. These are also ancient reptiles here on the island. Who knows, you may be greeted by the shy terrapin in the freshwater of the island. When the turtle season is at its peak, you can also witness the hawksbill turtles along the beach.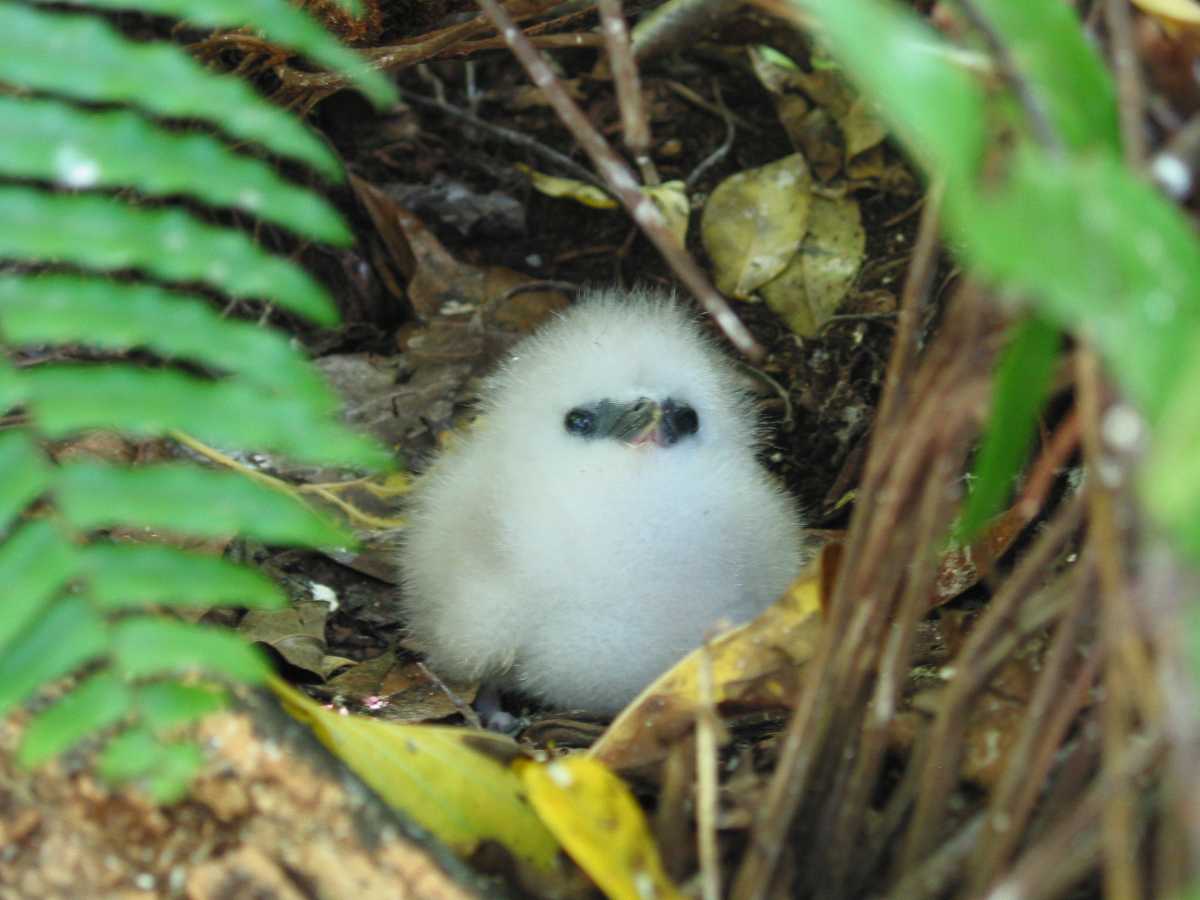 A natural habitat of nesting seabirds, Cousin Island is known for its unique biodiversity. While tailed, white terns, tropical birds and tropical shearwaters dwell here round the year. Noddies can be found here breeding during the season of South East monsoon. Also, the North West monsoon is the time for Wedge tailed shearwaters.
This island has bats as the endemic land mammals. Commonly, you will encounter the fruit bats spread all over the dazzling Cousin Island.