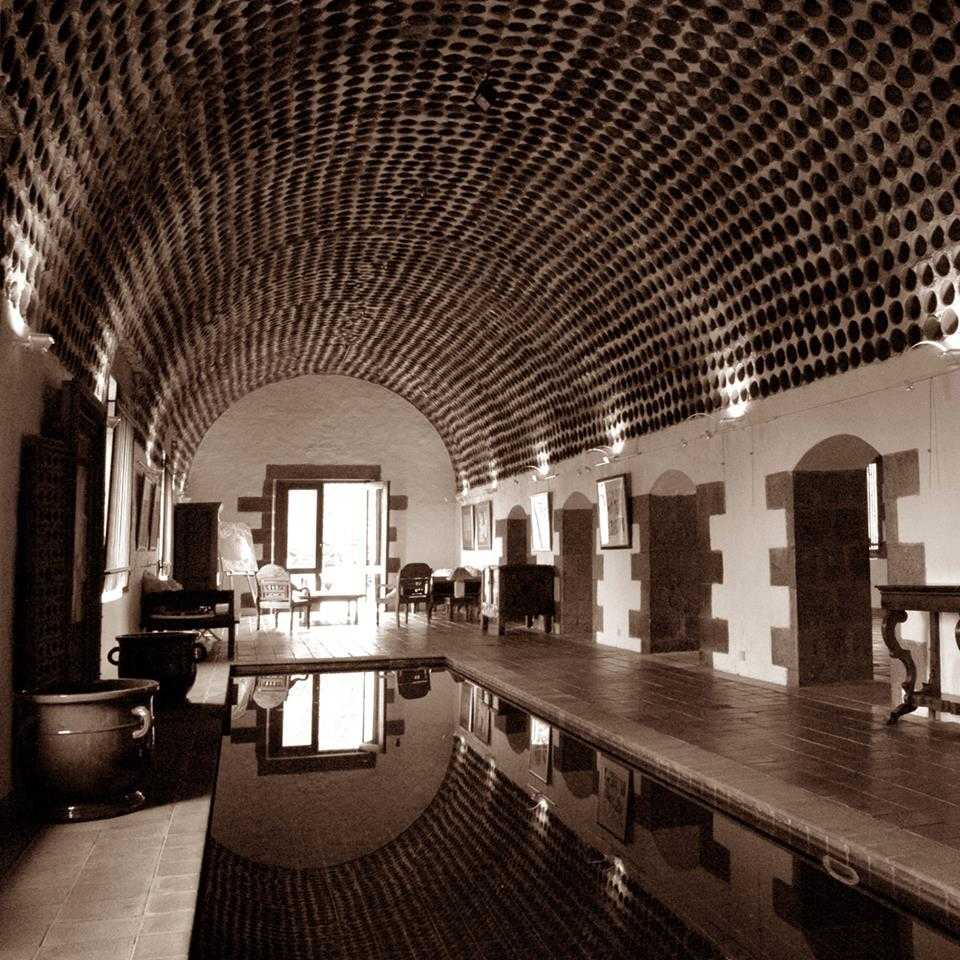 Tour of the Gallery
Also known as - the Broken Mill Gallery, the Galerie du Moulin Casse is the haven of Mauritian art. As soon as you enter premises, you will find yourself in a beautiful lush green tropical garden that surrounds the house, before you enter the building.
You will find the art gallery inside the building where two artists are permanently exhibited – nature photography of Diane Henry, contemporary photographer and vibrant works of Malcolm de Chazal.
Diane Henry specialises in capturing the grandeur of nature through the lens. Her technique of macro photography immediately catches your attention with its disproportionate beauty of nature. Diane is the daughter of the owner of the building. As you walk down the gallery, your eyes will fall on the fragile charms of her works – a starfish, a blooming flower, ashore – very clichéd subjects frozen at that moment. Most of the pictures taken by her are set in Mauritius and from her travelling venture to South Africa, Asia and France. Her artworks can also be found in the L'Aventure du Sucre Museum and Le Preskil and Le Shandrani hotels as well.