Bir in October and November
This is the second seasonal time in the year to paraglide in Bir. October and November see professional international paragliding pilots make their way to this charming hill station to try their luck in these perfect conditions. An average temperature of 18°C and air current thermals of 4-8 metres per second make Bir ideal for paragliding. The enduring cloud base of 4000-6000 metres returns after the monsoon, paving the way for soaring paragliders. The view from the top is more beautiful now, as the monsoon enriches the lands and harvest season dawns upon the valley. You can take tandem flights too. The cool breeze and chill weather soothe your heart and are a delight to fly in. The verdant plains of the launch site and landing site are postcard perfect.
If you?re not a fan of trekking, you can also hike your way to various shrines around Bir. October and November are perfect for hiking as the weather is cosy and pleasant, and you don?t sweat much too. It is not too rainy either, and the lilting breeze spurs you on. Hike along well-tread trails to the Rajgundha tribal village, the Palpung Sherabling monastery, the Mukut Nath temple or the Baijnath temple nearby. Spot one of the world?s oldest Tulsi plants at the Mukut Nath temple, and get a healthy dose of history from the locals. The Tatani water springs are a series of gurgling hot water springs that offer steamy comfort. You can also go mountain biking across Bir and explore the area at your own pace.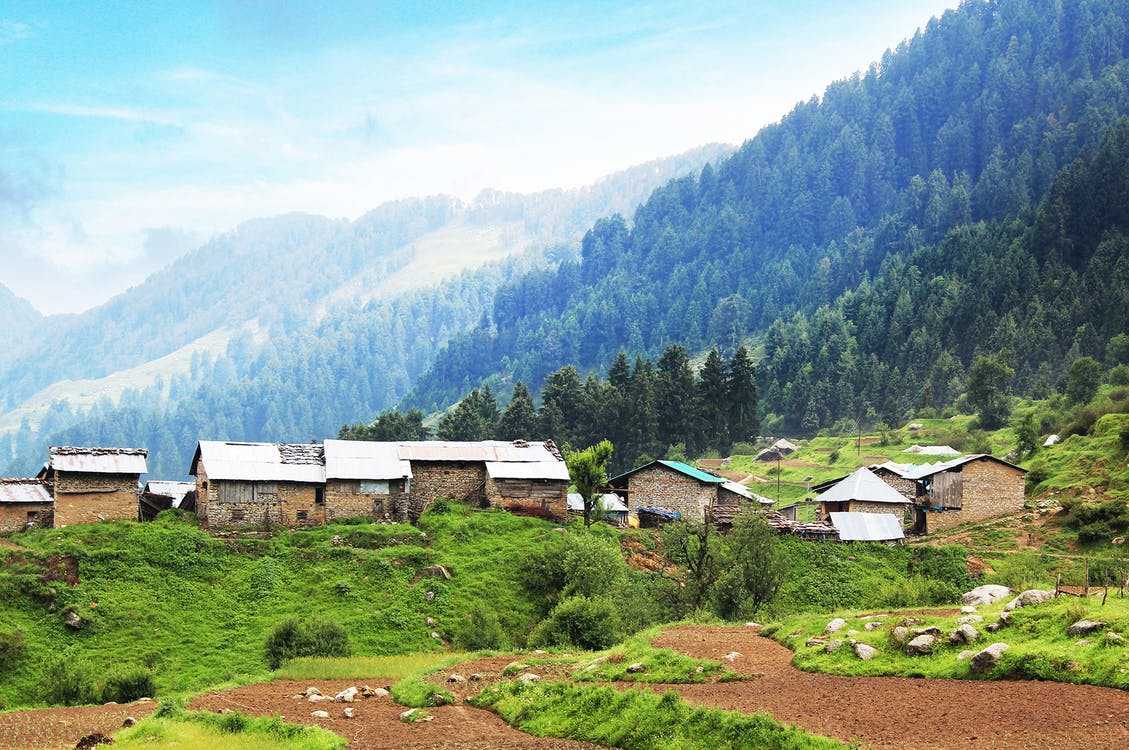 Bir in December - February
The Himalayan winter covers Bir-Billing with a formidable layer of snow, which makes it challenging to paraglide in December and January. Heavy snowfall often leads to roadblocks too. It is not recommended to visit Bir in winter in search of adventure sports (especially if you?re a novice), but you can always visit the hill station to relax and unwind. While there is not much to see, the cosy climate and stark snow afford the luxury of introspection, meditation and calm reflection. The off-season prices are a steal too, making winter the perfect time to explore Bir if you?re on a tight budget. Keep in mind that temperatures go to sub-zero levels, so pack accordingly. January is the coldest month of the year, and winter temperatures range from 5°C to 15°C. Check for weather updates with local authorities before you plan a trip here in winter. Bir is one of the best hill stations to visit in India ? it offers excellent bargains in terms of price and activities. Be it for families, solo trips or adrenaline junkies, Bir has an answer for all your travelling needs!