Kasol is a cold haven in the Kullu district of Himachal Pradesh. Known as the Amsterdam of India, Kasol has excellent weather throughout the year. Camping in Kasol has been a tradition over the years. The hamlet is a perfect base for trekking as it has functional connectivity with valleys and hills nearby.
Here are some camping sites in Kasol!
1. Kabila Camps

Kabila camps is a popular name among the Kasol campsites. Situated near the Parvati river and surrounded by the hills, the view is purely breathtaking. They fully customise your camping trip based on your requirements and budget. From a Swiss tent to a classic one they provide everything to make your camping experience a memorable one. And not to forget, the food is delicious!
Amenities: Garden. Free Wi-Fi. Balconies with mountain views
Activities: Rafting. Camping. Paragliding
Location: 4 km from Kasol Town. 6 km from Gurudwara Manikaran Sahib
Price: INR 1800-6000
Phone: 095997 20652
Book This Camp
2. Mahadev River View Camps

As the name suggests, the river view camp overlooks the river and the lush flora covering it. This camp serves local delicacies cooked over the fire, and there is nothing like it. Comfortable stays and hospitable people adorn this campsite.
Amenities: River View. Food
Location:1.1 km from Kasol city centre
Price: Starting from INR 1900
Phone: 098825 80629
Book This Camp
3. Parvati Woods Camps

Home away from home on a bed tucked in a cosy tent is what it feels like to spend a night here. It is an added perk that this home comes with a calming view, away from all the hustle. Parvati Woods Camps offer sightseeing in the local villages and organise treks too. Adventure and living is the key over here!
Amenities: Bonfire, Music, Heating, Parking, Power socket, Restaurant
Activities: Trekking, Fishing, Mountaineering, Cycling
Location: Manikaran Rd, Kasol, Himachal Pradesh 175105
Price: Starting from INR 500
Phone: 099909 92220
4. Orchard Camps

Orchard camps have state of the art amenities for a tent that is located on a hill cut-off from the urban noise. Along with a scenic view, there is a beautiful garden that is within the vicinity. The chilly air, a blanket of the tents and warmth from your loved one, this is touted to be a marvellous experience.
Amenities: Hot Spring Bath, Garden, Mountain View
Activities: Hiking, Sightseeing
Location: 5 minutes' walk from Kasol market area
Price: Starting from INR 2000
Book This Camp
5. Camp Himalayan Midway

Camp Himalayan Midway provides the experience of a café and a camp. Beautifully built inns which are safe for kids, this would be the place for a family getaway. Food, lodging and ambience are at its best!
Location: near Shanti cafe, Challal, Kasol, Himachal Pradesh
Price: Starting from INR 2000
Phone: 094187 33111
6. Lee Garden Camps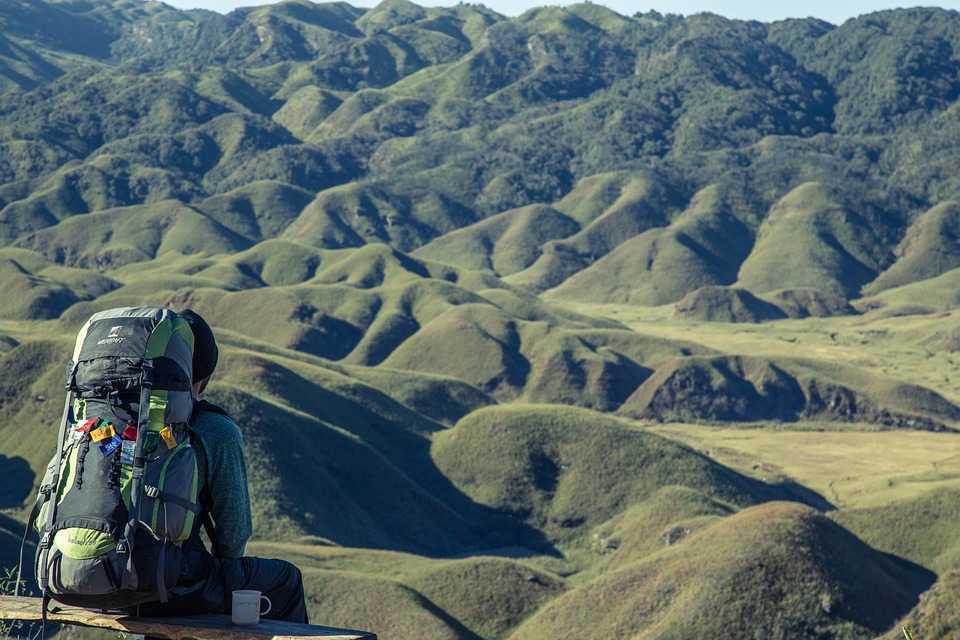 Homely bedding and rustic tents on the foothills of a mountain is the Lee Garden Camps. The chilly area and the sounds of nature will be a constant source for an adrenaline rush.
Location: Parvati River Bank, Choj Village, 1.5 Km from, Kasol, Himachal Pradesh 175105
Price: INR 1500 onwards
Phone: 099216 70001
Book This Camp
7. North Deodar Camps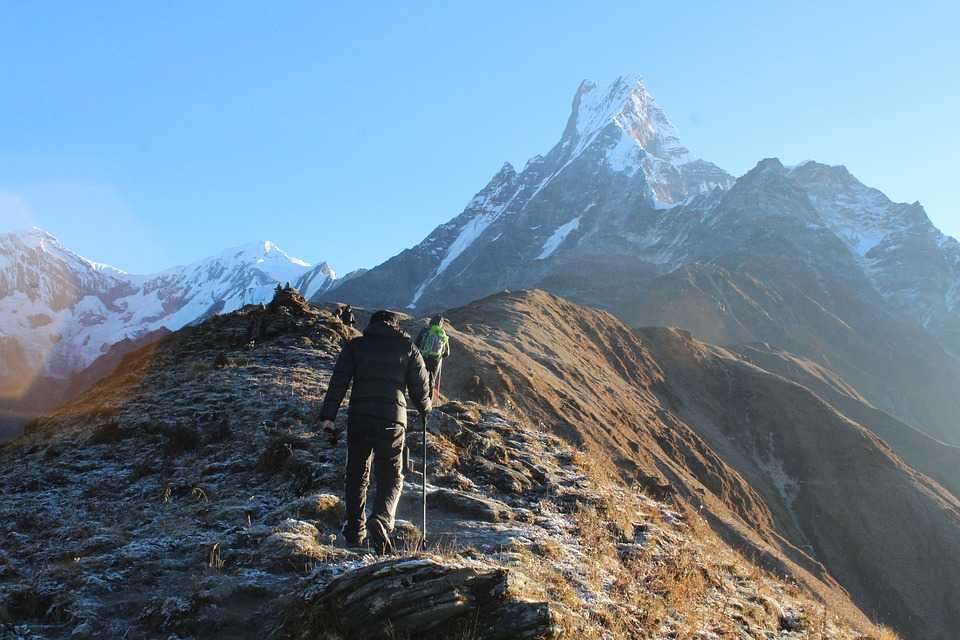 This profound experience begins with adventure in the mornings and ends with bonfire and karaoke in the nights. The bountiful nature all around is the icing on the cake quite literally!
Location: Soma Ropa, Kasol Road, Kasol, Himachal Pradesh 175105
Price: INR 2500 onwards
Phone: 084120 24507
Book This Camp
8. Parvati River Cottage
On the banks of Parvati river, the cottage provides a peaceful retreat with unparalleled beauty in the backdrop. Two types of rooms are available- Budget Rooms and River View Rooms with comfortable beds and wooden upholstery. River facing cafe serving Himachali delicacies and other exquisite cuisines is also present.
Location- Manikaran Rd, Bradha, Himachal Pradesh
Amenities- Parking. Cafe. Tour Operators.
Activities- Trekking. Fishing. Bonfire. Village Tours. Cycling.
Cost- The price starts from INR 500 per night.
9. Jalpa Camps
This campsite is perfect for mouth-watering food and hot spring bath. It is located close to the main market area and an ideal place for a memorable camping experience.
Location- Choj, 2 km from Kasol city centre
Amenities- Outdoor Dining Area, Pets Allowed, Safe Deposit Box.
Activities- Bike Tours, Walking Tours, Cycling, Hiking, Fishing
Cost- The packages start from INR 800
10. Aman Camps
Kasol Aman Camps are perfect for you to indulge in exciting adventurous activities and relax amidst peaceful surroundings. Just 6 km from Kasol, Aman Camps is another good option for a comfortable stay as it provides a variety of options ranging from luxury to budget-friendly tents.
Location- Old Kasol at a walking distance from Kasol town
Amenities- Bike and car rentals, hot spring bath, free parking and tour assistance.
Activities- Evening Entertainment. Hiking. Bicycle Riding.
Cost- Room facility is provided starting at a cost of INR 1300.
11. Parvati View Riverside Camps
Located 19 km from Kullu Manali airport, this property offers an unequalled view of Parvati River making your stay a dreamlike experience. If you are looking for affordable accommodation with modern amenities, this property is the one for you.
Location- 19 km from Kullu-Manali Airport
Amenities- Hot Spring Bath, Fold-up Bed, Garden, Parking, BBQ Facility
Activities- Hiking, Evening Entertainment.
12. Lilly Swiss Tents
Near to Naina Bhagwati Mandir, this property is amongst affordable accommodation options in Kasol. Comfortable tents are provided with a common garden area to relax and rejuvenate yourself.
Location- Manikaran Road, Suma Ropa Village, 25 km from Kullu Manali airport, 10 minutes walk from Kasol center.
Amenities- Pets Allowed, Garden, Free Parking
Cost- The approximate cost of renting one tent for one night is INR 2500.
The road to tranquillity lies on a trek to one of Kasol's many valleys and passes. With the terrain gradually moving from plain to plateau to mountains you will experience serenity at its best. A sky full of stars will be your companion and fill your heart full of memories on this trip. Grab your backpack, leg warmers, jacket and camera for a refreshing perspective on life!