Avenue of Stars
: Akin to the Hollywood Walk of Fame in Los Angeles, avenue of stars displays over 100 handprints and sculptures, paying homage to the Hong Kong film industry and is also one of the best and free vantage points to view the terrific
Hong Kong skyline
.
A Symphony of Lights:
The undisputable must-see highlight from Tsim Sha Tsui Promenade is the free laser light and sound show called 'A Symphony of Lights' sharp at 8:00 PM, where 44 legendary skyscrapers and landmarks light up to project the essence of Hong Kong. According to Guinness World Records, it is the world's largest permanent light and sound show lasting a good 14 minutes and 40 seconds!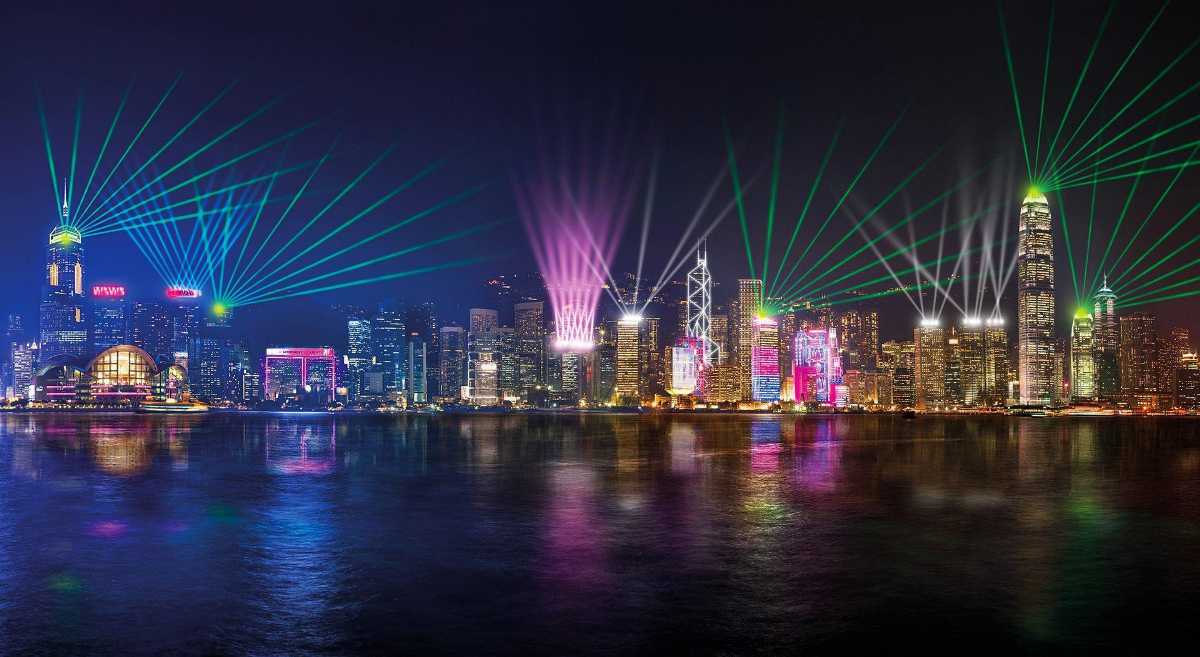 Hong Kong Cultural Centre:
This is the prime venue for a wide variety of cultural and artistic activities like operas, theatre shows, world-class concerts, drama and dance, brilliant musical productions, conferences, exhibitions and film screenings. The acoustics here are often praised for enhancing any performance thanks to its smart structure of wooden panels and ceiling.
Hong Kong Space Museum:
This egg-shaped museum at the waterfront has been gaining prominence as the city's popular planetarium. It is a super fun and interesting attraction as it contains the Stanley Ho Space Theatre, the Hall of Space Exploration and the Hall of the Cosmos with plenty of live action toys, astronomy exhibits, interactive-system installed seats and digital projectors among other engaging showcases and activities.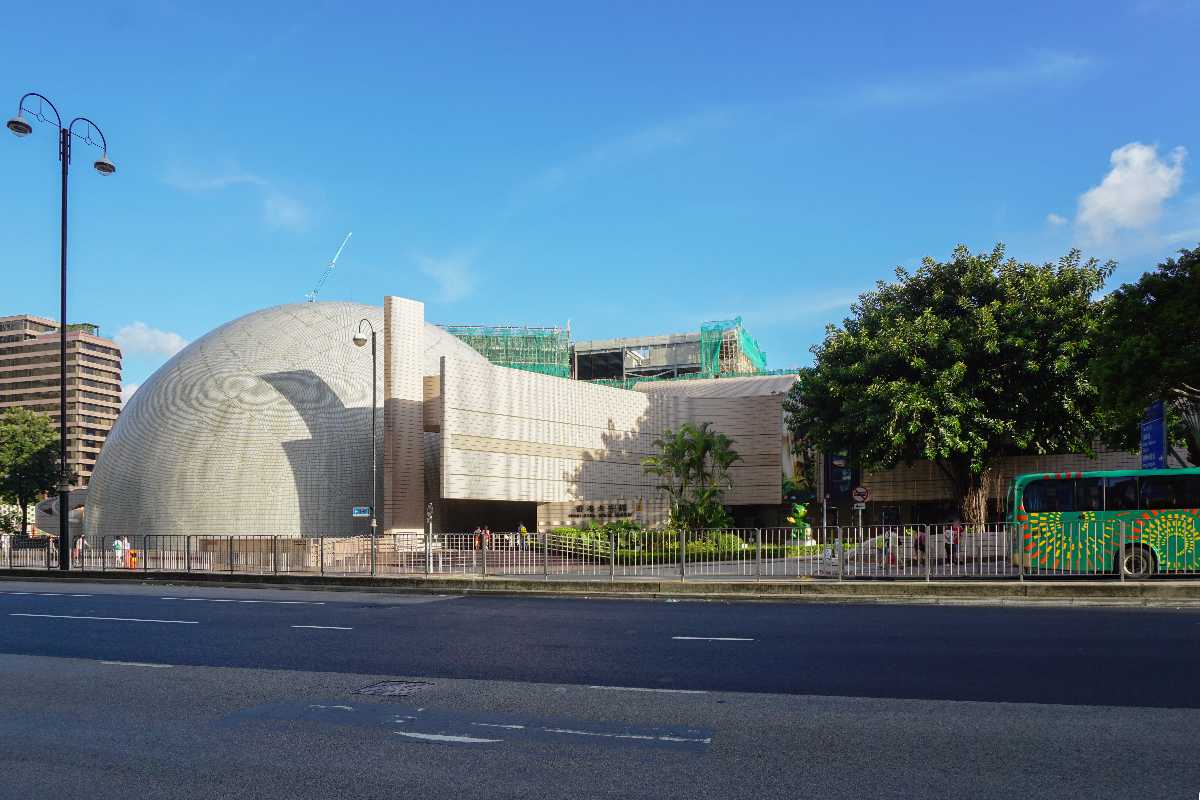 The Top Deck of the Star Ferry:
The
Star Ferry
has been one of the most popular transportation options for almost 100 years now, and with even better reason because it is the perfect path to enjoy the moving, ethereal skyline across the Victoria Harbor. It is an impeccable choice for a romantic experience with great dining services. Setting sail on it is an experience enough in itself.