Are you planning a trip abroad? You no longer have to wait in long queues for a visa. Check out these amazing and unique destinations that have a visa on arrival for Indian Passport holders.
1. Fiji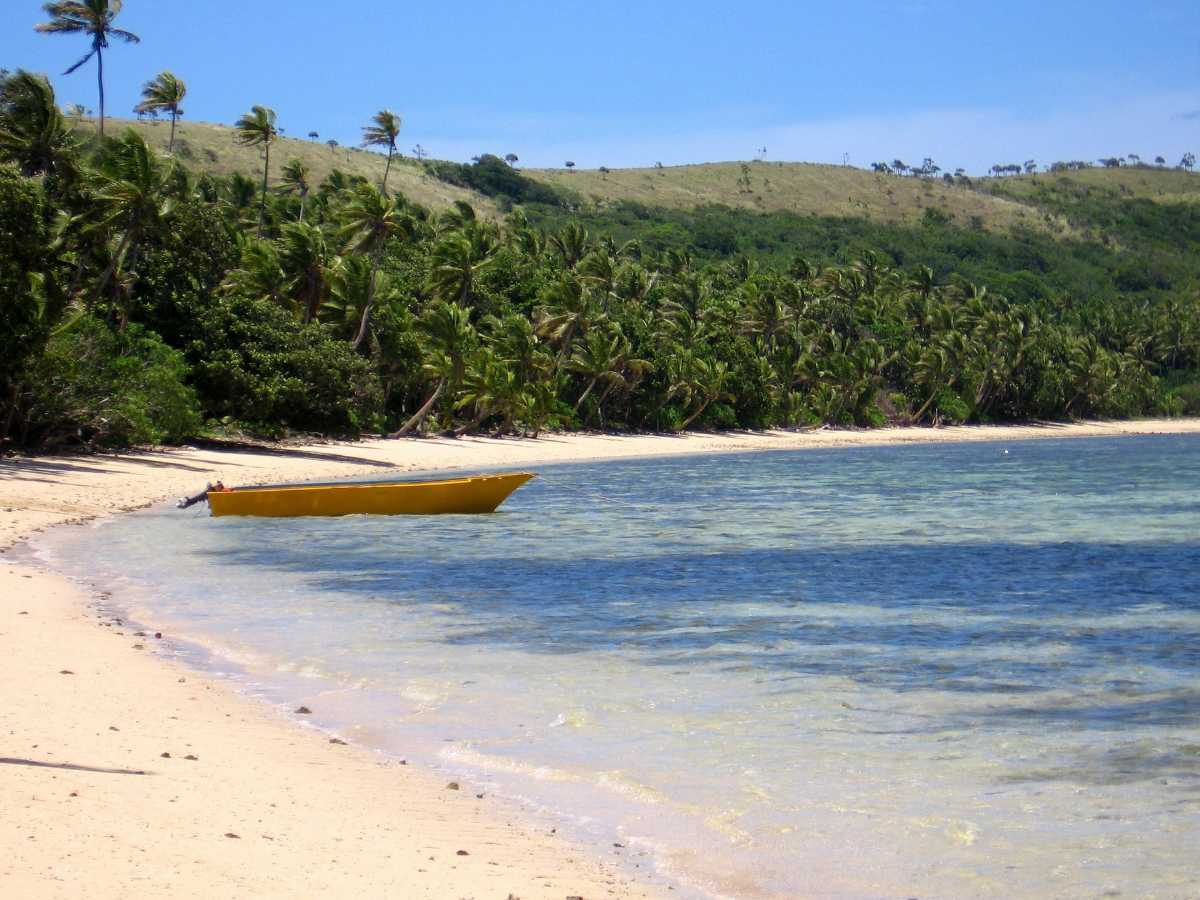 Fiji is a beautiful island country in the South Pacific Ocean and has an abundant amount of flora and fauna. The economy of the nation flourishes, and it has a thriving tourism industry. Fiji has a tropical climate, and the weather remains the same throughout the year. Here, you can take walks on the beaches lined with coconut palm trees and indulge in scuba diving. It is the ideal vacation spot especially for Indians as one doesn't need to procure a visa before going to Fiji. You will be given a visitor permit which is valid up to 4 months as long as you have a valid passport.
Visa: Visa on Arrival
Requirements:Passport Valid for 6 Months
Two recent passport-sized photographs
Proof of funds such as bank statements
Return or Outbound tickets
Booking Details of your stay
A copy of travel itinerary or ticket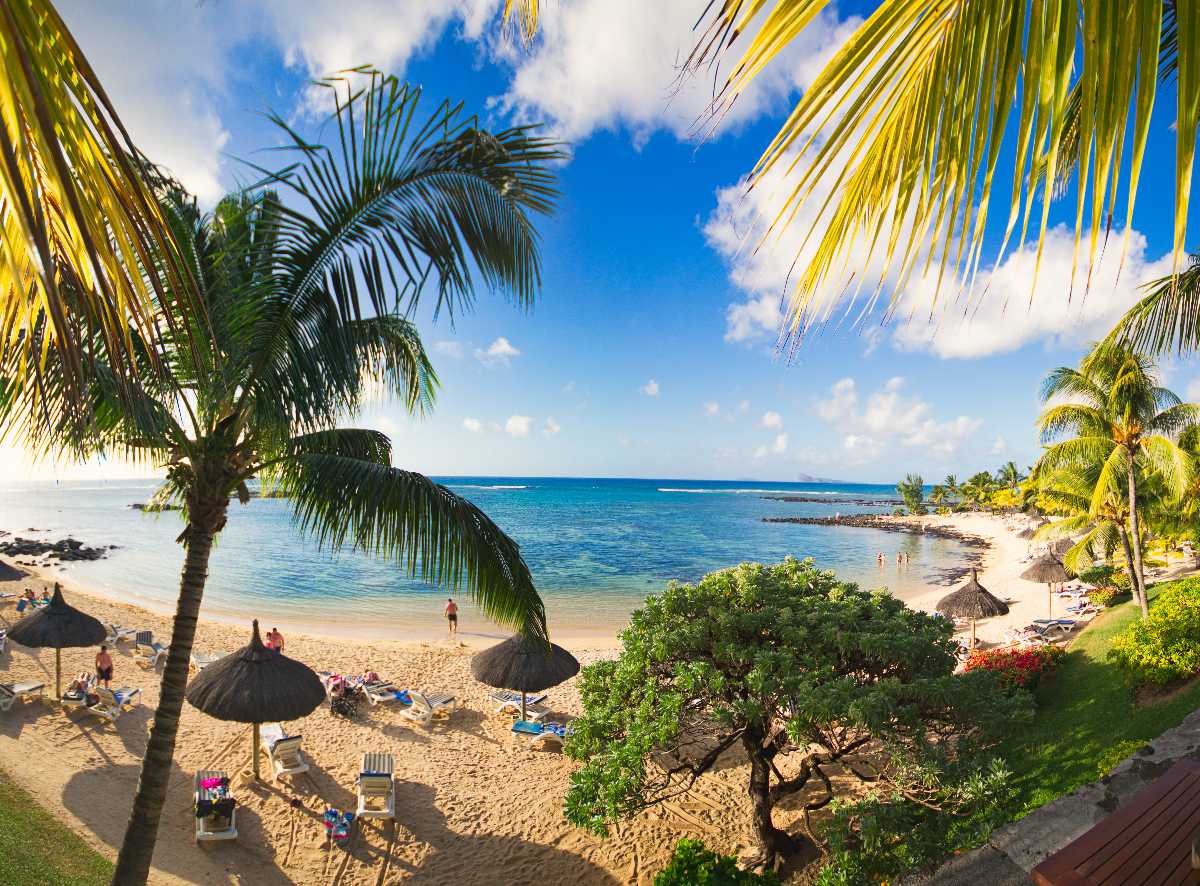 Mauritius is an island country in the Indian Ocean which was once colonised by the Dutch, French and British. It is a diverse country which is home to people of various ethnicities and religious communities. Mauritius is a beautiful country surrounded by white sandy beaches and one of the world's most extensive coral reefs. It has a tropical climate and is home to rare species of flora and fauna. It is visited by a huge number of tourists to enjoy the natural beauty of the islands. Indians can visit the country without any visa and can stay in the country for a maximum of 60 days.
Visa: Visa on Arrival
Condition: 60 Day Visa on arrival
Requirements:Booking Details of stay
Sponsor letter
6-month valid Indian Passport
Two recent passport size photo
Confirmed return ticket 60 days
Sufficient funds (USD 100 for per day expense)
3. Thailand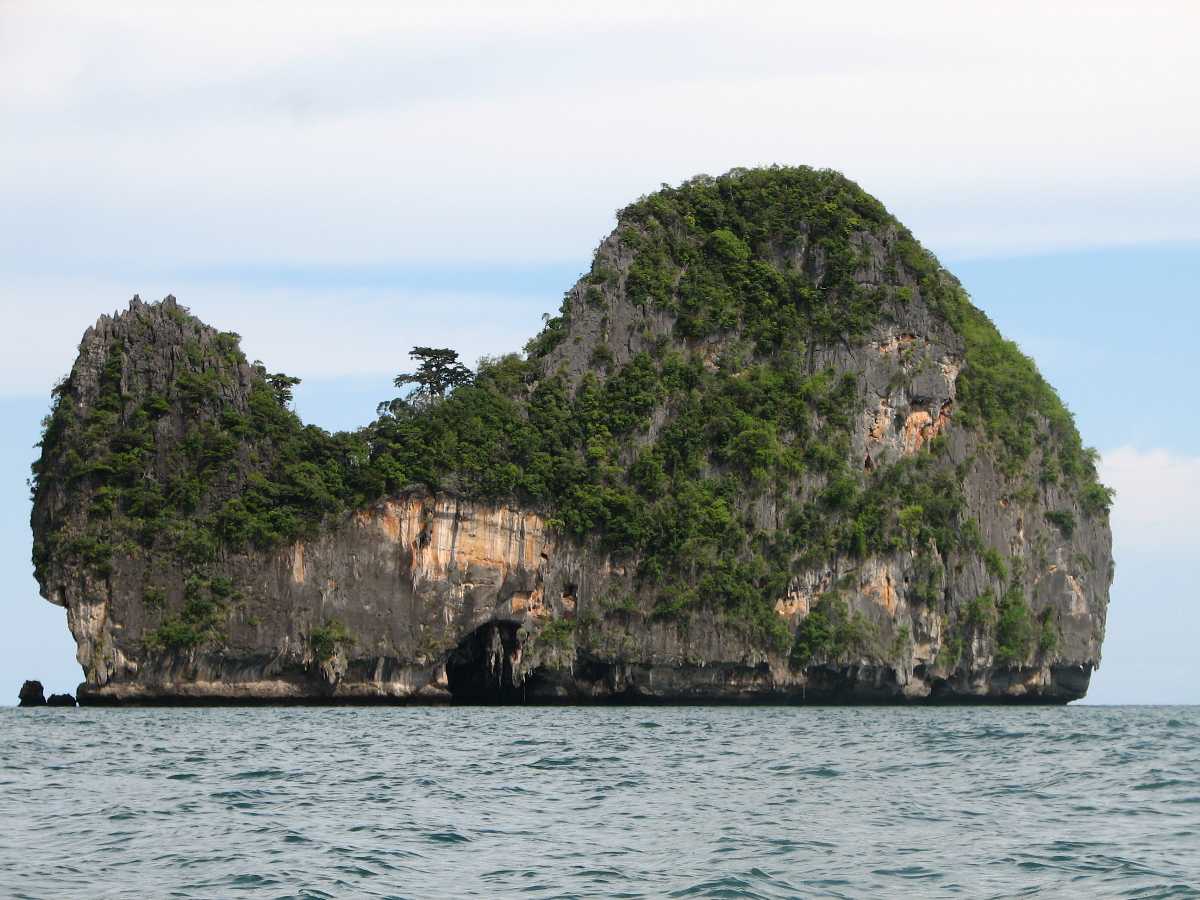 This country in South-East Asia is popular for its opulent temples, delicious food, rich cultural heritage and extremely friendly locals. The hospitality of the Thai people is unmatched and this can be seen from every corner of the country. Some of the islands like
Koh Samui
, Phi Phi and Koh Pha Ngan have also become a tourist hotspot.
Visa: E-visa on arrival
Requirements: Passport with at least 6-months validity,
A digital photo of you taken in the last 3 months,
Your travel dates,
Airline Confirmation,
Accommodation Details,
Credit/debit card or PayPal account for payment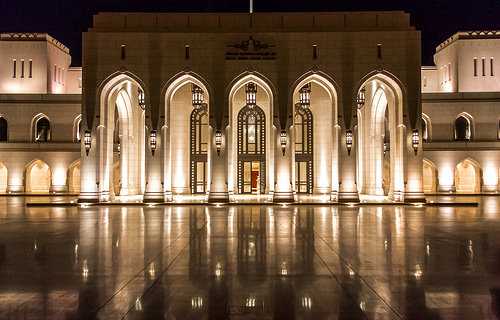 Oman is an Arab country located on the southeastern coast of the Arabian Peninsula. Though there is no diversity in religion here, you will find a variety of tranquil landscapes and sceneries. The beauty of beaches, the history and intricate designs of forts, the lush green mountains, unique wildlife and endless deserts will give you a shot in the arm. You will find local bazaars or souks thrust with handicrafts and the most famous item of Oman-frankincense. Cleanliness along with strict laws will blow away your mind. Kind-hearted, helpful and law-abiding people add up to make this country a must-visit place.
Visa: Visa on arrival
Conditions: Visa will be provided on Arrival to Indian Nationals. Oman Visa will be granted to those who reside in or hold an entry to US/ UK/ Canada/ Australia/ Japan or any of Schengen nations. Oman Tourism has also granted an exemption to the spouse/children of the Visa holder who can avail the visa if they are accompanying the visa holder even if they don't hold a visa to any of the above-mentioned countries.
Requirements:A 6 months valid passport
A confirmed ticket and hotel accommodation
A scanned copy of a coloured photograph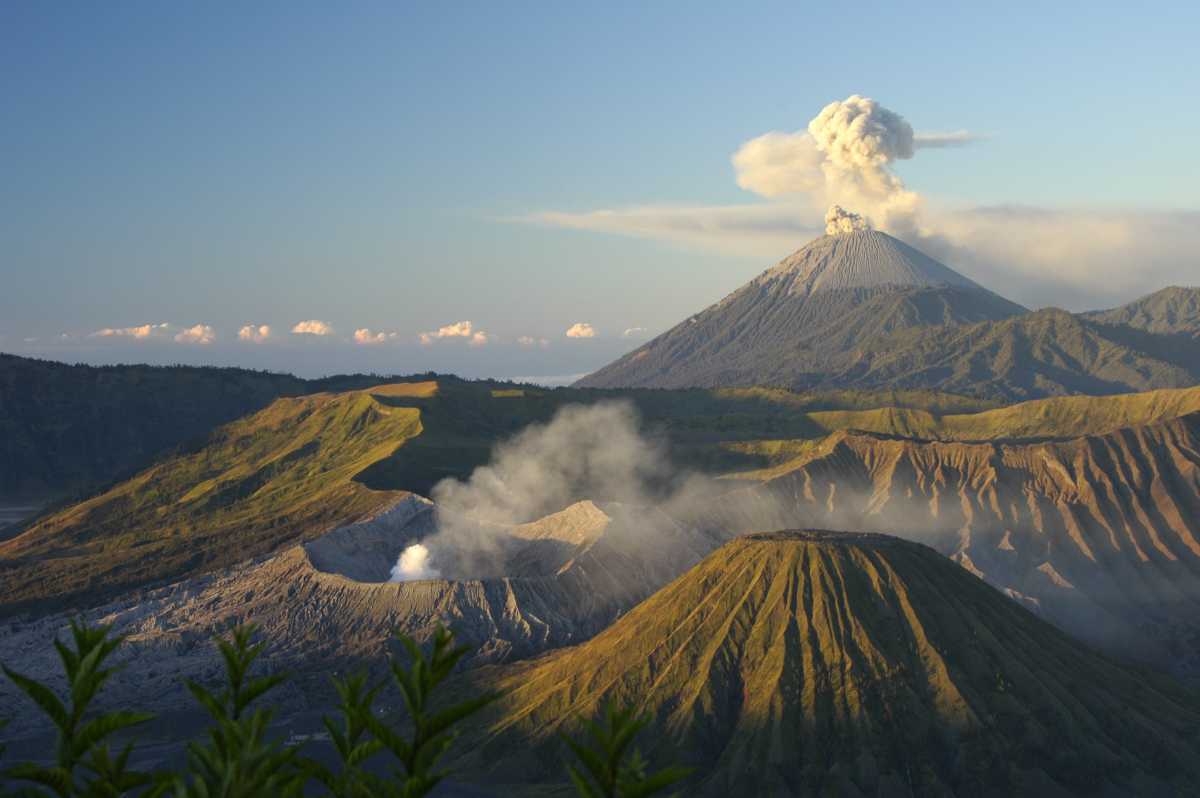 Indonesia is a kaleidoscope of taste, sight, sound, and smells bottled up in the world's largest archipelago. Spread out over a mind-boggling 17,000 islands, the country offers a vast melange of experiences begging to be sampled by visitors from across the world. Ranging from the smouldering volcanoes of central Java to the verdant expanses of Bali's rice terraces, from Jakarta's sprawling luxury malls to the untouched marine biosphere of Rajah Ampat and the lush rainforests of Borneo, Indonesia is ripe for adventure for the eager tourist.
Visa: Visa on arrival
Requirements: A valid passport that does not expire for another 6 months from the date of your arrival,
Return Tickets

6. Maldives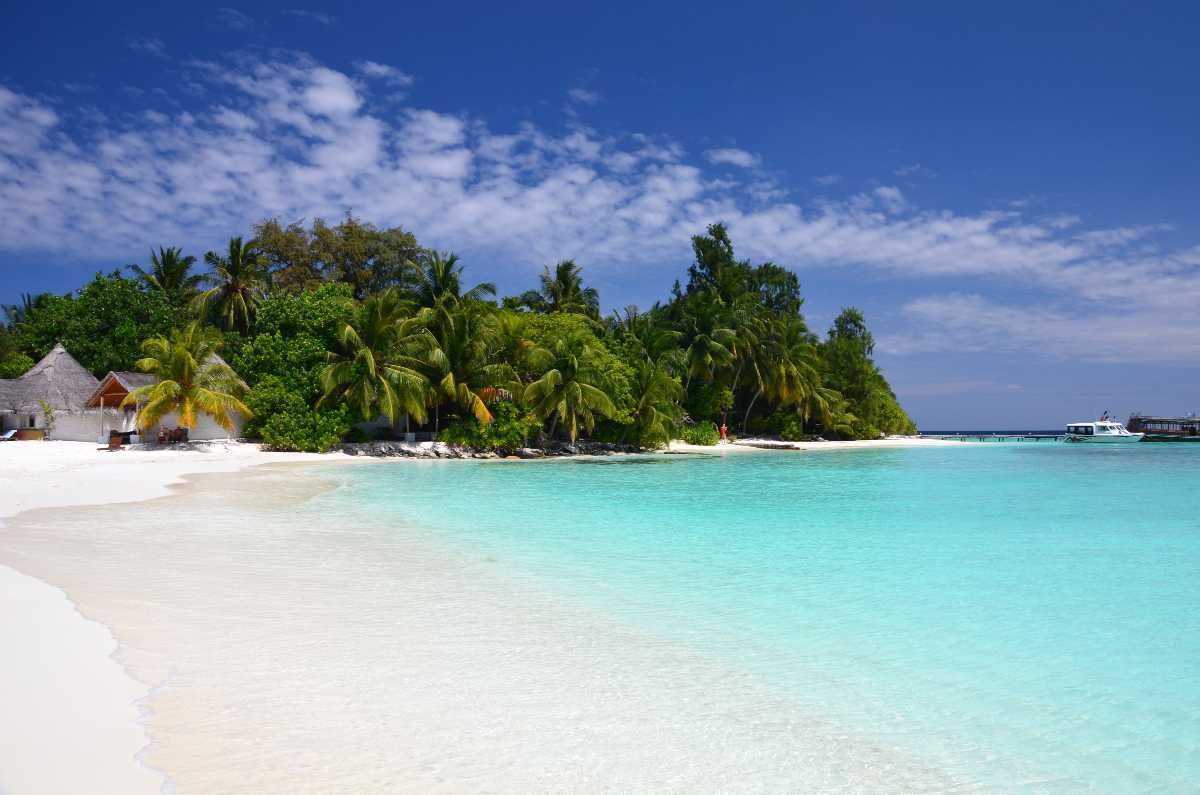 This archipelago found in the Indian Ocean south-west of
Sri Lanka
attracts a large number of travellers because of their white sandy beaches and crystal clear ocean waters.
Visa: Visa on arrival
Conditions: Valid for 30 days. Can be extended to 90 days
7. El Salvador

El Salvador is a country in Central America that's quite densely populated. The country is inhabited by many volcanoes and has a tropical climate. El Salvador's economy depends highly on tourism, and it is visited mainly for its nightlife and beaches. Surfing is also quite popular among the tourists. El Salvador is an urbanised nation where the official language is Spanish. Indian citizens travelling to this country do not need a visa.
Visa: Visa on Arrival
Conditions:Tourists can apply for Visa at their arrival and can obtain a tourist card with three months validity.
Requirements:Valid passport for at least six months validity
An application form that's completed and signed
Two passports sized photographs
Copy of return ticket and itinerary
Proof of sufficient funds for stay
8. Mauritania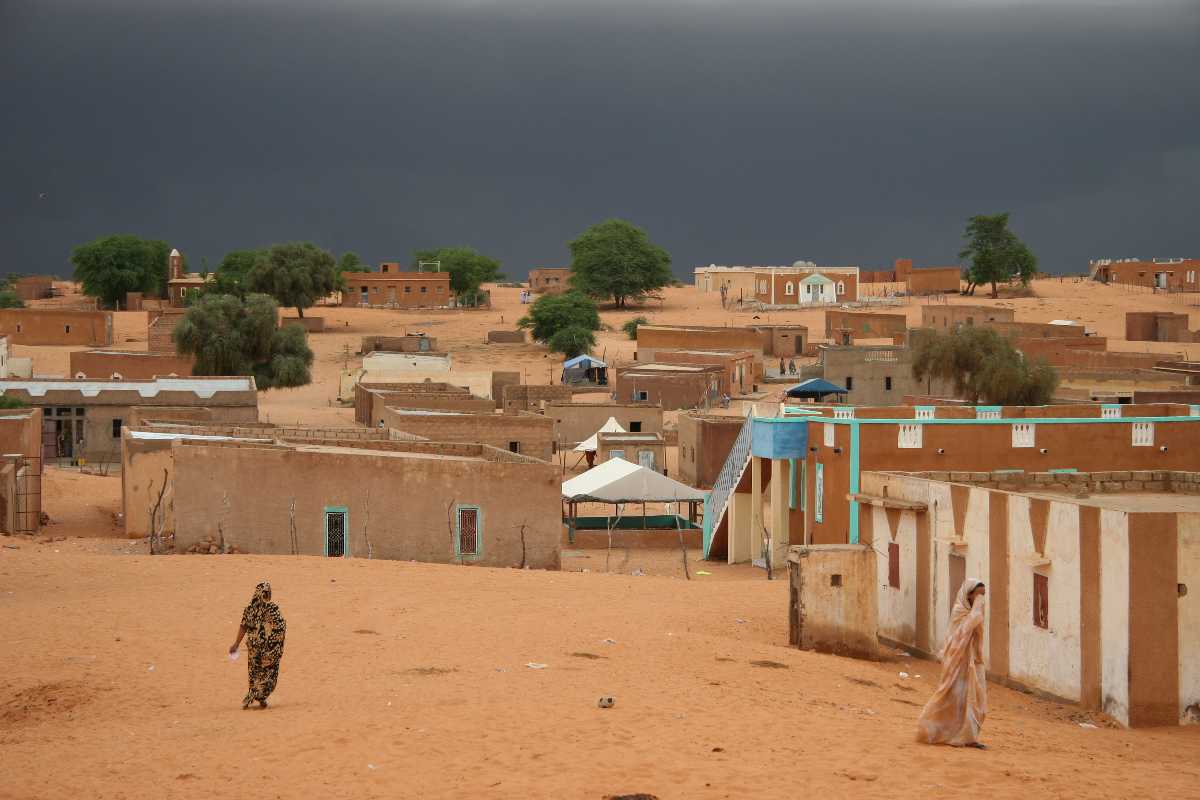 This country is located in North-west Africa near Mali and Algeria. Its rich history is preserved in its monuments and ruins. Desert safaris, hiking, kite-surfing and fishing are some of the popular tourist activities.
Visa: Visa on Arrival
9. Somalia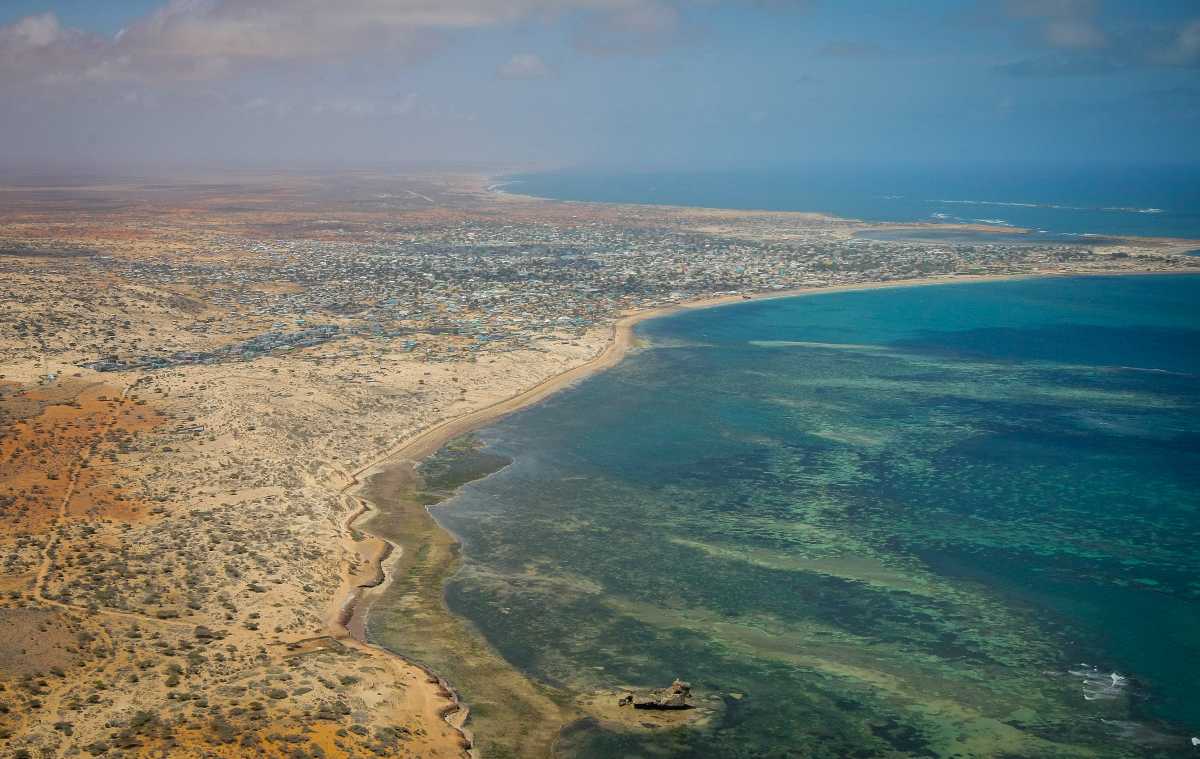 Found in East Africa near Ethiopia and
Kenya
, Somalia has many bustling markets, cathedrals and mosques that make for a memorable trip. 'The Tomb of the Unknown Soldier' is another famous tourist attraction which has been around for more than 60 years.
Visa: Visa on arrival
Conditions: Visa issued is valid for 90 days with a maximum stay of 30 days.
Requirements: Passport valid up to 6 months,
1 blank passport page
10. Cape Verde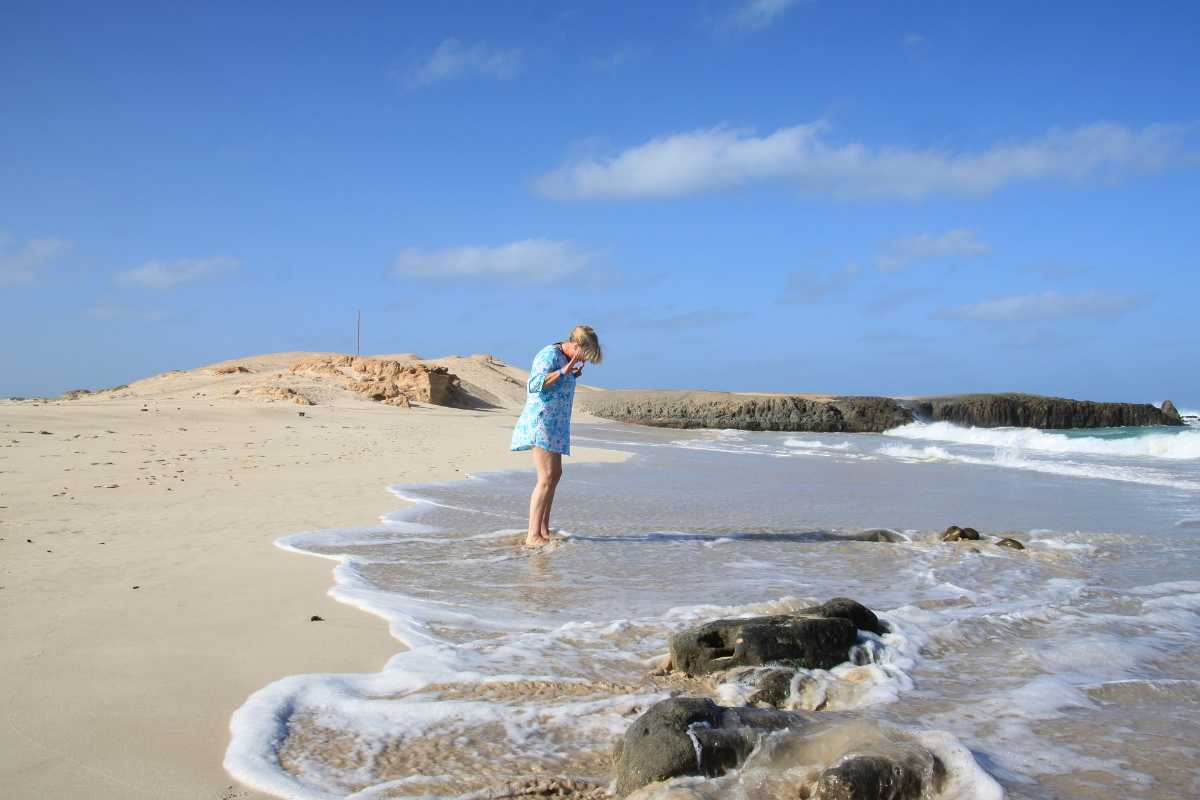 Cape Verde is a volcanic archipelago in the North-Western coast of Africa and is known for its mixed Creole Portuguese-African culture. Cape Verde offers a pleasant climate with sunshine for the maximum time of the year. Adventure activities like diving, windsurfing, sailing and trekking are very popular among tourists.
Visa: Visa on arrival
Conditions: Single entry and a maximum of 30 days stay
Requirements: A current valid passport 
Your travel dates 
A credit/debit card or a Paypal account
11. Comoros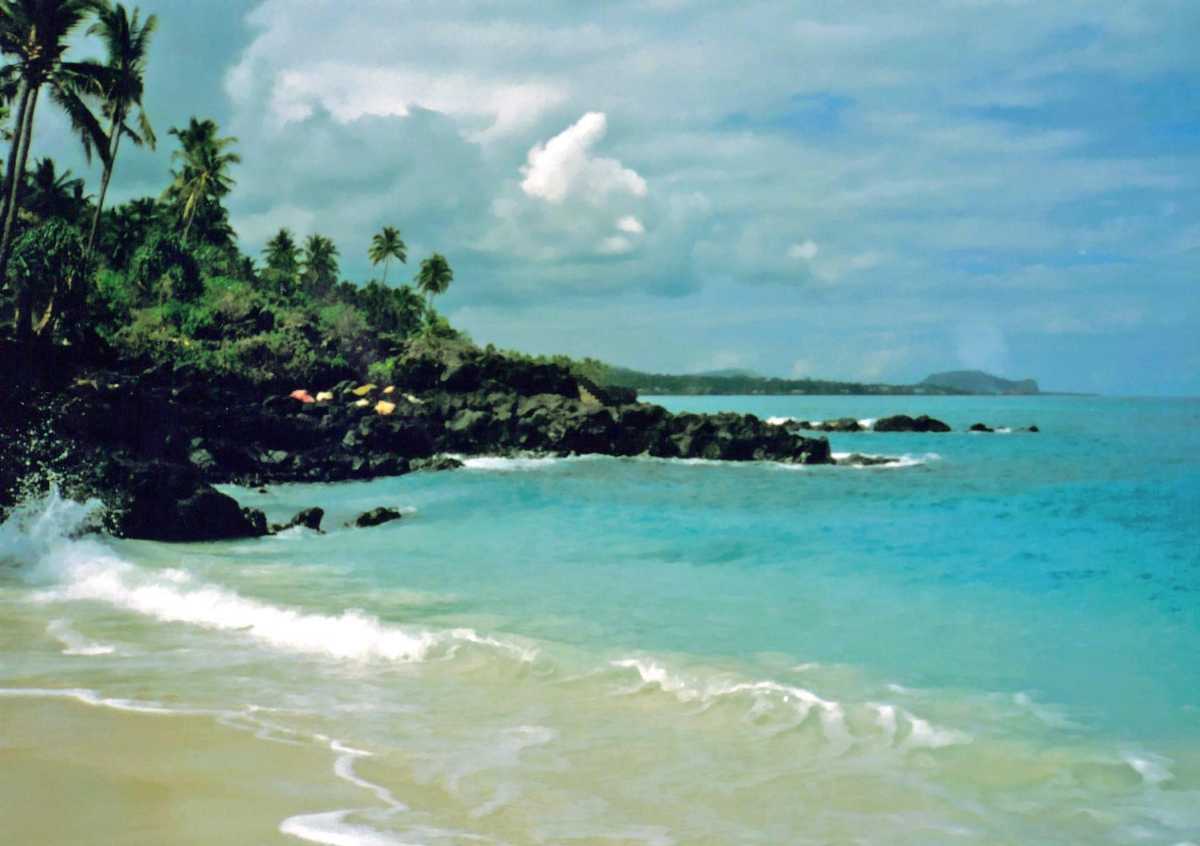 Comoros in a volcanic archipelago in the Eastern Coast of Africa. Comoros has a number of picturesque beaches and mountain sceneries but the tourism industry faces competition from Mauritius,
Seychelles
and Réunion.
Visa: Visa on arrival
Requirements: a valid passport that does not expire for at least 6 months beyond your date of arrival
12. Togo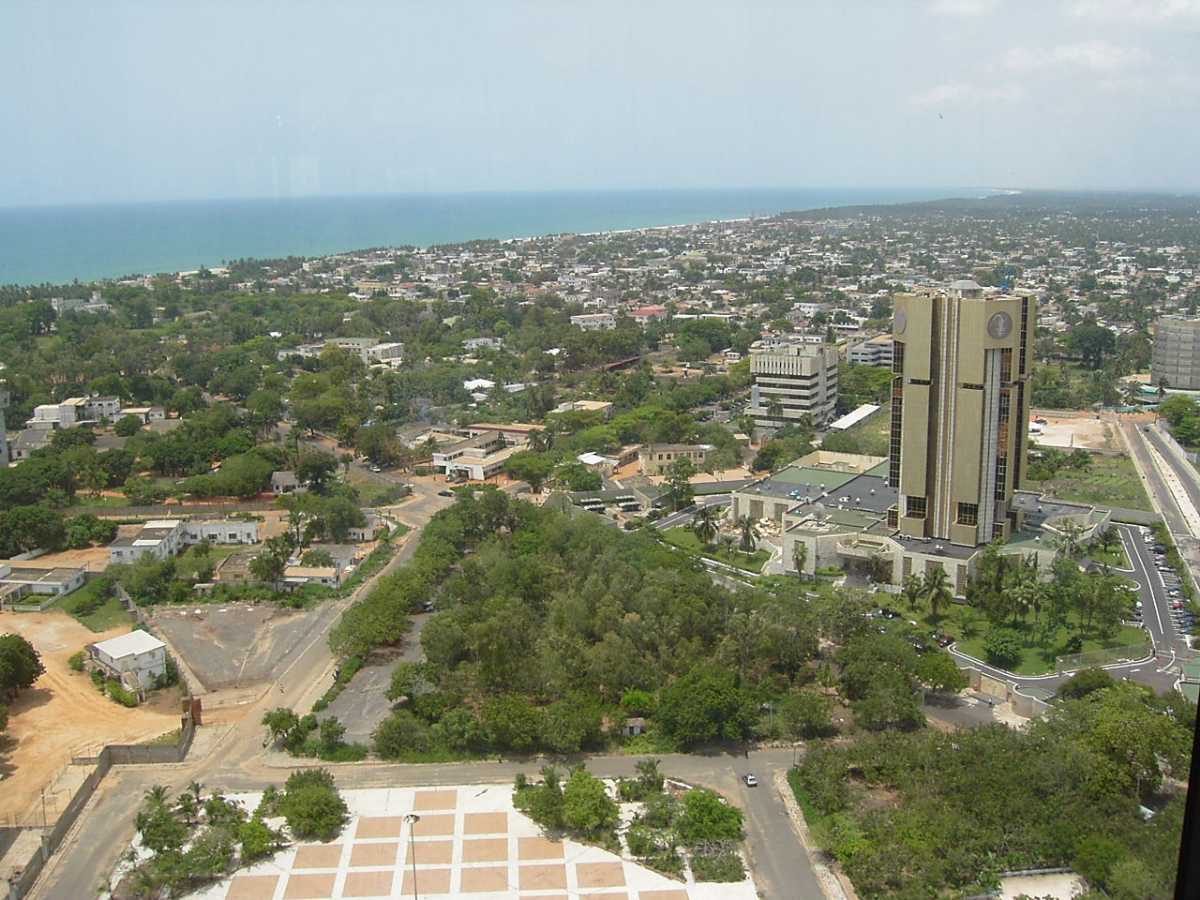 This West African country offers palm-fringed beaches and hiking trails make it the perfect destination for people who love the outdoors. There are many villages that can be visited by tourists which gives people an idea of how they preserve their culture and practices.
Visa: Visa on Arrival
13. East Timor (Timor-Leste)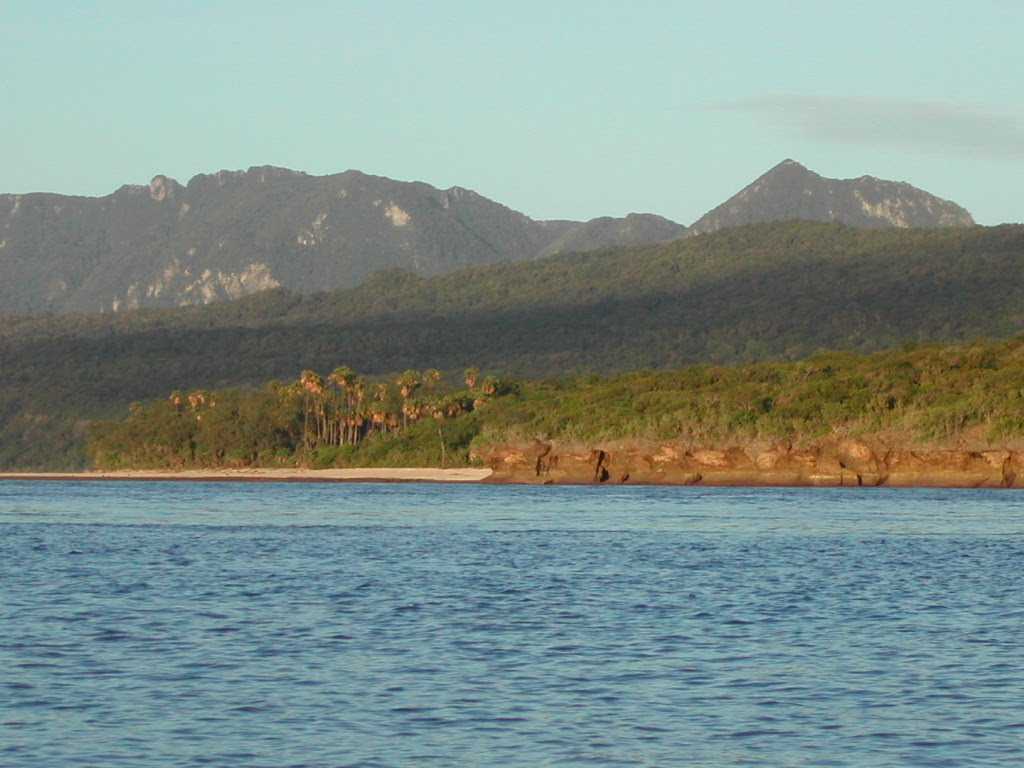 This South-East Asian island is right beneath Indonesia and is slowly becoming a hub for tourists. It's beautiful corals and marine mammals make it ideal for scuba diving and snorkelling. Visit the Delli museum and the Timorese Resistance Archive to see how their vibrant culture has withstood the fires of many wars which shows through in the resilience of the people.
Visa: Visa on arrival
14. Tuvalu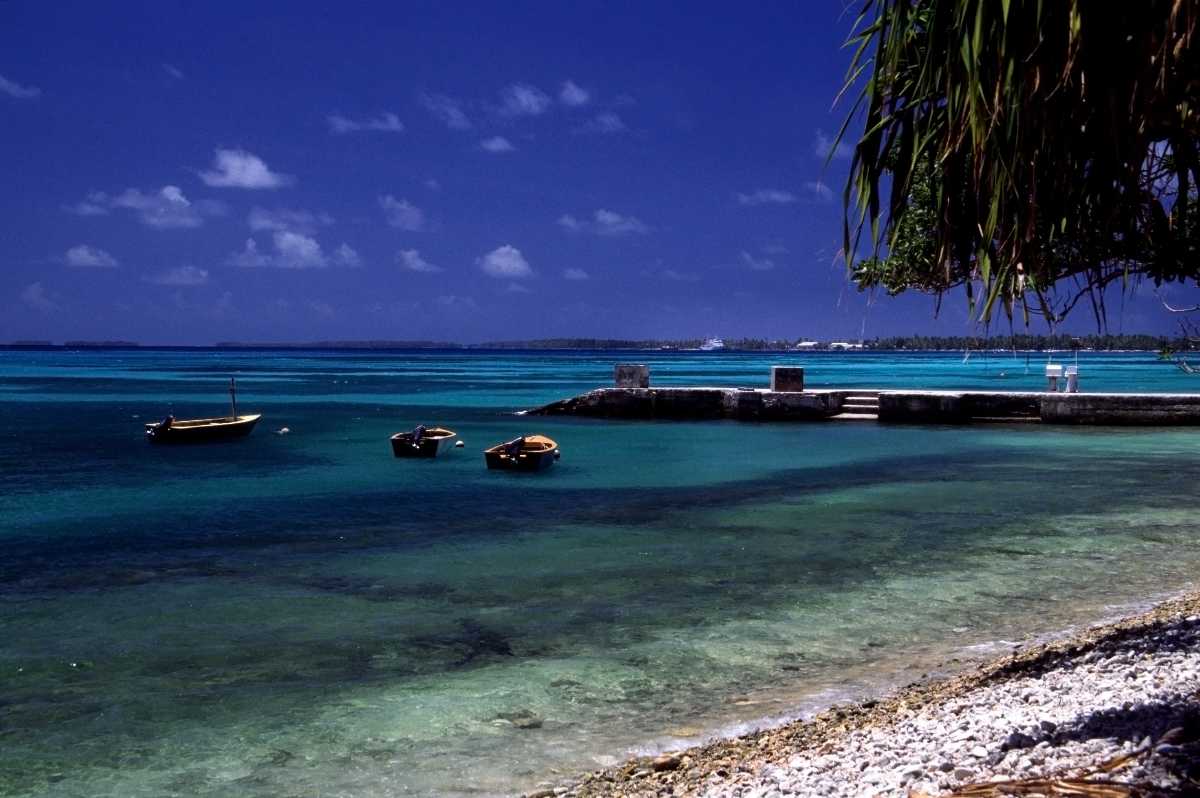 Tuvalu consists of 9 islands in the South Pacific which are dotted with coral reefs making it the perfect diving spot. Its waters are home to many turtles and tropical fish. It is one of the most beautiful islands in the world which is often overlooked due to its location.
Visa: Visa on arrival
Conditions: 30 days stay
So, what are you waiting for? Get your documents ready and pack your bags already.