Adventure sports never grow olds and with trekking and hiking on the rise, you definitely need to expand the list of the number of
trekking sites in
India
, and one such addition is
Hyderabad
. A youth hub, this city has now grown into a young foundation comprising of several clubs specialising in adventure sports. Here, we have compiled a list of such clubs.
With safety as the top priority, these Trekking Clubs in Hyderabad provide a vast range of experiences. Read on to know more!
1. Great Hyderabad Adventure Club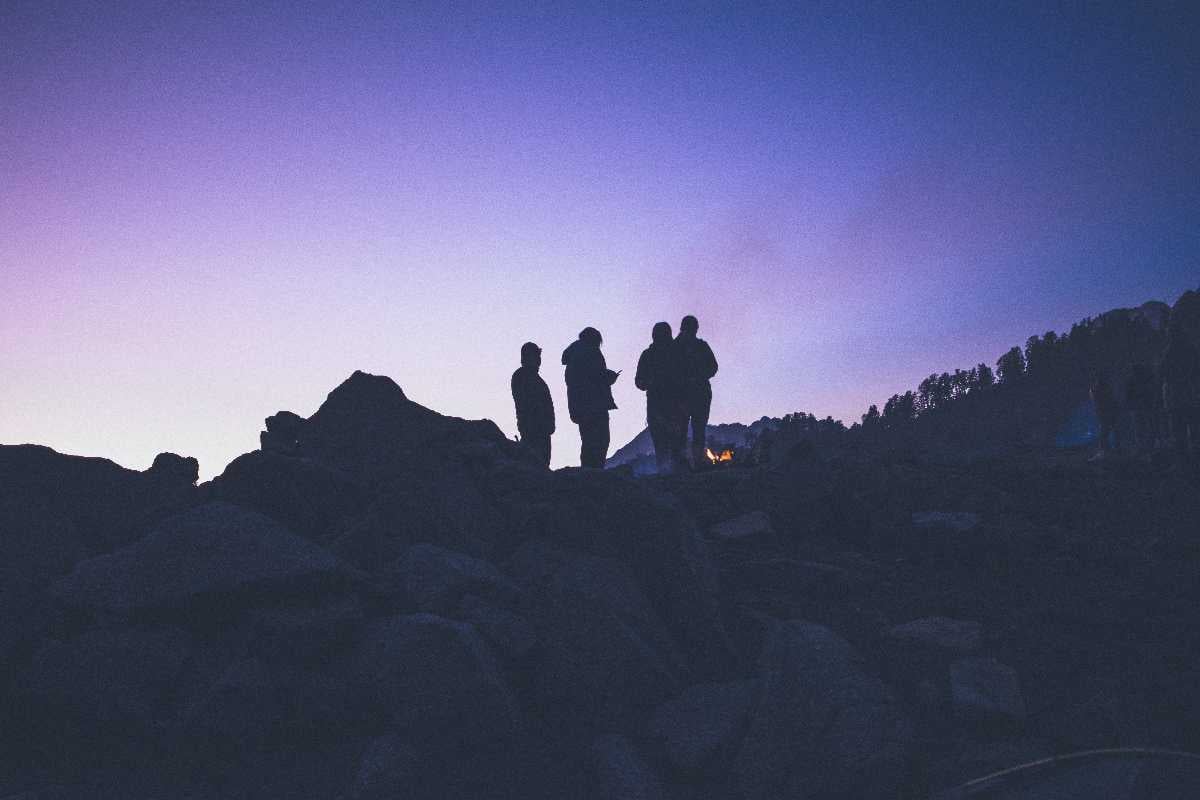 Great Hyderabad Adventure Club is one of such trekking clubs in Hyderabad that puts profit on the backseat and welcomes experience as the driver. Mostly concerned with helping create and mould human experiences such as trekking, hiking, camping and rock climbing, the club hosts an array of enthusiastic experts as well. With regular weekend expeditions, Great Hyderabad Adventure Club also provides free membership for every interested climber above 18 years. However, children would be allowed participation only after parental consent.
Address: 2-350/B/B, A.K Enclave, Lane Next to Almond House, Road Number 3, Banjara Hills

Contact: 077299 88784

Membership Cost: Free
2. Hyderabad Trekking Club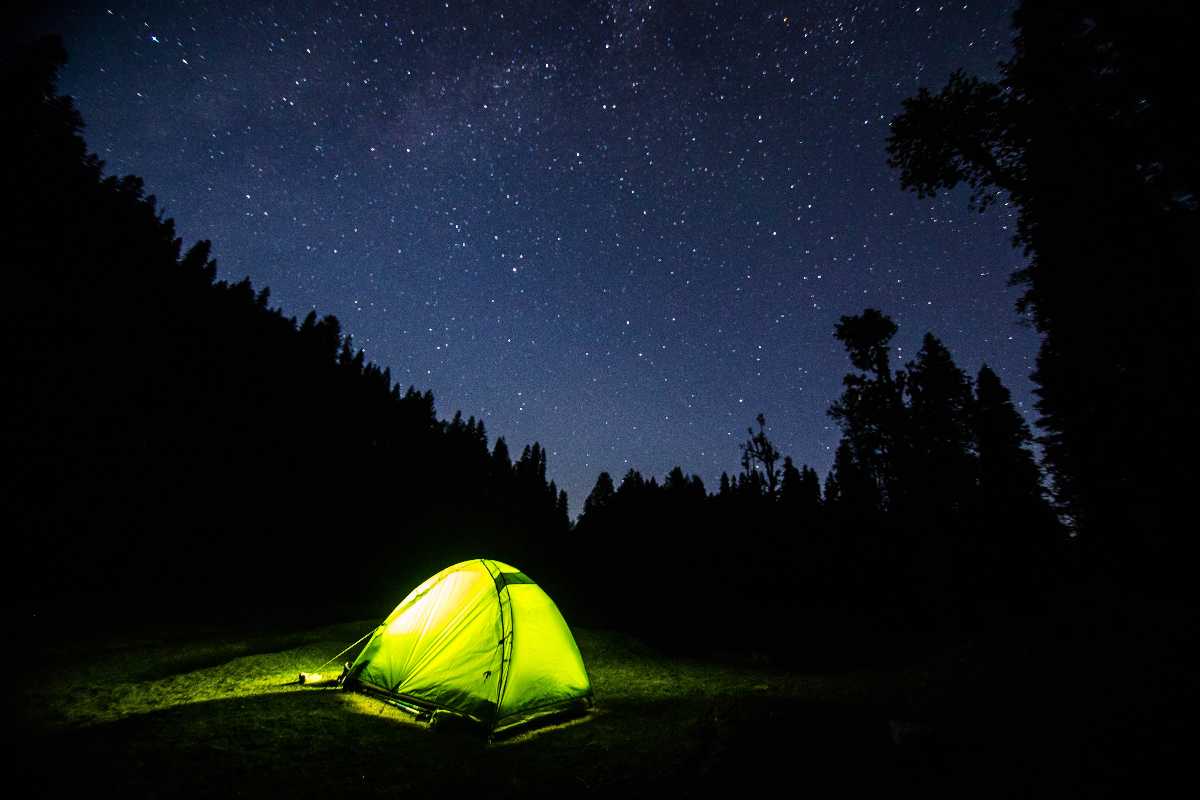 Hyderabad Trekking Club specialises in trekking with a motto to spread the love for nature and adventure. They arrange different activities around
Telangana
and
Andhra Pradesh
. Along with trekking, the club also fuels participation in activities such as mountaineering, rock climbing and bouldering. You would have to be above 18 years for membership and children below 18 would require parental consent to proceed. Once you become a member, you are free to contact the Club authorities regarding events or any other concerns both in-person and telephonically, making it one of the most trusted trekking clubs in Hyderabad.
Address: 91 springboard, Jubilee Enclave, Madhapur, Hyderabad

Contact: 090005 27766

Membership Cost: Free
3. Wildwoods Adventure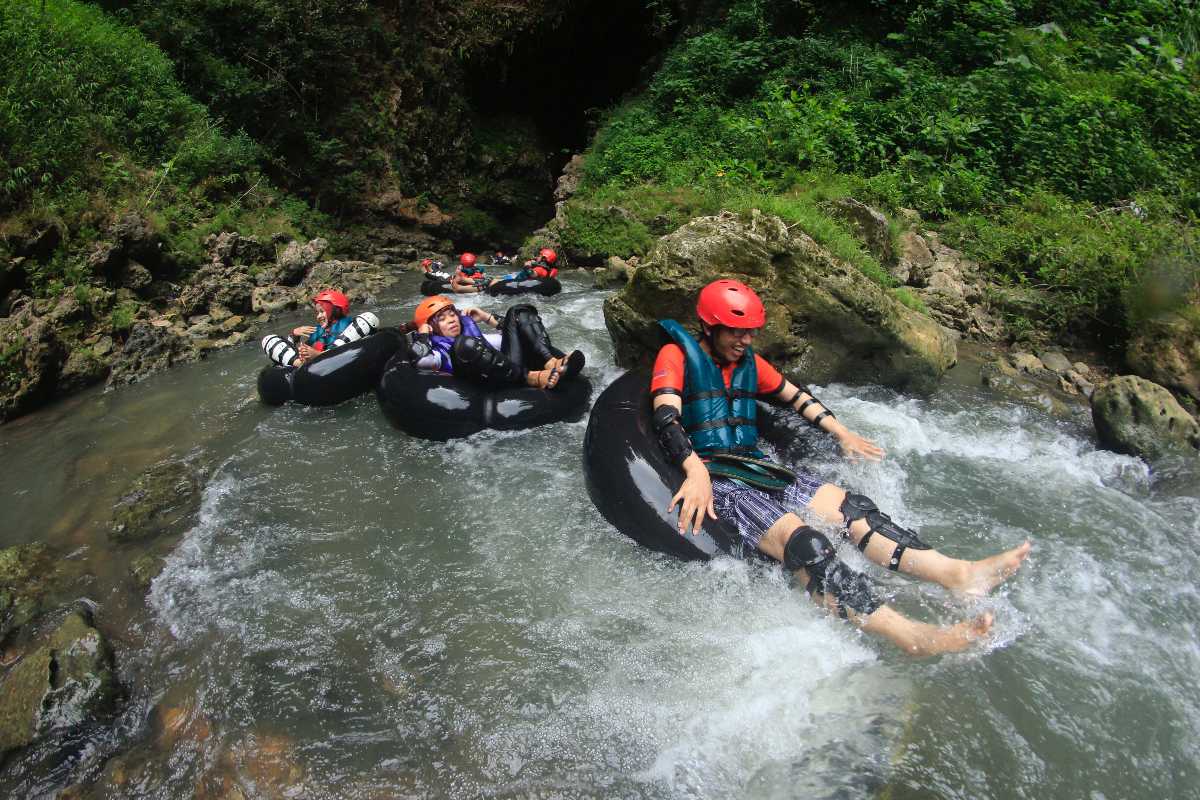 Growing strong since 1996, Wildwoods has been a part of the Hyderabadi adventure scene with a selection of events such as trekking, rock climbing, rappelling and rafting. Once you're a club member at this Hyderabad trekking club, you would be trained in an expert atmosphere. The club also hosts a variety of events for children and adults as well. Becoming a member at Wildwoods is quite simple. It's free. But you would have to pay for the upcoming events at the club.
Address: 11-4-71, Thakur Nivas, Behind Gandhi Statue, Near St. Albans High School, Chilkalguda, Secunderabad

Contact: 098495 66600

Membership Cost: Free
4. Infinite Adventure Club
This trekking club in Hyderabad promises some of the most excellent adventure experiences. Rock climbing, trekking or kayaking enthusiasts are most welcome. The best way to contact this club is by attending their regular meetups hosted exclusively for admitting new members. With vast adventure options and special events, Infinite Adventure Club hosts a panel of experts to train you. If you are interested in any of their events, it is most recommended to book these events or activities in advance.
Address: 1009, 8-3-228/678, 136, Bramha Shankar Nagar, Yousufguda, Hyderabad

Contact: 091107 45256

Membership Free: Depends on the event
5. Freakouts Adventure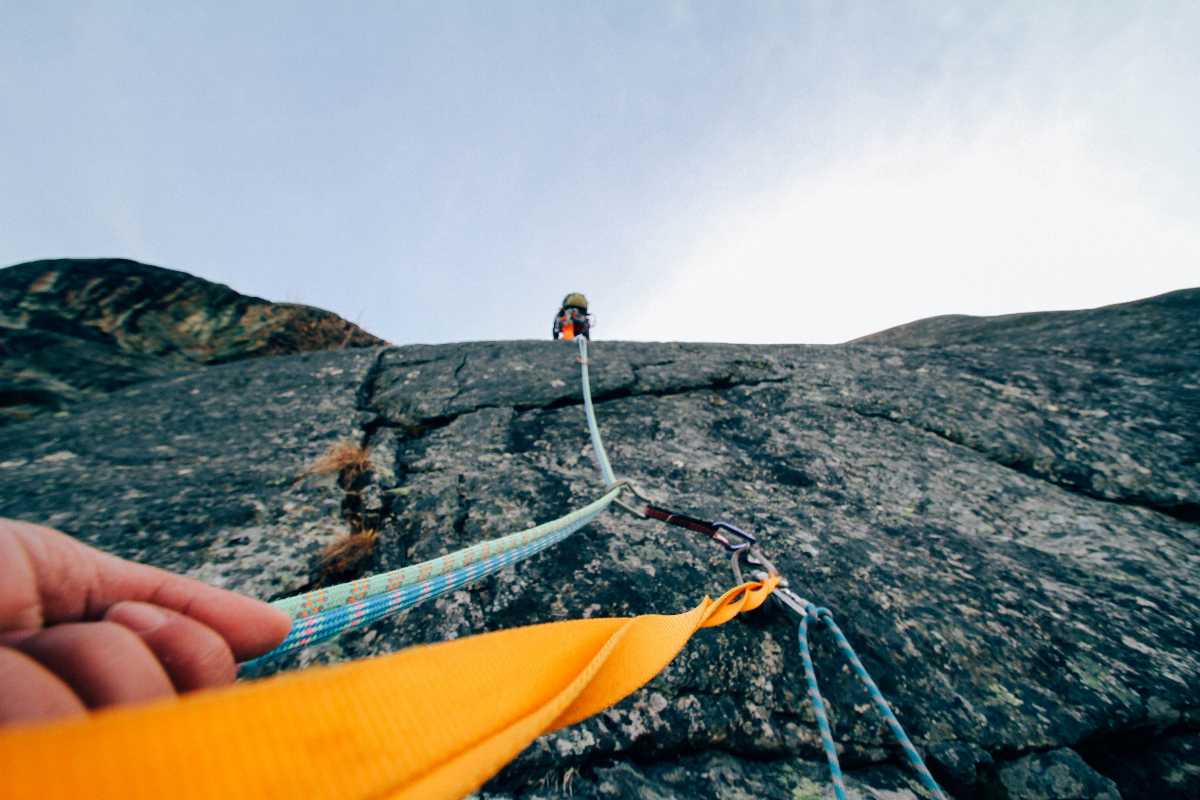 A part of the adventure world for 12 years now, this Hyderabad trekking club have contacts with some of the best experts in each field. Upon becoming a member of this club, you gain the leverage to attend their special events. Currently, a part of adventures such as trekking, rappelling, zorbing, zipline and rock climbing, Freakouts Adventure have competitive prices as they plan specific group-outings as well. You can choose from their range of events on their website https://www.freakouts.com.
Address: 8-2-293/A/22/A, Sri Padmavati Nilayam, F1, Road Number 5, Jubilee Hills, Hyderabad

Contact: 096405 05070

Membership Fee: Depends on the tour
6. Go Adventure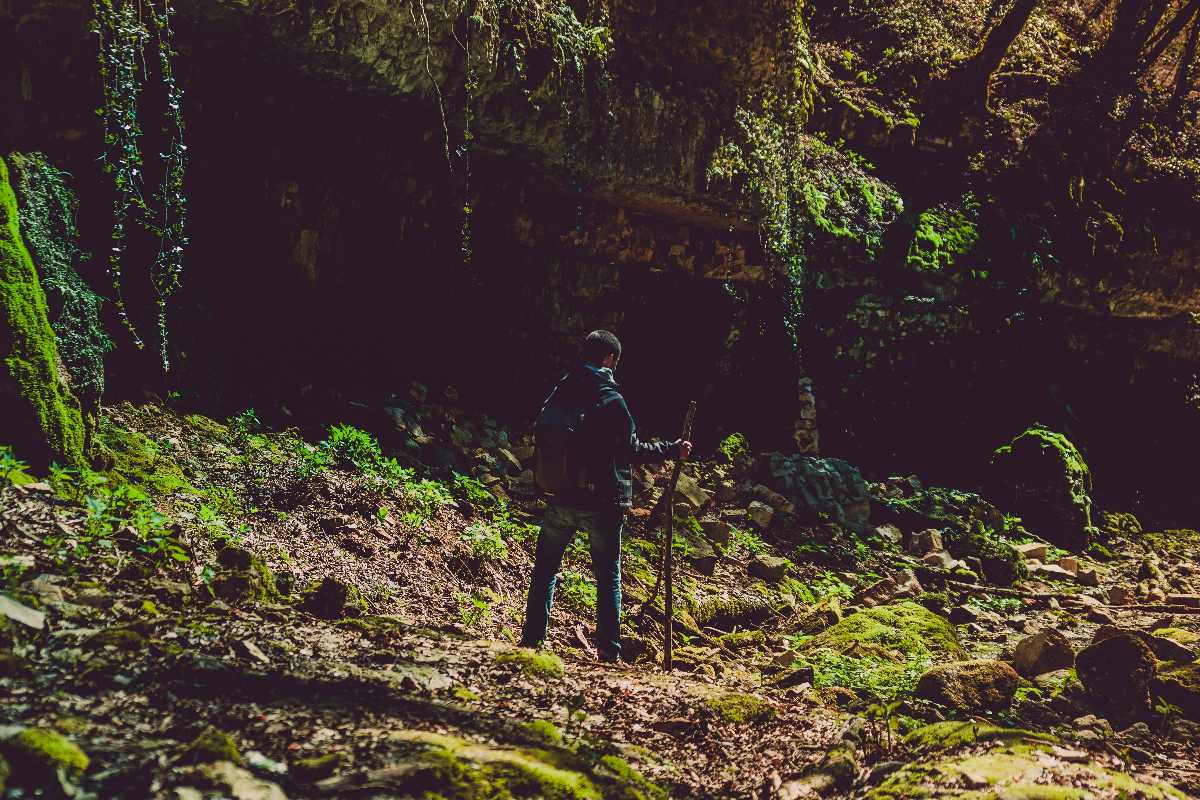 Push yourself in to attend a Go Adventure event if you're in need of adventure. Organising tours around Hyderabad, Go Adventure also hosts tours and trips across India and the globe. Go Adventure Club is the best option, especially for solo travellers. With experts in the field, they believe in hosting experiences that are bound to last a lifetime! You could even contact them regarding long trips. However,
our top recommendation at Go Adventure are their backpacking tours.
Address: Flat No. 201, 3rd floor, Royal Residency 1-98/51444&37, 201, near Image gardens, Cyberhills Colony, HITEC City, Hyderabad

Contact: 093477 69878

Membership Fee: Depends on the tour
7. Zero Gravity Adventure Club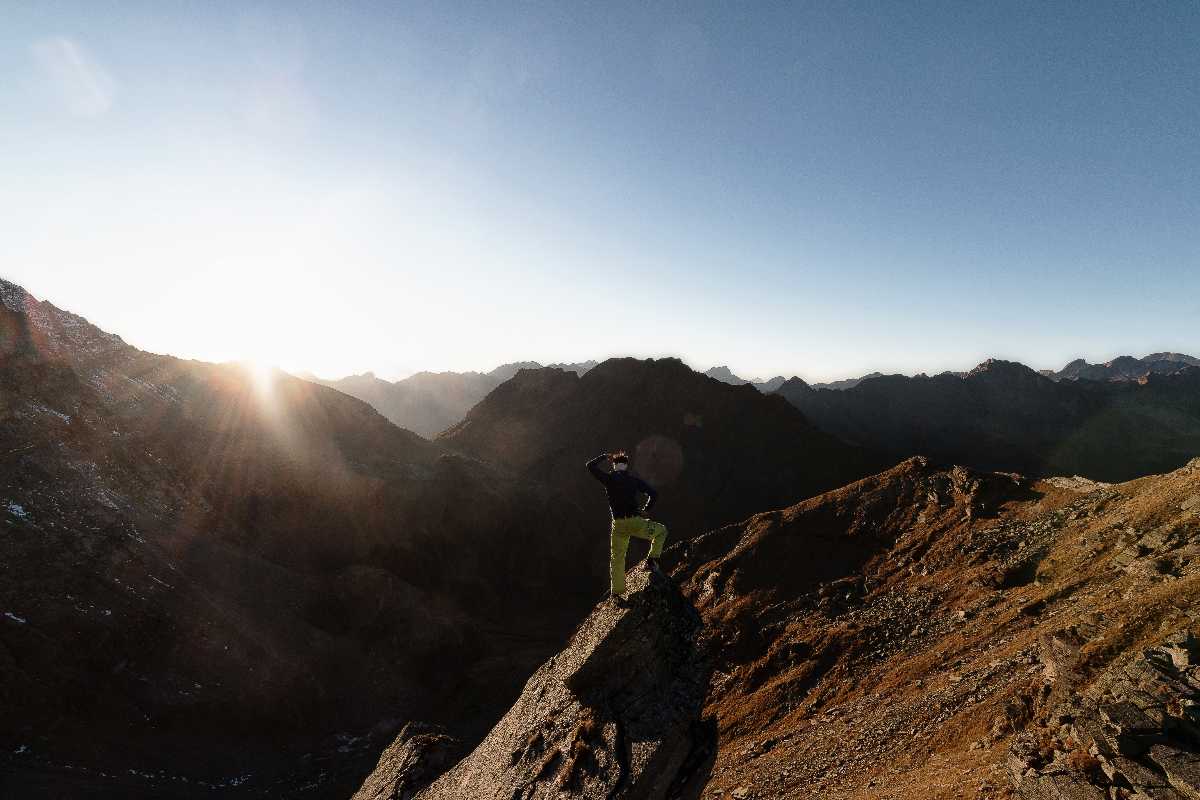 Zero Gravity is another famous trekking club in Hyderabad that has been organising engaging events for quite a while now. Always on the lookout for newbies, Zero Gravity guarantees experiences in adventure activities such as rock climbing, hiking and trekking. Zero Gravity is also easy on its prices considering the fact that many beginners have budgetary constraints.
Address: 144, above Andhra Bank ATM, Sri Nagar Colony, Krishna Nagar, Banjara Hills, Hyderabad

Contact: 099591 99331

Membership Fee: Depends on the tour
8. Hyderabad Adventure and Trekker's Club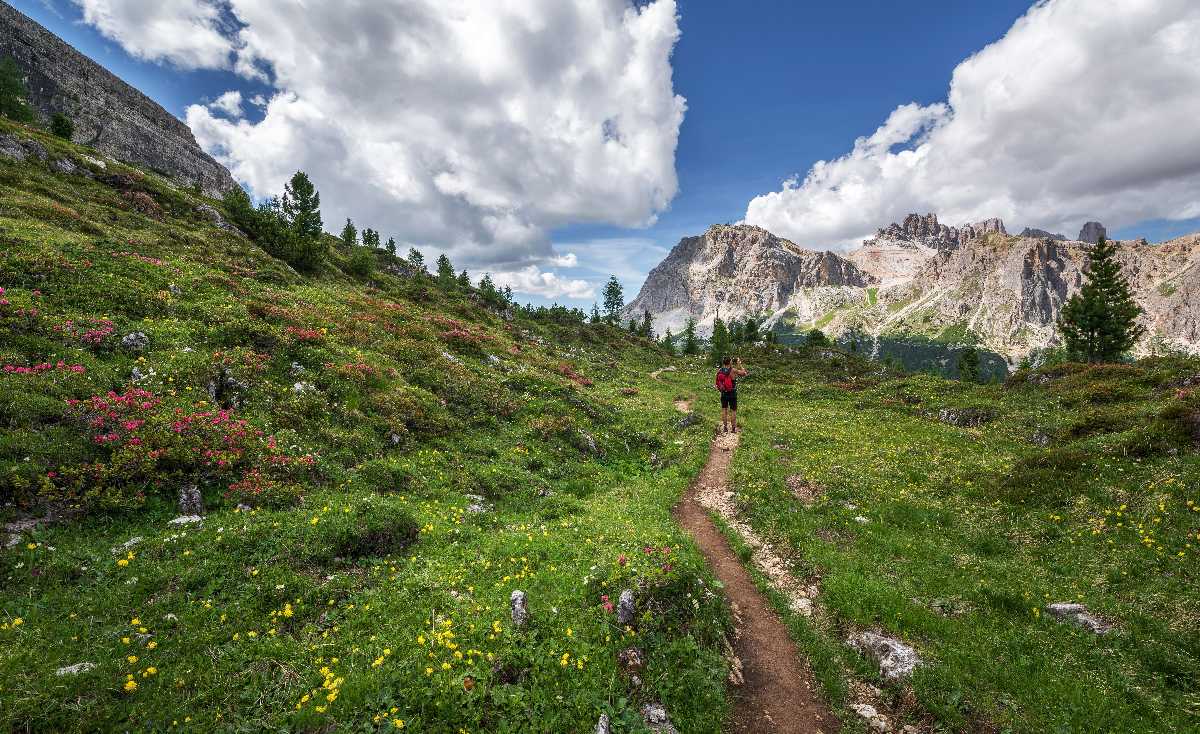 Hyderabad Adventure and Trekking Club is an open club always welcome to new members. The club organises events for its members, especially on weekends throughout the year. With healthy work-life balance as their motto, the club adventures include everything from trekking to rappelling to surfing. Becoming a member at Hyderabad Adventure and Trekking Club would open you to a whole range of amazing experiences with experts in the field as well.
Address: 8-2-350/B/B, A.K Enclave, Lane Next to Almond House, Rd Number 3, Banjara Hills.

Contact: 077299 88784

Membership Fee: Free
So, here are some of the trekking clubs in Hyderabad that we've pulled together. What do you think about our list? Have we dropped out on any club? Have you been on any of the above adventures? Let us know in the comments below!